Greetings dear followers
---
We want to tell you the most important news of latest days of developing:

Our work on the maps is stable, everybody in our team is busy on something.
Ready locations are currently being polished :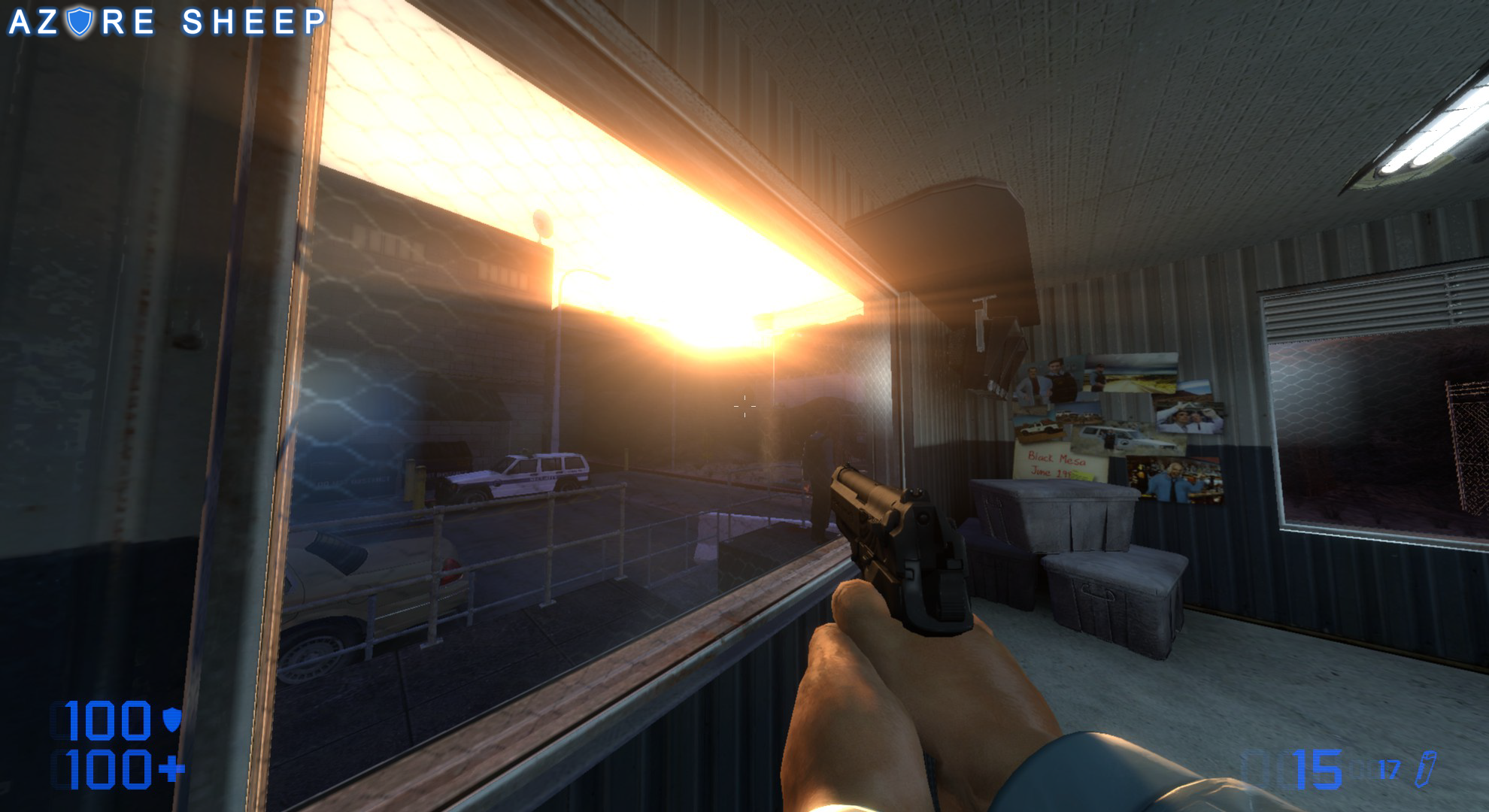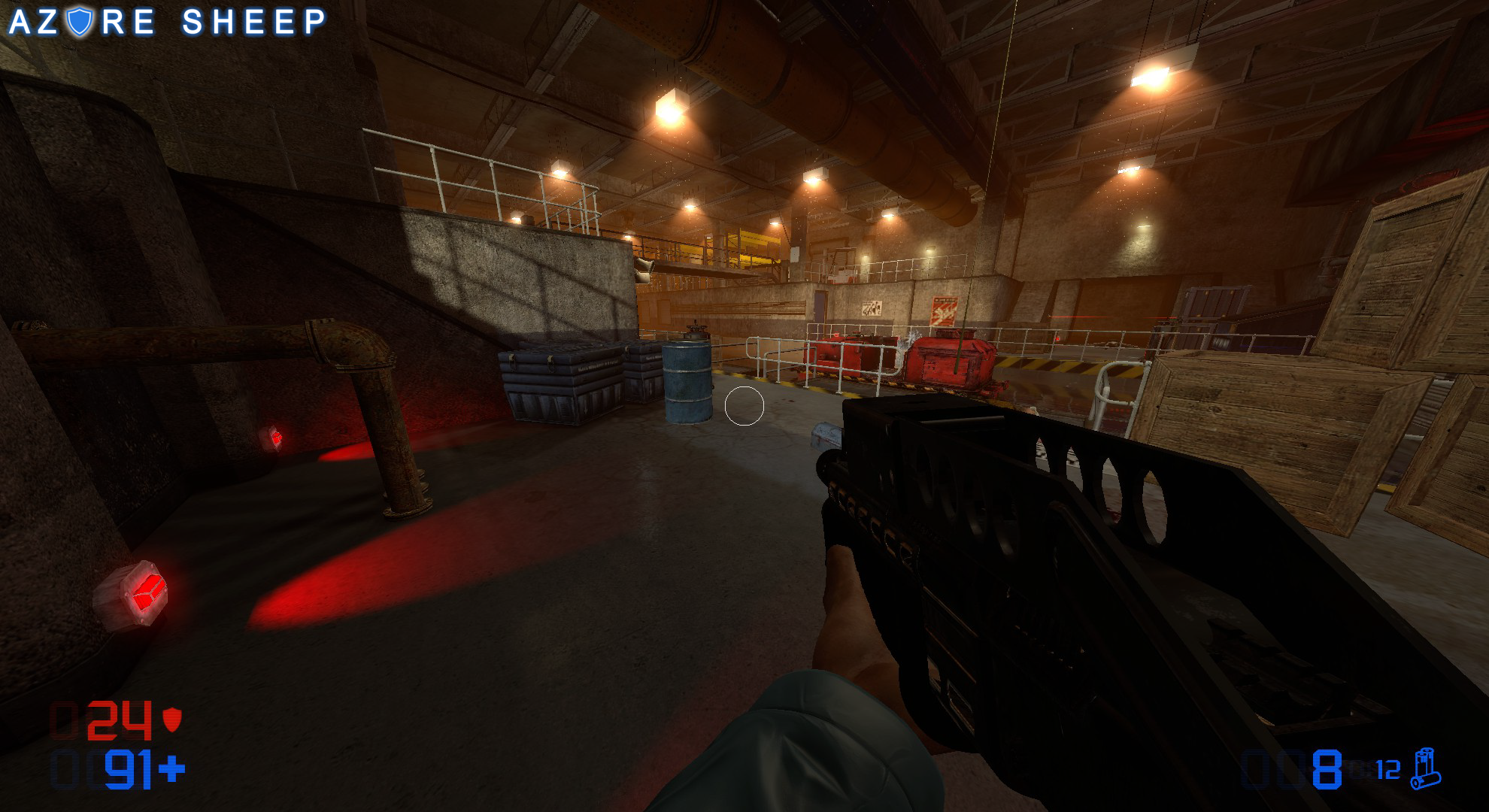 We're also working on weapons and interface.
There are the latest changes:

- Added Stunstick sounds;
- Changed Beretta sounds;
- Adapted IIopn's Beretta model;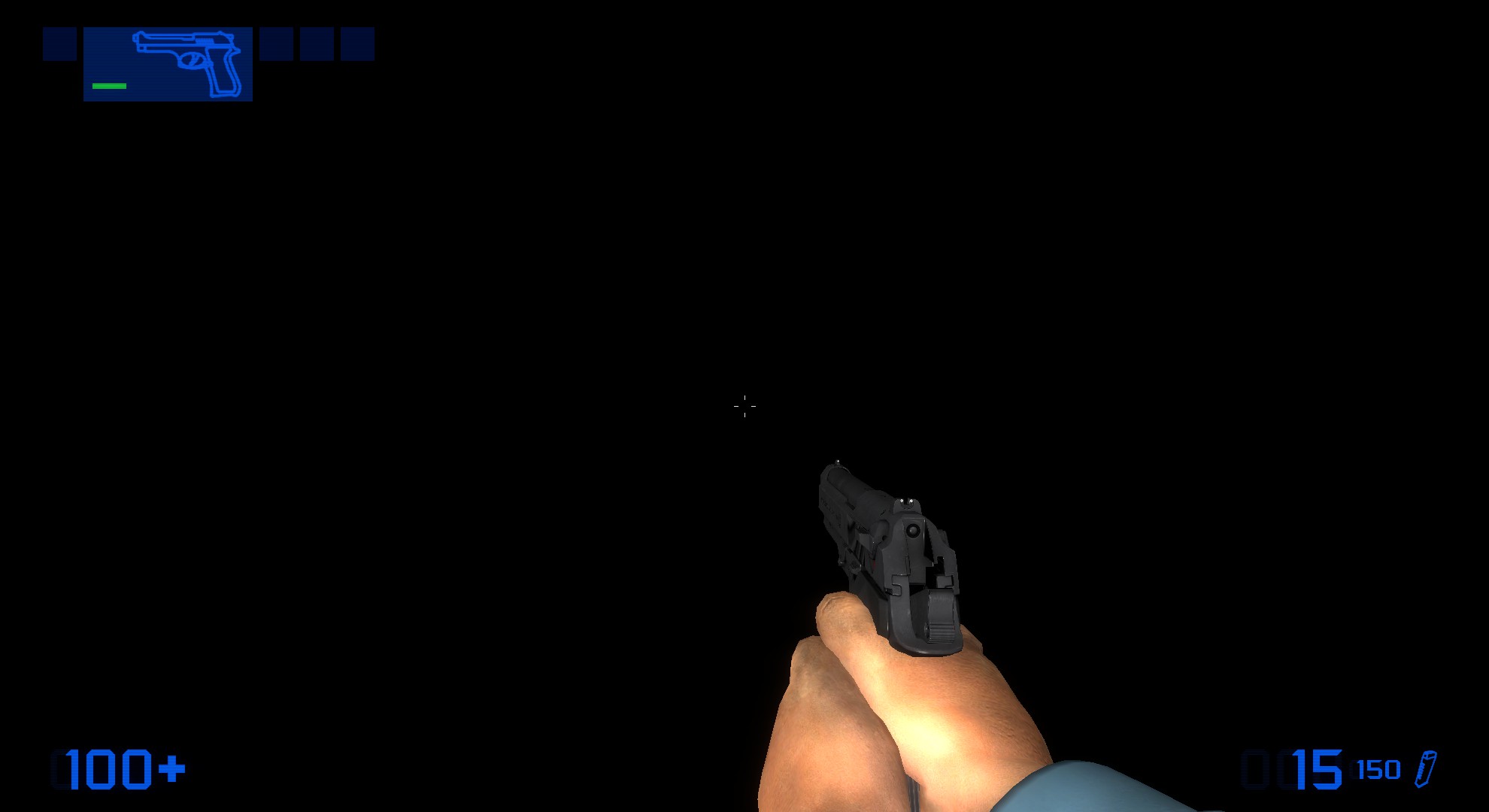 - Changed shotgun sounds;
- Changed original shotgun model (added folded stock);
- Slightly changed security guard hands texture (by hombre alfa).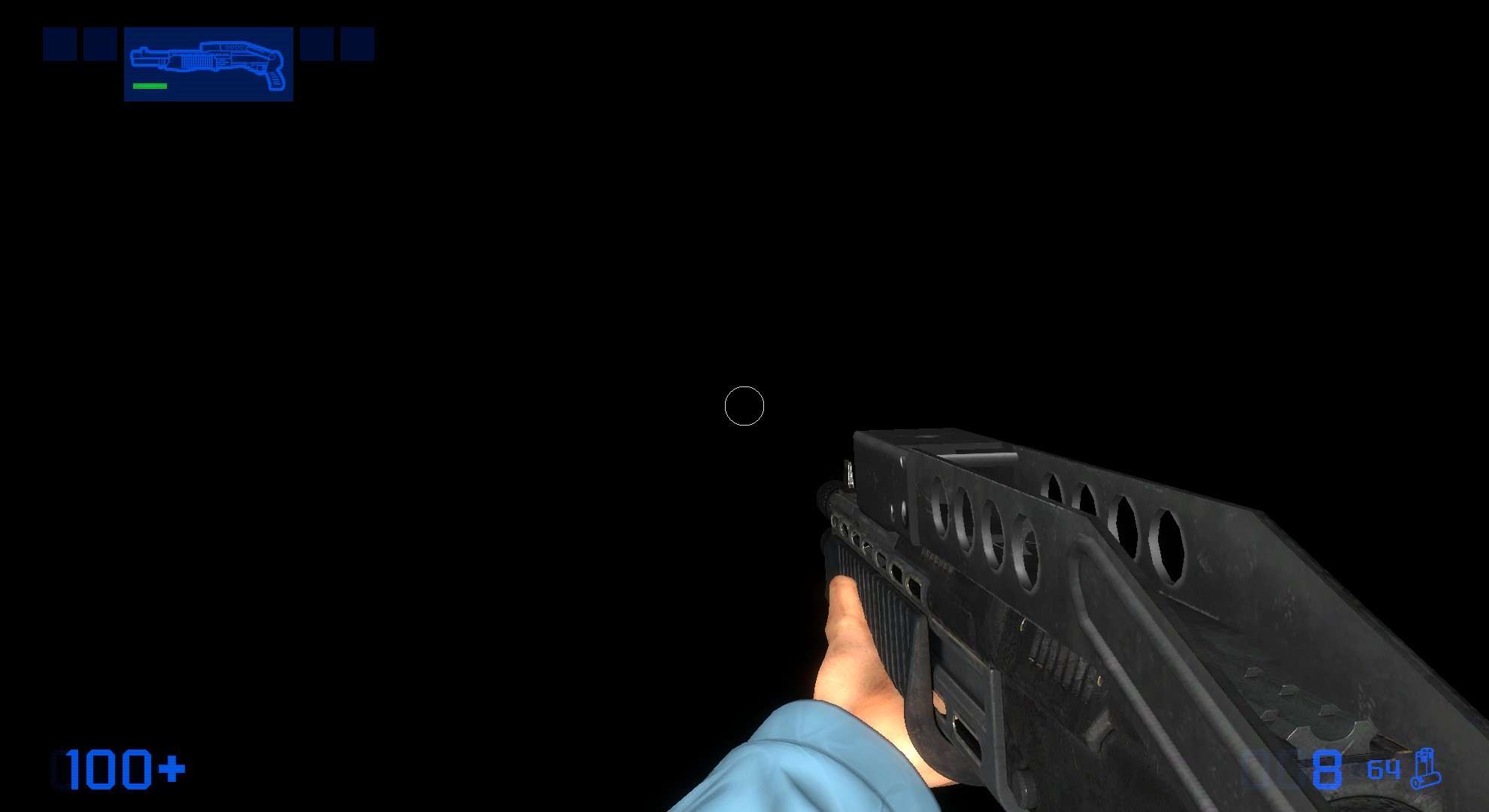 Menu Changes:
- Added rollover and click sounds to some elements in menu;
- Reworked CheckButton icons.

HUD Changes:
- Added new keyboard/mouse buttons icons for in-game hints;
- Added Beretta-Shotgun icon
- A bit more darker HUD color scheme;
- Changed crosshair color to white;
- Changed other weapons and ammo icons (by Acoma);
- Changed HUD numbers font (by NightBerkut).

Other Changes:
- New flashlight texture (by pillow);
- Added color correction.

Chapters Completion:
- "Work, work and work" - 90%
- "I`m coming, Kate!" - 35%
Join to our Discord : Discord.gg
With best regards
HECU Collective.