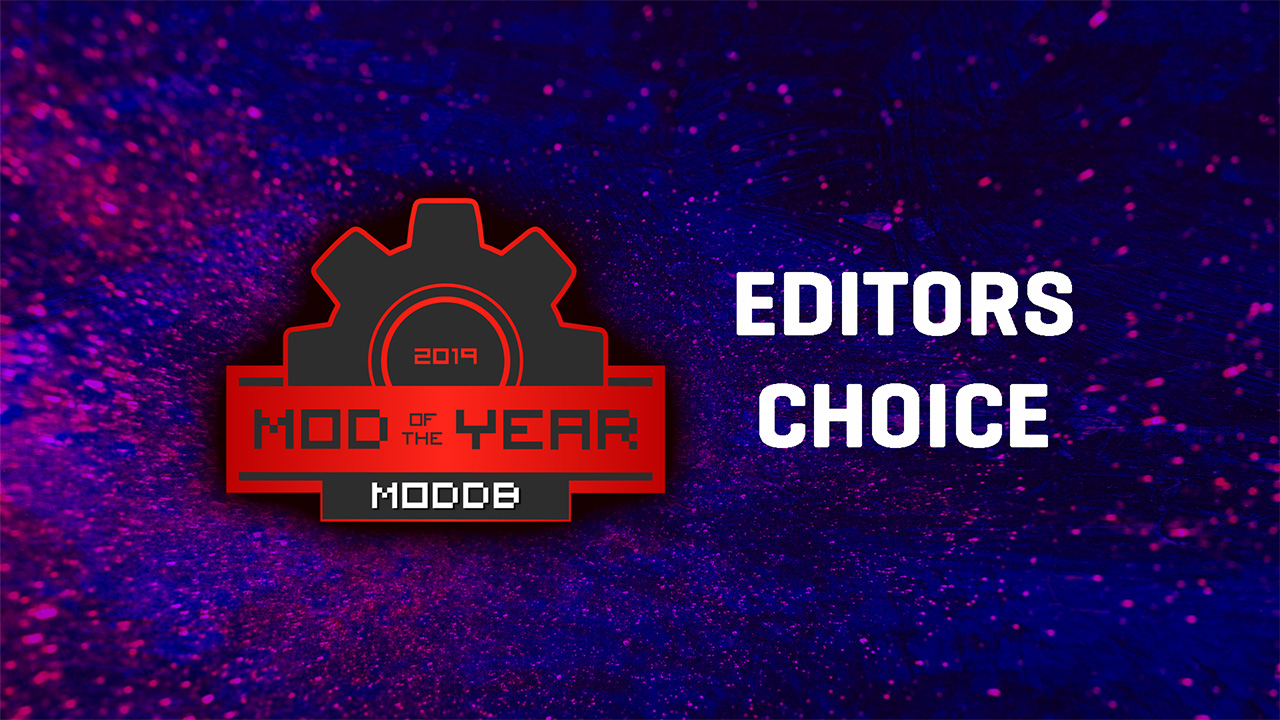 Hello, I hope you all enjoyed the December holidays. I come to you with an exciting bit of news:
Remako HD Graphics Mod won Editor's Choice for Best Graphical Overhaul in ModDB's Mod of the Year Awards 2019!
I can honestly say, that I didn't see that coming. I am honored!
Future of Remako
Now that Half-Life: ReSrced is behind me, I can look towards working on Remako again. I know it's been a long time since I released version 1.0 of that mod, but I want to get back into it once more and deliver a final version that is just perfect!
This is what I hope to have in this final version of the mod:
Bug fixes (fixing some ugly seams, touch up some ugly spots in the upscales)
Upscaled magic effects
A high-definition user interface/HUD (see the image below), with redrawn text, dialog boxes, icons, etc.
Optional removal of O mouths from the game
A standalone version of the mod that doesn't use 7thHeaven and should be a lot simpler to install
All of these features should, in theory, be technically possible, but I haven't tried all situations yet. So I can't promise each feature will find its way into the next update as described above.
When can you expect this? I do know that I will do everything I can to get it to you guys well in-time for the FF7 Remake's release so that you can play through the original before you do your first run in the Remake.