Awakening of the Rebellion 2017 Update

Hi everyone! I hope you had a wonderful holiday and I hope the new year is treating you good! It's been a while since the last update and a lot of planning for the future has gone under way. I want to bring you up to speed on all of that, but first let me bring you up to speed on the status of the team.
Lock S-Foils into modding position!

As you may have noticed, a bunch of awesome people have been helping the mod out recently so I would like to take some time to shout them all out.
First on the list is Sly442, who started out by supplying new models, is now officially on the team and is the main driving force behind many of the updated land units. He also has been a great inspiration for fresh ideas and I'm sure you will be seeing some of those come to fruition in the next version.
I would also like to thank Delta730, nkorn, and Jedi-Clone-X2 for working closely with Sly on some of his projects. Even though they are not officially on this mod team they have helped out a lot more than they think! I'm also going to shout out BurntStrobe and the entire YvaW team and Corey from Thrawn's Revenge who have taught me some fantastic things about EaW modding. Because of their support I am now full swing into modeling, rigging, and texturing in 3dsmax which used to be a limiting factor for me in the last release. Finally, Steiner, one of our original members, is back and also helping out once again. So thank you all for the amazing support, I really can't do it without you guys!
Red Group, Gold Group, All modders follow me!

Now that we have a solid team once again and a wonderful supporting community, we have begun to plan out some exciting things for the future. Because there is a LOT of new Star Wars content coming in thanks to the new Disney canon, there is a lot of fans suggesting that we add many things into AotR from the new movies, Rebels, and various books and comics.
While I can't promise any specifics just yet, know that we are Star Wars fans just like yourself and we are definitely considering every single thing that has come from said sources. We also want to let you know that this NOT mean we are discounting the Legends side of things. We hope to find a cohesive middle ground between Legends and Disney material. However, it might be some time before you see all the new content in an actual release.
Version 2.6 Beta, which is our most recent release, is not the completed product that we promised originally. Many original members had temporarily or indefinitely postponed working on the project around the time we released our beta due to personal reasons. As such it never became the version we wanted it to be.
"Through the Force, things you will see. Other places. The future…"
AotR 2.7

AotR version 2.7 is the next planned version to be released. That means we are going to skip releasing the final version of 2.6. At this point a lot of extra work has been done past the originally planned 2.6 content. So what are the goals for 2.7? A complete space and land unit/structure overhaul for starters.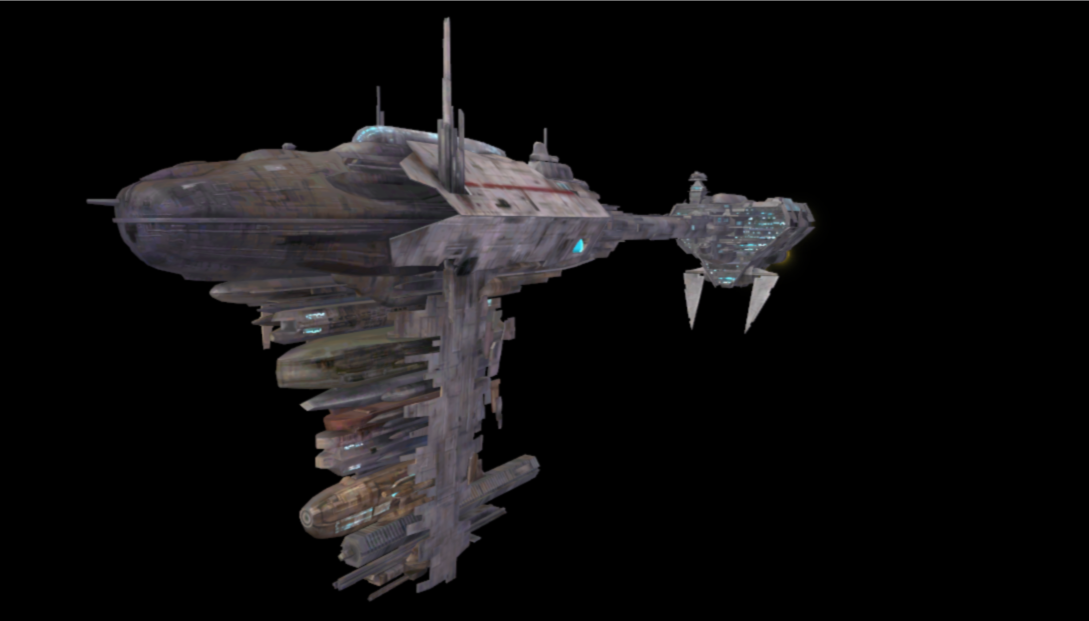 After taking a look at the current state of the mod, we realized that many models have still been using the vanilla assets. Along with that, many of the custom models we have either do not hold up to the quality we would want to have, or are missing essential effects such as fires, ion stun, shield and engine effects, and death clones. We plan to have every space and land model, including space stations and structures have those things at the bare minimum. Many models however are going to be replaced on top of that, so we would very much appreciate anyone that is willing to share models with us. We are also going to be free releasing every model that we do create as well, so that everyone else can have them for their own personal projects.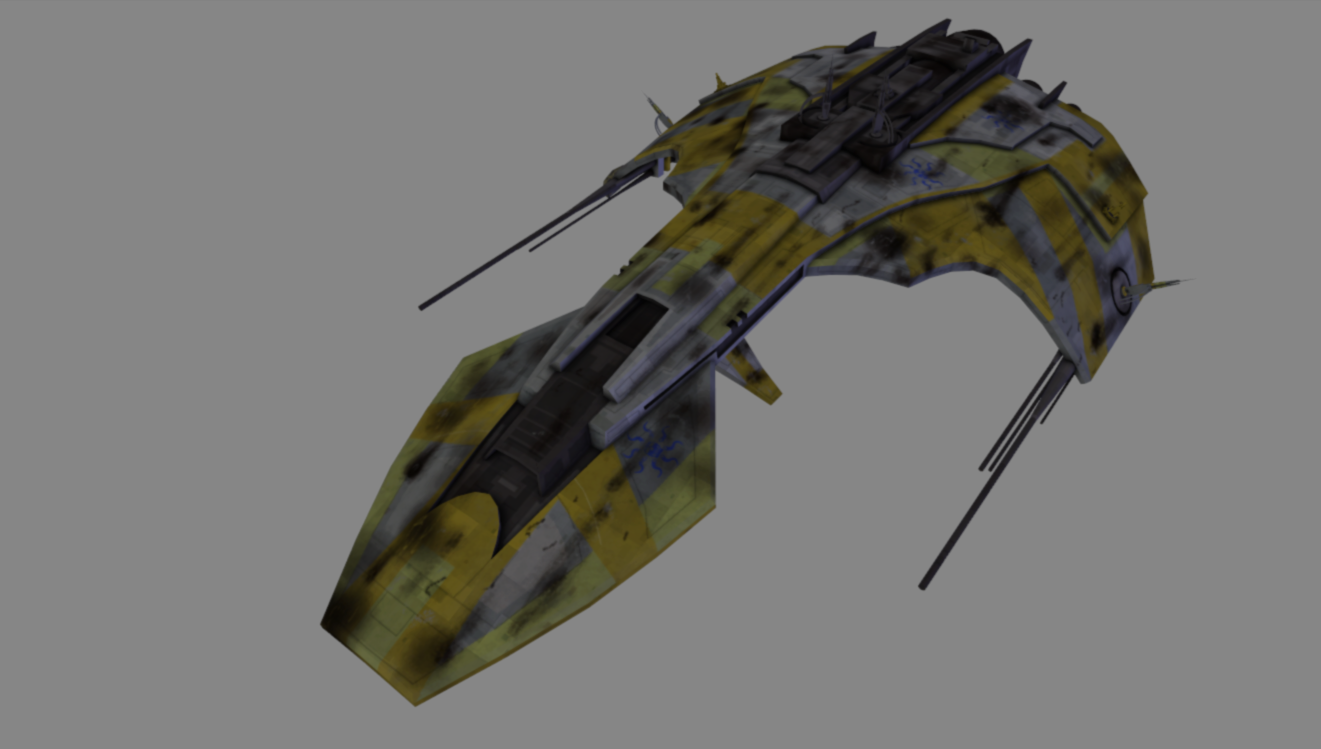 On top of that we also have the following planned:
Particle Overhaul.
Improved Planet Textures and Models.
Improved Starfield Textures.
Fixing Legacy 2.6 Beta Bugs.
Damage/Armor rebalancing.
Redone Vanilla ground maps.
A Small amount of new content.
We wanted to make sure that 2.7 is the definitive version of AotR. A base that we can work off of with the additional things we plan to do. Before we can add a bunch of new content, we need to make sure everything currently in the game is working as intended and stands up to the quality that we want. This is the reason you might not see a bunch of additional units in the next version.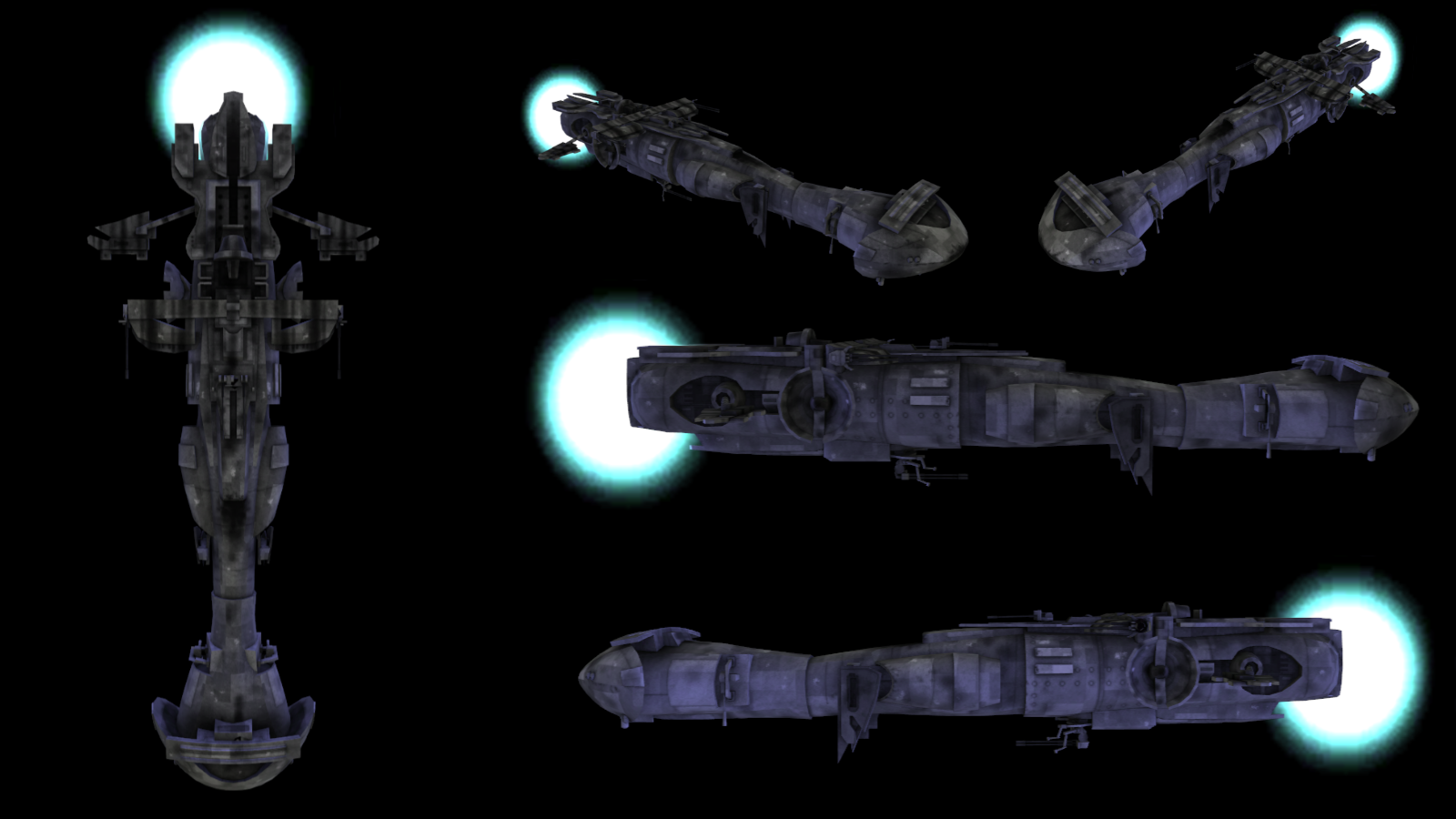 AotR Expansions
This brings us to the future releases and what is planned for them. Some of the details here are intentionally left vague simply because we have nothing set in stone yet. However, much of the content you are asking for will be featured in the next versions. Also, I want to make absolutely clear that the future versions are merely projections for where we are headed, and are also themselves not set in stone.

If you think of AotR 2.7 as the "base" AotR version, then everything following will be minor expansions set to a theme. These will be smaller updates mostly geared towards expanding the GC and adding theme appropriate units on top of the base AotR. You might be beginning to see why we need 2.7 to be as polished as it can be.
GC Planet Overhaul

This is an initiative that will span through all of the versions and will be done alongside the versions after 2.7. The high level goal of this project is to have every GC planet have a unique land and space map. Along with that, each GC planet will have updated Corruption types, Negotiation missions, and fixed planet abilities. Because this is a massive undertaking and it is relatively separate from core game from a code perspective, we think it would be better to not delay any versions because of this. Instead it will just be an ongoing process throughout each of the released versions.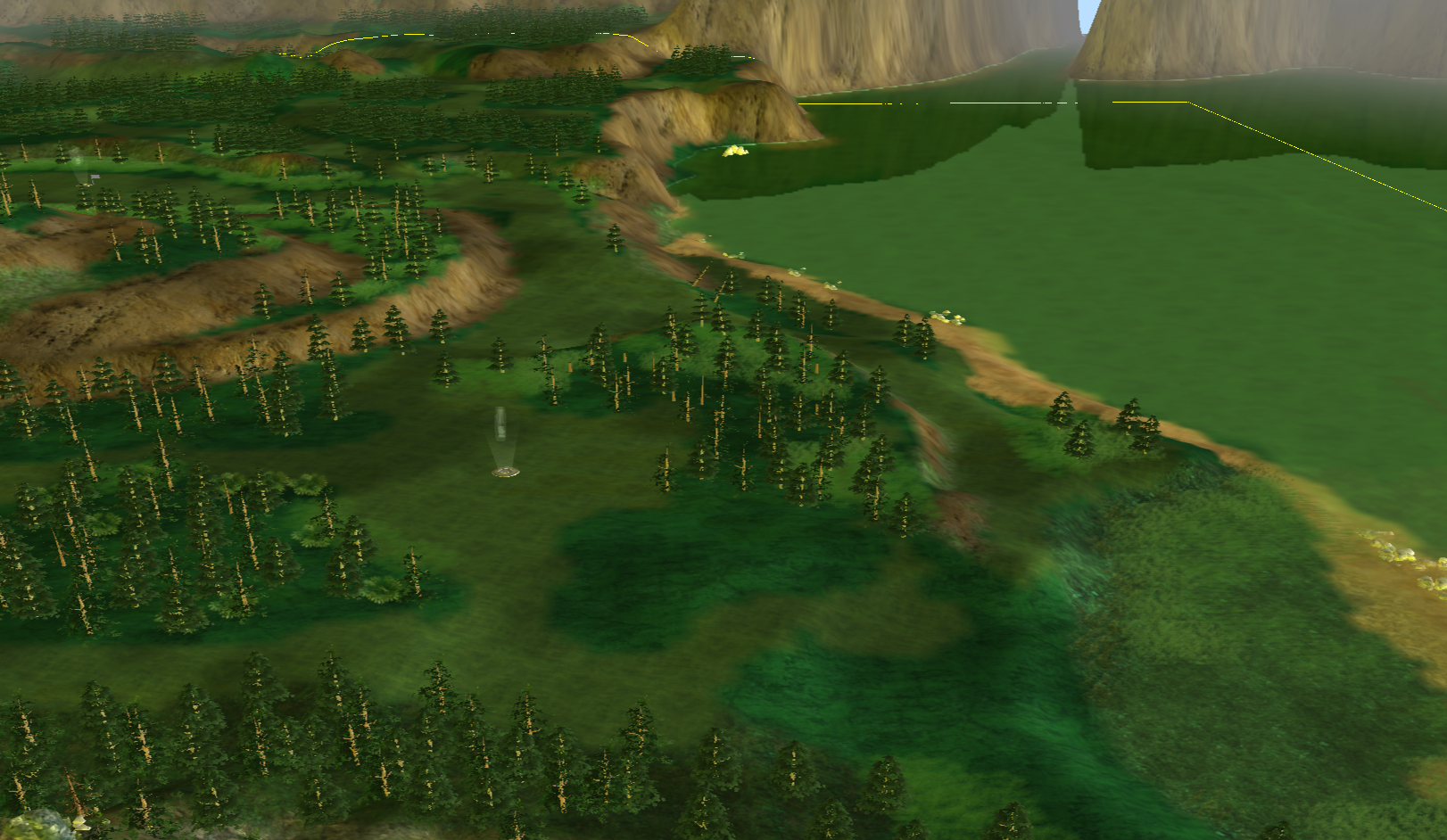 AotR Skirmish

This will be a smaller update to the entire skirmish mode. Some of the things planned for this release are the rebalancing of all unit costs and build orders. Also on the list is having the Shipyards and XQ stations be moved to the skirmish build pads. Space mines will also function more like the GC version, using the Pirate Base structure. The idea for this is to bring back the spirit of the old SAU 3.3 Skirmish mode into AotR.
AotR 2.8: Spark of Rebellion

This expansion will feature content seen in the Rebels TV show and Star Wars Rogue One. It will mainly focus on the beginning of the rebellion and what transpired during that time. As such the main GC will be pushed backwards in time, beginning at around the time the Rebels TV show takes place. Heroes and units such as The Ghost Crew and Phoenix Home will work with other cells around to galaxy to bring the Rebellion together to join forces and fight the Galactic Empire's ultimate weapon: The Death Star.

AotR 2.9: The First Order Awakens

Shortly after the battle of Endor, the galaxy is ripped apart after the Civil War and the newly formed Republic will need to stand up to the remaining forces of the Imperial Remnant using new technology acquired through the Fleet Modernization Program and a strong standing military. However, distrust brews in the new senate and soon a First Order will rise, threatening the galaxy with an oppressive regime once more…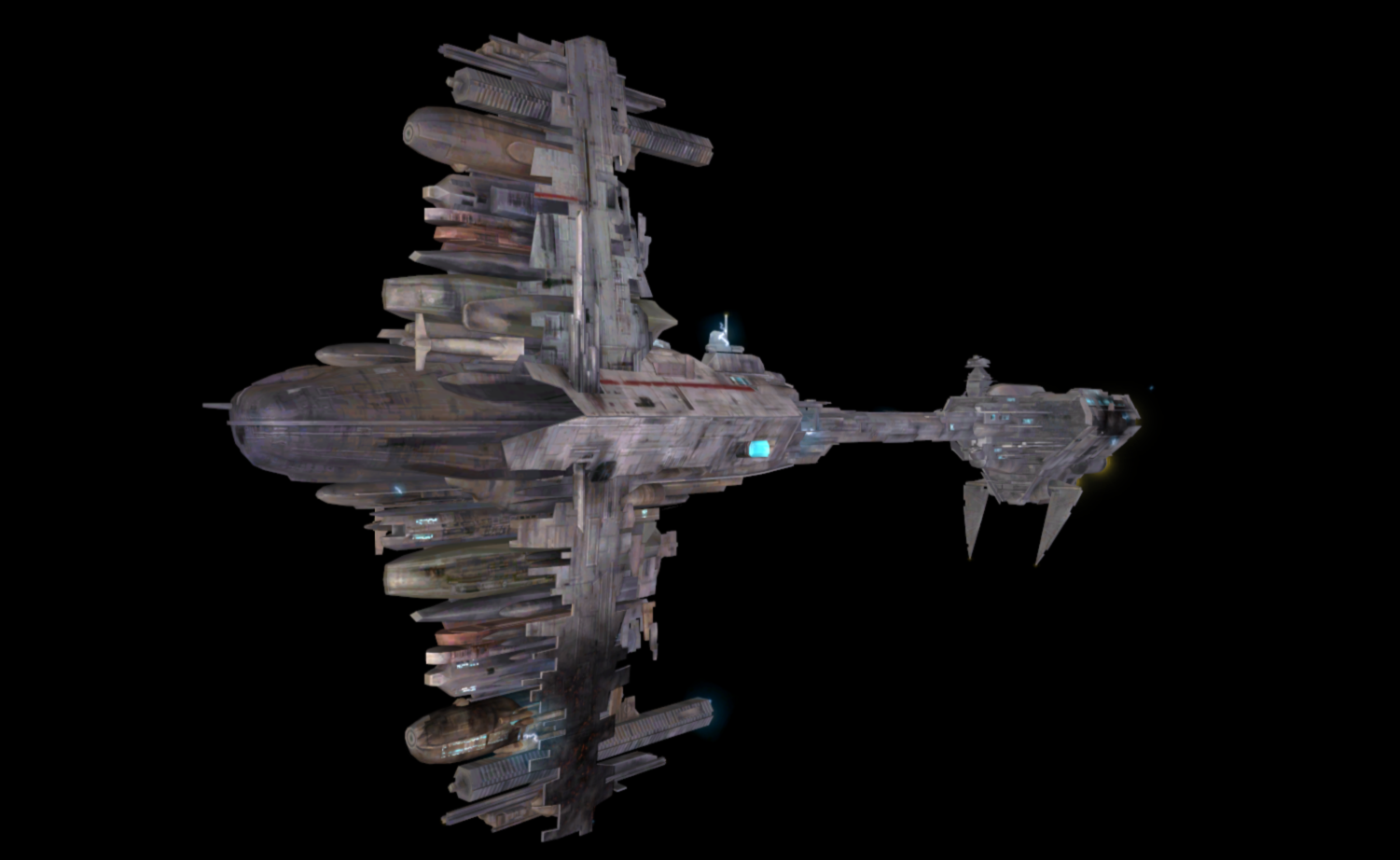 So there you have it, a sneak preview into the future. We hope to bring you more information as the releases get closer. But as always, the rule of thumb for mod release dates is "it's done when it's done" and we plan on keeping that tradition. It's not you, it's us. Sorry. ;)
Oh and..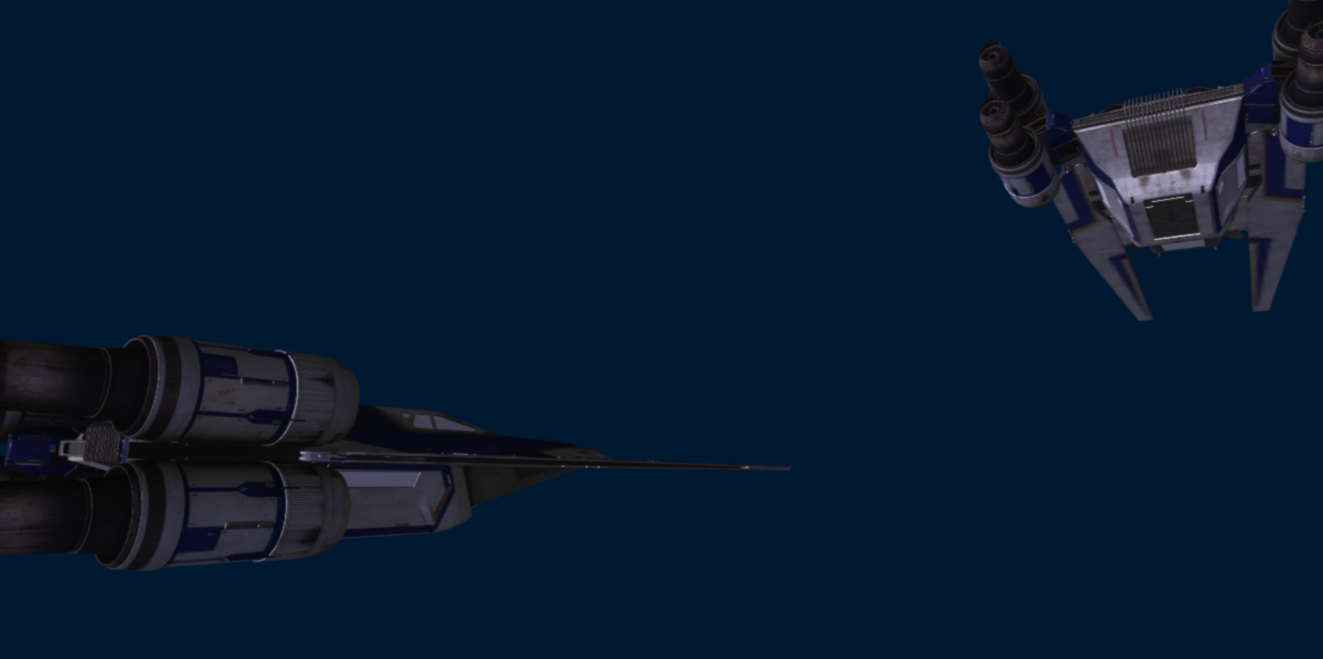 Until next time,
That One Bullet
Steiner Modding Group