Hôla Space Pirateros!
i am making very good progress and adding a lot new content to the game.
It is important for me to have a new feature or element in every level to keep it fresh.
Level 1-12 are done and i am working on the last 8 levels which sould go much faster because a lot systems are in place now.
Below some of the new features.
Stay tuned!
Boss fight in level 12: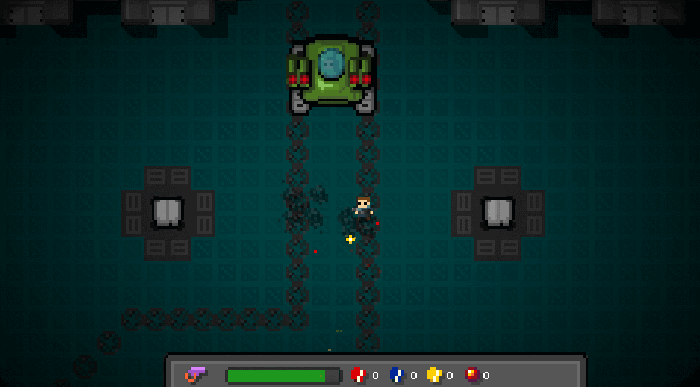 Control room with a new laser bomb system at entrance: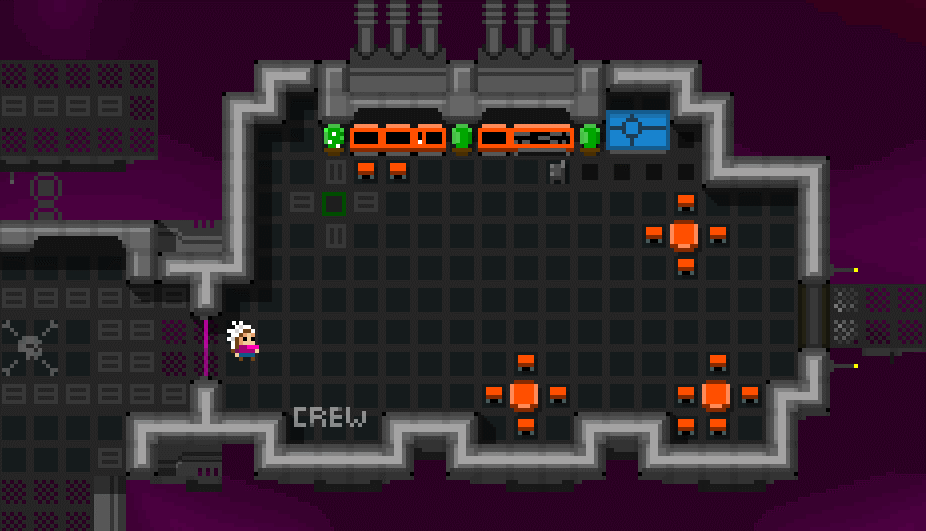 Huge data center with interactive terminal: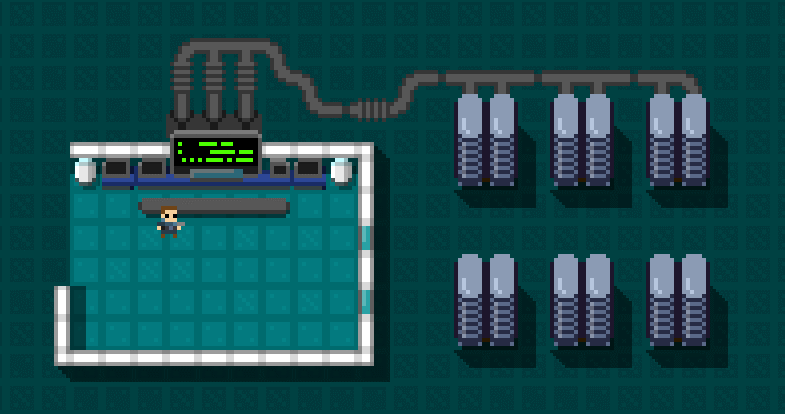 Level 6 after playing for a while: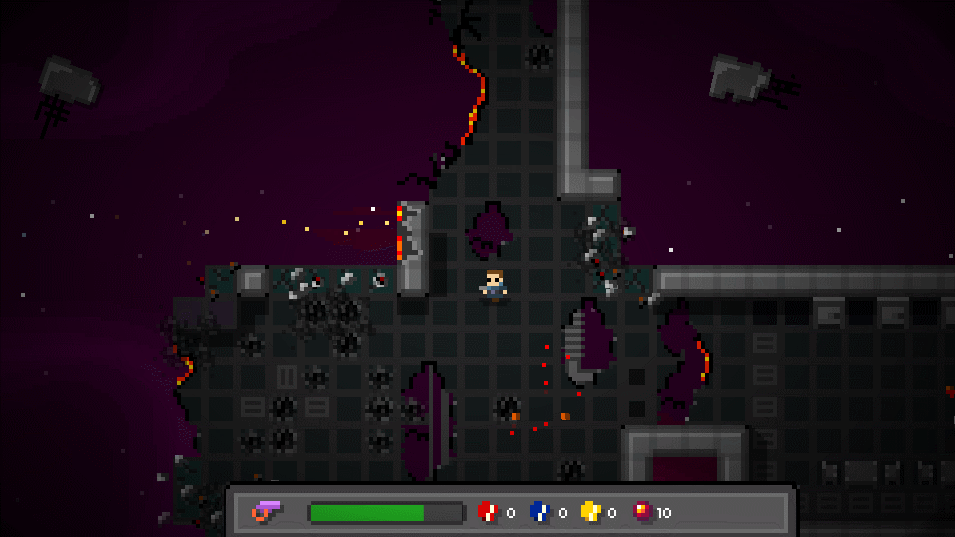 Are you home...really?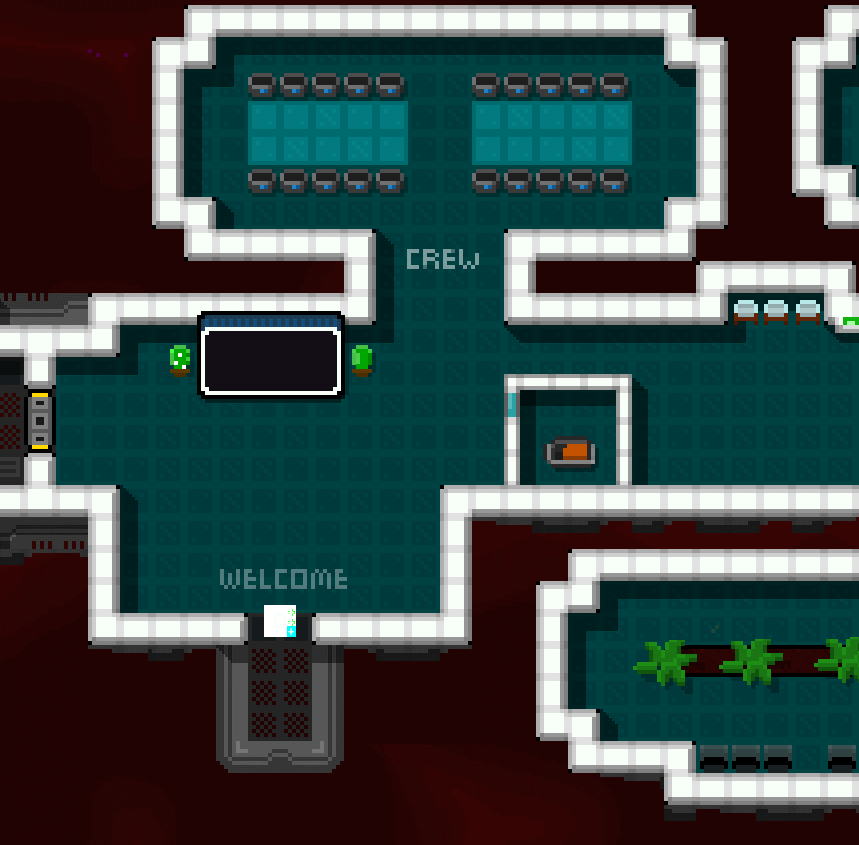 Watching the sun rise: