Итак, после долгого затишья, я решил вкратце поделиться с вами информацией о проделанной работе за последние 4 месяца.
So, after a long lull, I decided to briefly share with you information about the work done in the last 4 months.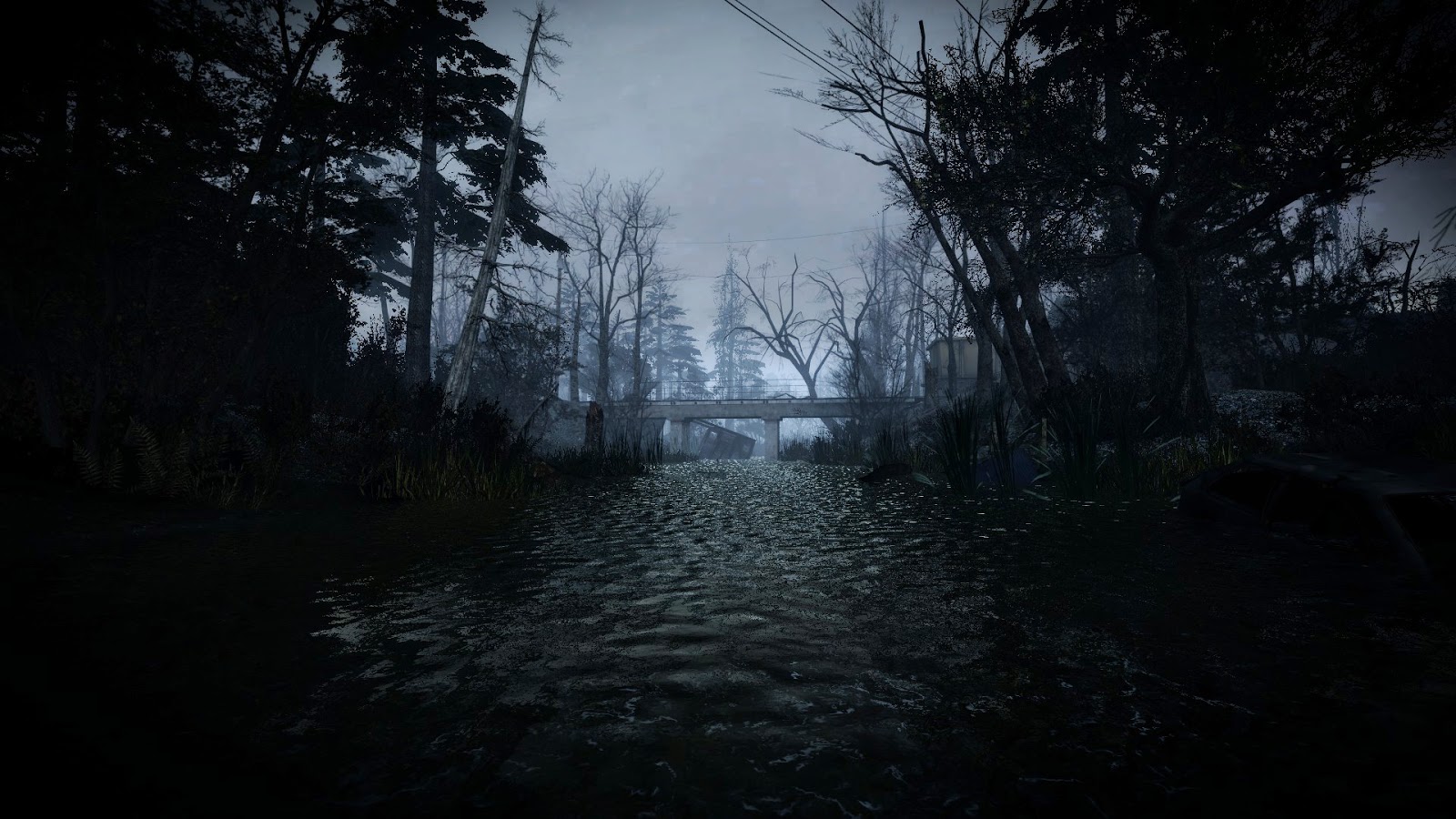 Зажигалка готова. Окончательно готова. Все работает как надо, есть звуки, частицы для огня и искр.
Lighter ready. Finally ready. Everything works as it should, there are sounds, particles for fire and sparks.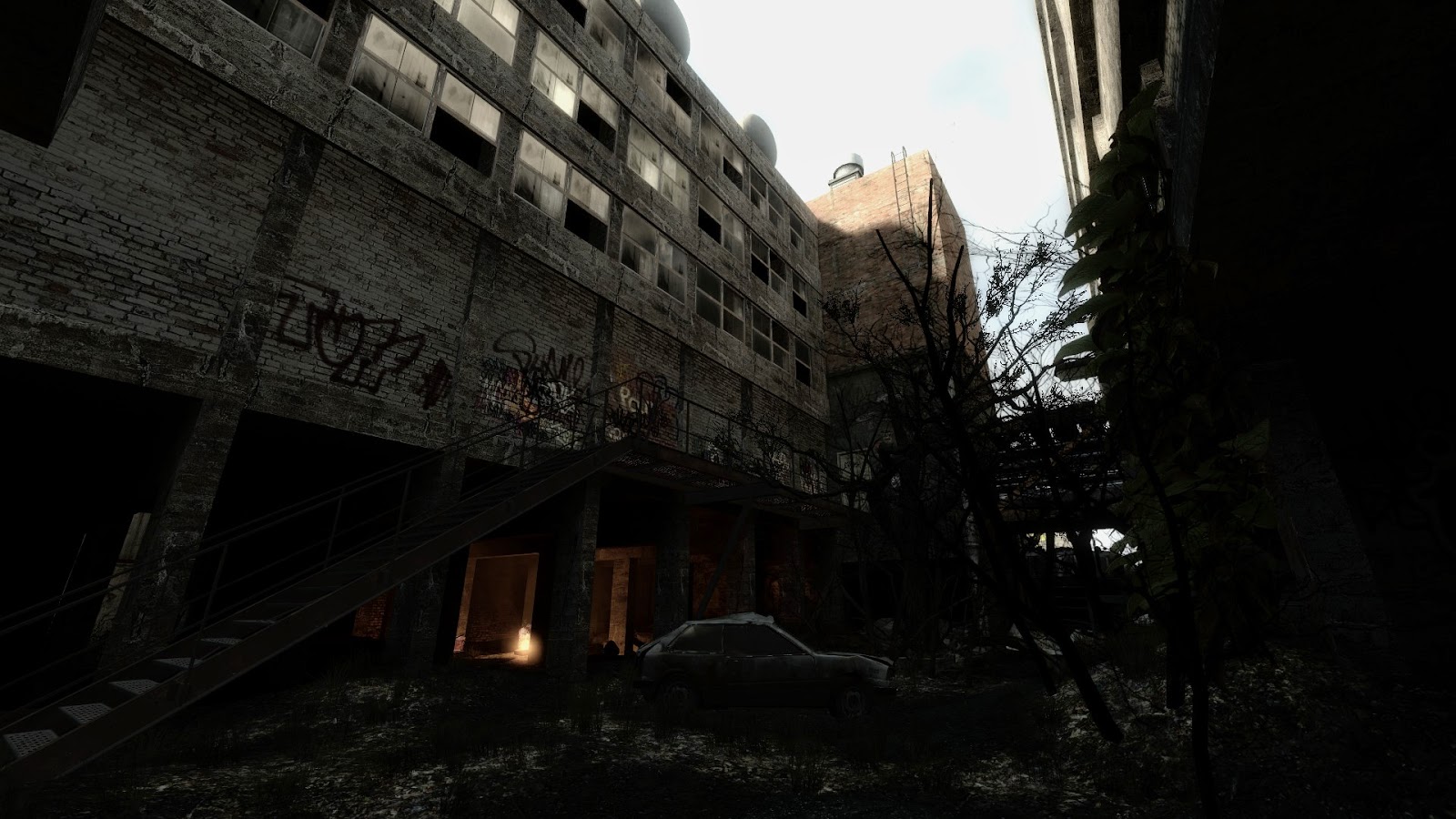 Локальные и радикальные переработки локаций. Постоянно я нахожу какие-то места, которые меня не устраивают по множеству причин. Или они не вписываются в локацию, или сделаны криво, или они не логичны. Поэтому сейчас я переделываю большие куски локаций. Заменяются целые здания с помещениями, добавляются новые, удаляются целые локации, и появляются другие.
Local and radical processing locations. Constantly I find some place that does not suit me for many reasons. Or they do not fit into the location, or made crooked, or they are not logical. So now I rework large pieces of locations. Replaced the entire building with rooms, add new, delete entire location, and created others.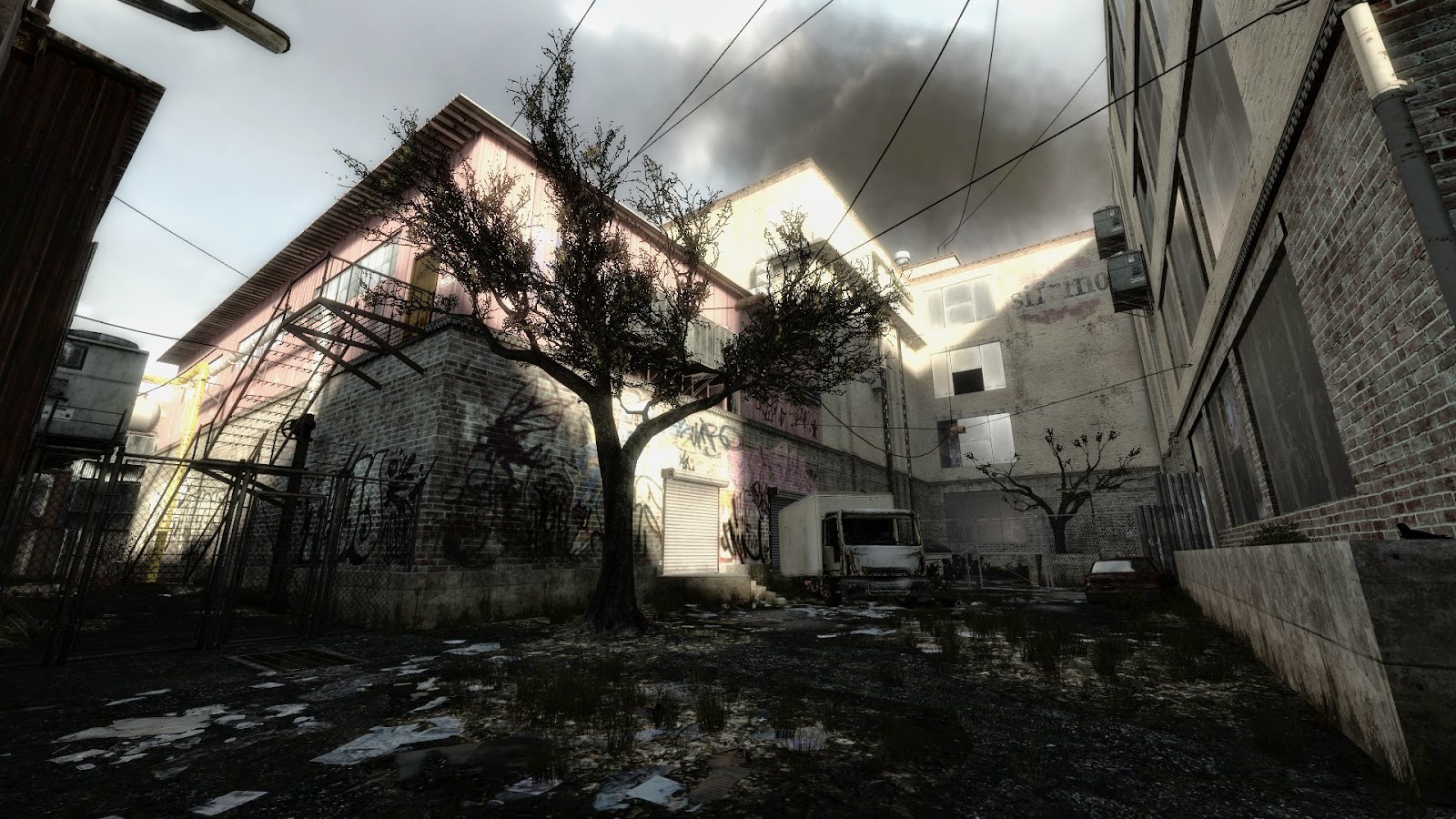 Наконец был найден способ как исправить проблему с кубмапами на Source 2013. Теперь можно нормально их просчитывать, без задействования ПакРата и прочих процедур с bsp файлами.
Finally found a way to correct the cubemap problem in Source 2013. Now I can calculate them, without the intervention of PakRat and other procedures with bsp files.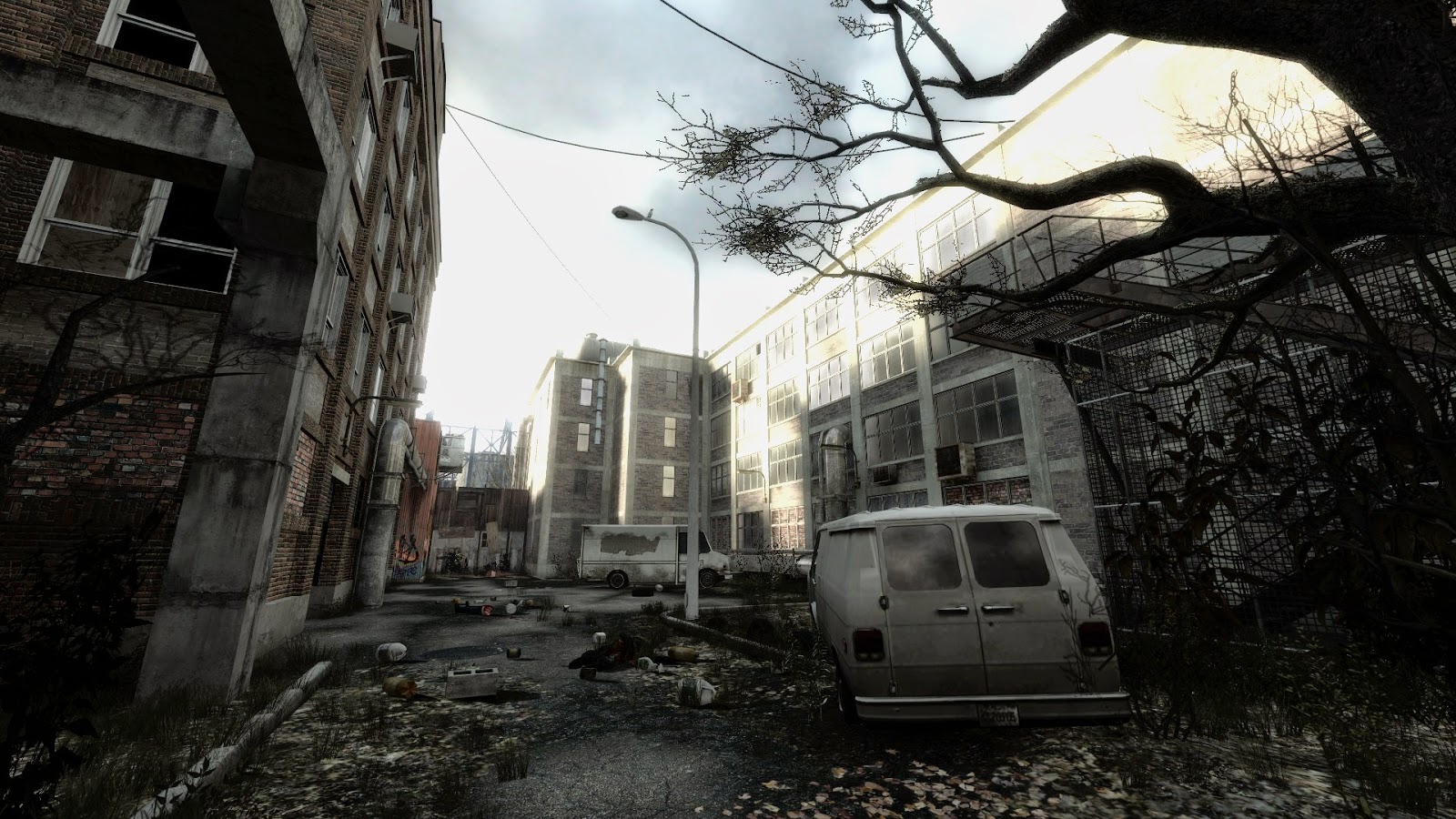 На локации добавляются различные записки. Они будут расширять мир игры и рассказывать о разных событиях, которые происходили как до, так и после семичасовой войны. Спасибо Allien'у за подсказанный им способ реализации мапингом чтения записок.
At various locations added notes. They will expand the world of the game and talk about the different events that occurred both before and after a seven-hour war. Thanks to Allien for prompted a way to implement them read notes.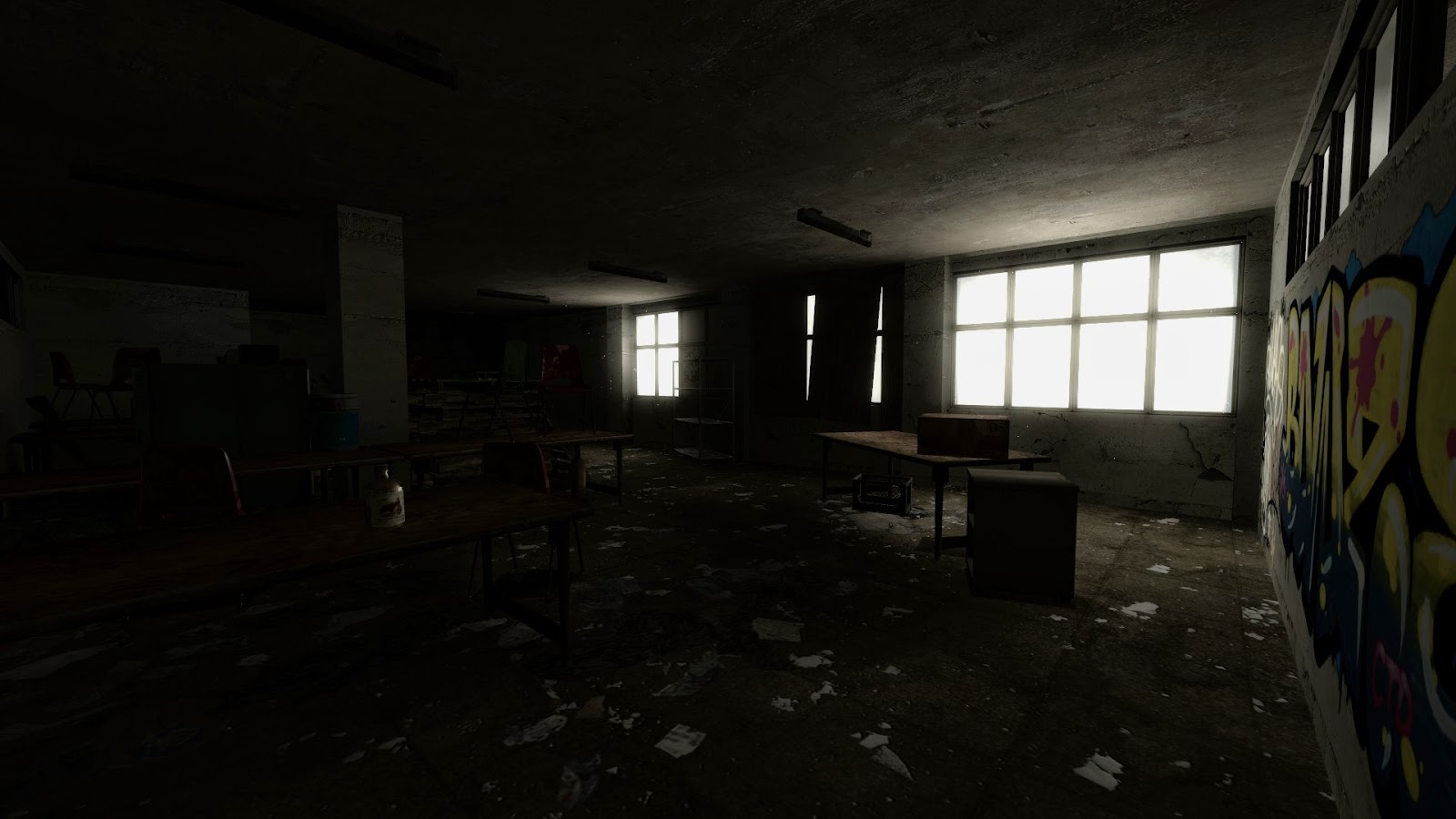 Различные правки в коде. Переделываются вспышки от выстрелов, как у игрока, так и у NPC. В планах новые типы врагов, о которых я еще долго не буду ничего писать. Ну а также различные фиксы в уже сделанных фичах - прицеливание, зажигалка и т.д.
Various changes in the code. Remade muzzleflashes of the player and the NPC. The plans of the new types of enemies, which I will not for a long time to write anything. As well as various fixes already made in features - ironsight, lighter, etc.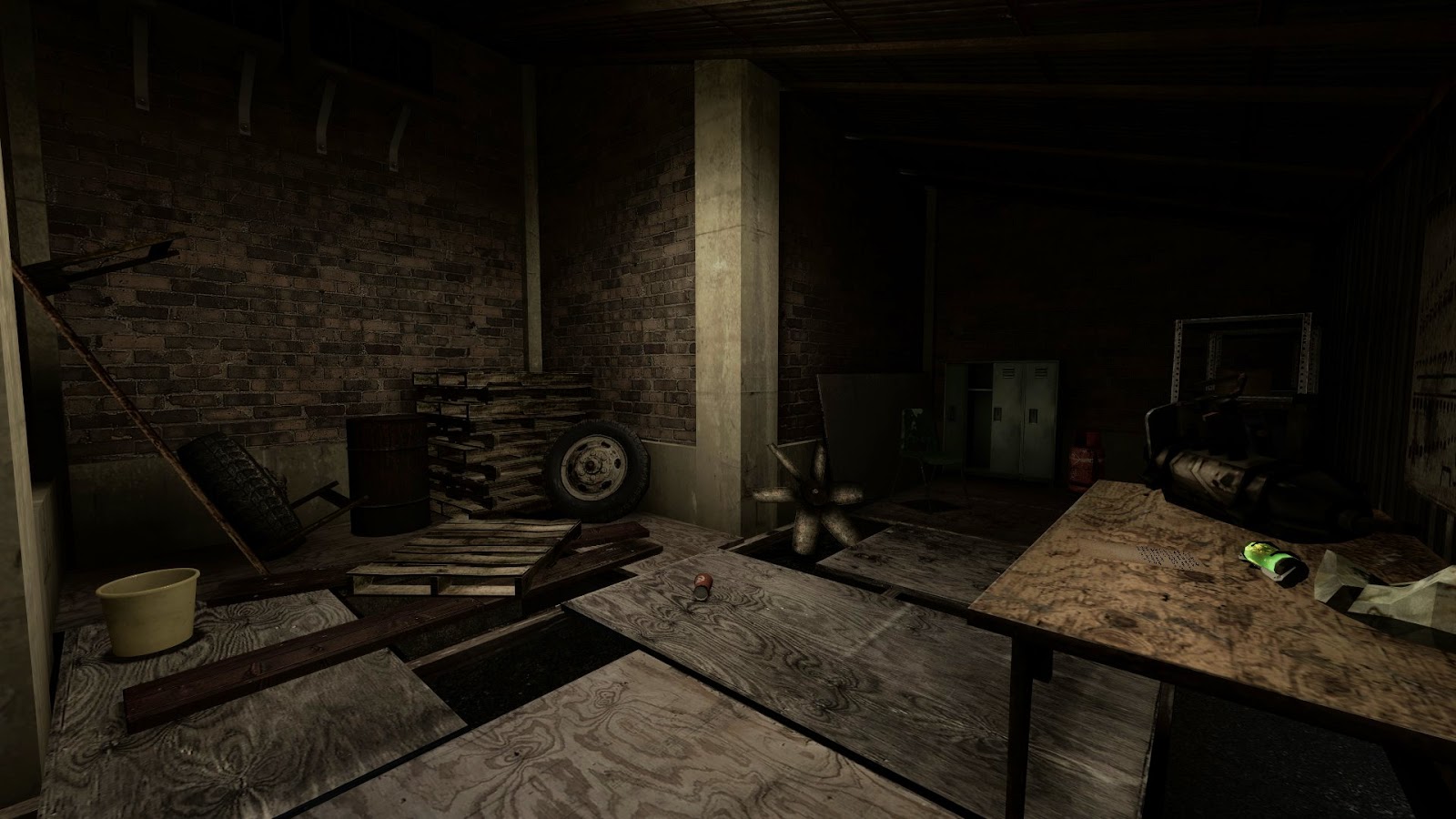 Бета тест пока за горами, в связи с нехваткой времени и кое-какими другими сложностями.
Выше скриншоты с последней сборки мода. Ракурсы многим будут знакомы, но пока я не могу показывать что-то новое.
Beta test yet far off, due to lack of time and some of my other challenges. Above screenshots with the latest build of mod. Angles will be familiar to many, but so far I can not show something new.