Hello everybody,
Just wanted to write a quick update, didn't have much time to do this lately, but everything is going fine.
I´m just working on a new level, fixing a lot of bugs and implementing tons of suggestions.
I have prepared a video showing some of that, you can watch it here:
I´m going to delete the current available alpha builds because they are not really representative of the current status of the game and might mislead a few people.
I should be uploading a new one late in September/beginning of October, but this one will be a private beta, stay tuned for more details on this!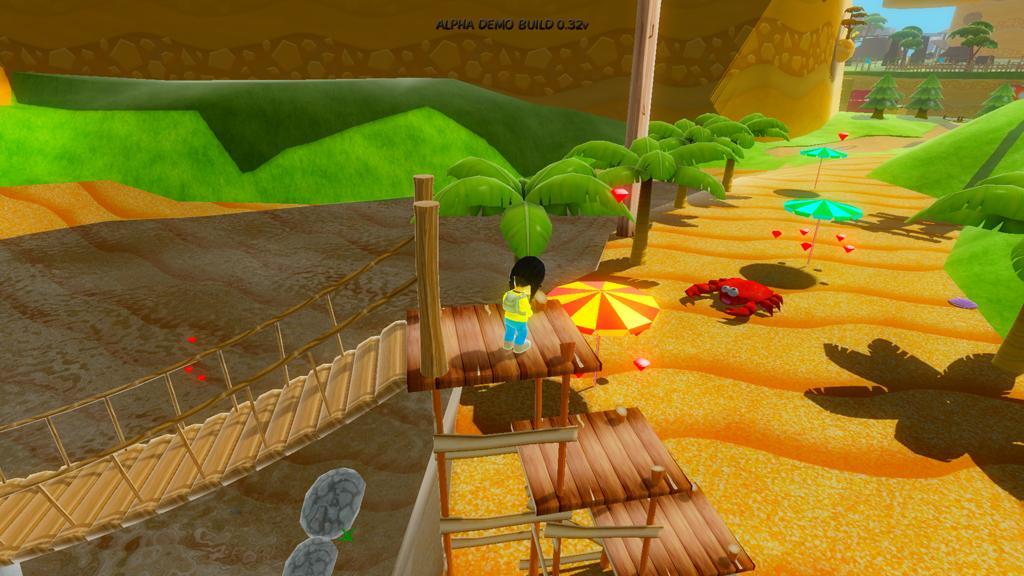 Thank you!