It's been pretty exciting this month with the new mapper DaZ and particle artist Empty. Their work will be showcased in this news post as well. Exciting stuff!
The first set of screenshots are from the map called Temple created by Furling. This map is called Temple because it is very loosely based on the TC counterpart but is very different.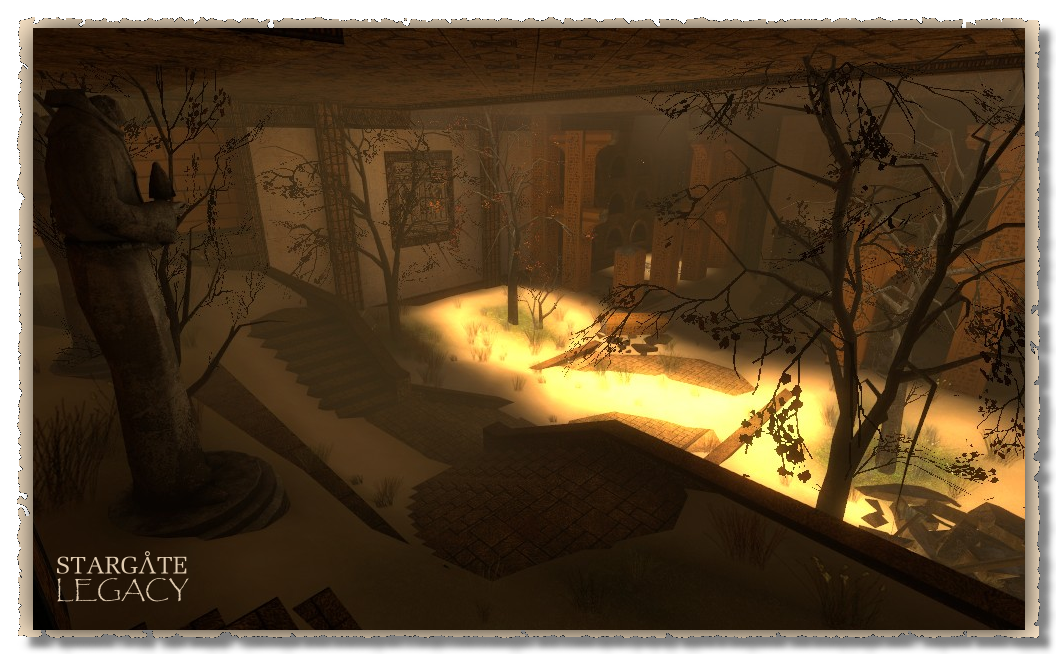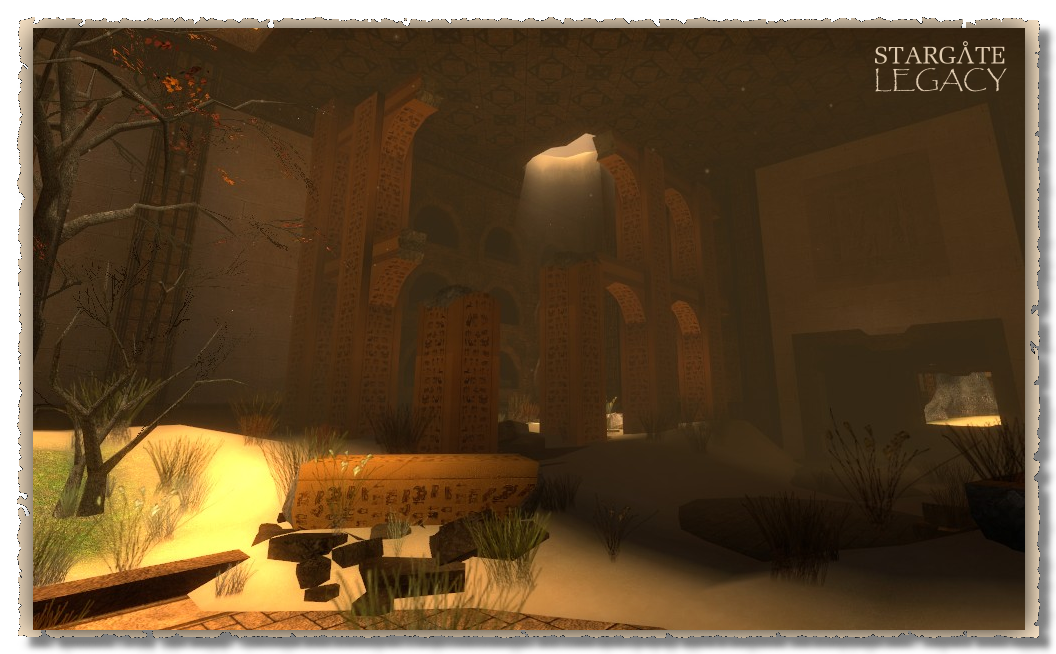 The next set of screenshots are from DaZ, our newest mapper who has been working on The Prometheus. This is a stunning map and it's going to be a favourite of the team once it's complete.
The third set of screenshots are from our new Particle Artist Empty. He's made some great particle effects which you will see when the next release is released.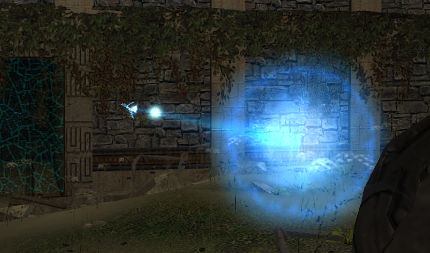 The final screenshot is from Noodles. This is the current progress of the Commander Class player model.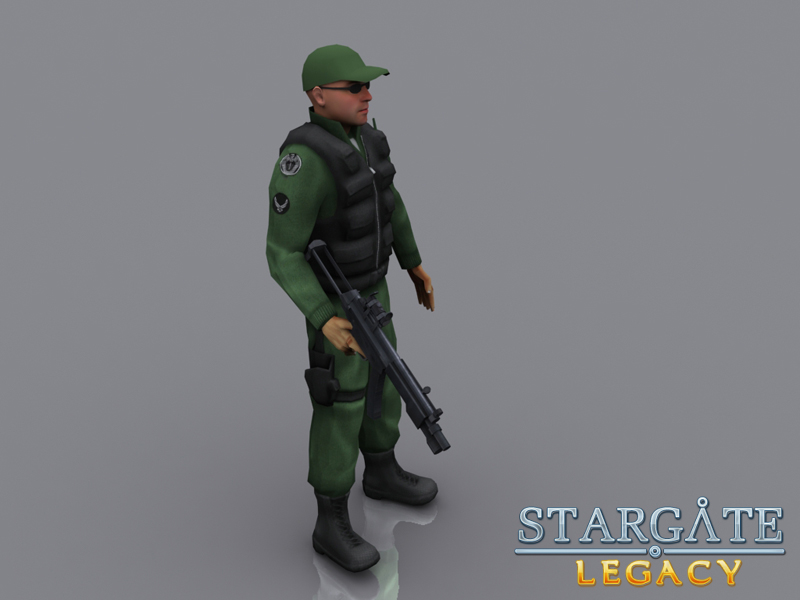 This is my little creation for Furling's map, Conquest. It's the music to be used in the map. It will most likely be used as music that plays after a certain objective is completed but that's to be decided at a later date.