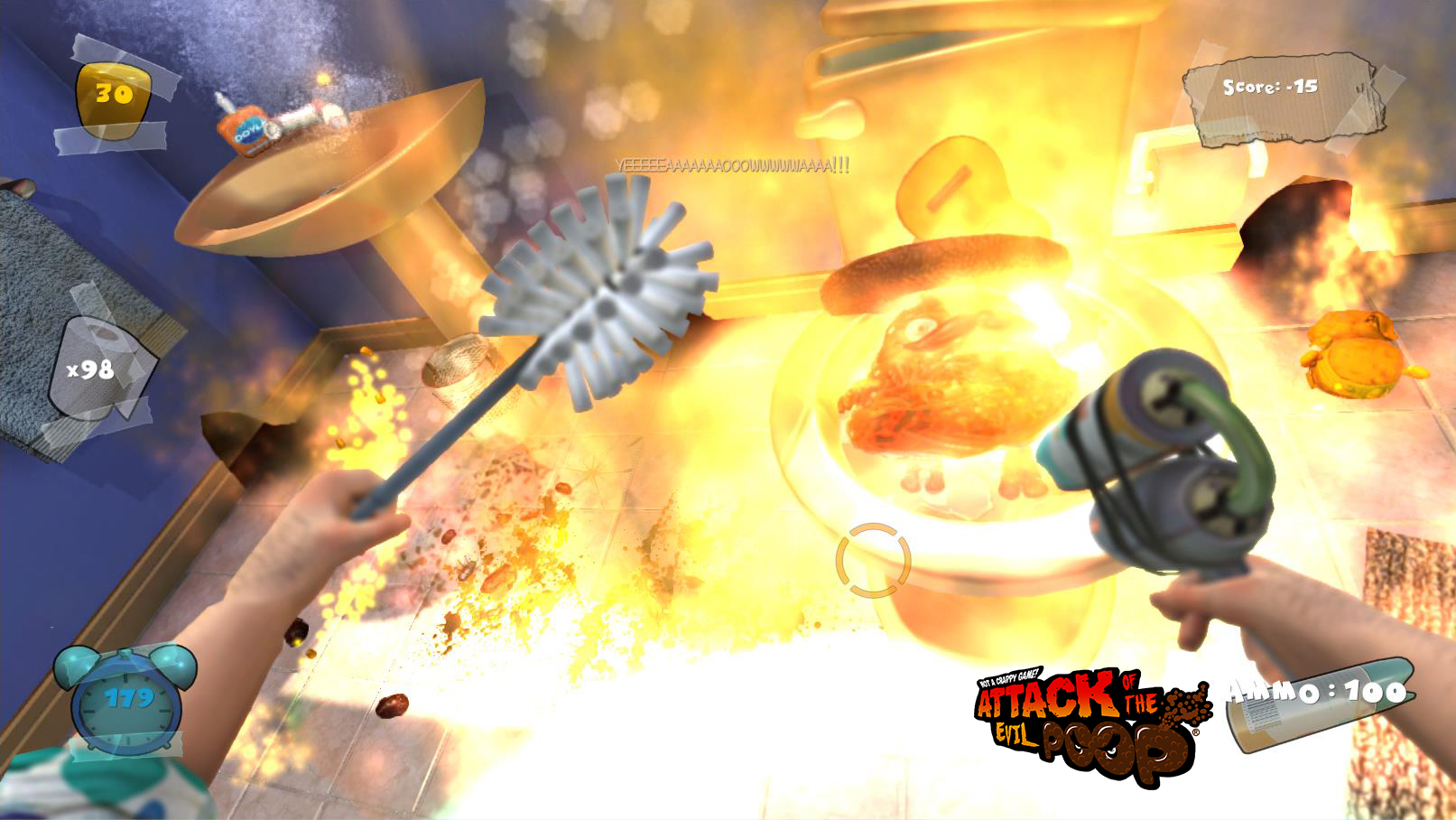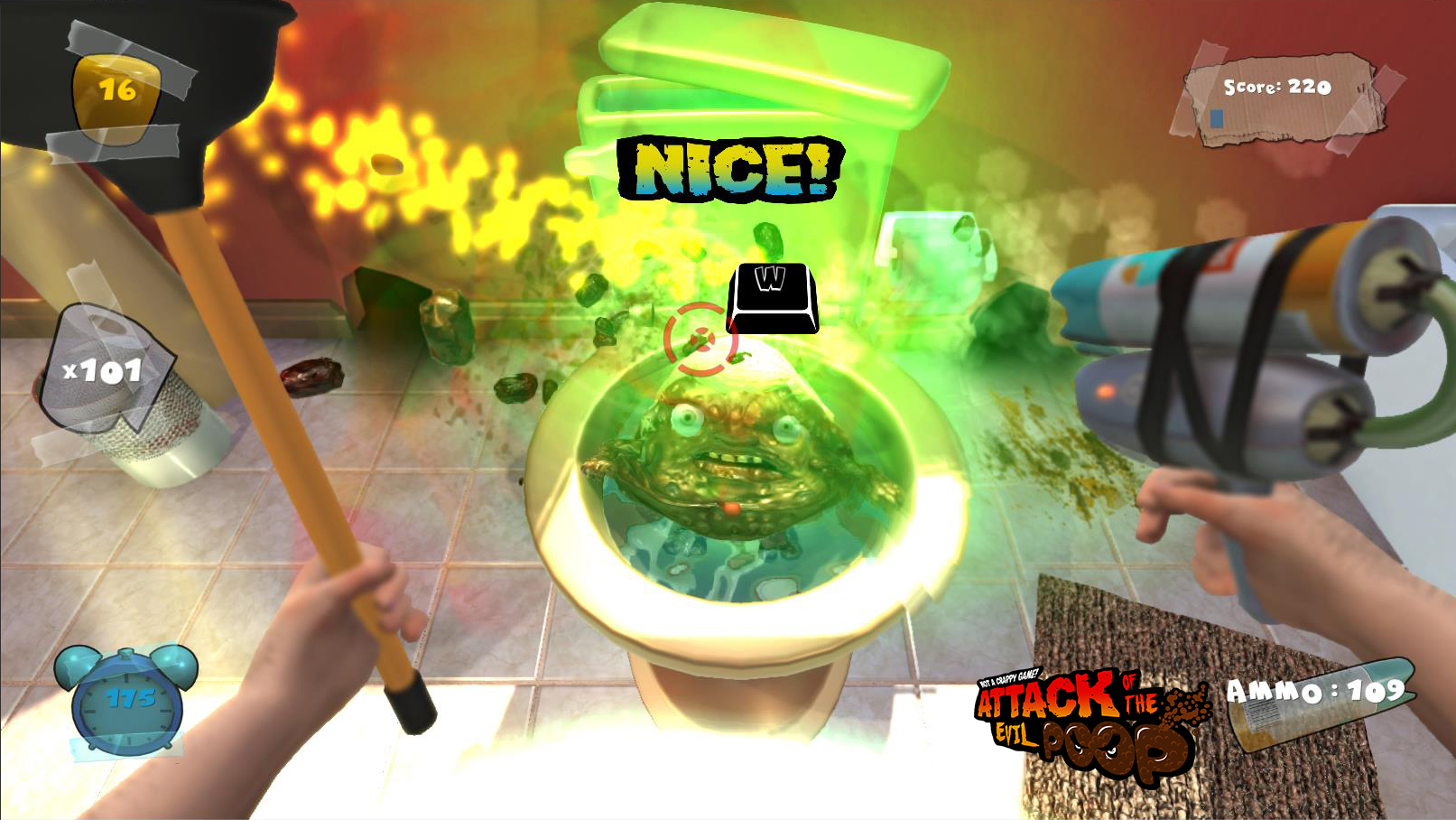 What the heck is this??!
"Attack of the Evil Poop" is a very controversial and hilarious videogame to raise awareness about our eating habits, blending unique game mechanics with a lot of humor and madness, in this upcoming Steam title!
This game mixes perfectly different game genres such as: F.P.S. (First Person Shooter), clicker, on-rails shooter and Q.T.E. (Quick Time Event) among others, to drive you totally insane!
Indiegogo campaign will be released the second week of December, with very interesting rewards for backers!
Some of them are:
- Digital copies of "Attack of the Evil Poop"
- Your name on credits.
- Soundtrack
- Making off e-book
- Top contributors featuring inside the game!
And a lot more!
Support this in Thunderclap too, please :) Thunderclap.it
For more info, please visit:
Ascenddigitally.com
(And subscribe!)