Hello again everyone. Today is my Birthday (YAY!) and subverting the norms I will be releasing a gift to all you avid Half-Life 2 and TITAN: XCIX fans. Let me introduce ... ATROPHY: XCIX ...
ATROPHY: XCIX is a first person action horror adventure, set in the Half-Life universe, that takes place in an abandoned hospital in the north of England. You will play as a high ranking officer supervising a patrol on the outskirts of a small town ... but what does any of this have to do with the events that took place aboard TITAN: XCIX?
Where TITAN: XCIX focused on exploration. ATROPHY: XCIX focuses on survival. This mod features a new gameplay system that I call 'Bleed Out' where the player must constantly be aware of his/her health as it constantly ticks away. This is due to an injury the main character will sustain early in the story. Find health kits or risk ... bleeding out. This system is also tied to a unique monster spawning system where whenever the player is hurt (including through bleeding) more monsters will spawn inside the map to hunt, compounding the main characters problems. Will you survive ...?
A lot of love, and attention has gone into the making of this mod and I hope people enjoy playing it as much as i have enjoyed putting it together. I hope it was worth the wait for a new chapter in the series.
Also today I am releasing TITAN: XCIX 1.2 ...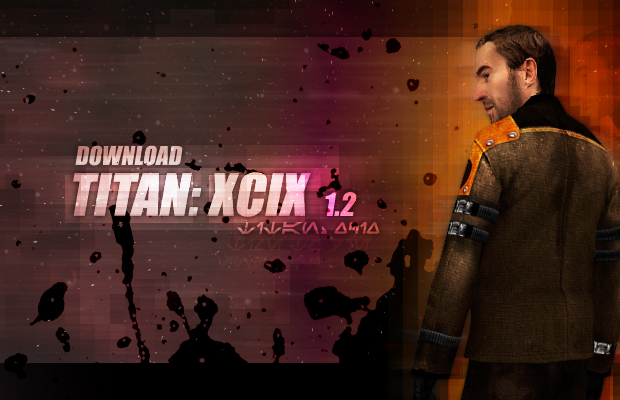 This new version contains more fixes to the mod, including further grammatical updates, fixes to some small inconsistencies related to ATROPHY: XCIX and adds some small art updates. It's worth taking another look if you haven't played for a while.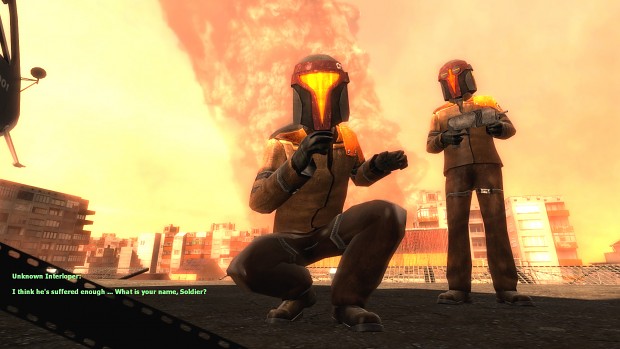 Also if you have enjoyed playing either TITAN: XCIX or ATROPHY: XCIX ... maybe consider a small donation. It's not necessary and I don't expect anything at all, but it would go a long way!
Thanks for sticking with me all these years and I hope you all enjoy!
@KrispyTheKorn 2020