APERTURE: SALT MINES DEVELOPER CHRONICLES #1
OCTOBER 2021
---
After many long months of continuous work and radio silence, we're proud to finally present to you the Aperture: Salt Mines Development Roadmap! We're in the process of exiting the Alpha stage and entering Beta, and thus now feel confident enough to disclose our release date; March 2024.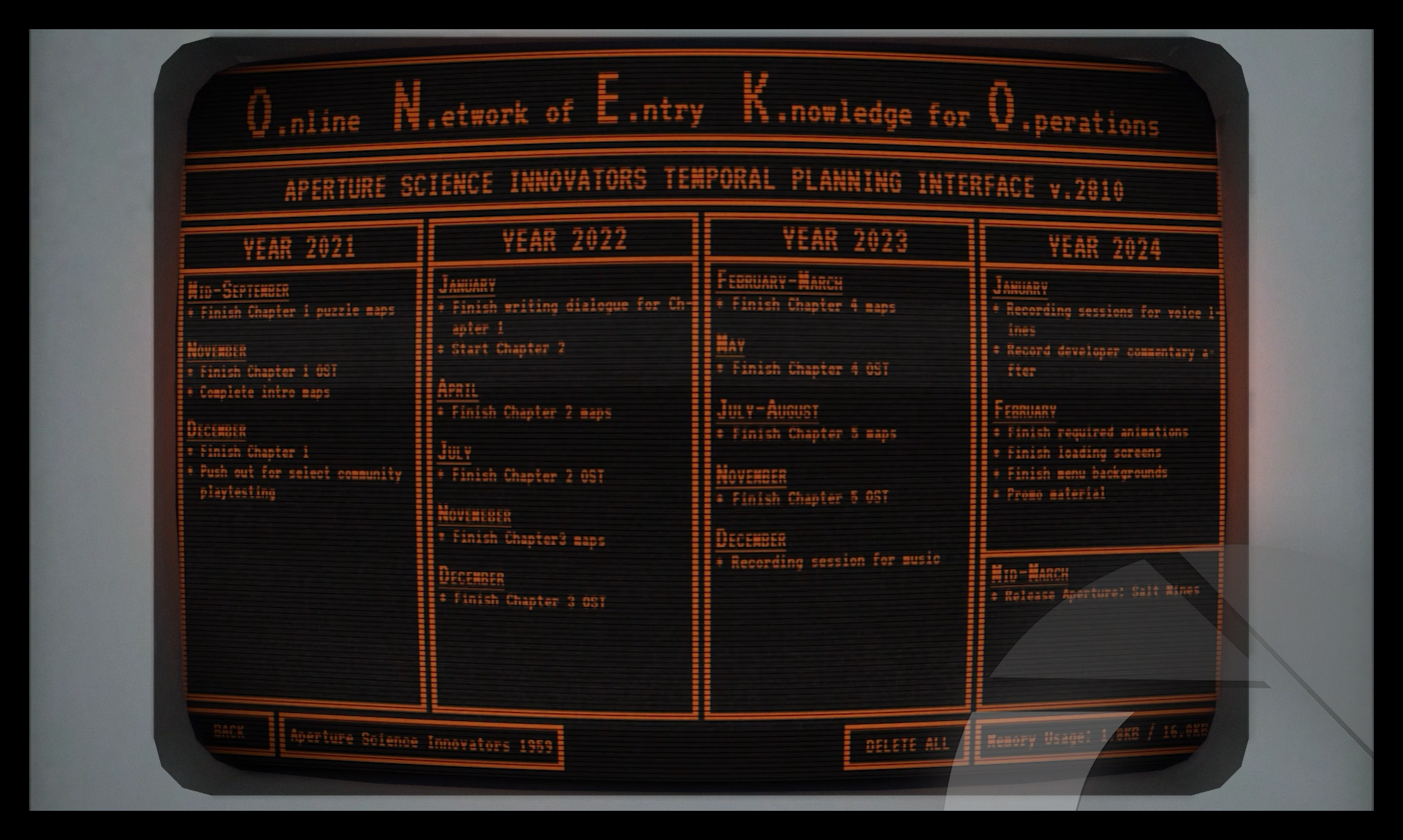 An important segment of our roadmap is the closed community playtesting in December 2021. If you are boosting our Discord server (if you haven't joined, you can do so here), you get automatic access to the playtesting branch!
On top of this, the team will handpick playtesters to participate in this, but we have also opened up a form for people to apply for playtesting.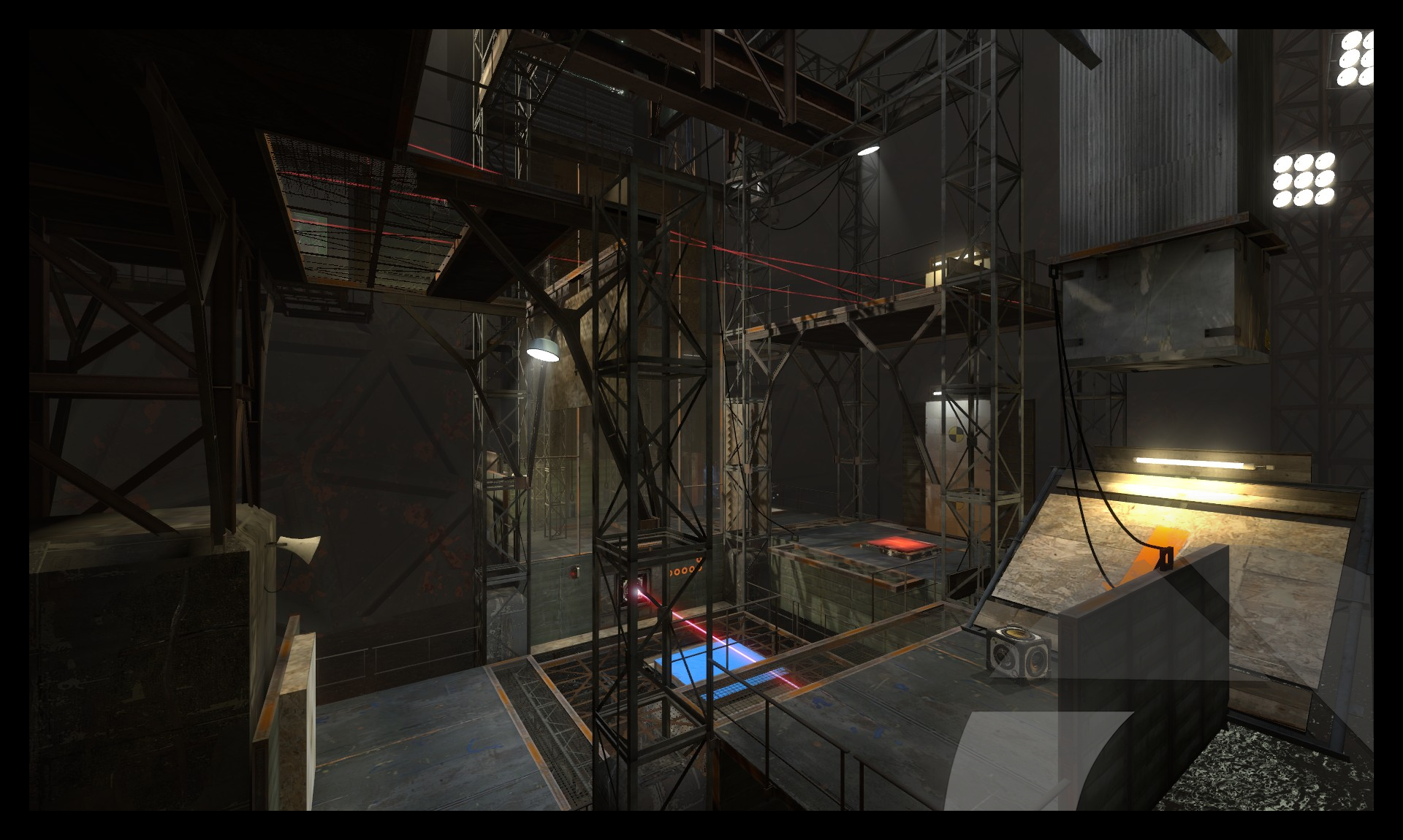 Regarding playtesting, the December 2021 version of Aperture: Salt Mines will include the entirety of the first Chapter (intro + 15 puzzles). This includes maps, music and a small developer commentary regarding the creation of the mod, its origins, its growth and evolution. (There will, however, be no voice lines for this chapter, as we are planning to record those in later times due to the ongoing global COVID-19 crisis. Sorry! We hope you understand us)
Server boosting
---
This is a good time to remind you about Server Boosting!
Server boosters got this information earlier than everyone else. To get info, exclusive screenshots before anyone else as well as cool perks, do consider boosting! It helps us and gives you early access to upcoming content!
Before we go, here is one last screenshot we want to share with you: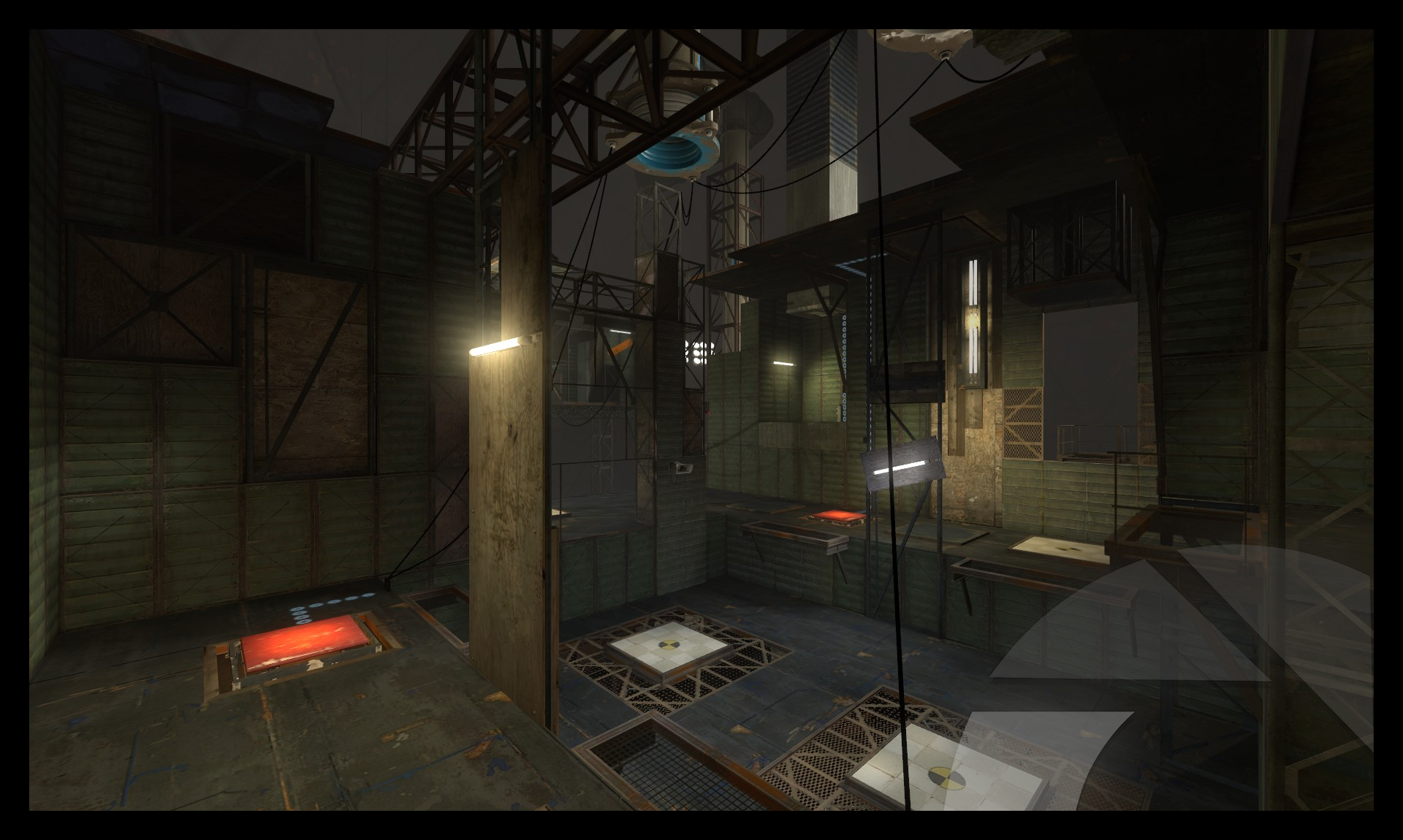 As always, remember to check us out on our social media!
Twitter
ModDB

Remember to join our Discord for early info regarding the mod (a reminder that you MUST be a part of the server in order to apply for playtesting)
And as always, 'till next time!
-The Aperture: Salt Mines team
---