Hi guys,
First of all, thank you to all of you guys who helped tested our build and big thanks to all of you who gave us very valuable feedback. Secondly, I've to apologize for the lack of update these past few months. We were caught up in a lot of pitching sessions, setbacks in our codes, and RealLife™ getting in the way in general. Moving forward, we have some exciting developments!
Exosuit Implementation
After many painful months of development, we finally have our first working version of Exosuit working in the game. We have managed to get it working in both singleplayer as well as multiplayer. Most of the things are working except for the weapons, which is still spotty and hacky in multiplayer, and we aim to resolve this issue once and for all in the coming months.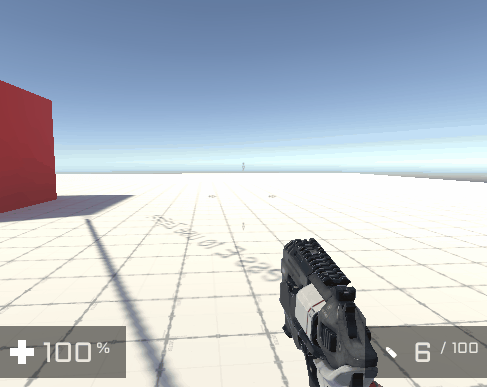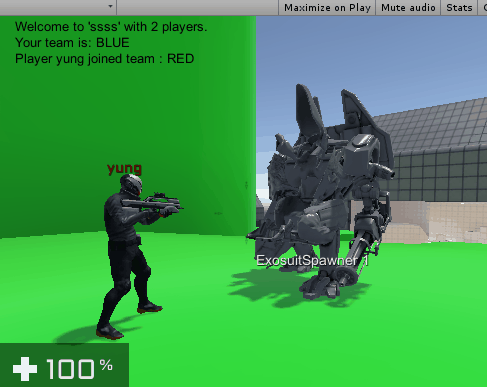 Exosuit Redesign
We are also currently looking to redesign the exosuit, a MK II so to say, as we noticed there's limitation to the current exosuit design (MK 1). Here's an overview chart of the designs that our concept artist, Andy has come up with, with a more detail sketch of Scarab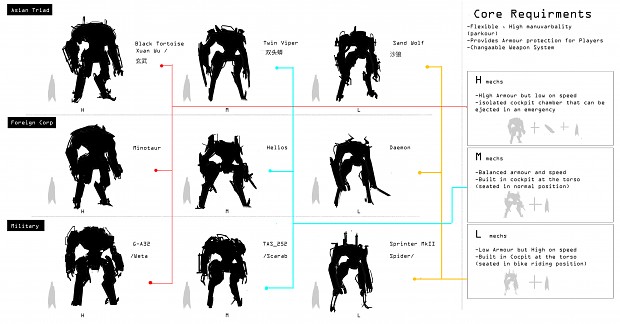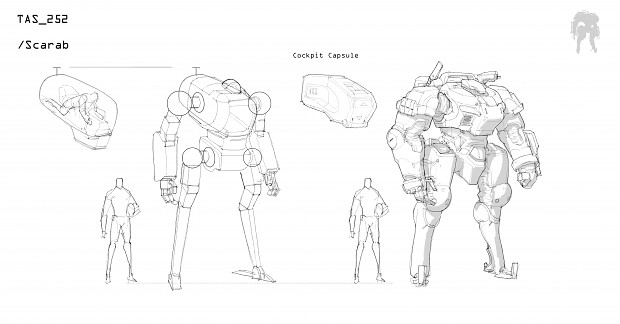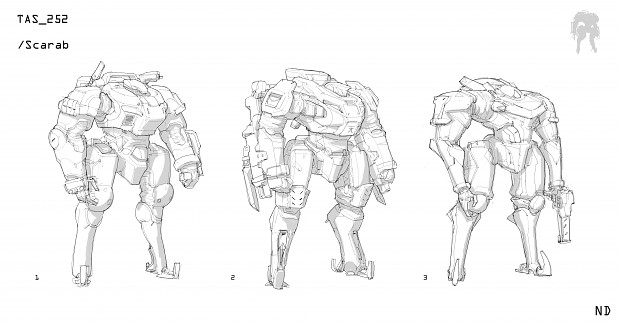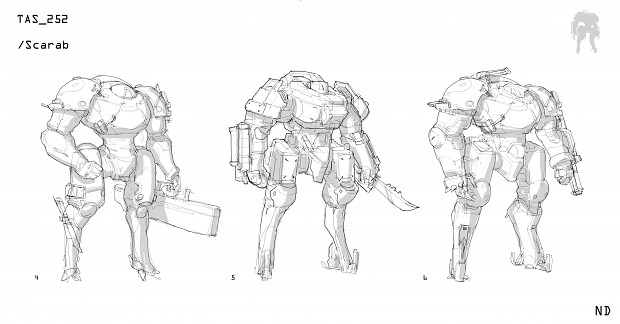 Which version do you like, and shall we keep MK 1, or go with MK2?
Let us know what you think.
That is for today.