Aloha everyone! -
There has been a deluge of updates and information from the team this month already - just today a new screen was released of the CEZ, and 2 days ago another one - featuring the ArmStalker CEZ map and it's CNPP!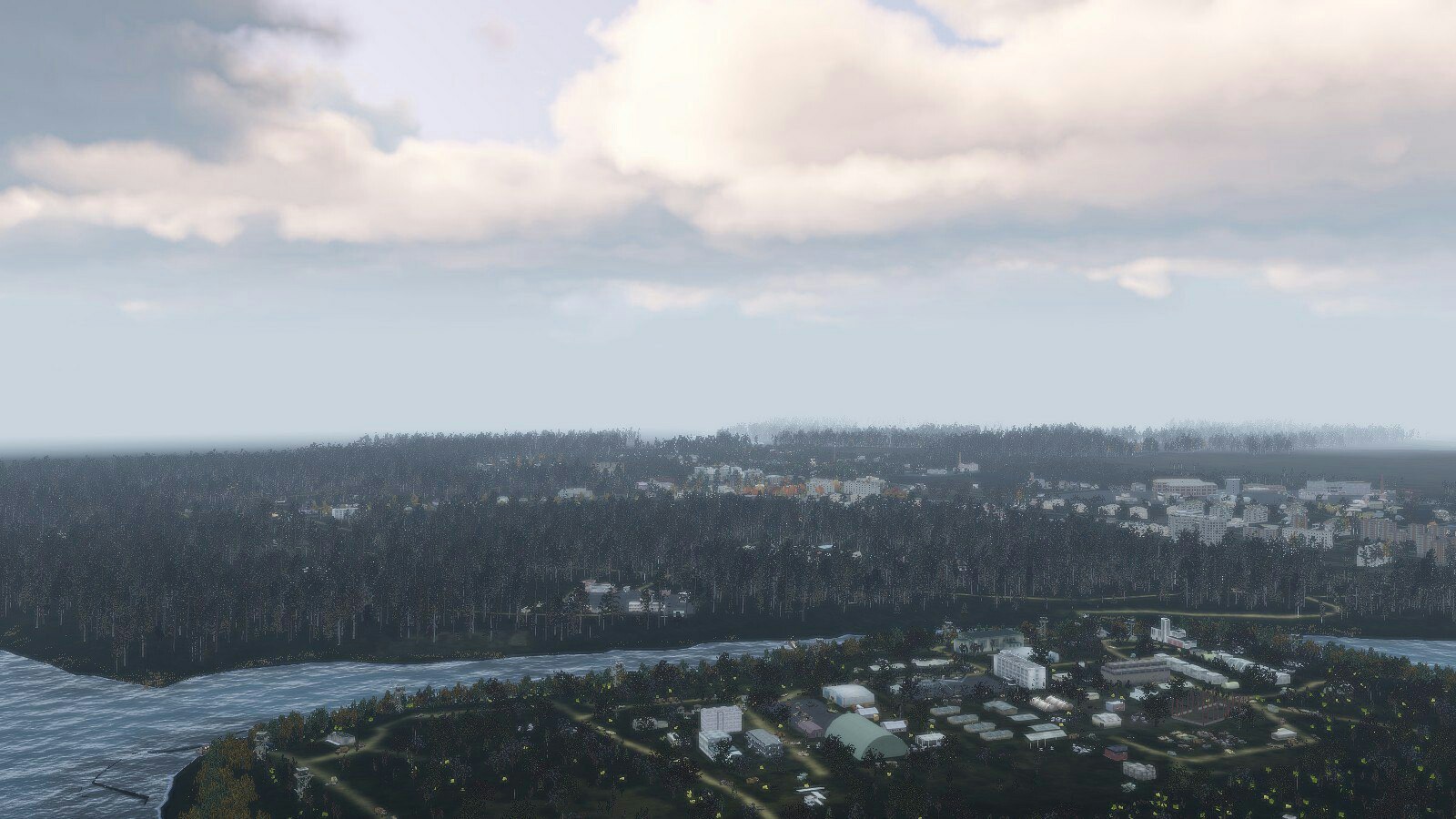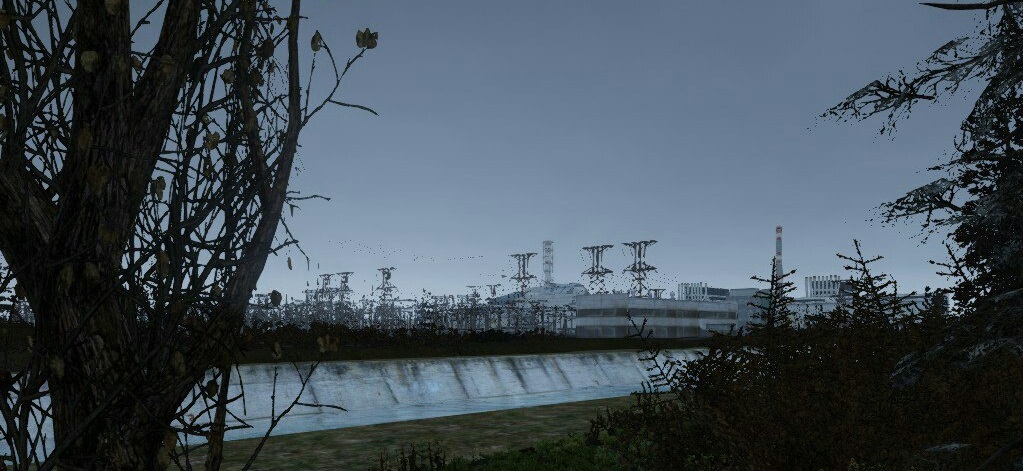 Many many more updates are happening, and I am also in the middle of drafting the START of the February Dev and Community News... This month I am trying Sway, to see if maybe I can make a large and comprehensive Newsletter that shares all of the pictures, text and video together... Preview it here! Sway.com ...I am interested in everyone's feedback - it has tons of photos so yes it will take a while to load :)
Here are some more photos of things announced this month - it is just SOME of the news!
3 new teasers from the CEZ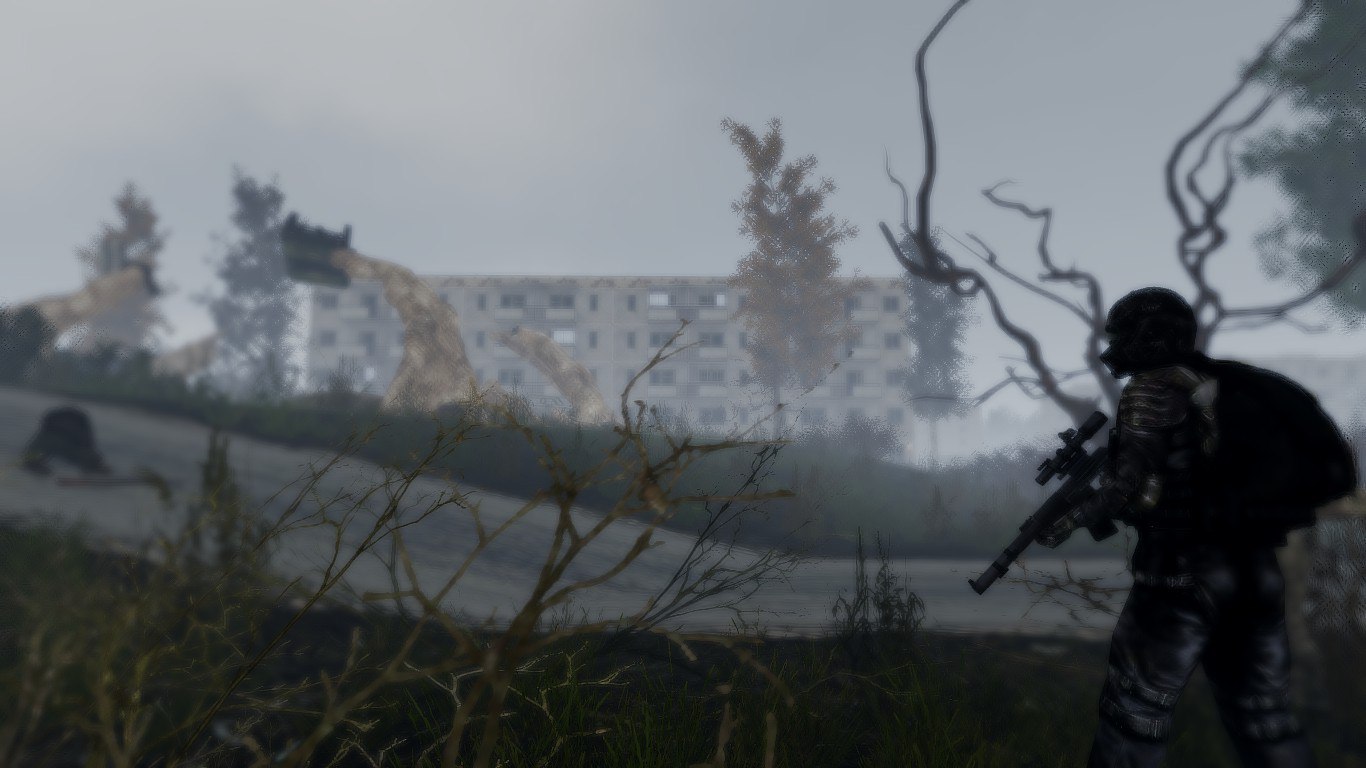 New tools will be required for looting certain mutants.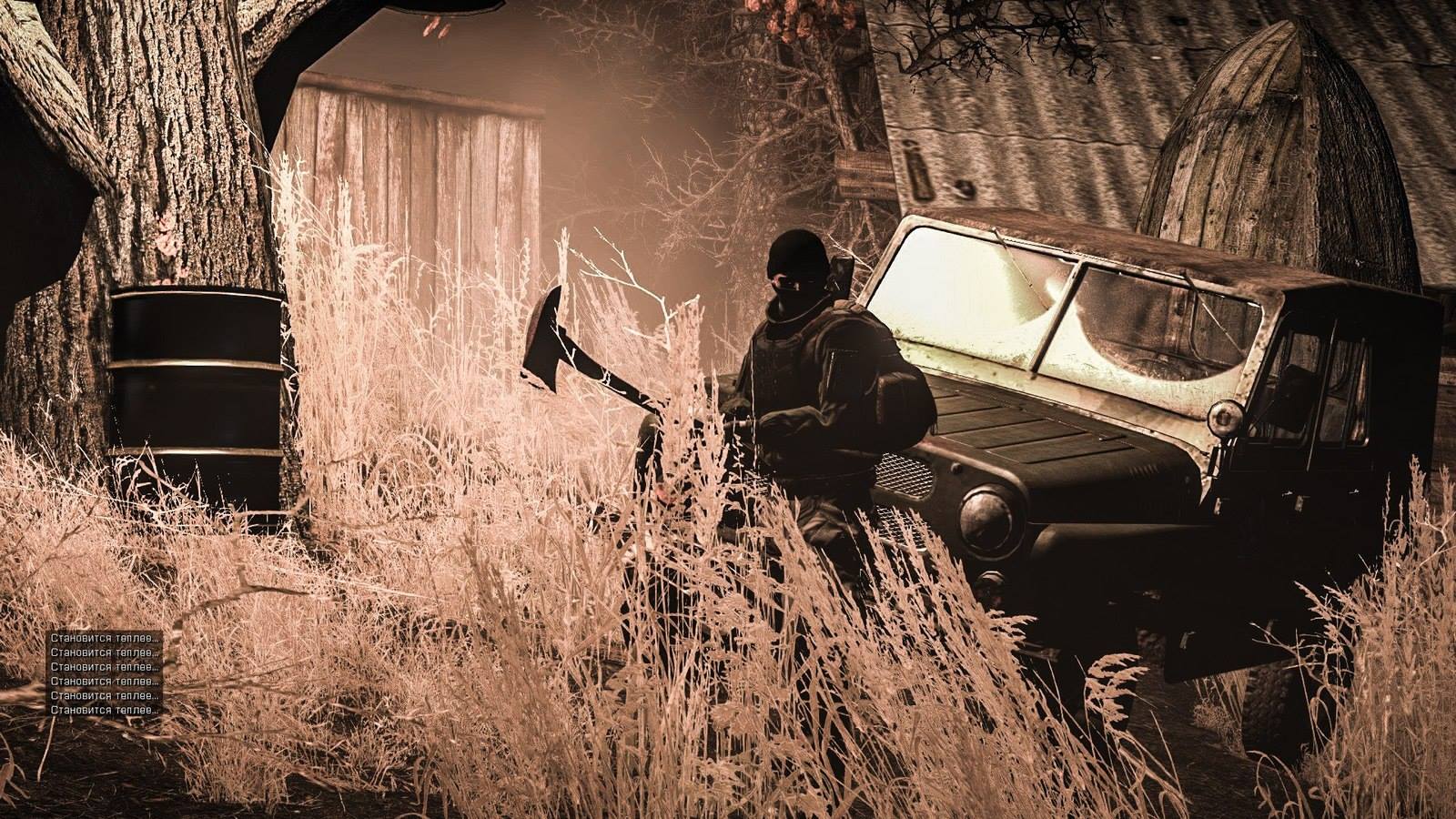 Many Many changes to uniforms, new hoods, gear and weapons...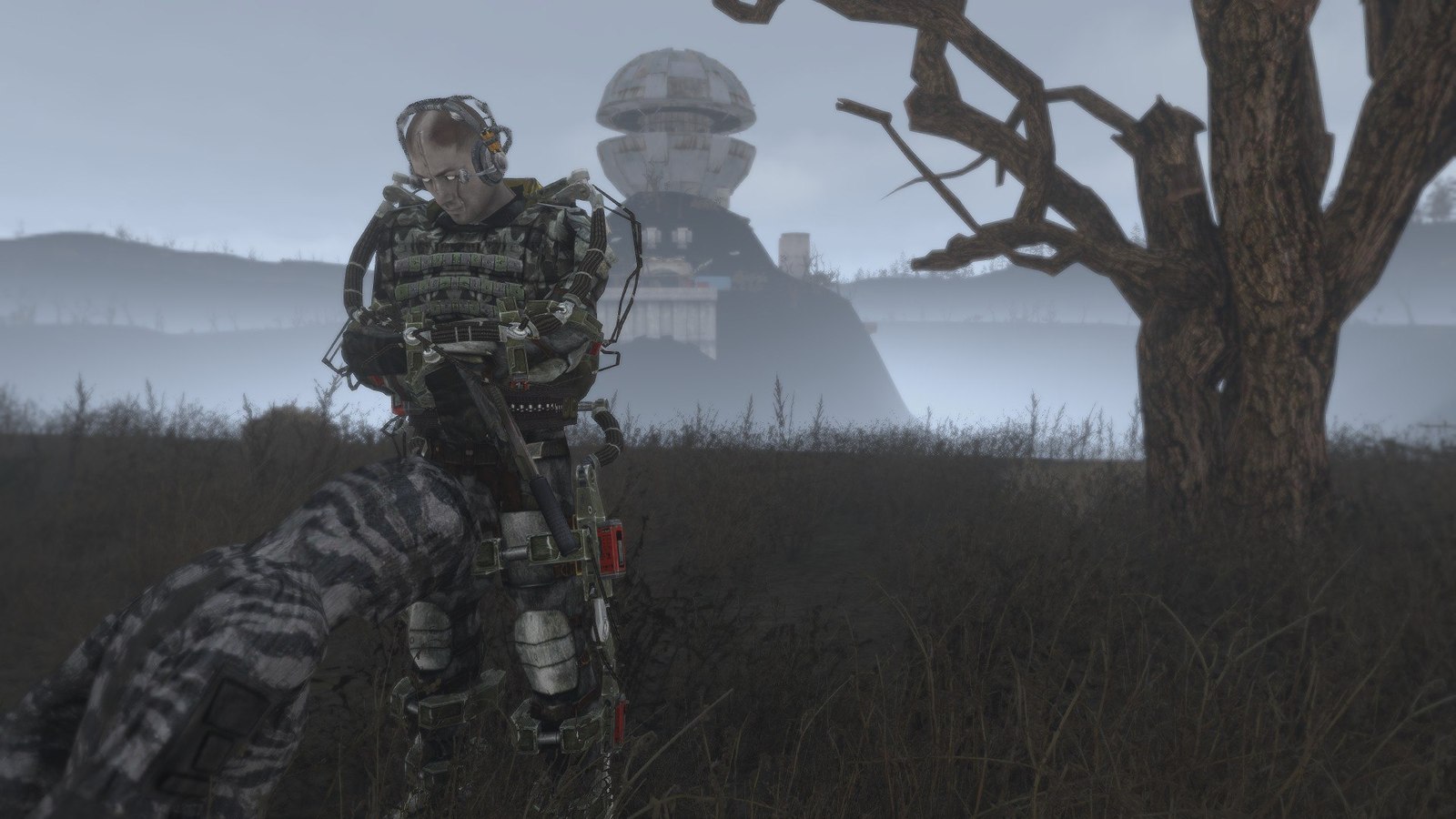 And some old friends are fully ported...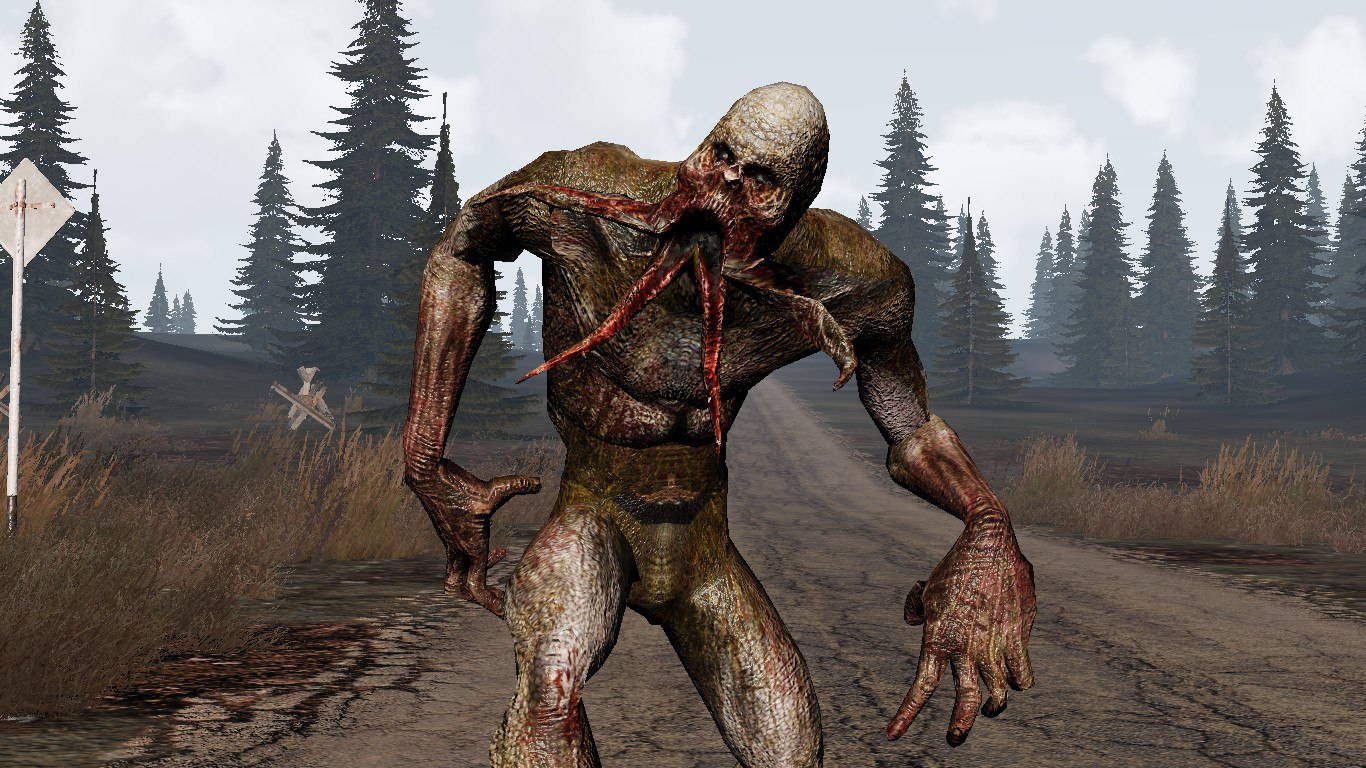 Stay Tuned!