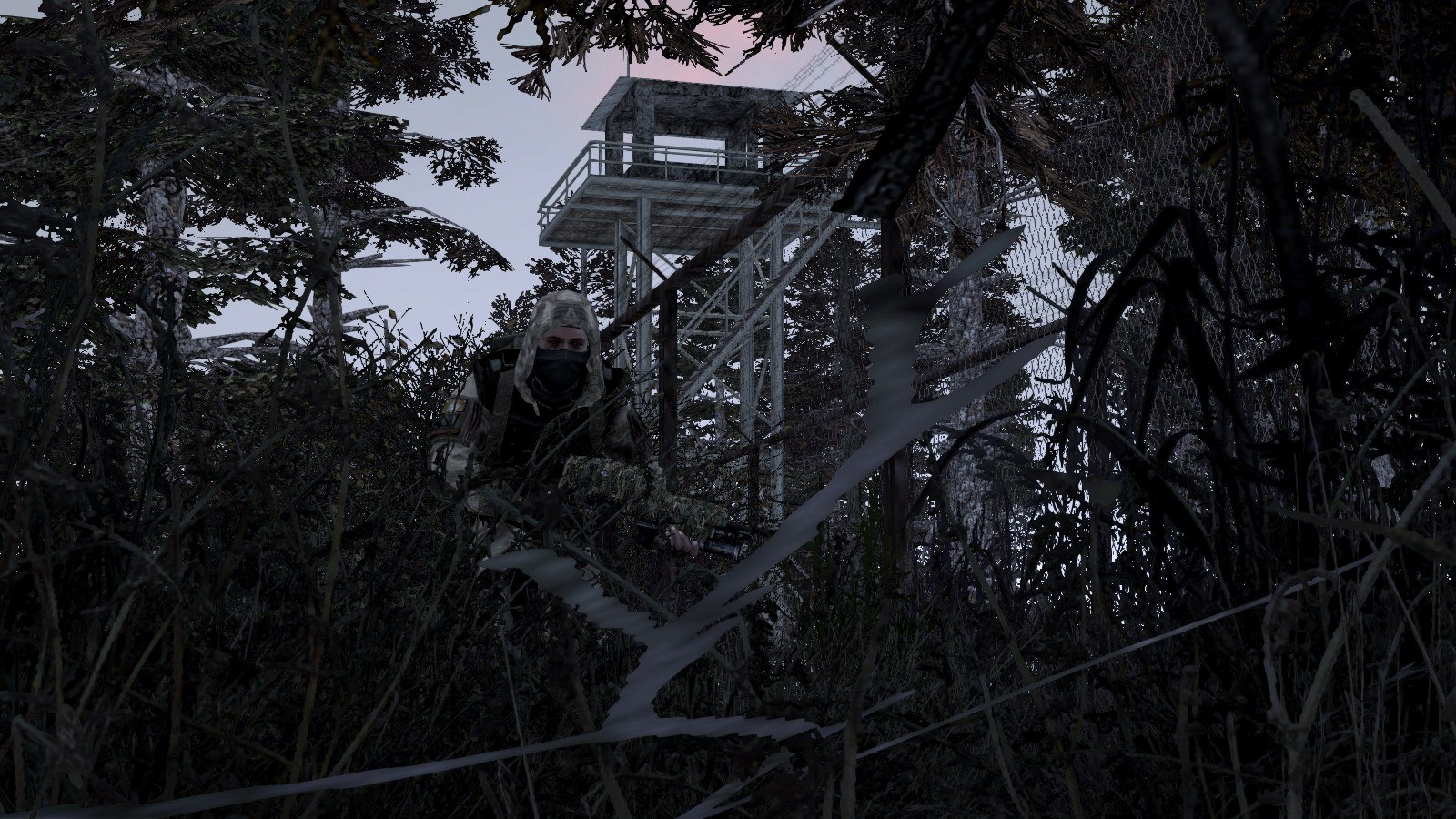 GLOBAL UPDATE WARZONE 3.0 !!!
Available in STEAM WORKSHOP.
►►►List of changes:
► New ARMZONE Map;
Is an exclusive for the RP-server for 2 weeks, then the FREE server will transfer to this card.
► New parameters of the behavior of mutants;
Means new behavior of mutants. Some individuals can now be scared or vice versa, fighting to the last.
► New equipment;
List of equipment: Niva, UAZ (different variations), BTR60, BTR90, Mi-8, Mi-24, Volga and Hammer.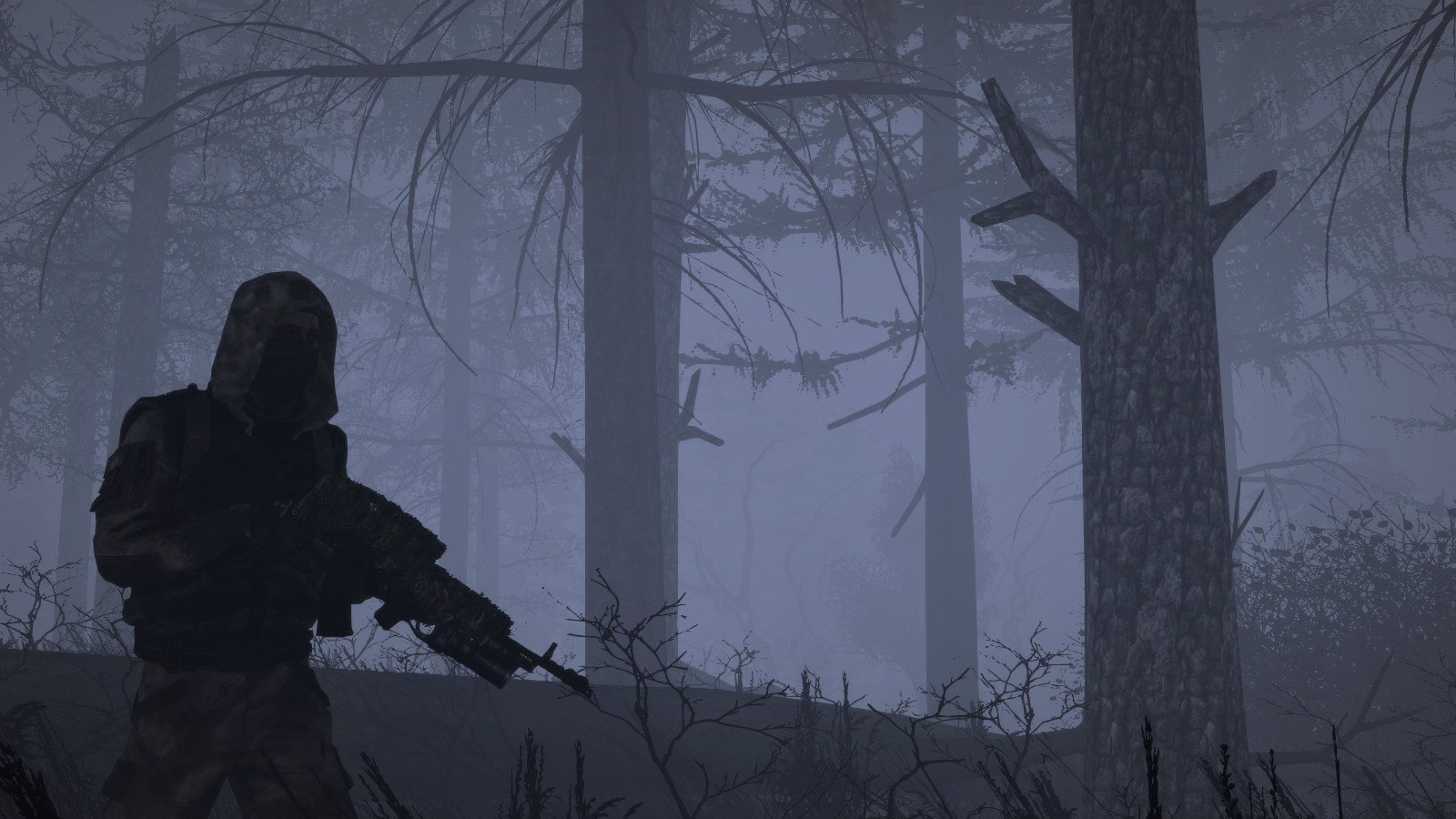 ► More blood;
Return of the optimized version of the advanced blood imaging system.
► New boot screens;
The work of our team member from France. We are becoming more international, which can not but rejoice.
► Modification of hitboxes and health scores in mutants;
This time without surprises. Everything was tested, you can kill any creature.
► Multiple bug fixes ...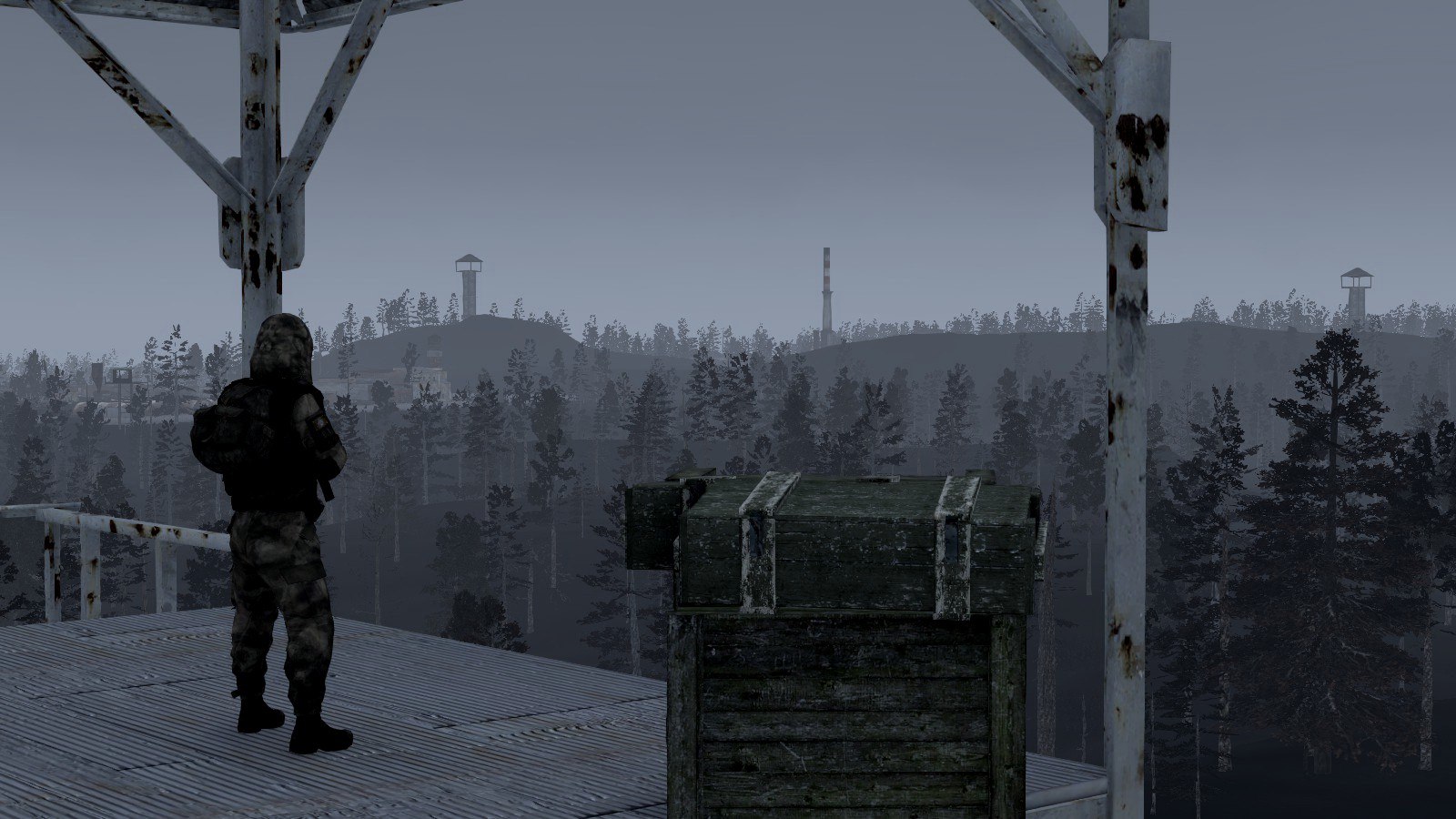 We have been working toward this version for a long time, since several months have passed since the release of version 2.5, mutants have been fully updated, many things have been added and tested, a lot of new models, skins and weapons.
The new card is a fresh breath of fresh air, both for players and for developers.
I express my grateful gratitude to all of you for your support, both moral and material. It warms our soul and makes us continue to work on the modification.
- Romzet and ArmStalker Team