Hello! We're excited to introduce Armillo: The Parallel Universe Mystery's here on Indie DB and Mod DB!
This game has been under development for over a year now. It's a rolling action puzzle platformer game where you control a space armadillo named Armillo, inspired by the likes of Marble Madness and Mario Galaxy. When developing this game, a good level of variety where gameplay constantly changes is what we're trying to do in order to make this fun.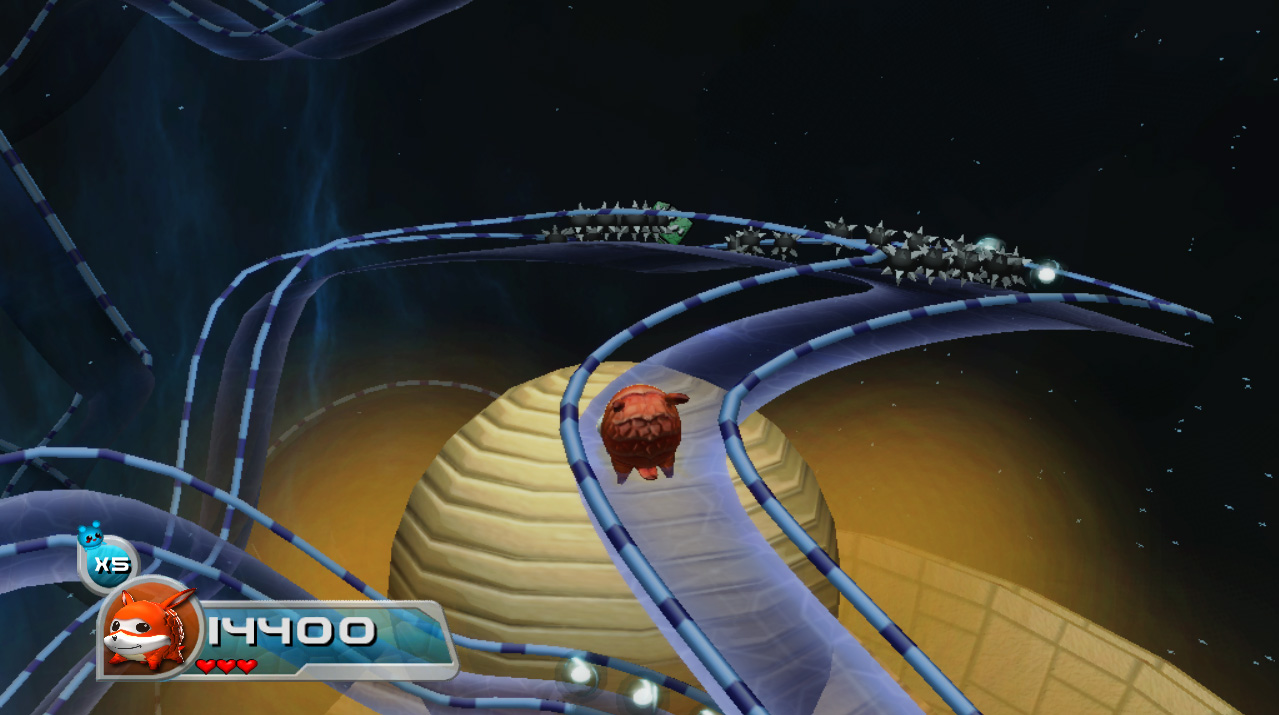 For instance, at one point you're rolling around collecting energy orbs followed by a maze that you navigate through. You then enter and exit the parallel universe solving a puzzle along the way, followed by a twin-stick shooting arena with enemies that you need to defeat. The challenge with the development of this game is to make sure that this constant transitioning of gameplay elements is not overwhelming to the player and creates a good sense of challenge.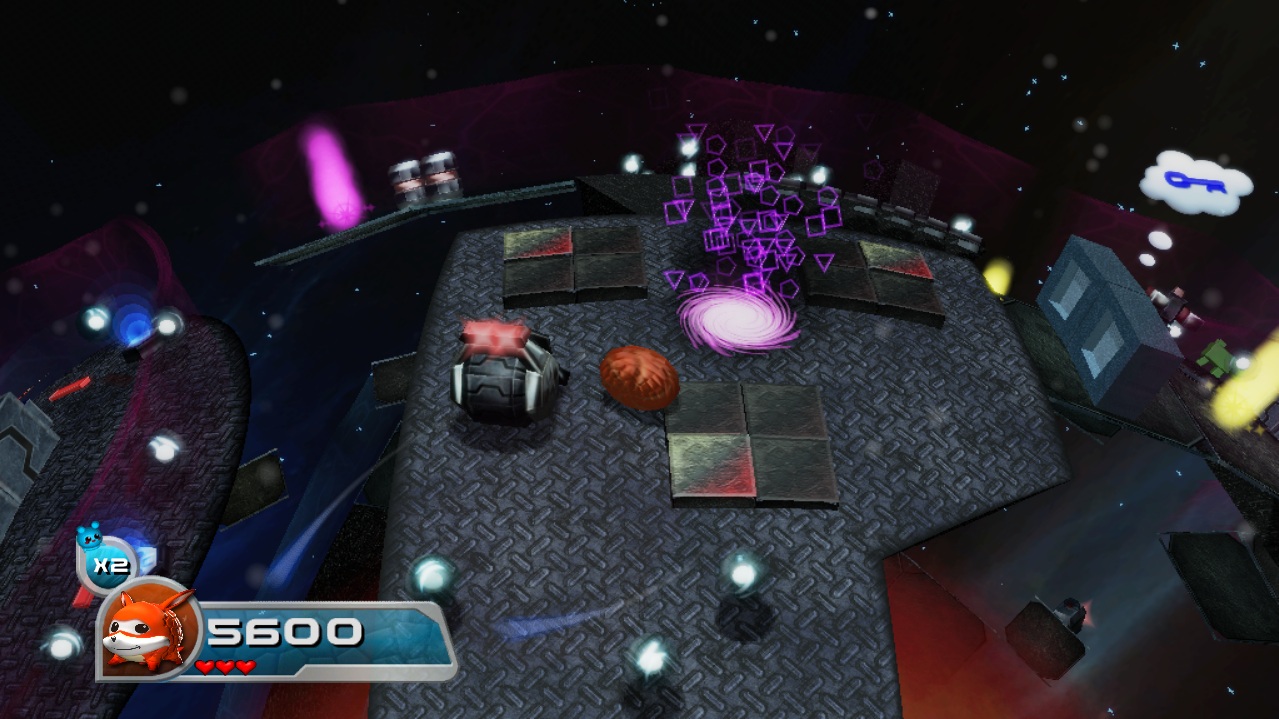 There is no set release date as we want to release this game in a state where we feel that it's as good of a game as we can make. But we hope to be releasing demos of our work in progress much sooner. There's still a lot more to be done and what you see so far is a work in progress. And if you can help us at Steam Greenlight, it'll be greatly appreciated! We'll be blogging about our development here, so stay tuned!