This mod continues my previous set of improvements for Doom 3, this time for the 'Resurrection of Evil' expansion pack, again not implementing any changes that may come from a personal taste decision (or at least I'm trying not to). This is just an assets improvement, gameplay and rendering aspects of the game are untouched.
These are some of the things the mod improves so far:

- Improved Mars planet main menu model and textures.
- Improved player textures.
- Improved meshes and textures of marine engineers.
- Improved Dr. McNeil model and textures.
- Improved Dr. Cloud model and textures.
- Improved mesh and textures of the Double Barrel Shotgun.
- Implemented the textures found in the game files for the bot tech npc found in Erebus6.
- Changed the model and textures of the typing marine next to Dr. McNeil in the intro cinematic, because in the game files he is referenced as a scientist and not a marine (and makes sense).
- Changed the armor item model for a marine engineer one, as weared by the player.
- Bloody and beat up textures for the player after he's bitted by the Maledic in the final cut scene.


And a couple more things, Here are some pics: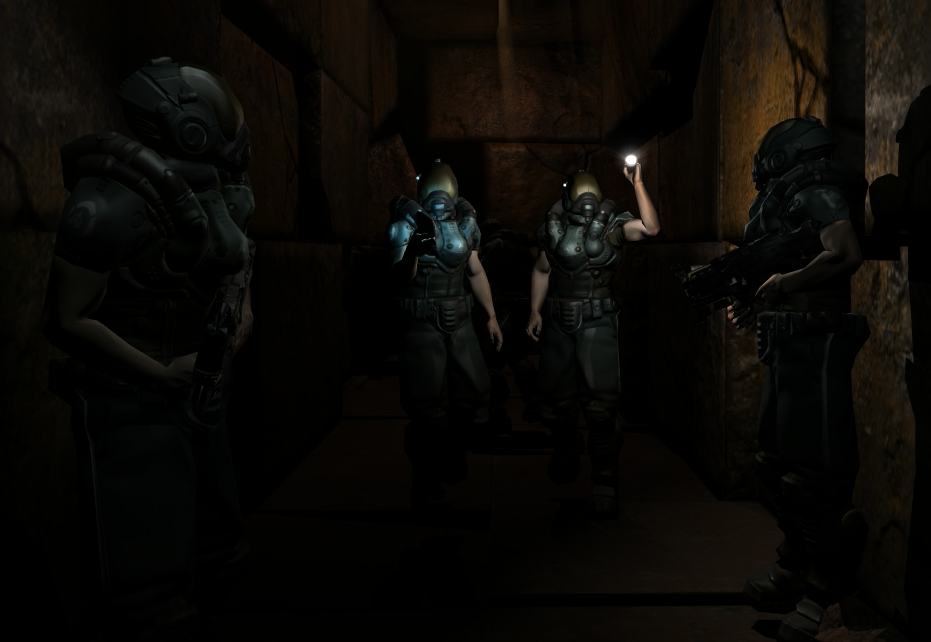 I gave this guys the 'arms treatment' and added the extra meshes the single player model have.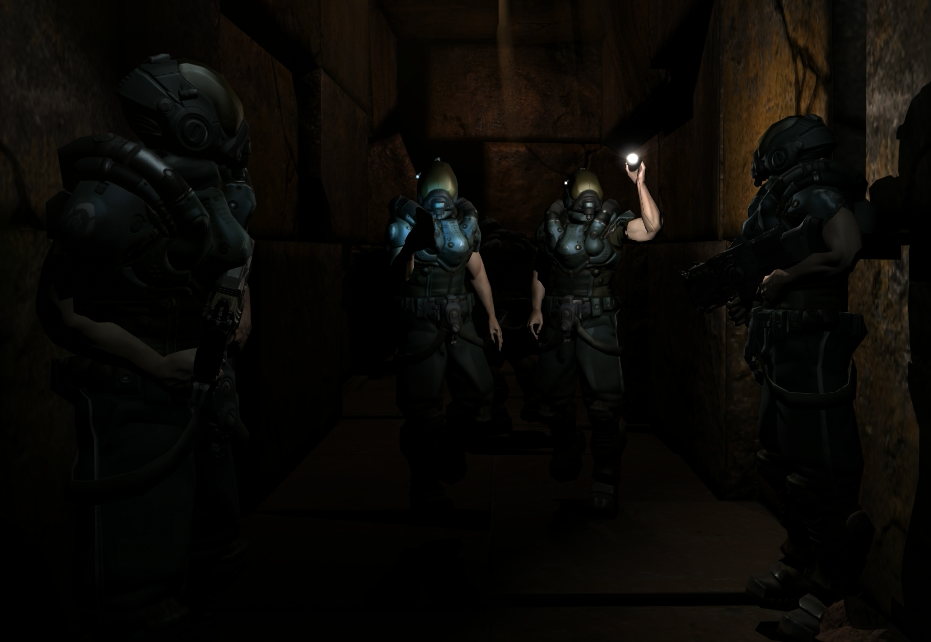 -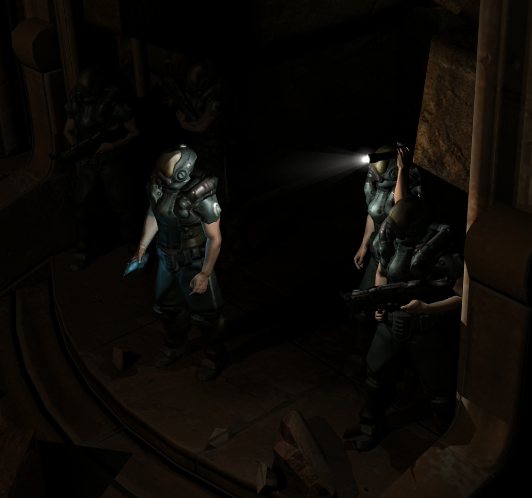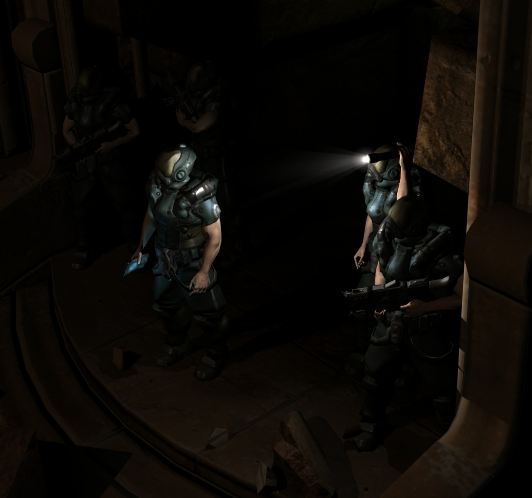 -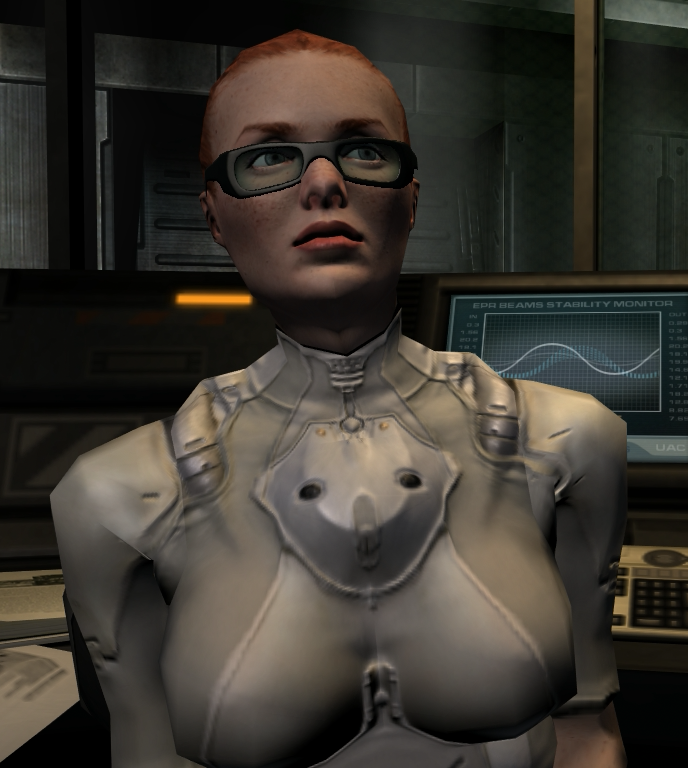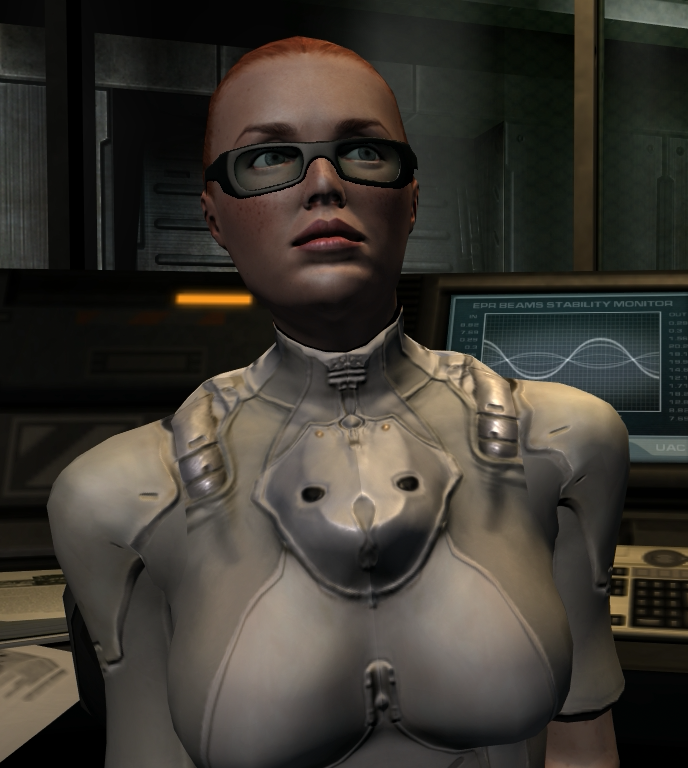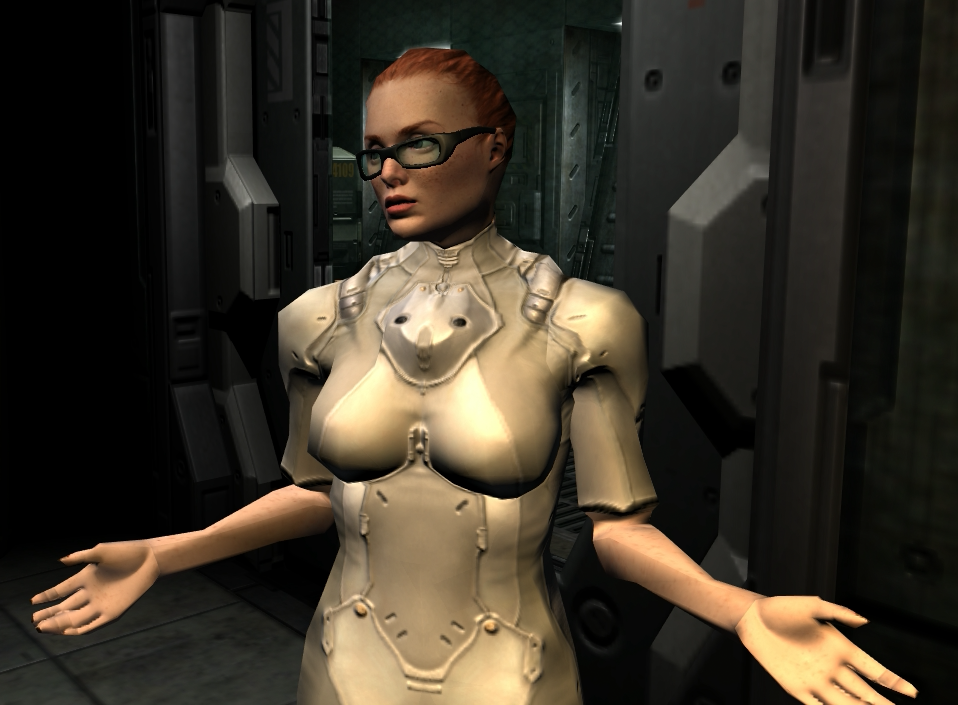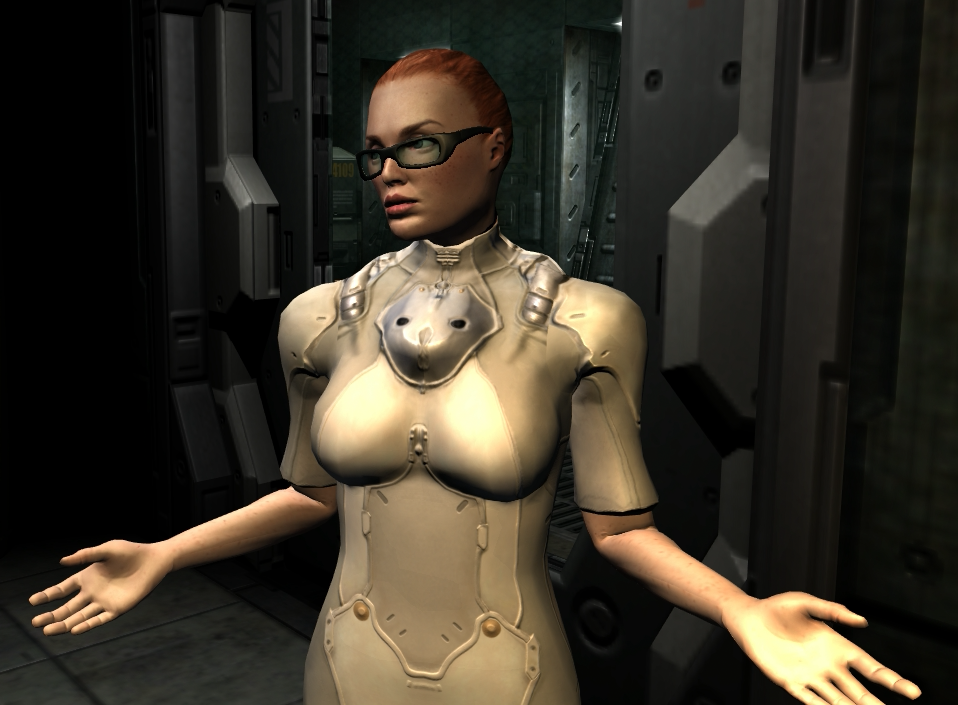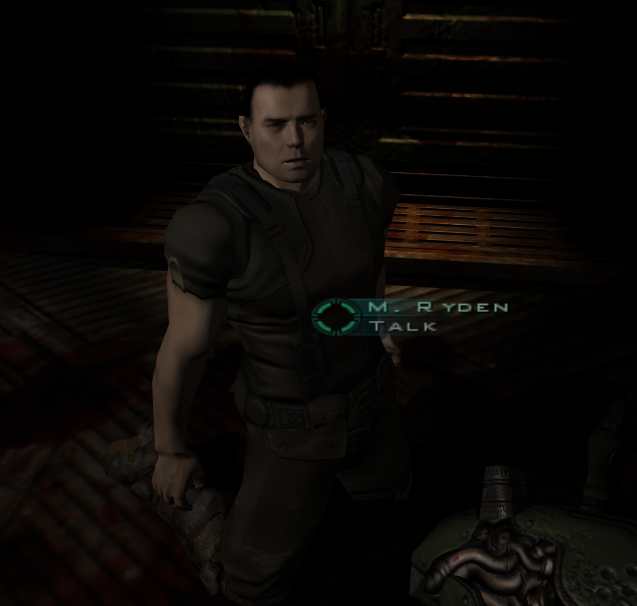 This guy is referenced in .def, .skin and .mtr files as a 'bot tech' and has his own set of textures (dirty face and blue shirt) however the skin/material is not applied in game, so I fixed it: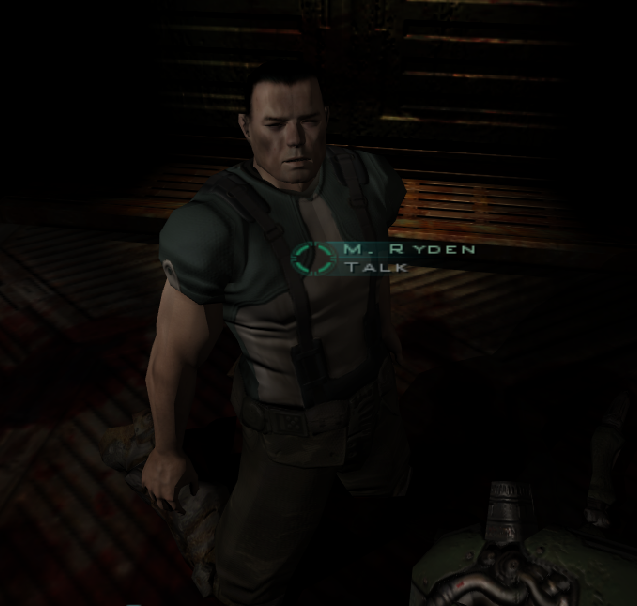 This guy is the only marine in that place in the intro cinematic, the game files call him scientist so I replace his body model and textures for the ones of a scientist, now all makes more sense to me.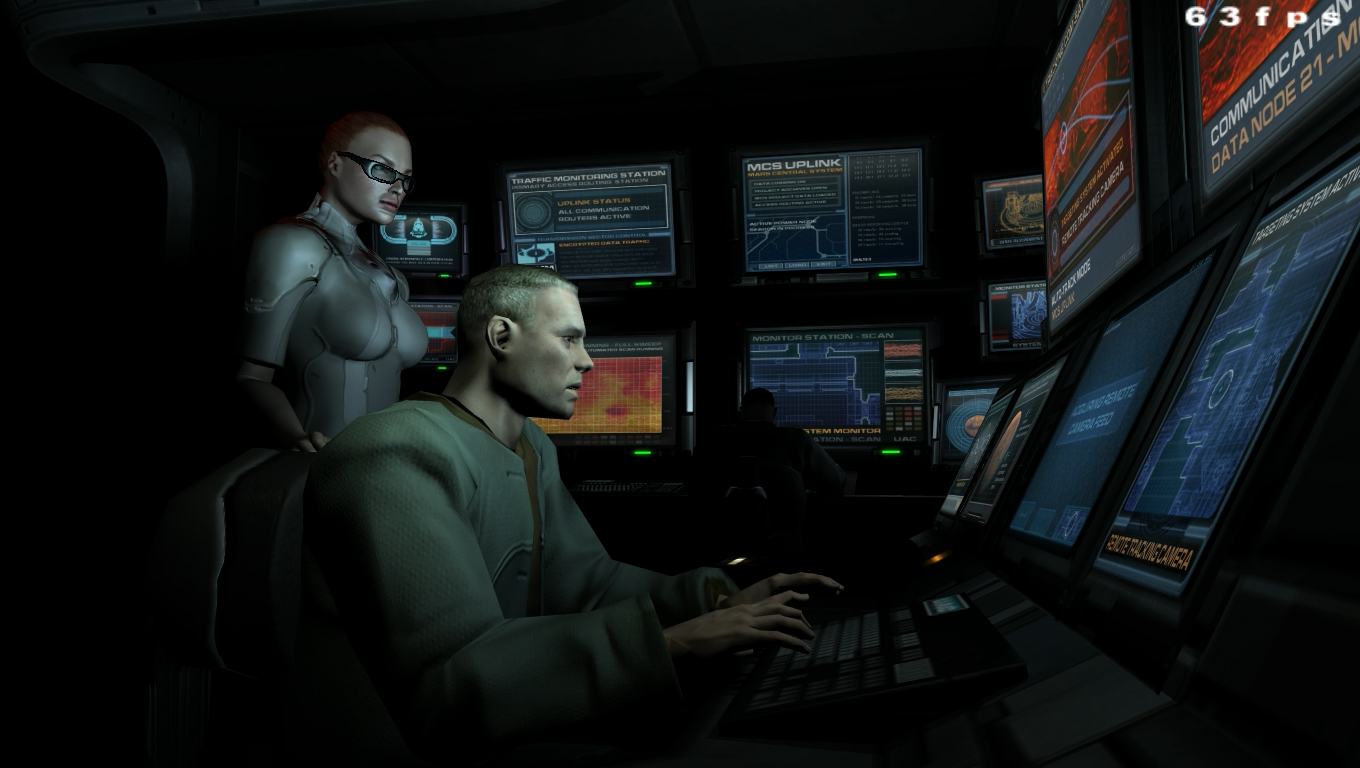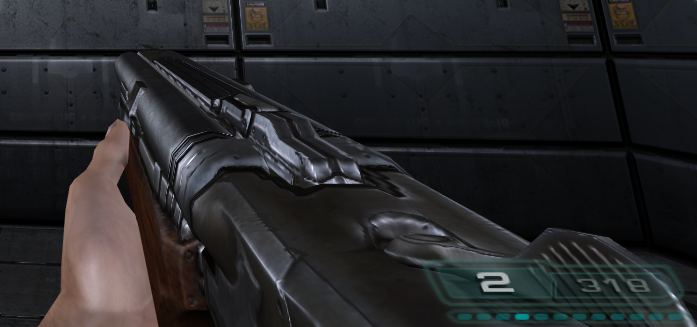 I made the db shotgun's textures sharper and the barrels rounder: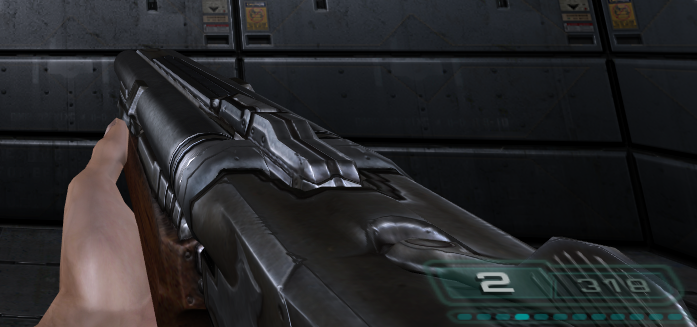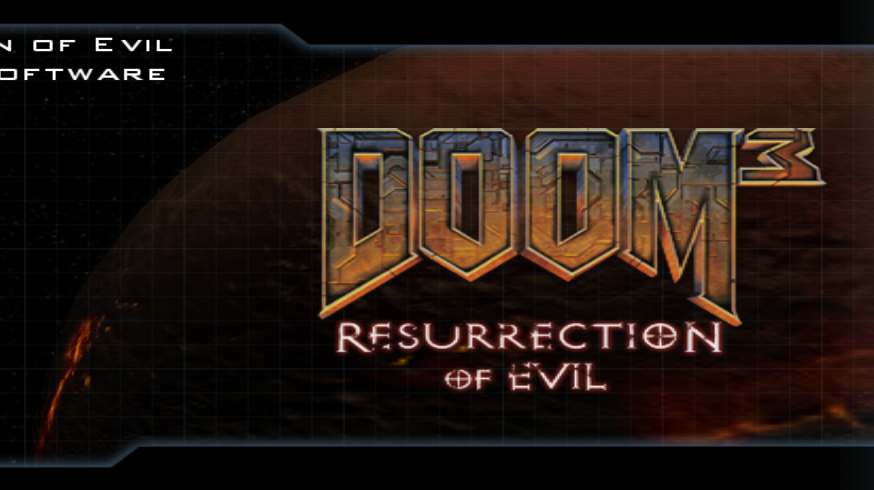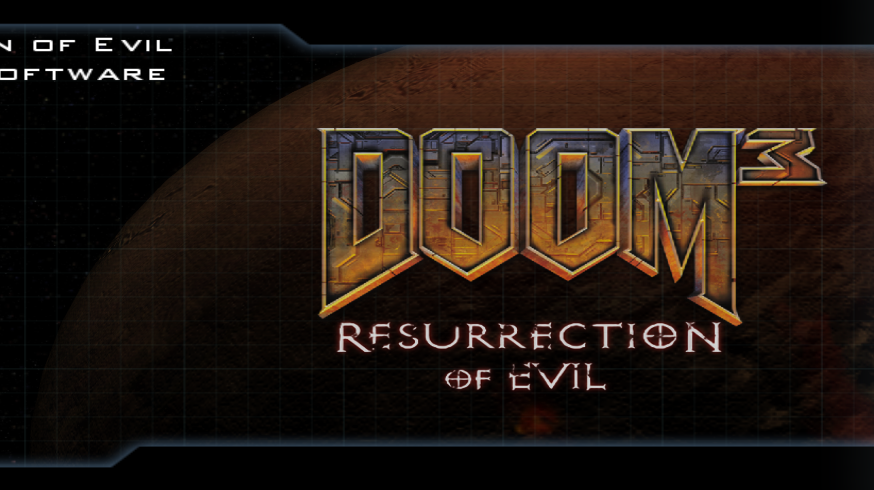 -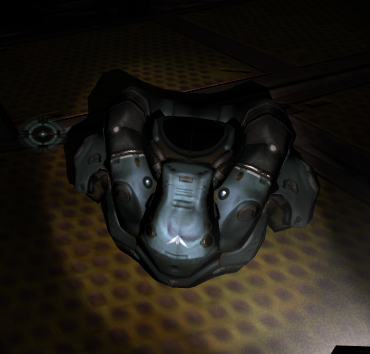 Well, not too much else to say, I think now I have tweaked everything I could of Doom 3.
So that's it, hope you enjoy.