Greetings all,
I have but one simple question for you.
Are you ready for Armada 3?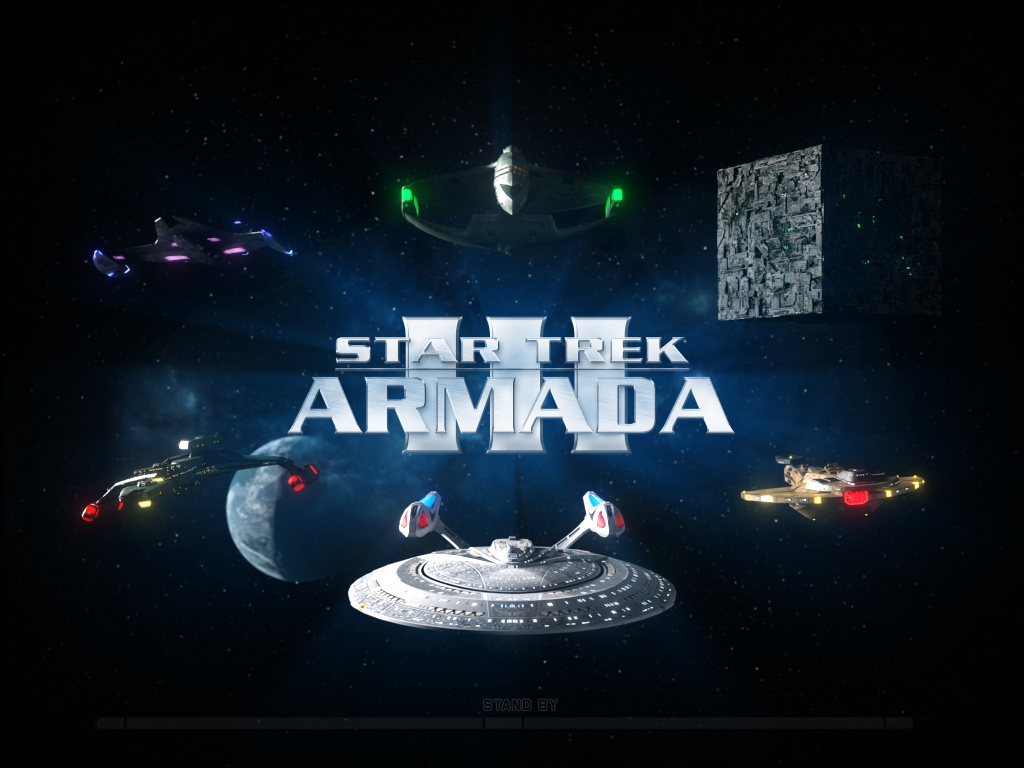 Because it's coming. And soon.
That's right - we are in the very final stages of development, and are now in a position to announce a release date.
But we're heartless bastards - and the truth is we probably enjoy teasing you a bit too much - so of course we're not going to simply give up the date as simple as that.

Instead, you're all invited to a very special livestream event hosted by the magnificent Bane, where all will be revealed.
The livestream will begin
at 7:00pm (UK time)
on Friday, August 27
As always, absentees will be shot*
So there you have it - your patience will soon be rewarded and Armada 3 will be released to the world at long last.
We understand that this has been a long wait and at times listening to us say that Armada 3 will be ready 'soon' has been frustrating. Nevertheless we're grateful for your ongoing support and your kind words of encouragement. Rest assured - Armada 3 will be with you probably much sooner than you think.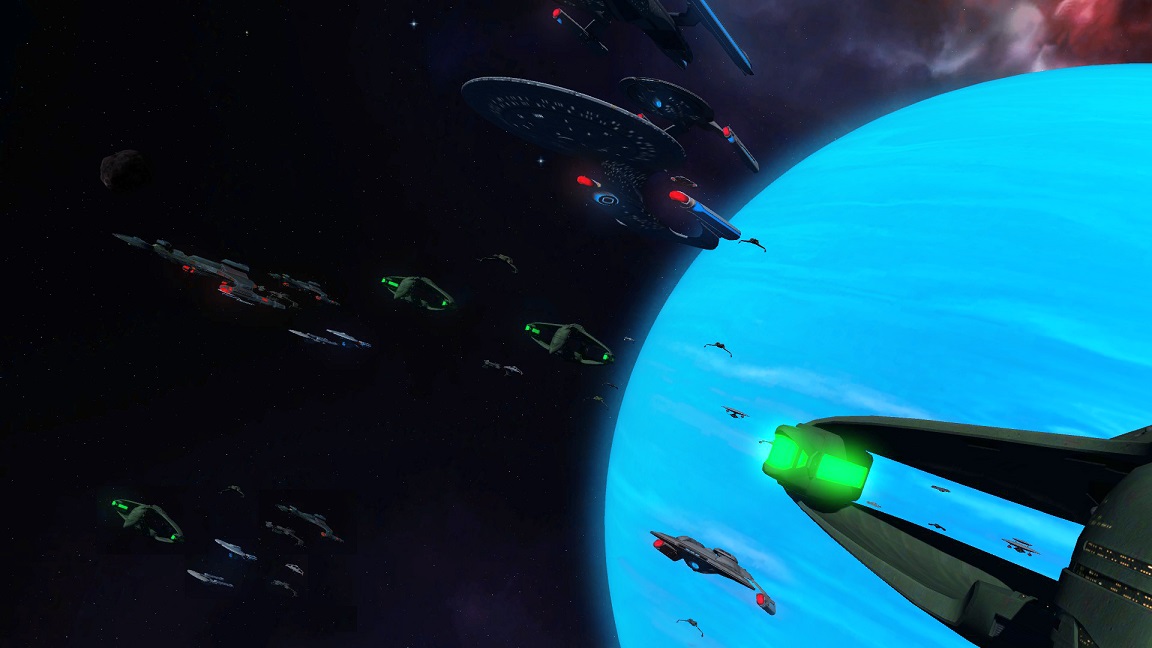 We'll see you in the livestream!
Till then, stay classy. Or don't.
- OrionSlaver

* Once again, absentees will not be shot.