What started out as just a small update eventually turned into a giant collection of new features, a couple of new maps and some new game play modes to enjoy vanilla ID content with. It has been a very long two years of development and probably should have been released in smaller chunks, because the new feature list reads more like a novel than a quick note!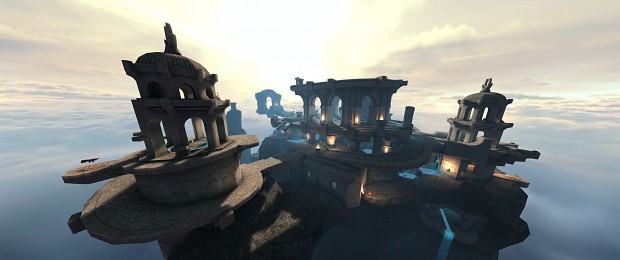 The recommended client for Arcane Dimensions is Quakespasm-spiked as it retains the original feel of the game and offers plenty of Quality of Life enhancements, like unlocked frame rate, better network support and advanced particles. As always Arcane Dimensions will work with many different engines and simply adapts to what engine features are offered. Always download the latest stable build of any Quake client.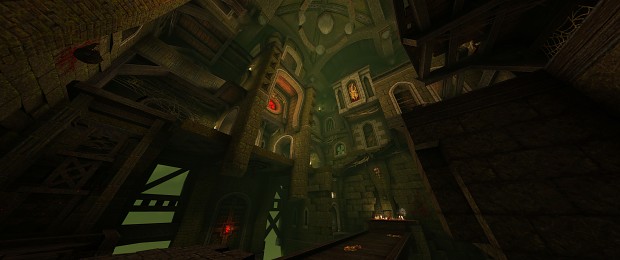 Arcane Dimensions now comes with custom HUDs, which does not not sound like much of a big deal, however Quake engines have typically not allowed any modifications. The new HUDs only work with advanced engines (QSS / FTE / DP) and are enabled by default. To change the HUD style or switch them off, please refer to the quake.rc (text file) for further details.

To anyone interested in mapping for Arcane Dimensions 1.8, all of the new features are shown working in a large collection of test maps. Unfortunately the documentation file is not up to date and I highly recommend mappers to check the DEF file for full entity options and the test maps collection for working examples and source files.