Hello dear Apocalypse Rising fans!

Have you ever wondered about what earlier builds of Apocalypse Rising looked like?
We have collected old videos of the game from years ago and rounded them up in a nice time-travel fashion.
Let's see what we've got for you!
2007 (AR was a C&C Renegade mod)
2008 (AR is now a standalone game)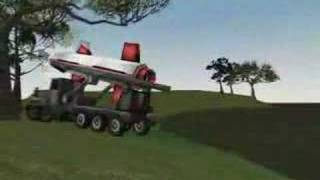 2010 (AR has the first set of untextured buildings implemented)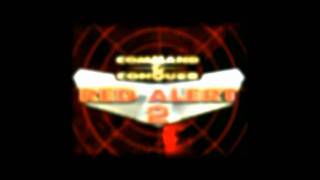 2012 (AR has most of the assets implemented)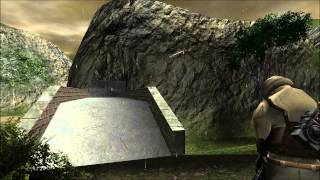 To read the full post on the developers' website, containing extra info and even more videos, head over here!