Once More Unto the Breach
Welcome Everyone! To the new Project: Contingency homepage! A lot of things have changed since the last time, so if you're feeling a bit lost, we've got you covered. Check here to get all the details on the site. The site is due to get some improvements as we go, and now that we're on our own domain, we can implement any new features we want!

Our veteran followers already know who we are, but here's a refresher for those of you who are just joining in with us now. Project: Contingency is a Free-To-Play, Non-Profit fan game based on the Halo Series by Bungie and 343 Industries, and published by Microsoft. We aim to create a PC Halo game that pays tribute to the series we love while also giving our team members the creative freedom to make the game look, play, and feel like what we collectively envisioned the series to be. For more details, please visit this link to get a more detailed explanation.

Recently, we had our two year anniversary of switching to Unreal Engine 4! We switched back in March 23rd 2015, which feels like a longer time for us than it actually might have been. To celebrate, we've put together a video for all of you, highlighting the progress that's been made since we last showed our work, back in June of 2016.

If you haven't joined in on the fun yet, go make a forum account and visit our Discord Server. You can ask us all sorts of questions whether we want to hear them or not!


But wait, There's More!
That's a lot here and a lot coming. Before we finish, we just want to mention some of the new things we're planning on doing with the site to engage with the community more.


Bi-Monthly Developer Podcasts and Q&As
Developing a game takes a long time, but there's also a lot of behind the scenes work being done. We'll be hosting Podcasts every two months, and we might put a Q&A Session every once in a while to give you all some information about the status of the game.


Spotlight Articles
Sometimes, we do some crazy things. Other times, crazy things happen to us! With the new site, we're able to do something we couldn't on our previous site; put out "Spotlight" Articles. These will highlight some stuff we'd like to talk about, such as a specific team member's contributions, a level that just got its art pass, or whatever we think is important. Look forward to it!



We love the community we belong to and expanding it is all we can hope for. Thank you to the community, 343i, Bungie, and Microsoft for making it all possible to share such an incredible world! Enjoy the update and look forward to more frequent updates!

We've got a new article on some the art we've been adding, come check it out. Here's a taste: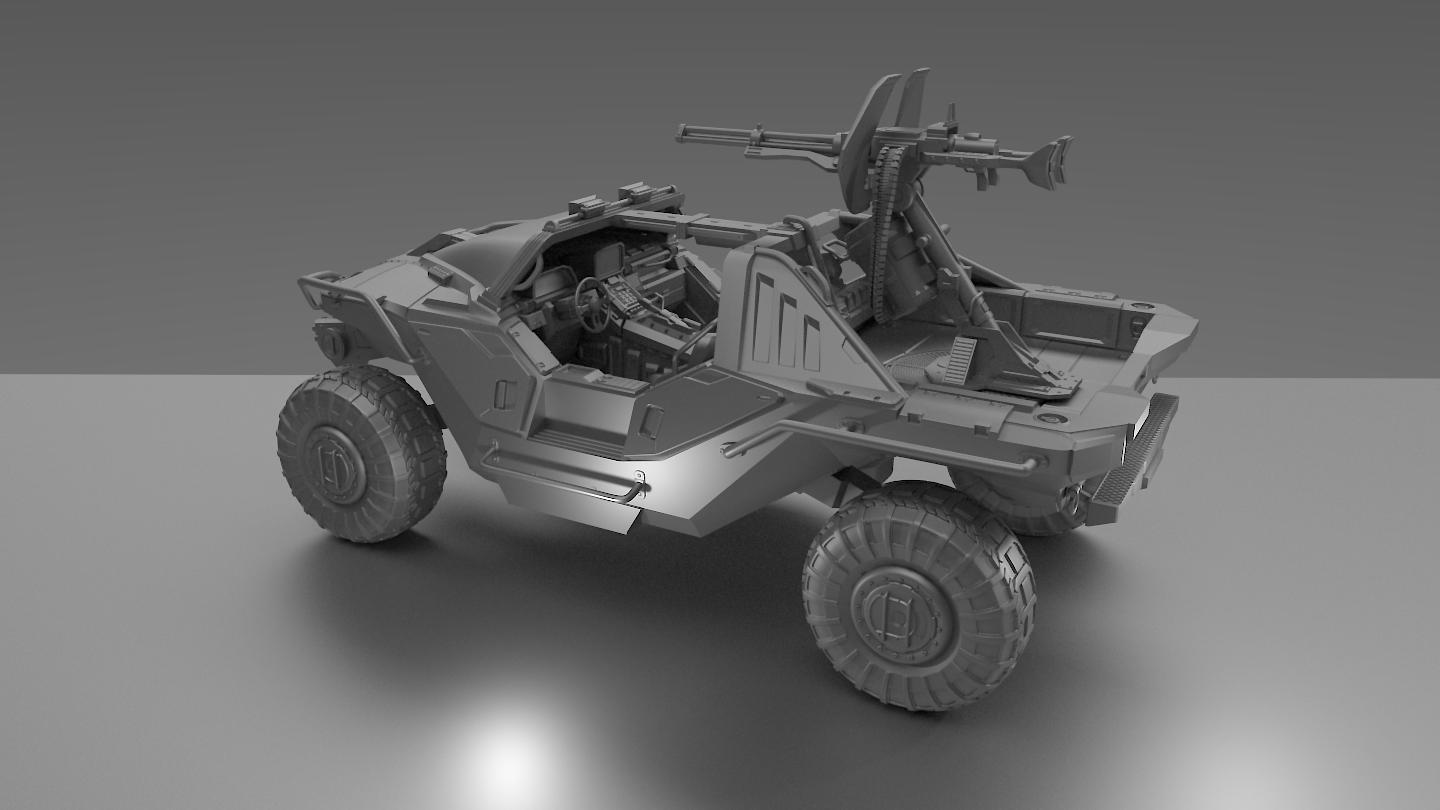 We'd like to extend a special thanks to our testers for their efforts in squashing bugs despite how many times we create more. We'd also like to give thanks to Masterz1337 and CMT for allowing us to use some of their assets while we finalize our own.