Current Project Status
After a much needed (extended) hiatus, the team has agreed that it's time to put a focus on wrapping up this interminable chapter of Republic at War's development.
The team is poised to wrap up the remaining v1.2 development components and is working hard to achieve that goal.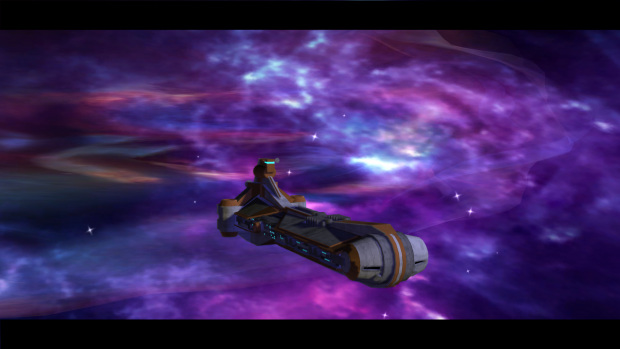 Over the past three years, the team has gone through a number of changes that have had a significant impact on our development timelines. To clarify, these changes will not affect the end product. We do appreciate your concerns and take them seriously.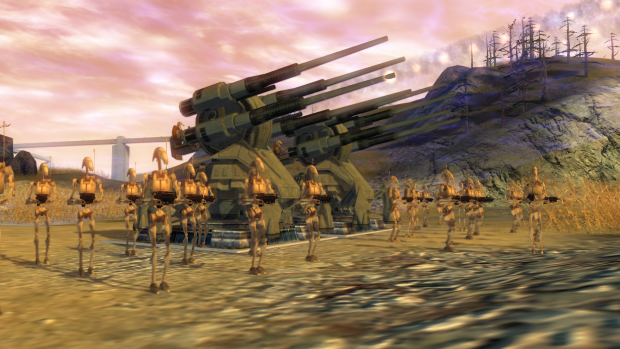 To accompany these changes, we will also be making adjustments to the way we do development with the goal of better transparency, more community involvement, and faster development. We'll be announcing full details on these changes later this year.
Our internal task list is currently down to fewer than 100 items, much of which is polish & cleanup. This includes a number of additions to the original scope that we decided were important to include in this release.
We're on the home stretch -- thanks for bearing with us.