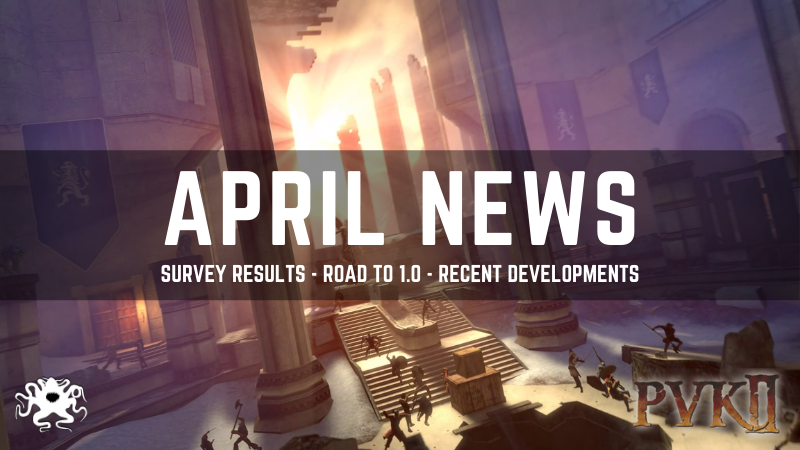 Hi everyone!
On behalf of the PVKII Team, we hope you are all safe and well during these uncertain times.

Thank you PVKII Players new and old! A total of 1,030 of you completed the survey! We are most grateful you took the time to complete it and provide us with feedback on how you feel about the game - and where you want it to go. While the survey wasn't perfect in design, we got a great helping of valuable information as we move towards our eventual 1.0 release!
What does 1.0 mean for PVKII? As we've stated in the past, new character classes are a luxury. Meaning, the amount of work and people required to complete them is a huge undertaking for a small team. We are fortunate to have these new ones on the way! And while it has taken us quite a while to develop Bondi, Assassin, and Buccaneer, understand that PVKII is a passion project, we work in our free time, for free. Resulting in wait times between major updates. We feel we can deliver more updates focusing on other valuable features, instead of pouring our time and resources into new characters that bottleneck development. And so we will not be creating new character models beyond these three. But, that doesn't mean we won't see more classes or content.
We want to shift our focus to new features that players want, replay value so you want to play more often, and to help sustain we feel we can have 1 to 2 updates a month, regardless of size. 1.0 will mean out of Beta and as feature complete as we can make it. Of course, support and updates will continue after 1.0. Behind the scenes, prototypes and concepts are forming as we look toward the future of Octoshark Studios.
In this news update we'll share with you our survey results, recent developments, as well as media from our partnership with the upcoming, free Steam game Jabroni Brawl: Episode 3!
Check out the Results of the Player Survey here!

Development Media
Images below are works of progress and are subject to change.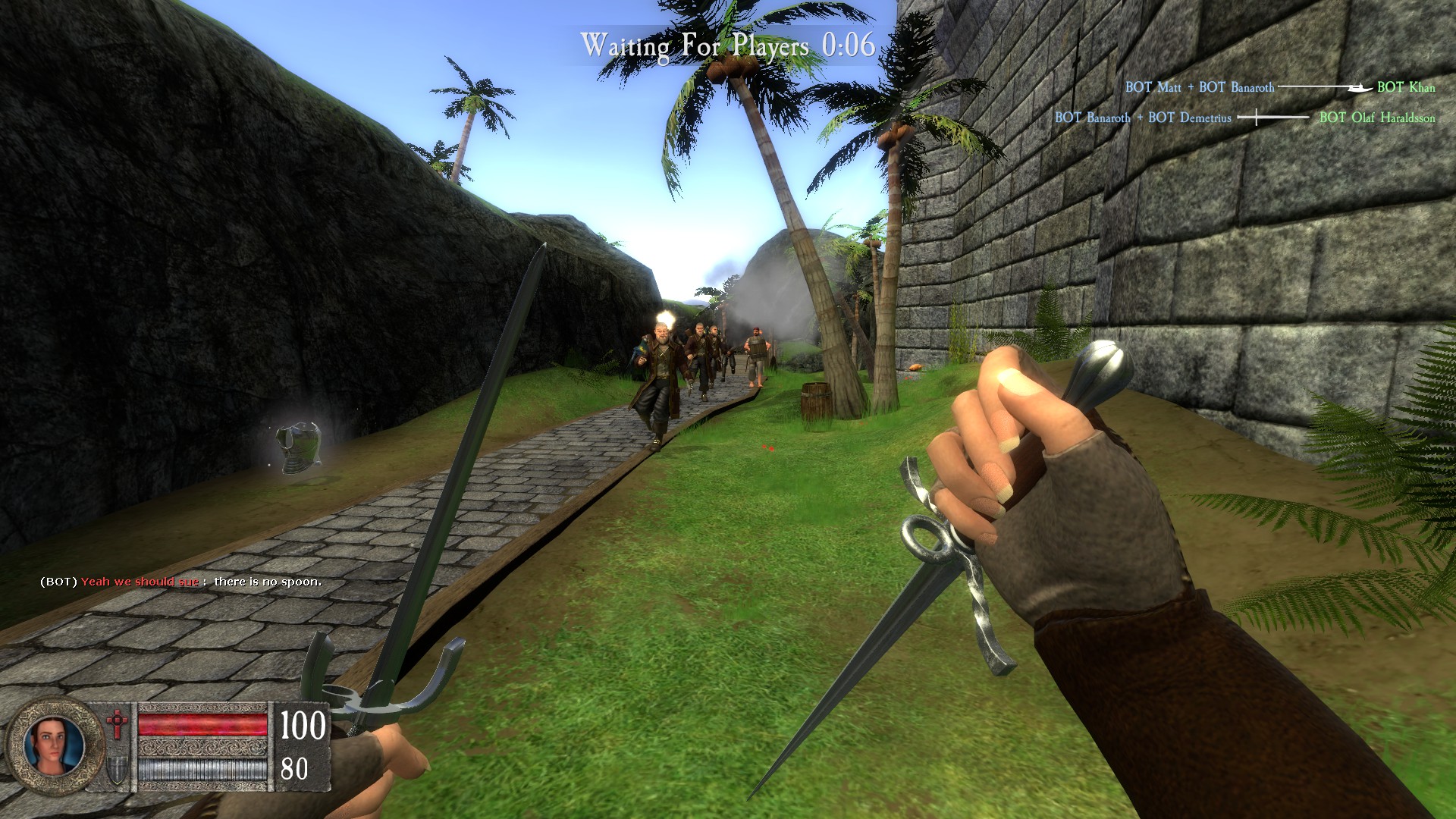 Authorized Creator Strider and Developer Fuz develop Assassin's Parry Blade and Stiletto Dagger.
Animations by Links. Assassin has some work still required, including final tasks and voice over.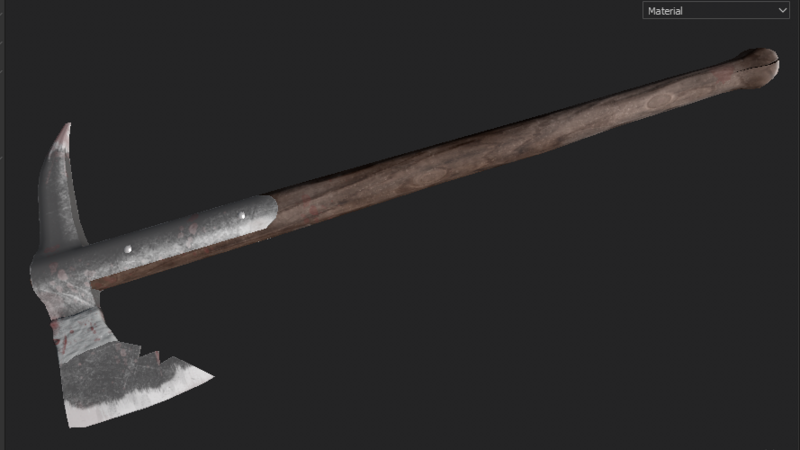 Authorized Creator AsG_Alligator finished the Buccaneer Boarding Axe!
Applicant Horse is working on his Sledgehammer.
Buccaneer is having weapons models worked on and animations developed by Links and Kordaling.





Cosmetics will happen eventually! Have you seen these?
Check out some ideas Corvalho drew up! View more here!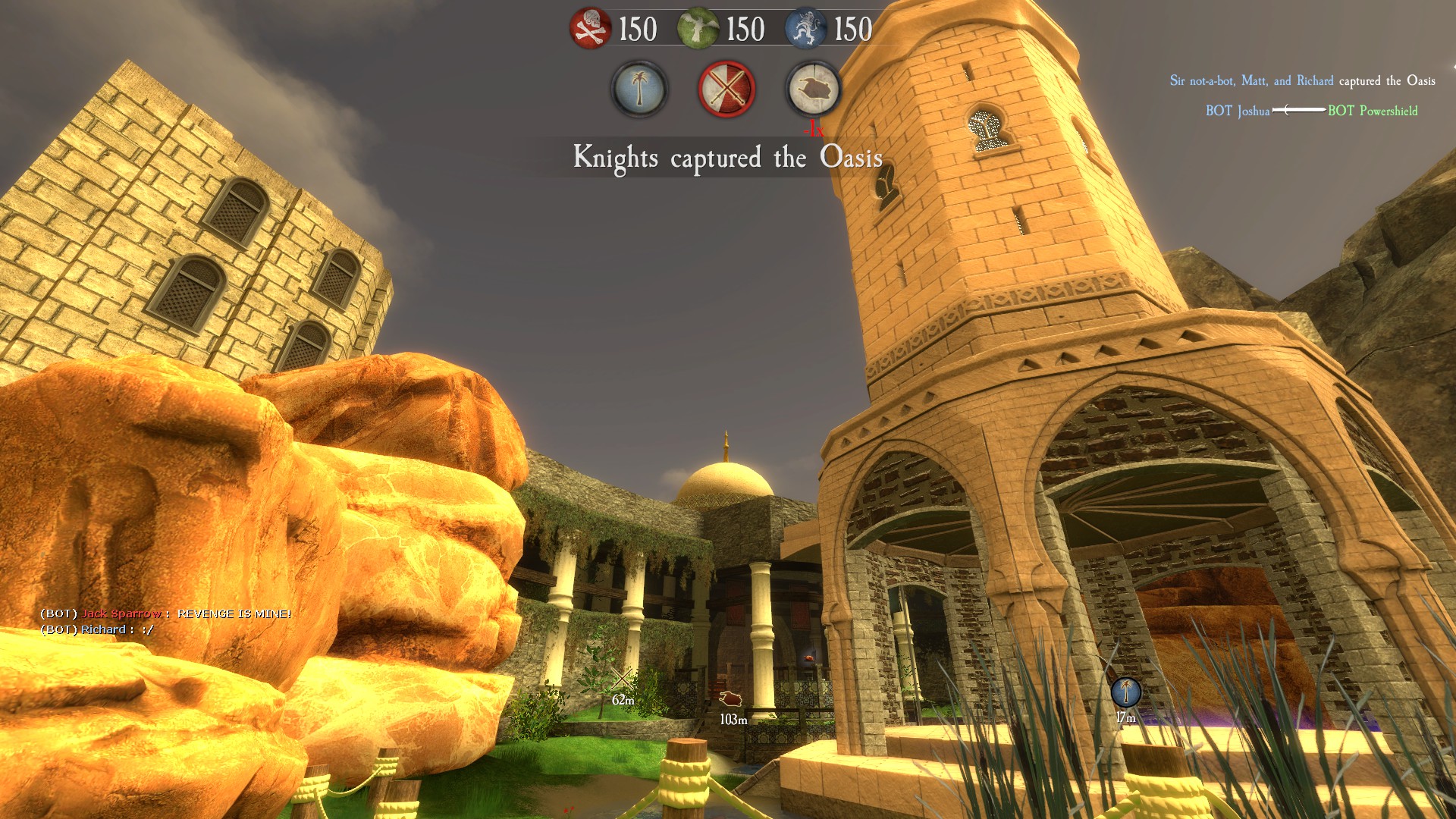 Developer Schatzmeister works on opening up and adding new details to te_sandstorm.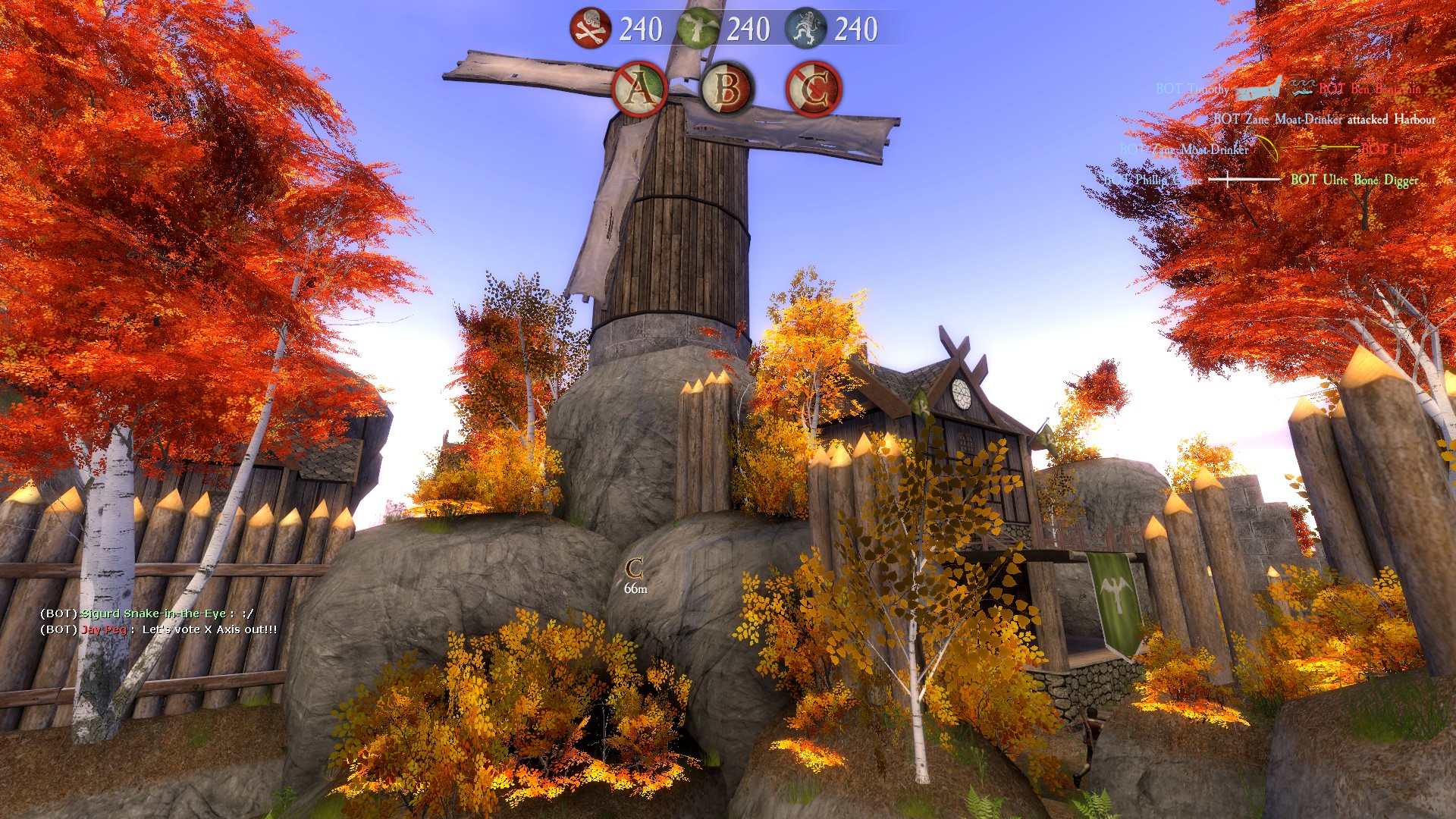 Authorized Creator KhurangaBebop works on a non-winter viking map!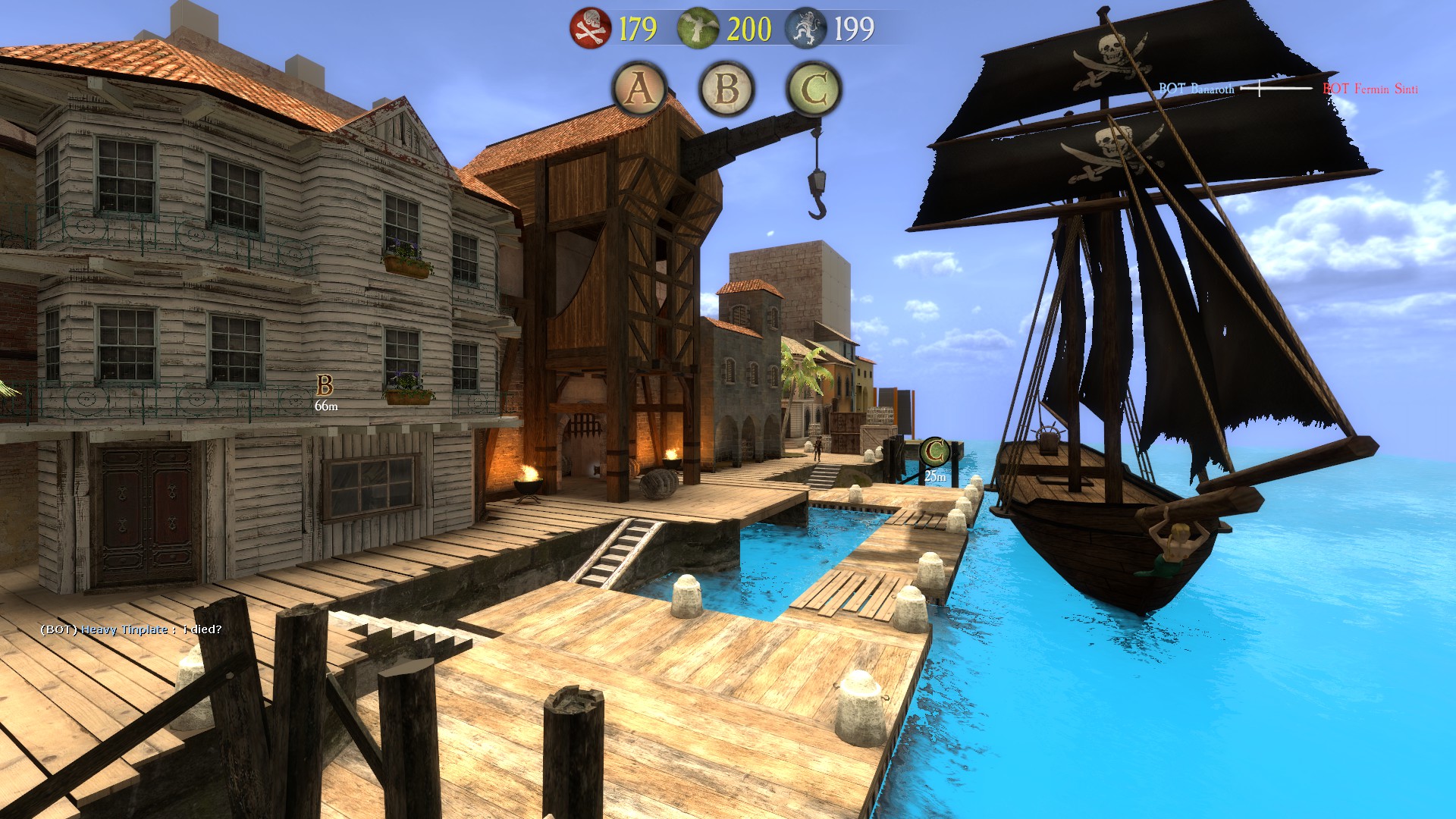 Developer Colonel continues to develop the world of te_shipment.

Jabroni Brawl Collaboration
We've partnered with the free, upcoming Steam game Jabroni Brawl: Episode 3! A high action game that is a mishmash of HL and Source games and culture! Watch the video above peak of something they've been working on! Expect to see more from them in the near future. See what the game will look like on their store page!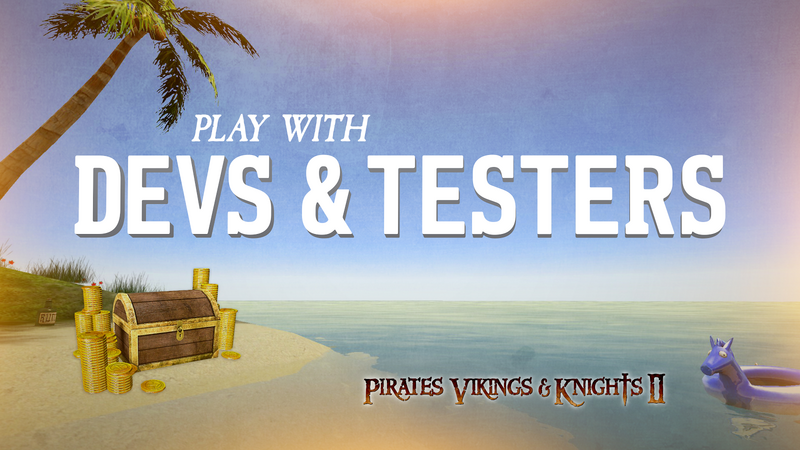 Come out and play with us TODAY! Saturday April 25 at 1:30 EST / GMT-5. Event info here.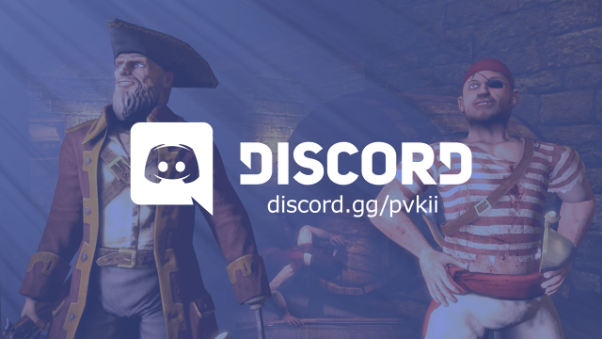 Join the conversation on the official PVKII Discord! Interact with devs, testers, creators, and community!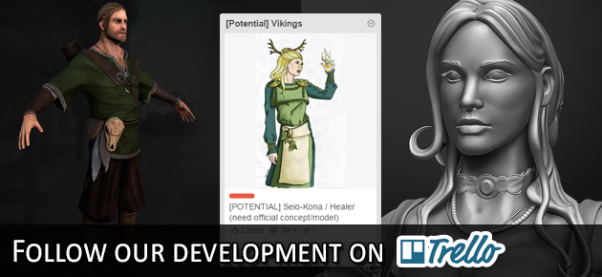 Follow us on Trello for the latest development buzz, and as always, follow us on Facebook and Twitter for more updates.

See you in game!

PVKII Team
Octoshark Studios