Greetings MechWarriors! This is the first of our monthly development updates, where we will share a brief overview of our progress, and give you a peek at what we're working on.
Firstly, on behalf of the whole studio - our love goes out to all the Mech fans who have shown their interest and support following our announcement! Suffice it to say, the reception has been truly humbling and exceeded all our expectations. Your enthusiasm means the world to us.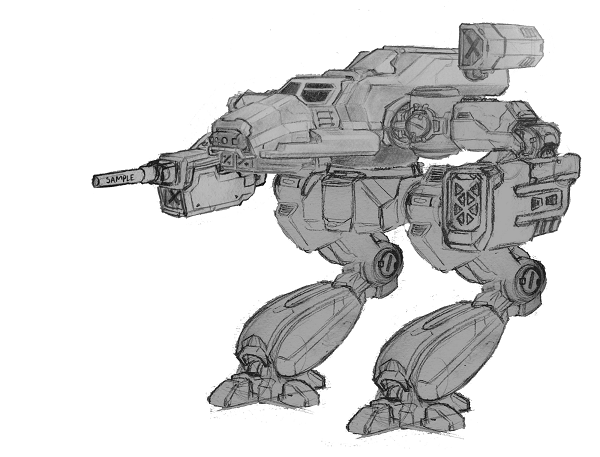 Bushwacker concept
It's now been over two months since we revealed Living Legends 2 to the world with a playable pre-alpha demo. The team has since multiplied in size, and transitioning from a tight-knit group of modders to a fully functional game development studio involves a great deal of pre-production work! We've had to create new design documentation and roadmaps, organize our developers into teams, set up more robust infrastructure for file hosting and version control, and more.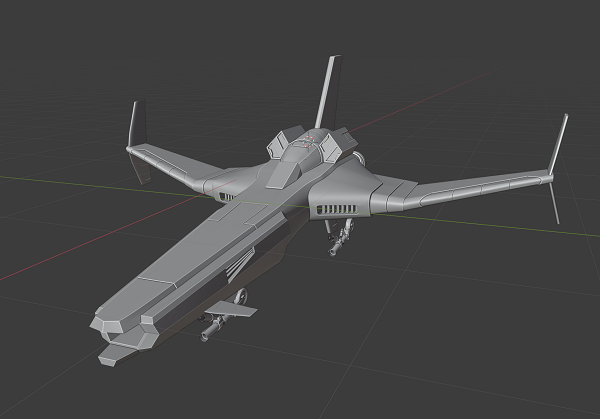 Work-in-Progress Corsair
Planning development around volunteer efforts is a constant challenge, as individual developers vary in availability from week to week. However, we have nonetheless made steady progress in all areas thanks to the influx of new staff. Unfortunately, because we're still so early in the development process, a lot of our work can't be shown off quite yet. We've been hard at work on the basic game systems, and other functionality which is mostly "under the hood". We'll be going into further detail about the development process so far in a Development Diary very soon!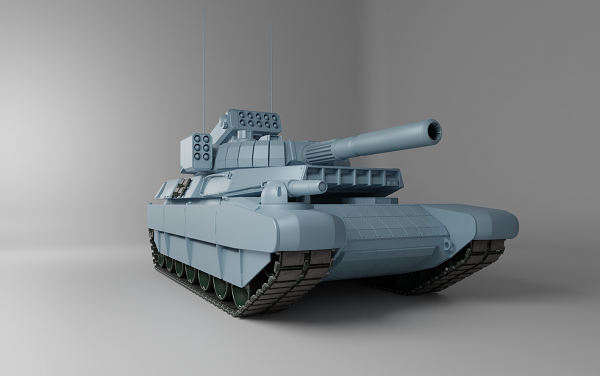 Work-in-Progress Manticore
If you're excited about the project and want to know what it's going to be like, give the original MechWarrior: Living Legends a try! The first game is still in development and active on a daily basis. Public games are usually populated during US evening hours, and organized events are happening nearly every weekend. Check out the following MW:LL 1 links for more info:
Website
ModDB
Game Server Status
Community Discord
And a final tease. Behold, our bespoke build rules:


That's all for now! Expect to hear from us again soon with Development Diary posts discussing the design of Living Legends, and some of the technical details of our journey so far.