Kēnā 'outou, kaiarua mei o anga!
Hakua anga a kia ta rā o sū mēnui ē ngana.
Poere īva ta'a ngi tangata tanga mo Kāsinakeie ē mafi, ē makehia nou sina mekimisa ru ano o apa ē sū tarāie, ēto vai koase sīa nou sina tā.
Hello, my good friends!
I hope you have had a wonderful day today so far.
The folks over on Cathnoquey have been working hard, and we wanted to show off just a few things with you today, so let's get right into it!
---
First thing's first; this is going to be a smaller, more focused showcase than our previous (which can be found in the pinned message of #developer-showcase!) as we haven't been moving at quite the same pace, and we wanted instead to focus on one of the earliest plot points of Cathnoquey and the Tamrielic culture on the isles. With that out of the way, let's get into it!


The Tamrielic culture of Cathnoquey is one of a few simple, straight-forward values. Unlike many of the cultures you've experienced in other projects or in other regions of Tamriel. Everyone in Cathnoquey, regardless of your age, background, race, or creed, has come in hopes of building a new life for themself, far from the political struggles and turmoil of Tamriel. For example, due to the Skyrim civil war, the main city of Cathnoquey, Wardensbay, has experienced a massive influx of new residents and refugees which has led to an overpopulation problem. Wardensbay has run out of places to house people, and the governor of the town, Vilainna Benitian, has ordered four vessels temporarily grounded in order to be turned into temporary housing for the residents.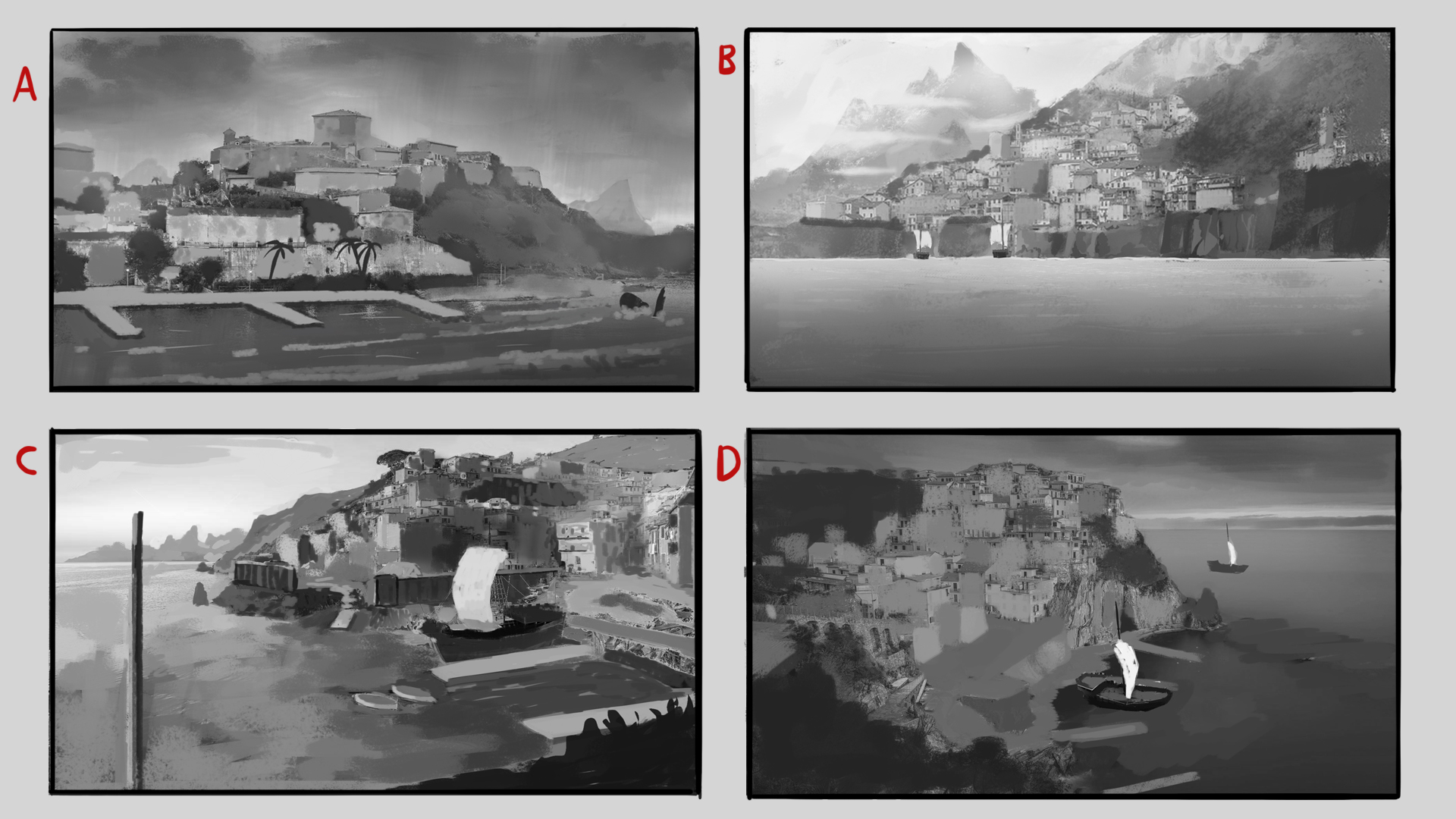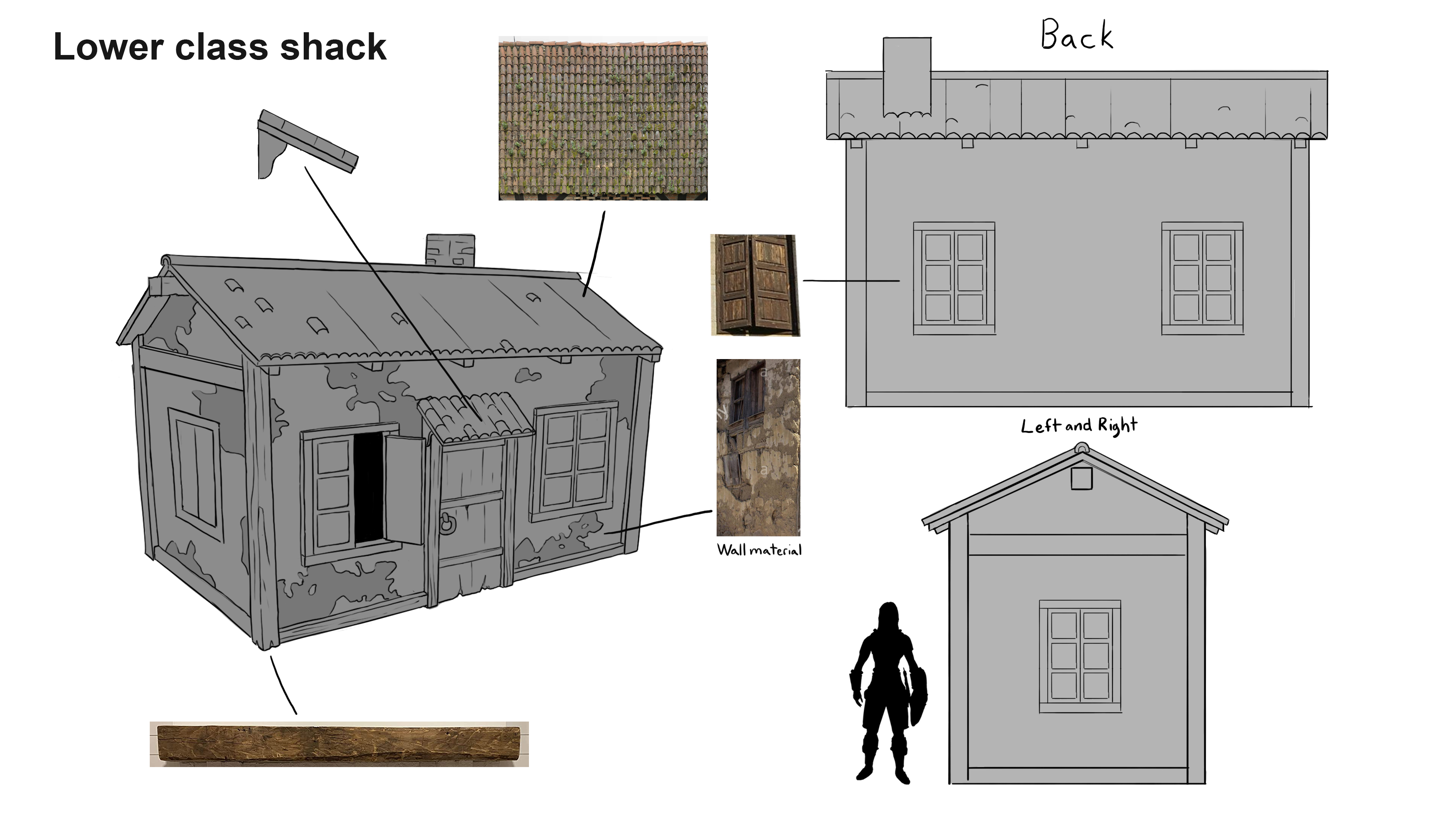 ---
To the northeast of Wardensbay, far across the isles, we find an old, run-down Imperial fort called Blackfire. Though not abandoned the fort is still in a state of disrepair and disarray, but its current residents don't seem to mind, so long as the docks are working and the grog is flowing. While we have discussed and even shown some of the concepts for the Blackfire Corsairs before, we haven't discussed their philosophy as a group.


Many members of the Blackfire corsairs are marginalized, and have chosen a life of crime on their own accord as a means of feeling the freedom they have so long been denied. Everyone is accepted at Blackfire, regardless of what they're like. So long as they're willing to earn their keep, do their part, and be as loud and as proud about who they are as they wish to be, they're welcome.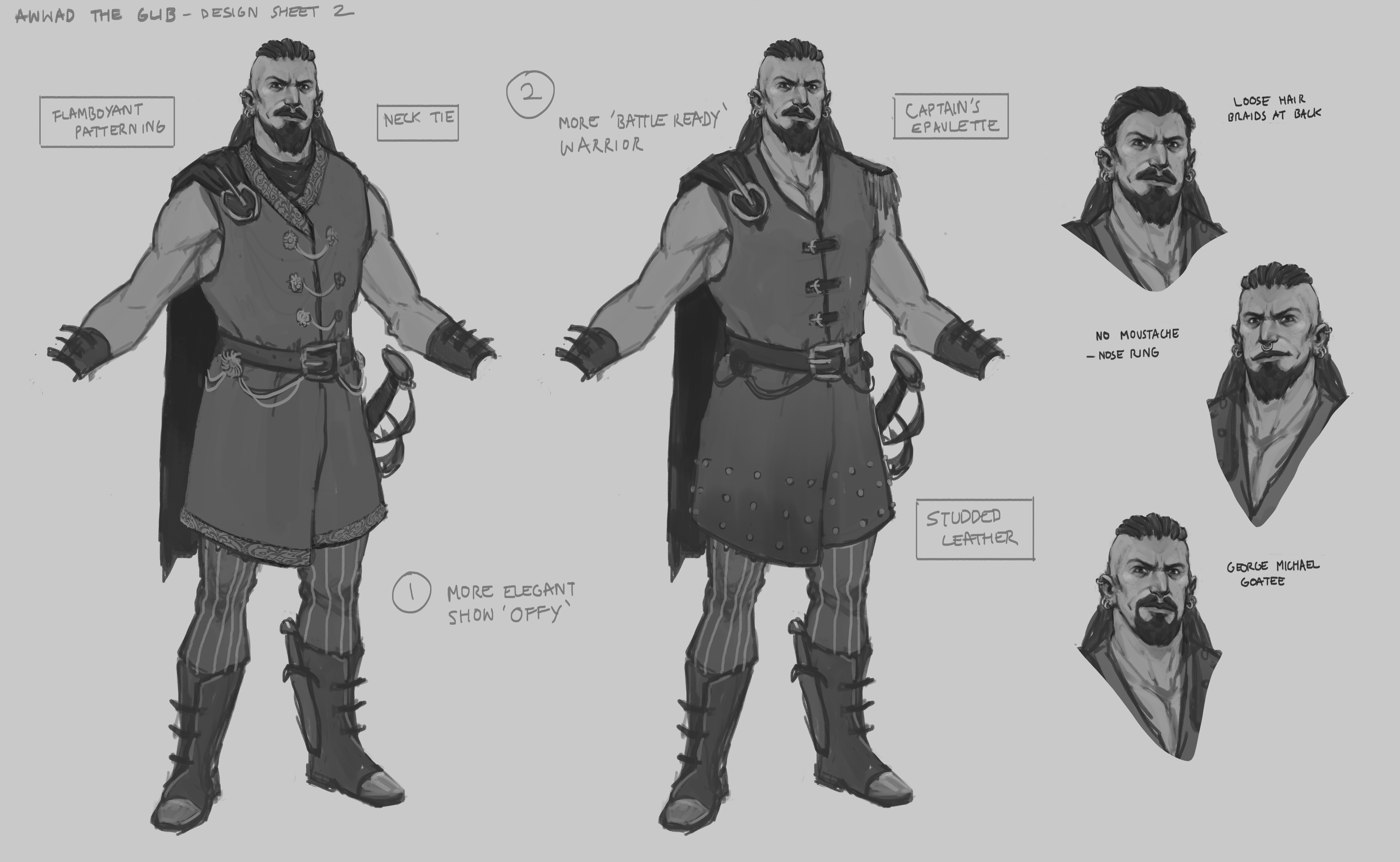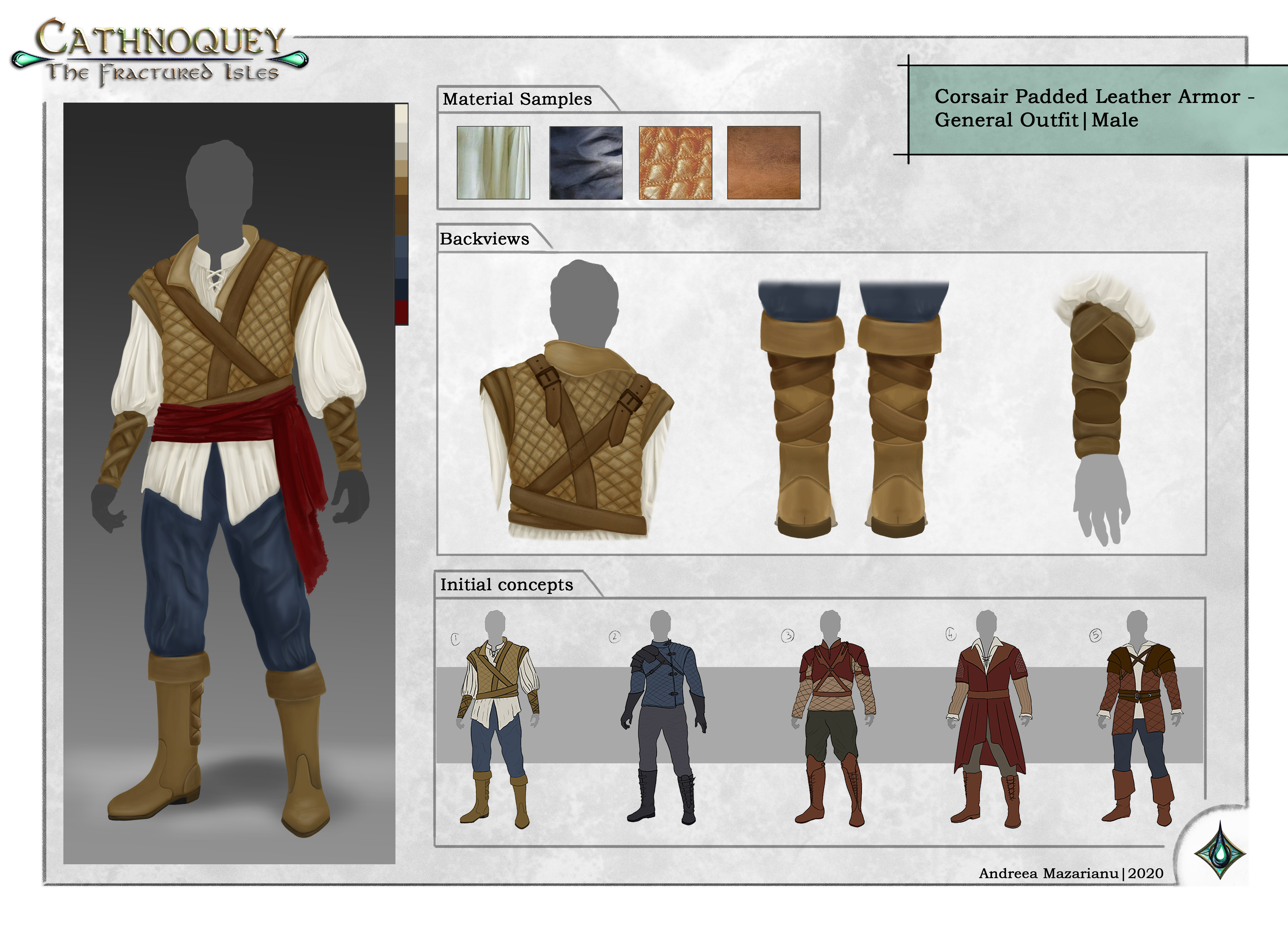 ---
Now we've heard a question about the Imperial presence on Cathnoquey pop up again and again, so let's discuss that. When Emperor Uriel V died during his "conquest" of Akavir, most Imperial forces from Cathnoquey were redirected toward what the legates viewed as more strategically viable locations, these being Fort Akavir in Esroniet and back in Tamriel. A single legion was left stationed at Fort Axonridge, near where the civilian town of Wardensbay had been established, as a form of protection, peacekeeping, and to say they still had control over the isle. This unfortunately led to the other three forts the Imperials, and the one they were still in the process of constructing, falling to a state of dilapidation and disarray. Over time, these forts would change hands between various pirates, mercenaries, and eccentric wizards who wanted to have their own fort.
---
Alright, that's just a bit of the cultural stuff out of the way now. We apologize for not having many new concepts to show off at this time, we've been focusing our efforts on the Kepetu and Chimeri cultures far more, and haven't made a whole lot of new pieces for the Tamrielic people. However, we do have a new armor set and our second weapon set for the mod drawn up.
While neither of these sets on their own adds a whole lot of new to the sandbox, it helps to make the Tamrielic folk of Cathnoquey feel much more on the grounded side of the fantasy setting we all know and love. These armors are inspired by and designed on classic real armor sets, and take partial inspiration from TES: Blades.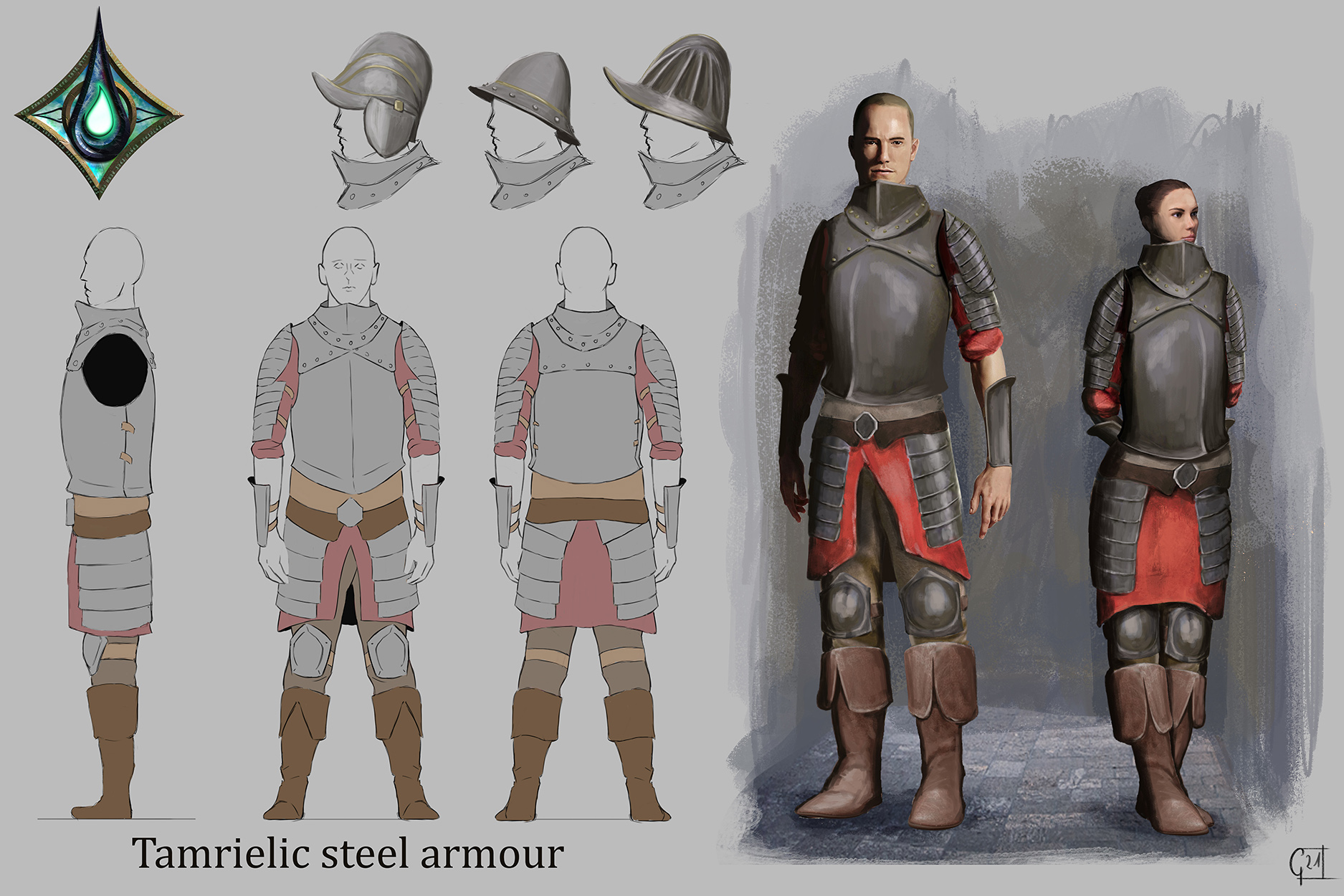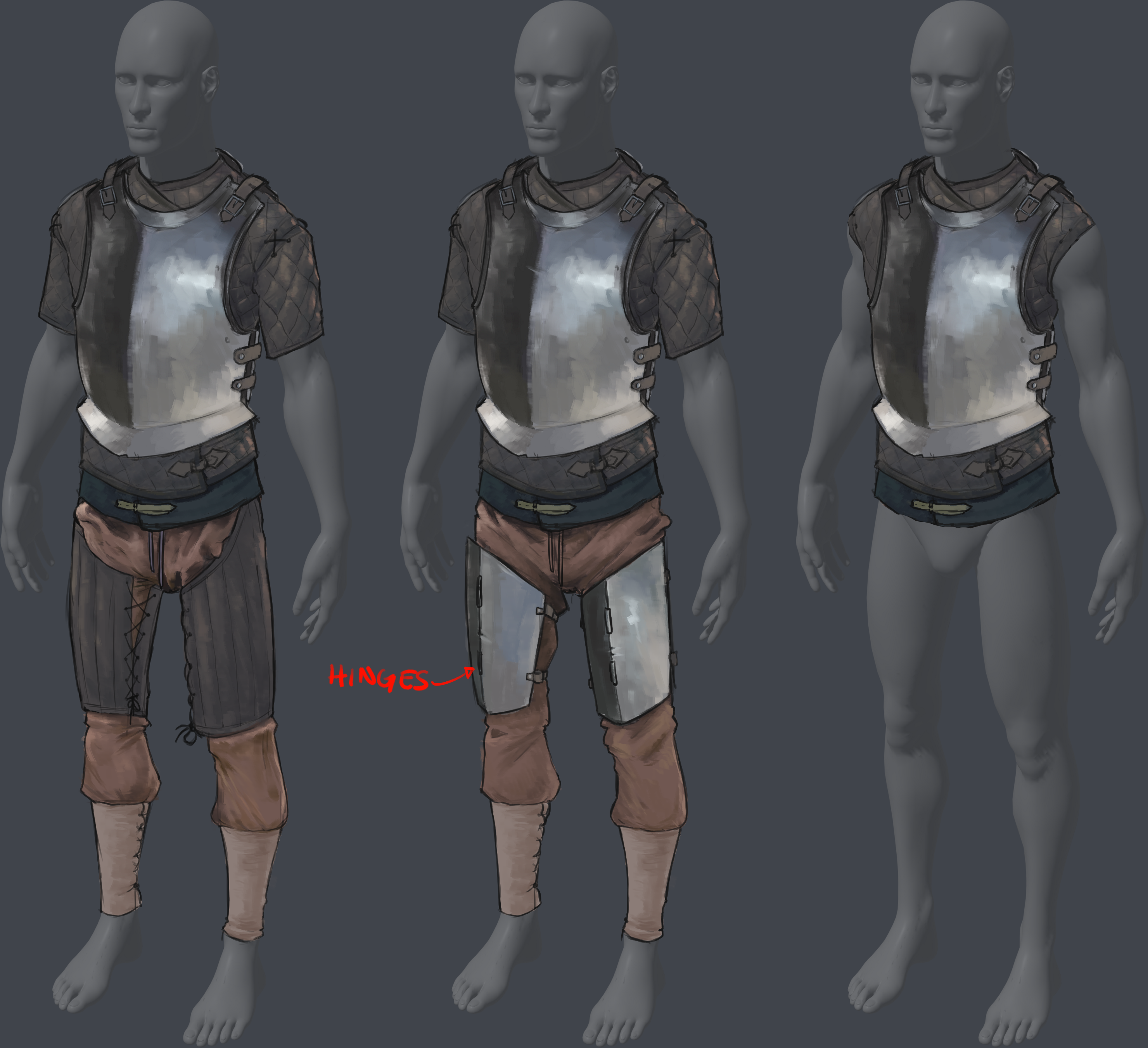 ---
Let me introduce you to the first major story beat of Cathnoquey, the foundation of the Cathnoquey Adventurer's Society! As a foundational member of the Adventurer's Society, you play a key role in helping to establish and shape the culture of the Adventurer's Society, as well as shaping the public perception of the Adventurer's Society and its members moving forward. Will you decide to be bloodthirsty, barbaric mercenaries, or will choose to be a society of gentlefolk assassins and thieves? Or perhaps you want to found a place for young wizards and sorcerers to find a place to call home and learn their craft practically?
How you choose to establish the Adventurer's Society will determine a few elements of the story past the Adventurer's Society. You can be the spark that starts a war between peoples, or you can be the diplomat that helps bring peace to the isle through your actions, though both of these courses of action require a lot of work.
---
So, who is the Adventurer's Society anyway? Well first we have Bastian Reneck, the person who wanted to start the foundation and help foster an environment of curiosity, exploration, and adventure in an area where nobody quite knows what's going on or what there is to find. Uncharted coasts, ancient secrets buried beneath mountains of debris, massive cave systems that span the archipelago, what isn't there to love?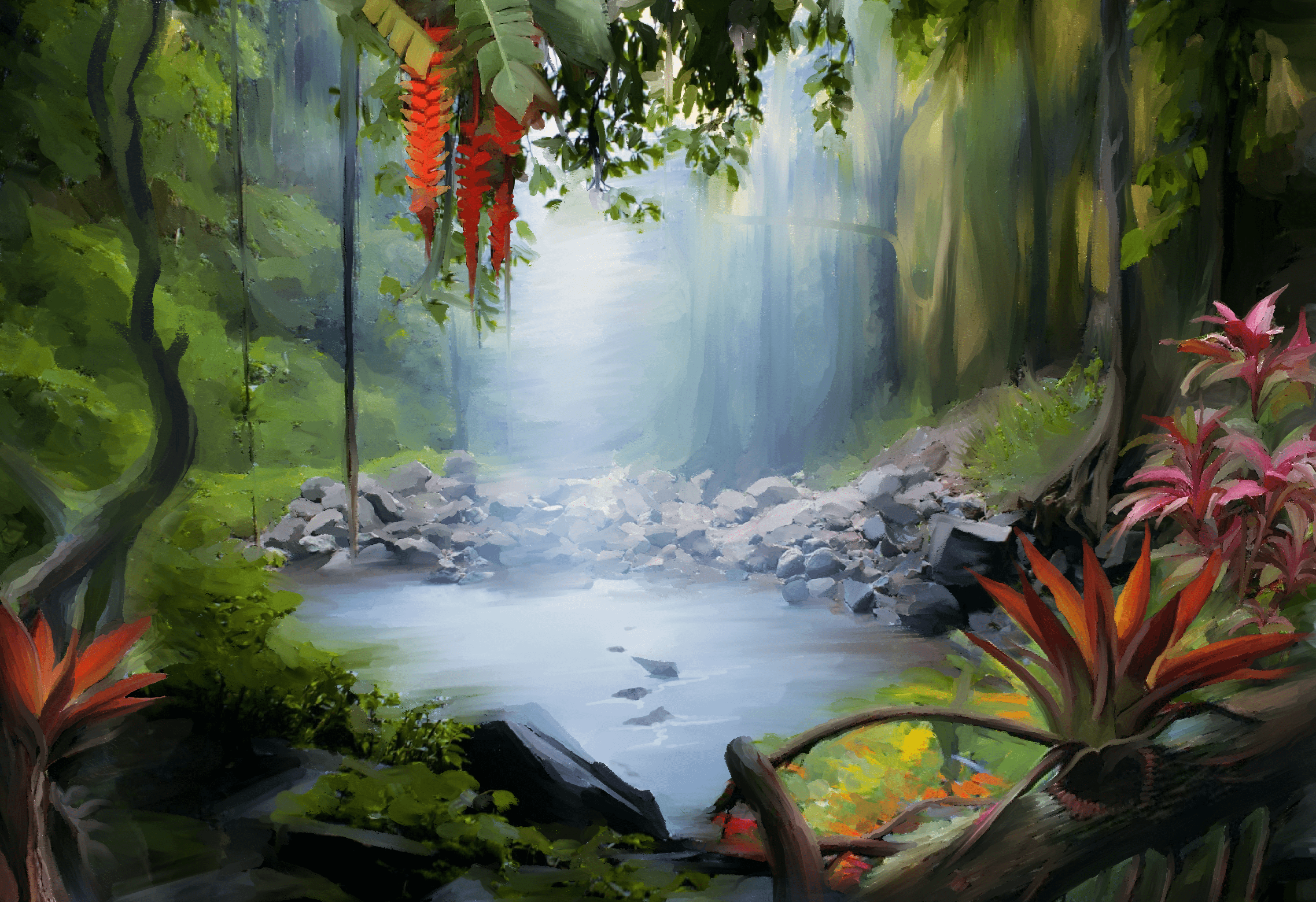 The Adventurer's Society is intended as a guild of your own, something to mold and shape however you want based on your playstyle, character goals, or desires as a player. For each member you recruit into the guild, you'll unlock new quests, items, and rewards for the society, as well as gaining fame (or infamy) and gaining access to quests based upon who you have in the society and how you have chosen to conduct yourself.
As you recruit members for the Adventurer's Society your coffers will slowly grow and you'll be able to begin expanding the Society, building docks, walls, forges, and a home structure to call your own over time. Eventually, you may even have the beginnings of your own little settlement, though it won't be a very large one.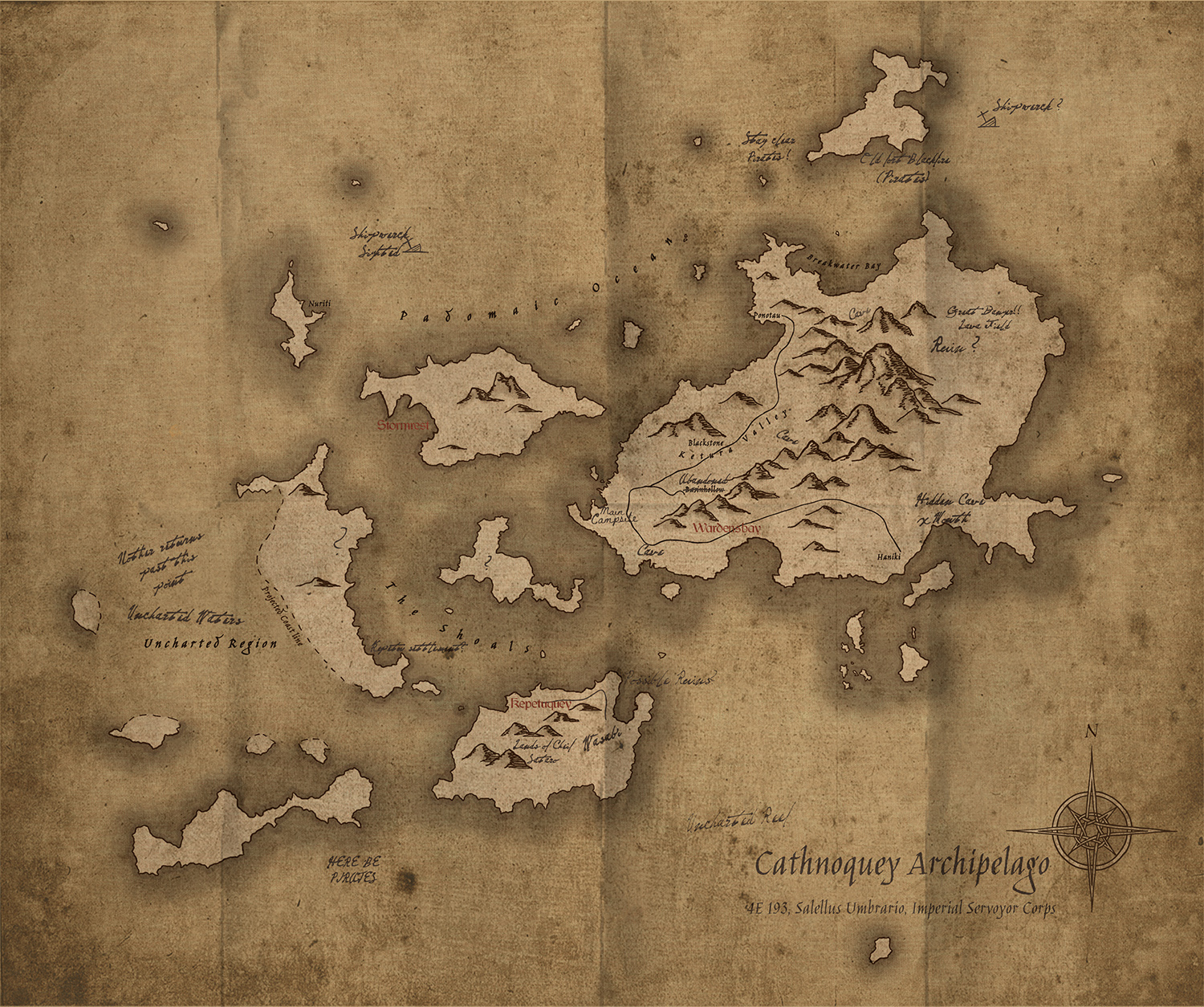 ---
There isn't much else we have to show today folks! I know this has taken a bit longer than some of you may have wanted but we've got some REALLY cool stuff in the works right now, but we aren't quite ready to show them off yet. Hopefully by the end of summer we'll be able to discuss and show off some more art (and maybe even 3d assets?? LEVEL DESIGN???) for the Chimeri and Kepetu cultures.
Oh speaking of! We've got a language. You may have spotted it in the introduction, but soon we'll be able to showcase a whole lot more of it! We're working on an introductory video where we teach you the accent, syllabary, a few short phrases, and the alphabet! We're really excited to show off the cultural work we've done for the Kepetu and Chimeri, but it just isn't quite ready yet.
One final thing! We're in need of some talented 2d artists! If you've been interested in joining Cathnoquey, and this post has gotten you just a _little_ bit more excited about the project, why not apply? The link is just below, and I'd absolutely love to get to know some of you and your works!


Thank you all so, so much for your time and your eyes! We're very excited to continue showcasing some of the incredible stuff we've got planned out for the project. Until we see you again, Haurē hau morā ta rā, the sun will shine tomorrow.
Īa ē ngitato, Farewell, and safe travels.
---
Apply to join the project here!