Over the past few weeks, I've begun to address the lack of art assets for the capturable civilian structures. In TO, these are the Radar/Sensor Array, Hospital, and Armoury.
The Civilian Array grants radar to the player, and acts as a sensor array detecting stealth and subterranean movement.
The Hospital heals your infantry.
The Armoury promotes your infantry.
These three images show where I am at, at the moment:
Array: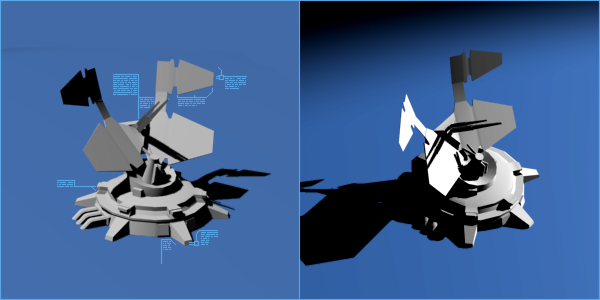 A piece of technology used by many population centres, the array allows the provincial government and the GDI federal troops to track environmental activity and detect threats to the populous.
Medical Centre: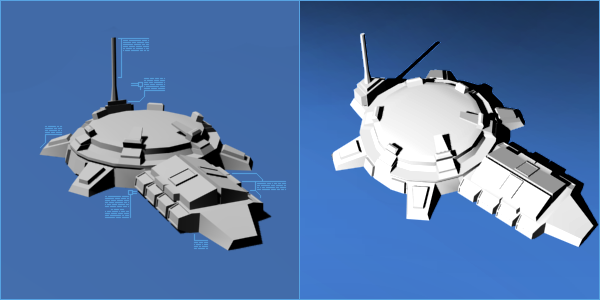 These buildings are prefabricated structures used to dispatch medical help to many small and medium civilian centres. In large cities, GDI facilities are used.
Armoury: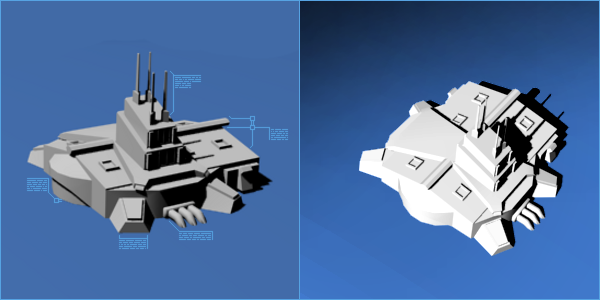 Part bunker, part training facility, part command centre, these armouries are used to arm militias and coordinate defence and aid in some areas. Armouries are well armoured, and are usually the last structure standing in the wake of particularly dangerous ion activity or mutant raids.
Once these buildings are textured (working on it!) and rendered for the game, they'll take their place on many maps. The hope is that they can be used as incentive for players to move around the map and discourage turtlers from sitting in their bases all game.
In addition to these buildings I may do a gun emplacement in the same genre, and possibly a full sized tech centre. For now though, these are the most necessary.
Also to come is the Cabal core, which is getting a revamp from the structure in Firestorm.