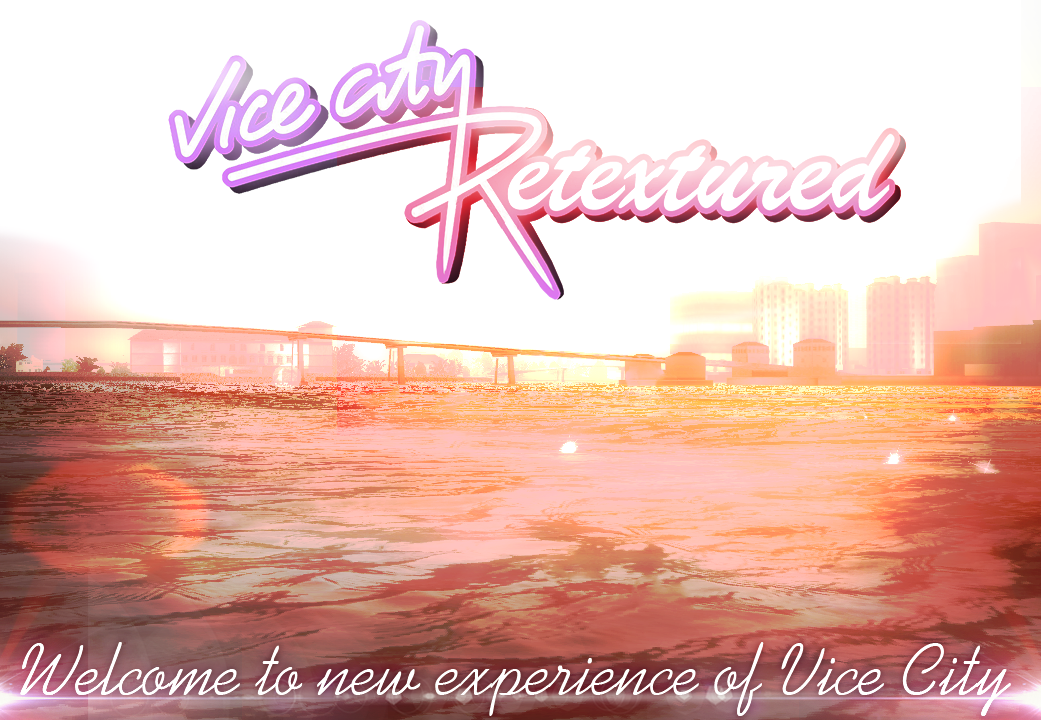 ENGLISH (Sorry for the bad english).
During recent months, we have received several MP's with the consultation on the state of the mod, or most self-affirming that it was already dead. The reality of all this is that we are with various pressures not only for the life of each individual member of Level X Developers, if not also precisely, to events that bind us with the product. Examples of this were the move to the new site (still not finished), the development of the updates of other mods, own game development as Armus: Rise, The NirVBeat LaernU Test and 995 not counting collaborations we provide to other projects.
All this (and the odd addictive game) led them to leave the development of this mod largely sideways.This last time they were making some improvements in this regard, and to prevent you desilucionarlos is why we continue with the mod.
Last year during the night of May 16, we received the news that the co-founder of Level X, N3xus, had been found dead in the afternoon at the home of her parents, who had died two weeks earlier at a car crash during a heavy storm in the city of La Plata - Buenos Aires.
N3xus also one of the main developers of the community with Dero, had managed to L!mon the pack of cars from the 80's to the GTA Vice City retextured. These same models possessed many of which N3xus fix bugs, but the events are questioned its use, should be well plowed 2 versions to download, a tribute as possible. In the following video you can see his last unfinished work (now owned by Dero) dealing with the mod Counter Strike 2.0 - Modern Warfare V2, which was shown in a video tribute, one of the mods of Level X you can see the end of the newsletter.
This last time they were making some improvements in this regard, and to prevent you desilutions is why we continue with the mod.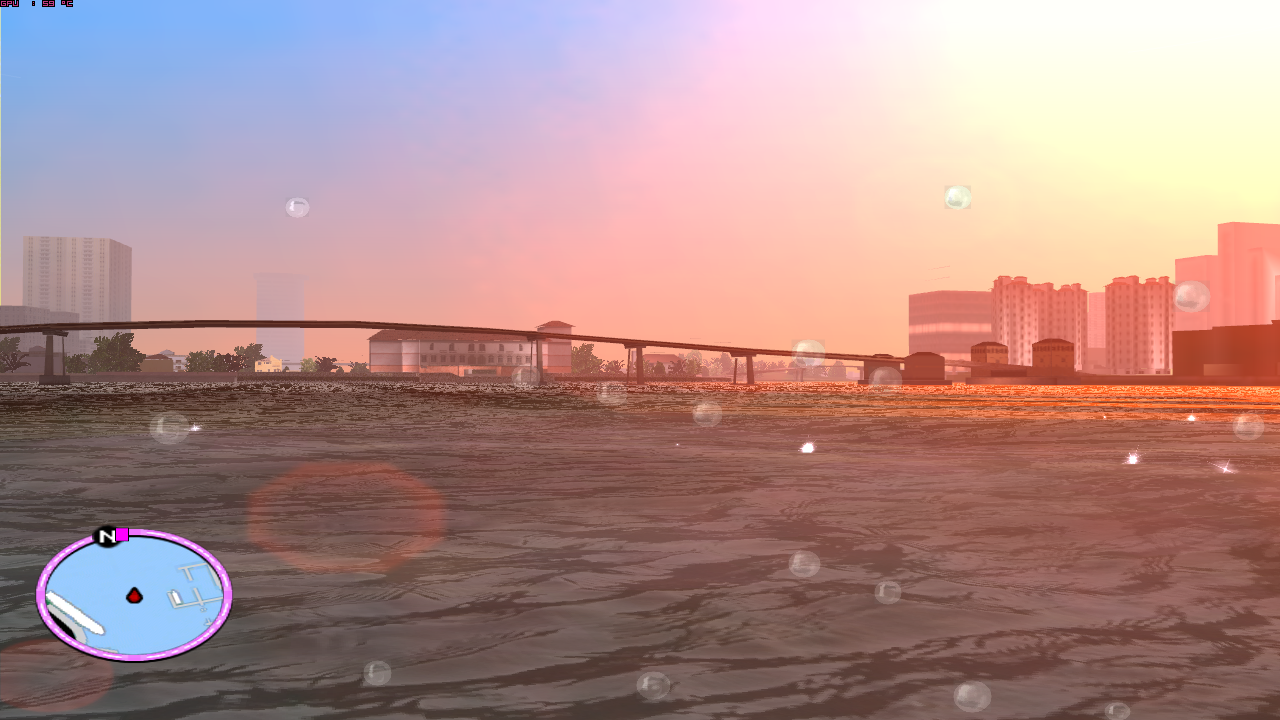 During one of the last meetings we had in the development group, was held a talk about the continuation of the mod and would fail to complete it. The cars of L! Mon was one thing that remained unresolved, but also to preserve the classics of the game itself, we agreed not to replace the engine FireXshader 2 and change the Render Engine (default graphics engine then Vice City) . Like remodeled cars was agreed that perhaps would be launched in parallel shock, but this is very unlikely.
With respect to current, Level X Developers is working on a playable demo of Armus: Rise to be displayed in the MICA event, which will take place in Tecnopolis, a complex technology exhibition organized by the Ministry of Culture of Argentina.This event will take place from 11 to 14 April, and that is why even today, we are somewhat isolated compared to mod, but we promise that we will go revealing news about it.
I apologize to all of you, we are many times when we fail, but we plan to continue no matter what, so just download it 2, 3 or 4 people.
Thank you all for understanding.
---
Thank you all for understanding.
---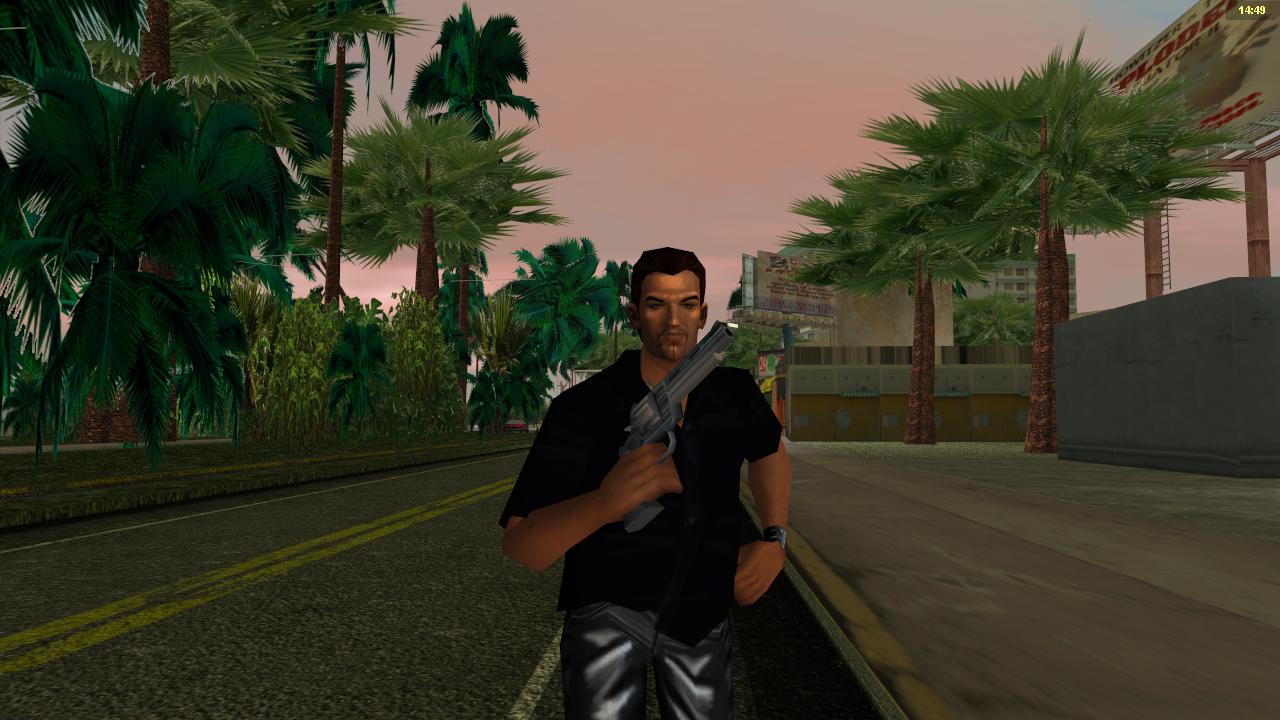 ESPANOL:
Durante estos últimos meses, hemos recibido varios MP´s con la consulta sobre el estado del mod, o la mayoría auto-afirmando que el mismo ya estaba muerto. La realidad de todo esto es que estamos con diversas presiones no solo por la vida persona de cada integrante de Level X Developers, si no también justamente, a sucesos que nos ligan con la pagina. Ejemplos de esto fueron la mudanza al nuevo sitio (que aun no esta terminado), el desarrollo de las updates de otros mods, el desarrollo de juegos propios como ARMUS: Rise , The LaernU Test y NirVBeat 995 sin contar las colaboraciones que brindamos a otros proyectos.
Todo esto (y también algún que otro juego adictivo) llevaron a dejar el desarrollo de este mod de lado en gran parte.
El ano pasado, durante la noche del 16 de mayo, recibimos la noticia de que el co-fundador de Level X, N3xus, había sido encontrado muerto en la tarde en la casa de sus padres, que habían muerto dos semanas antes en un accidente de coche durante un fuerte tormenta en la ciudad de La Plata - Buenos Aires.
N3xus era uno de los principales programadores de la comunidad junto con Dero Dero, y el había logrado que L!mon nos cediera su pack de coches de los anos 80 para el GTA Vice City Retextured. Estos mismos modelos poseían muchos bugs los cuales N3xus pudo corregir, pero los acontecimientos sucedidos nos hacen dudar actualmente de su uso por lo que llegamos a pensar en ofrecer dos versiones de VCR para descargar para que una contenga estos autos y la otra no, un tributo por llamarlo de alguna manera.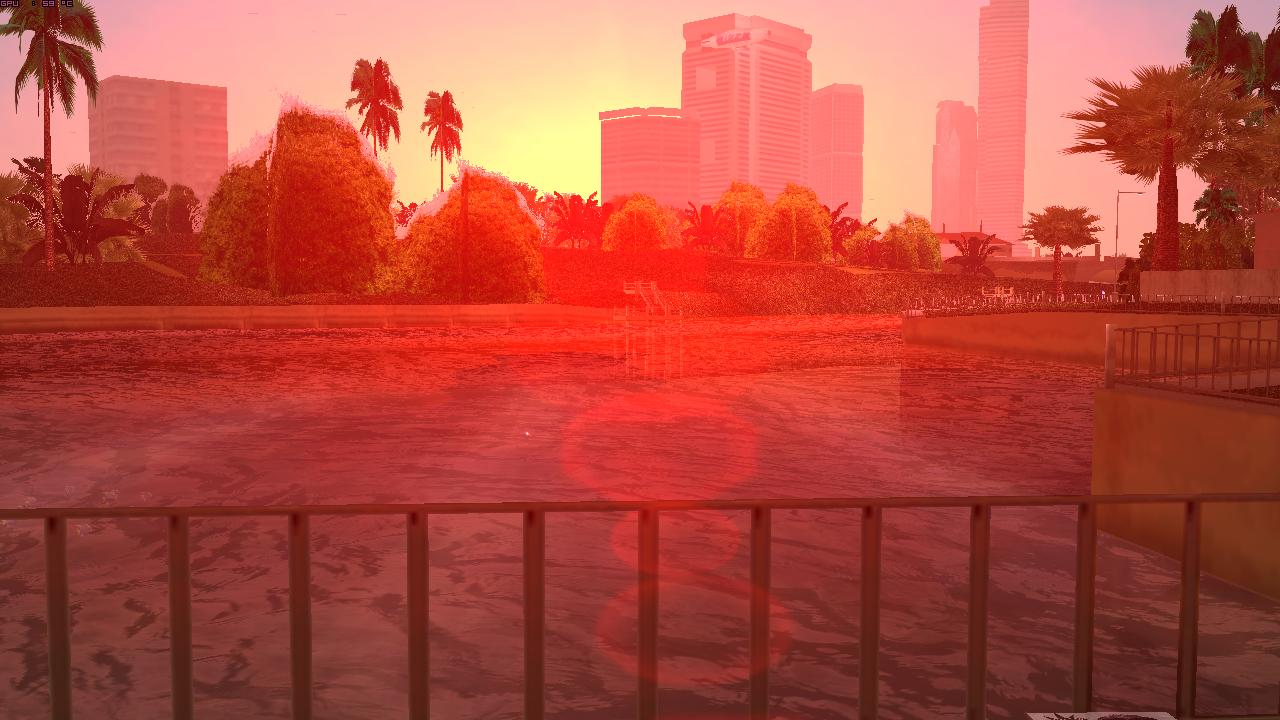 En el video que van a ver al final de esta noticia se puede ver su última obra inacabada (ahora en manos de Dero), el cual tiene que ver con otro mod llamado Counter Strike 2.0 - Modern Warfare V2, segunda entrega del mod de COD recreado en la vieja jugabilidad con nuevos gráficos del Counter Strike 2.0 por parte de Level X. Este trabajo fue mostrado en un video homenaje que pueden ver a continuación.
En este ultimo tiempo se estuvieron haciendo algunas mejoras al respecto, y para evitar desilusionarlos a ustedes es por lo cual seguimos con el mod.
Durante una de las ultimas juntas que tuvimos en el grupo de desarrollo, se llevo a cabo una charla sobre la continuación del mod y que faltaría para finalizar el mismo. Los autos de L!mon fue una de las cosas que quedo sin resolución, pero también para conservar lo clásico del juego en si, acordamos no reemplazar el motor por FireXshader 2 y modificar el Render Engine (motor gráfico por defecto del luego Vice City). Al igual que los remodelados de los autos se acordó que tal vez se lanzaría en una descarga paralela, pero esto es muy poco probable.
En lo que respecta a la actualidad, Level X Developers se encuentra trabajando en una DEMO jugable de ARMUS: Rise que se expondrá en el evento MICA, el cual se llevara a cabo en Tecnopolis, un complejo de exposición tecnológica que organiza la secretaria de cultura de la nación Argentina.
Este evento se va a llevar a cabo del 11 al 14 de Abril, y es por eso que actualmente aun, estaremos algo dispersos con respecto al mod, pero prometemos que vamos a ir revelando noticias al respecto.
Pido disculpas a todos ustedes, pensamos muchas veces en que les fallamos pero pensamos continuar cueste lo que cueste, así se lo descarguen tan solo 2, 3 o 4 personas.
Gracias a todos por comprender.

The last work of N3xus | El ultimo trabajo de N3xus.
PLEASE VISIT OUR FACEBOOK OR OUR SITE AND REGISTER TO LEARN ALL NEWS.
POR FAVOR, VISITANOS EN FACEBOOK O EN NUESTRO SITIO Y REGISTRATE PARA SABER TODAS LAS NOVEDADES.