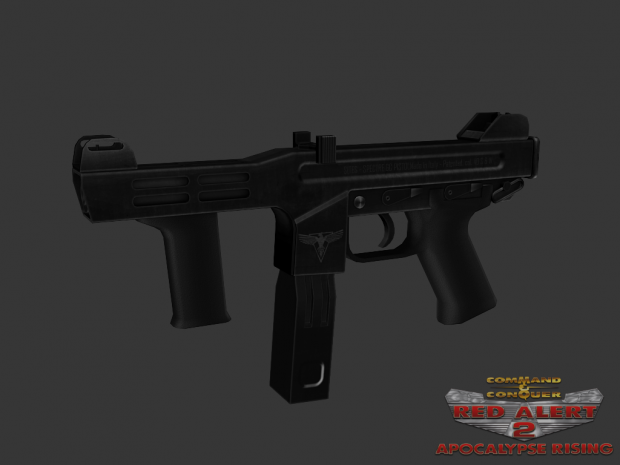 In our most recent update we have the Allied Robot Tank, Mirage Tank, Guardian G.I Spectre, Spy Chronometer and Spyglass, Attack Dog along with the Soviet Tesla Tank!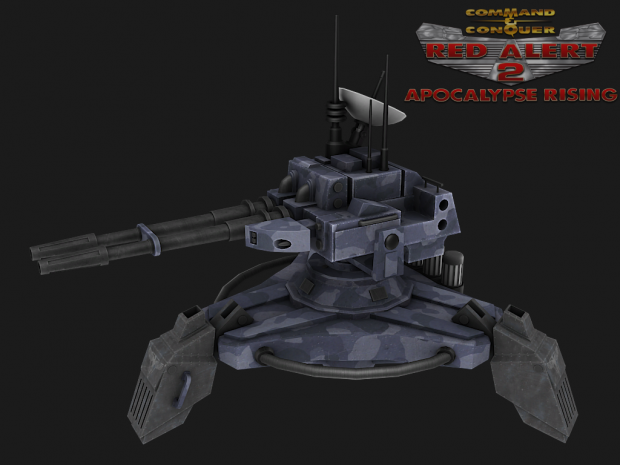 One_Winged_Angel wrote: Hey guys OWA here. I wanted to address you all directly about how long it's taken to push this update out. I won't lie to you guys and gals, but the time it took to post this was pretty unacceptable on my part (mainly thanks to my escalating work schedule and lack of motivation over the last year), so in lieu of this I've decided to re-vamp the way we deliver our game updates.
What I'd like is for our content to be posted as it's finalised, instead of waiting for a big chunk of stuff to release all at once. I feel that smaller updates will help to keep you guys engaged in what's happening as well as help us out with critique at more crucial times. When we founded W3D Hub, one of our goals was to be open to the community about some of the cool stuff we were working on, so this ties into it quite nicely. Through these smaller development updates, you can keep up to speed on the cool stuff that we are doing!

Also, for those of you who prefer reading larger updates, so that you don't have to keep checking back, we are also considering running a fortnightly/monthly W3D Hub community roundup, which will include all of the latest developments from all of the mods, as well as keep you guys informed about what's happening in the community.

Please feel free to voice your opinions on this, as we'll take it into consideration for our next updates! :)

See you on the battlefield!

- OWA
For the full version of this update, click here! Continue following us here, on Facebook, Twitter and our forums!