United Nations Space Command PR-TRANSMISSION 44877E-05
Encryption Code: Green
Public Key: file /foxtrot-three-nine-two/
From: >>FLEETCOM.MO.BL.AM
To: >>CAWCOM
Subject: STATUS REPORT
Classification: Restricted
/start file/
Apex Studios has been busy over the last couple months, with models, textures, code, and even music appearing left, right, and center. We're letting you, our exceptionally patient community, in on a few of these things today.
All we need now, is a captain
Last time, we showed you a WIP model of our new UNSC Halcyon Cruiser, today, we bring to you a fully textured version: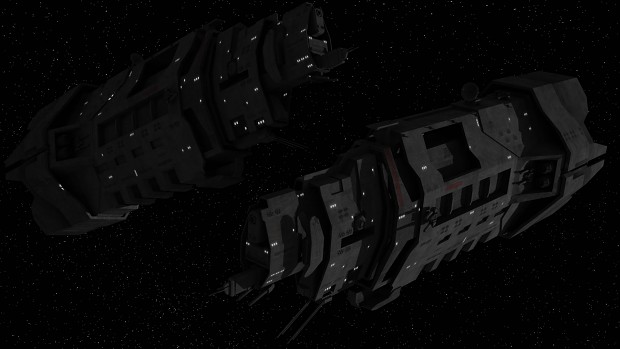 This ship is an essential late game piece, although not as heavily armed as the larger Marathon Cruiser, or as well supported as the Iliad Carrier, it can take a tremendous amount of punishment.
A slightly more subtle approach
Yet again our sister mod Sins of the Prophets has provided us with a generous helping of awesomeness, this time in the form of a new UNSC Prowler: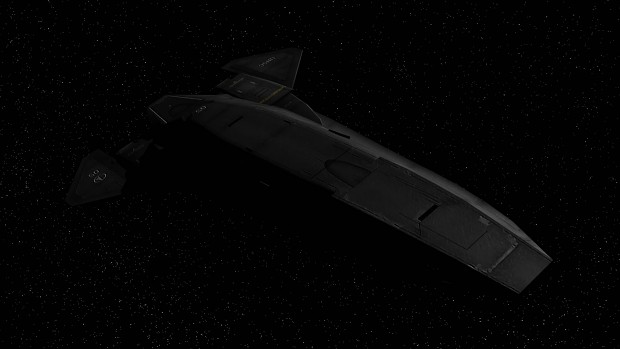 And the Covenant Picket Ship: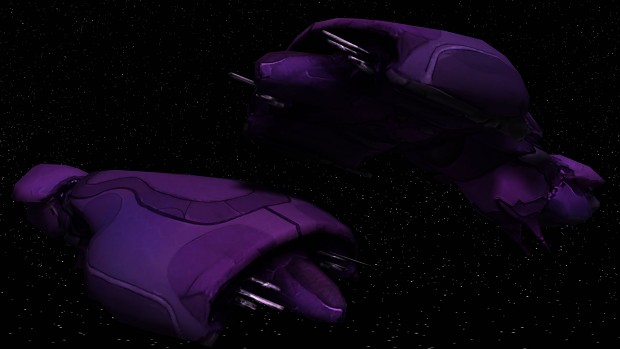 (Credit to V3LO and Krazy from Homefront for this one: Moddb.com)
Both of these ships are excellent for scouting out the map at the start of the game, you don't want to be caught out by and surprise attacks.
Music to my ears
Our resident composer DGaius has been hard at work aswell, we've got two tracks to show you today, one is a reworking of something you've heard before, Unknown Territory:
The other is going to be the galactic conquest background track, I give you Slipstream:
You can read more about Gaius, his music, and the mod in general in the Forum Exclusive section of our forums: Halocaw.net
Apex, out
That's it for now, I shall leave you with this, it's dangerous out there:

/end file/