I started the development of AOR (Anthem of Roses) back on 2012, I was a 19 years old, willing to enter on the indiegame scene. But there was so much to do and learn before being ready.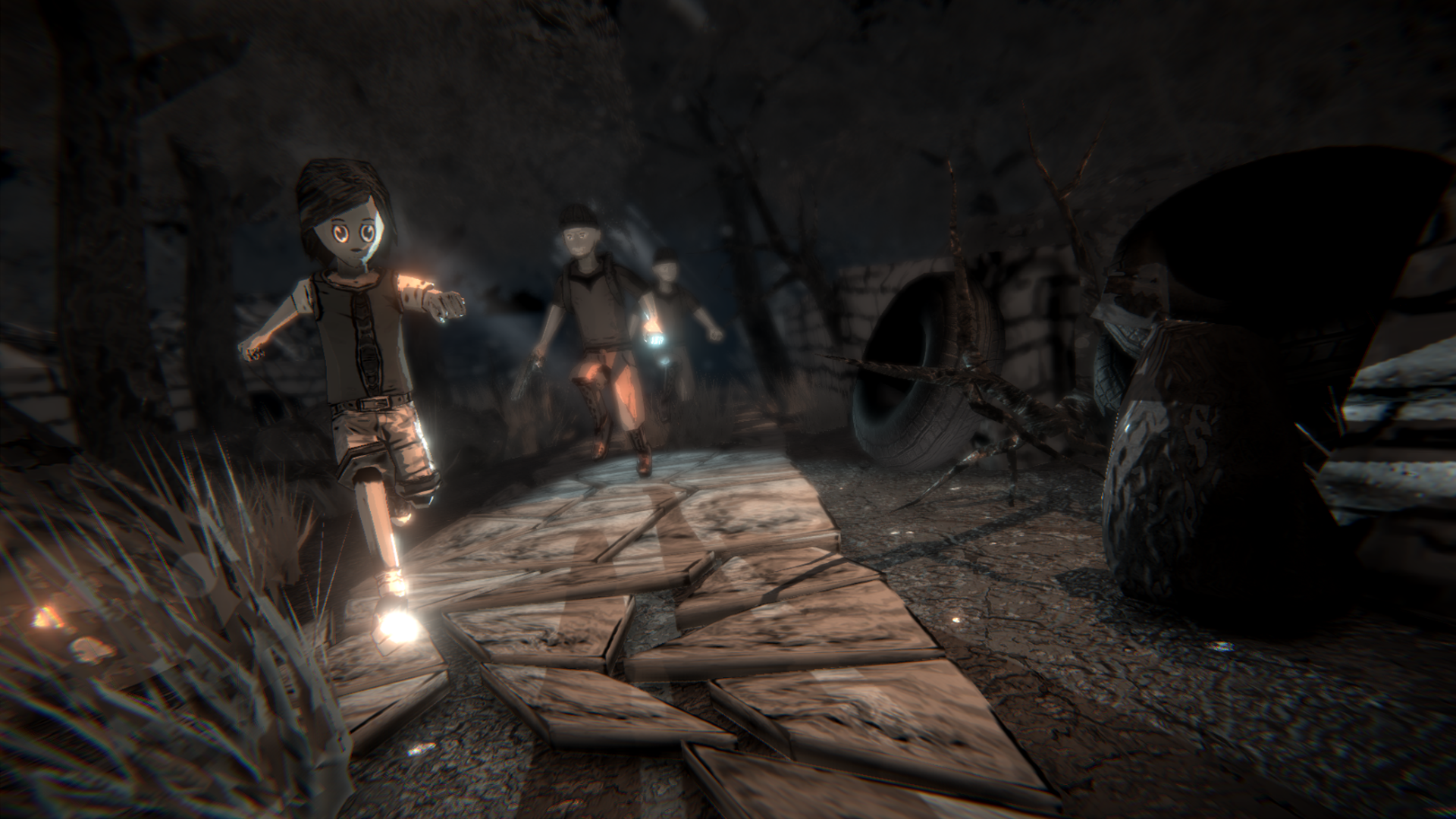 On 2012 I started my career on graphic design, animation, multimedia, and websites, I used to learn programming and work on personal projects on my spare time. Later on 2014 I started working on different Unity developments for publicity agencies, videogames development companies, and other clients. On 2015 I finally graduated of my technologist career, and continued working on games for clients here in Colombia. Then, on 2016 I got married and became a father. Now I feel ready to assume this challenge, I have way more experience, knowledge, tools and pressure I won't let this project die! This must get done!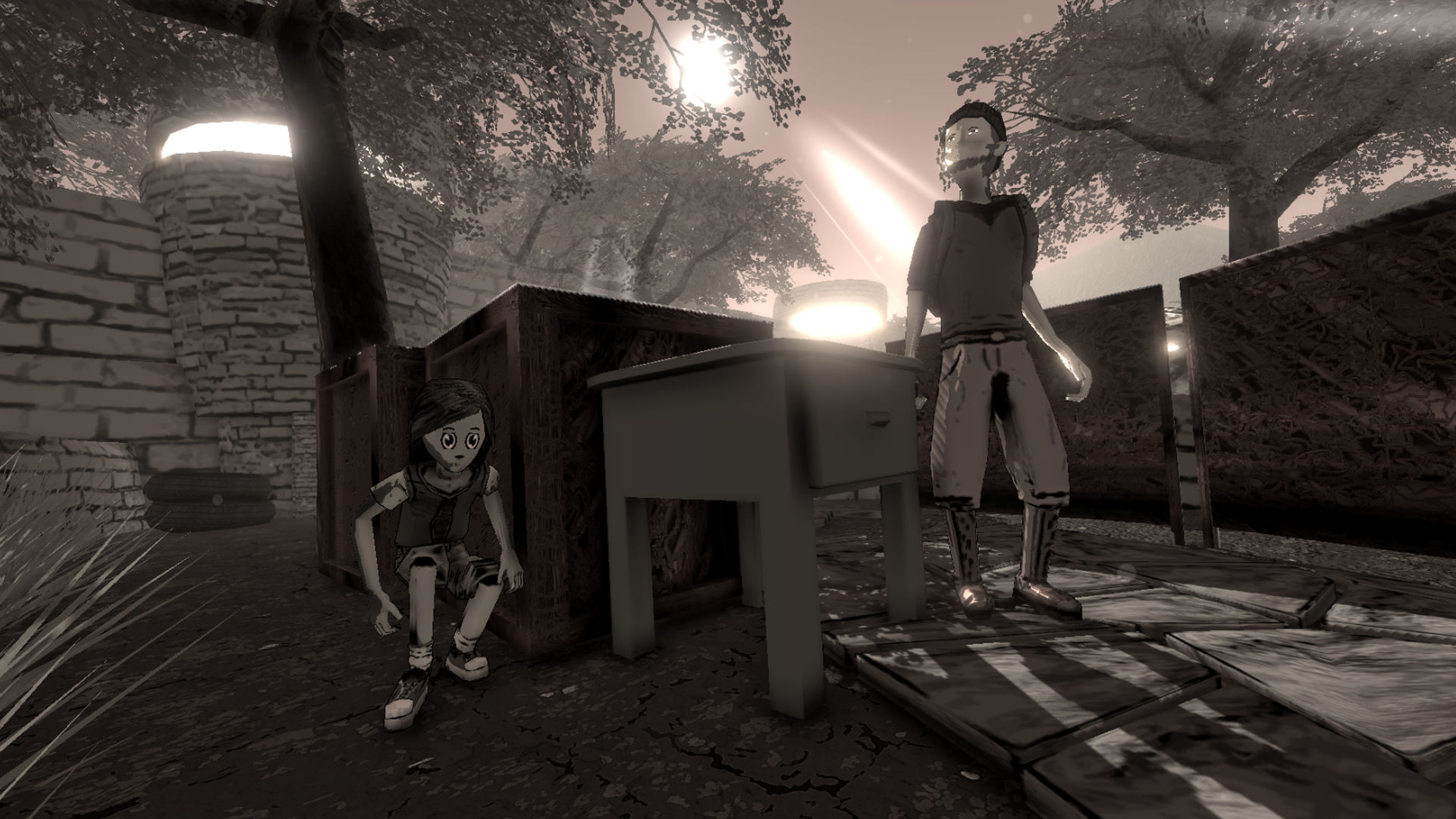 I'm pushing myself by putting deadlines and concrete goals. The Demo must be out on indie DB and Itch.io for 30th of July. We'll also launch an Indiegogo campaign on August 13th to fund AOR, hoping to be able to work on this project full time.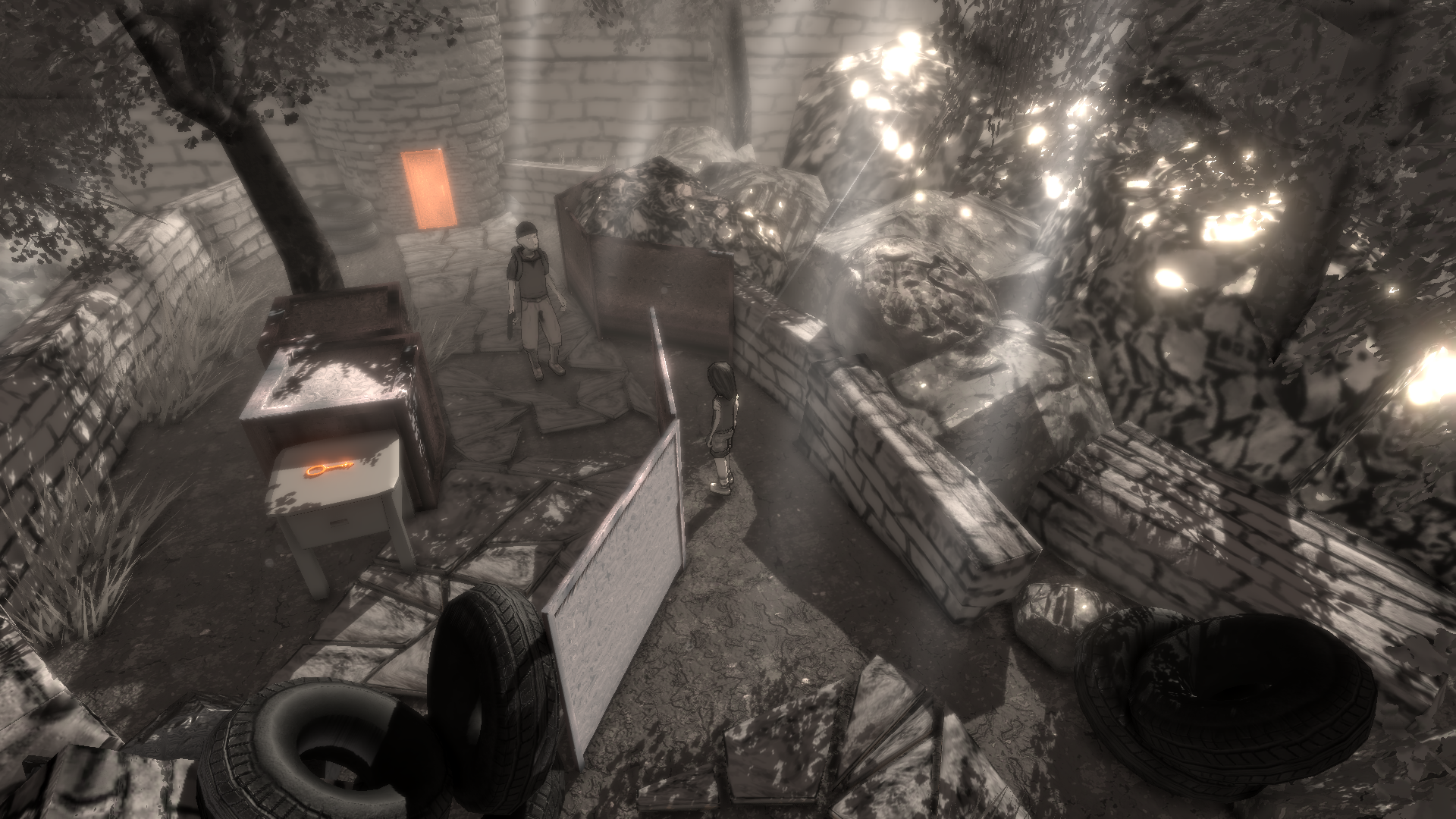 In the coming days I will release the landing website for the game with a DEV'S DIARY to subscribe, so you can receive news every week to know about our progress.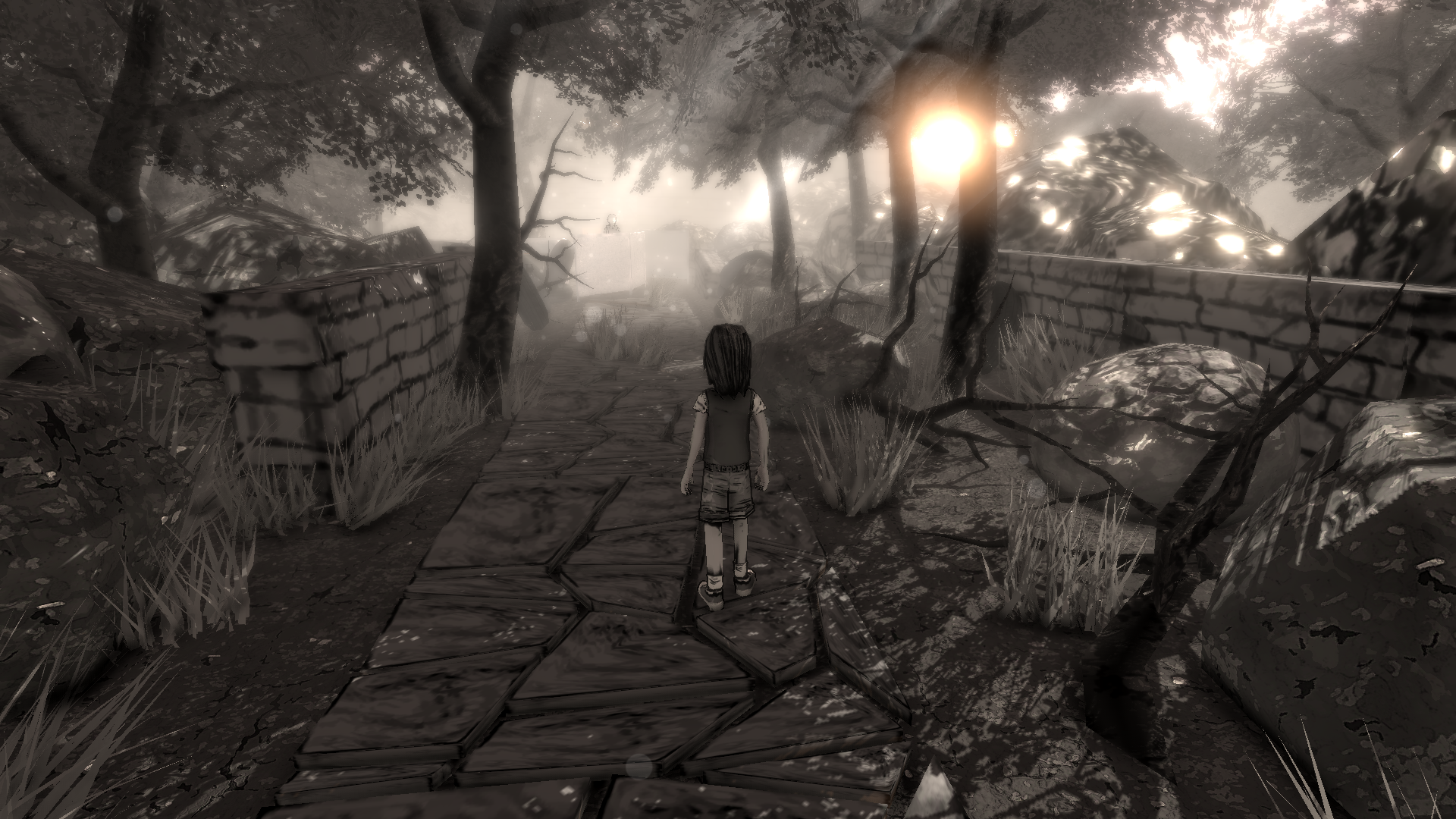 The original flash version used to be black and white, only with a few colored things to show a feeling of unease in that world. Since you are just a child in the game, it is important to show some kind of vulnerability and danger, the colors help to focus this feelings in a visual way. I tried to use a colorful style in a previous version, the game was looking great, but the feeling was a little different compared with the Black and white art style. It doesn´t mean that all will be black and white in the final version, the lights will use different kind of colors, affecting all the off-colored objetcs, creating an interesting look, especially beautiful in the night scenes. Also some important objects will have colors too. I believe you will like the final art style.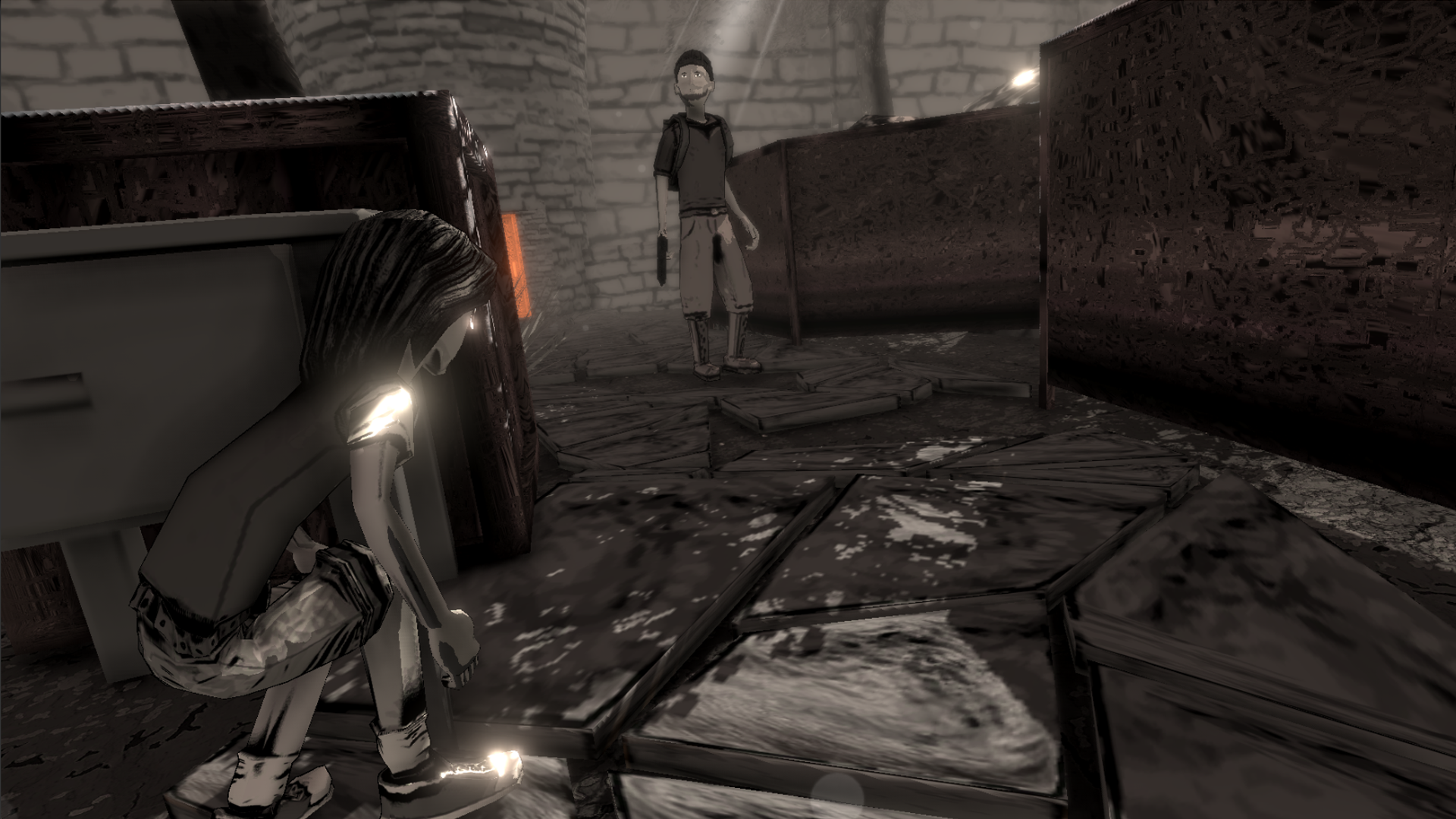 At the beginning of the project the soundtrack was midi, it used to sound like a 16 bit videogame, now I have great tools to remaster it, I'm looking forward to use the East West Sound Libraries, also now I have licenses to use professional synthesizers like UHE DIVA. Our primary target is PC and Mac (maybe Linux too). The game would be developed on Unity 2017; other software implied is Maya, Mudbox, Adobe Suite, Guitar Pro, Cantabile and Audacity. There are so many features and updates you'll see. I really hope you enjoy the Demo and the Game when released. Join us in this adventure!