We want to start this month's Devlog off with some clarification. We received a few questions on the schedule in regards to the Closed Early Access and the Open Beta versions mentioned in the timeline. This confusion is due to a mix up in the words, to which we apologize for. The Closed Early Access should have been listed as a Closed Alpha and the Open Beta should have been listed as the beginning of our Open Early Access. The timeframe for these versions to be released remains the same, however.

Now, let's get into what is new with Antreya Chronicles Online and where we are following January. There have been some major completions and some heavy tasks finished up. The top two things to mention to have been completed in January and is going to help us move forward to stay on track in February are:
1) Our talented 2D Illustrator has completed the final images need for our Trailer. From here we will be finishing the final elements needed for the trailer and then start putting the whole thing together!
2) Our amazing Creative Director has finished building his city, Axeholis, which is set to be featured in the Closed Alpha version as well as the Tutorial (Facilio Isle) and another city known as Pora's Pass! From here, Mabus will be working on Optimizing Axeholis before moving it into the game itself.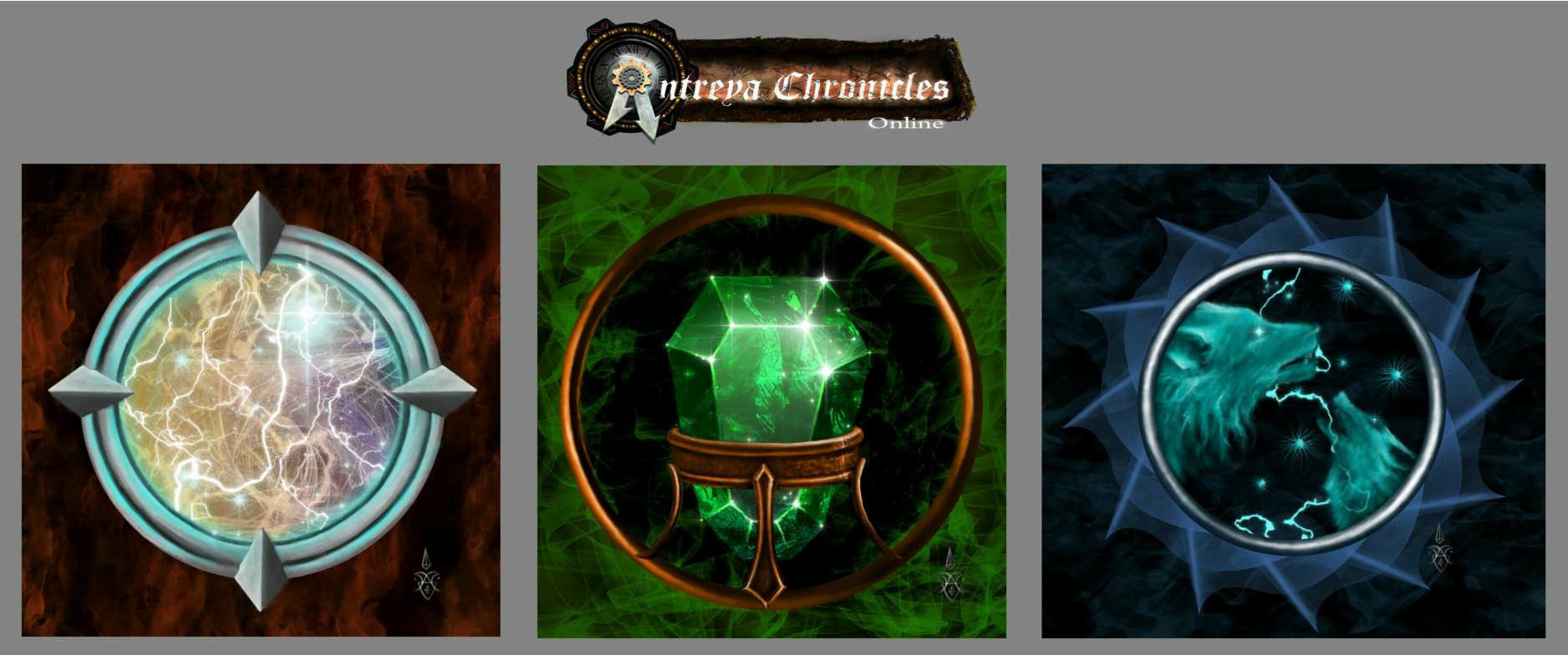 For those following the schedule we posted, you will have noticed that we did not get any more of the storytime videos up on our YouTube. This is because there have been a few flaws found in the way the story sections were written that have mislead some parts of the story. These sections are going to be rectified soon and the readings will be redone from there. Don't worry Audiobook fans! We still plan on getting all three sections of the Antreya lore up there for you to listen to while admiring some of the amazing art we have to feature.

There is still so much more work to accomplish and various elements to build up to get this project where it needs to be for the first Closed Alpha, but we must take this one step at a time. The game itself, as far as mechanics, lighting, and stabilizing, is all continuing to make progress as we continue to add animations and abilities. We have a lot of the core elements completed with solid coding that has been testing within the team, but it won't be until we host the Closed Alpha that we can really test the amount of stress our servers will be able to hold.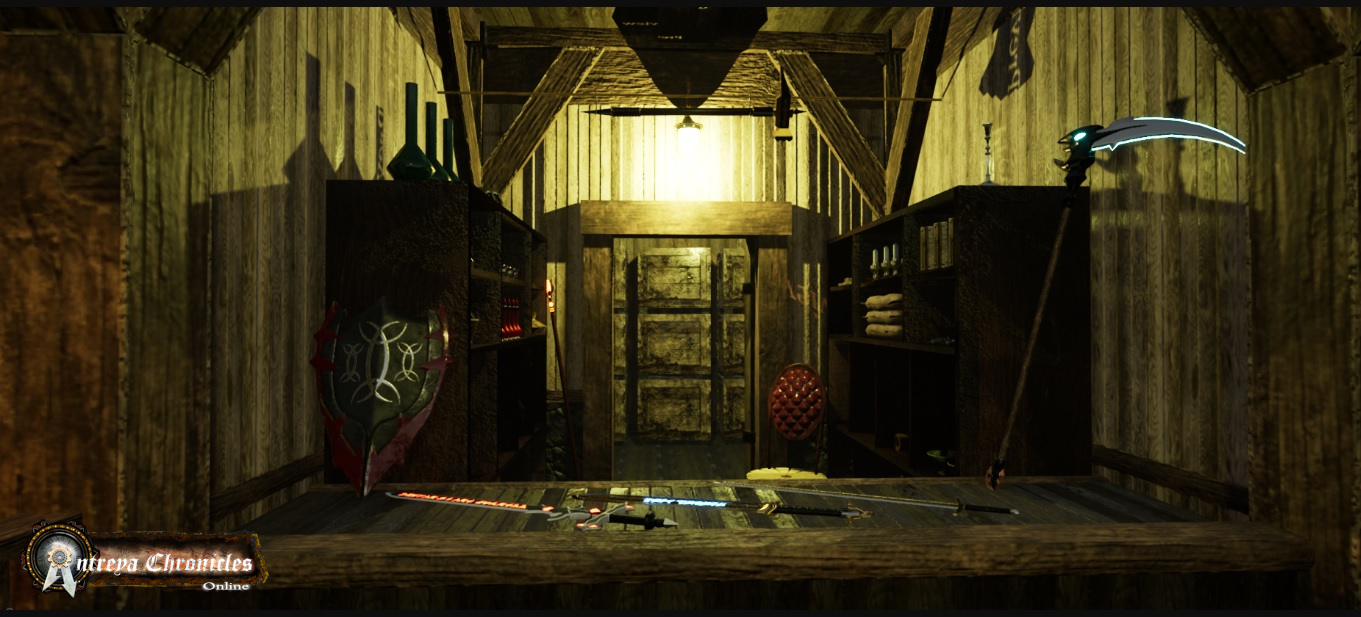 For those of you who want to know what the Closed Alpha will consist of, we would love to fill you in. However, we don't want to let out more details than we will be able to provide for one complication or another that could occur. For this reason, we won't be providing any details on what the Closed Alpha will consist until it is closer to time to release. We will give you these for sure aspects of the game you can expect:
Core Fighting Mechanics
Lore Documents to Find
Enemies to face, including a Dragon (placeholder models to be replaced in the future)
Weapons and Armor to play with
Interactable NPC's
Skill Tree for player personalized building
Customization options for characters look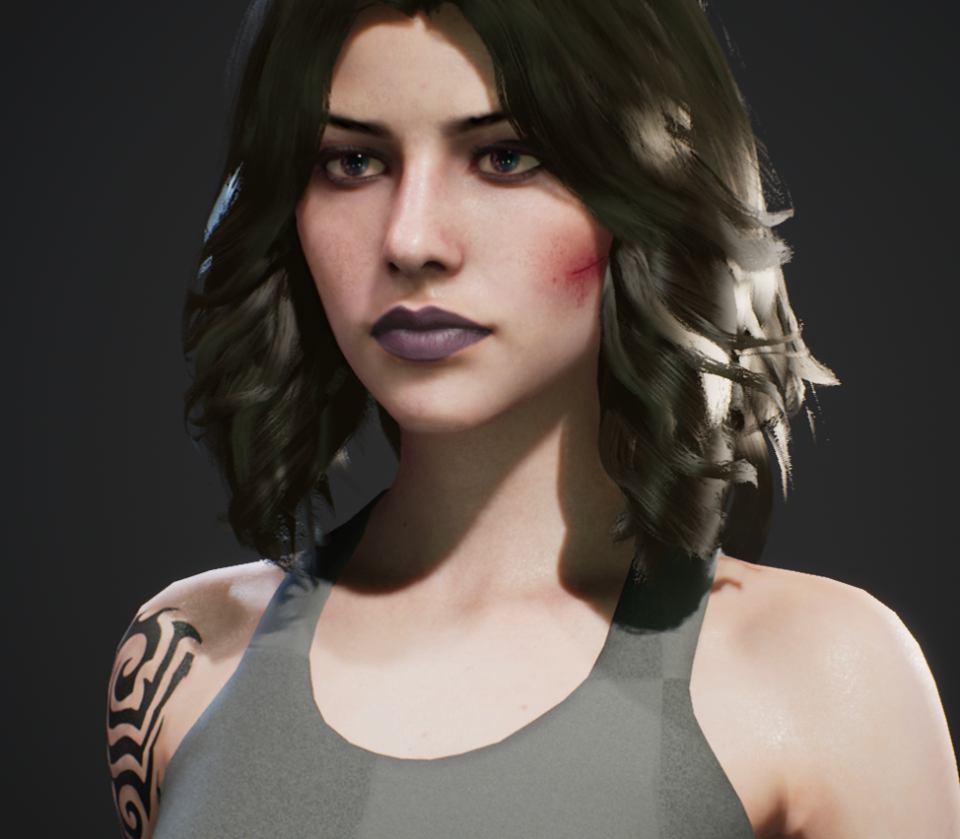 There is so much more that we want to include in the initial Closed Alpha, but those are the only items on the list that we are more than sure will be included. For now, the trailer is our next focus, aside from each team members individual tasks, and the creation of a viable, playable Antreya lies ahead in the near future!