We would like to start this article by thanking everyone who voted for us on Steam GreenLight. We got lit in a mere 8 days! This means we can select a new target and its called Kickstarter! We will provide you all with more information on it later. However, we can already tell you that there will be a special early bird tier available for our loyal followers!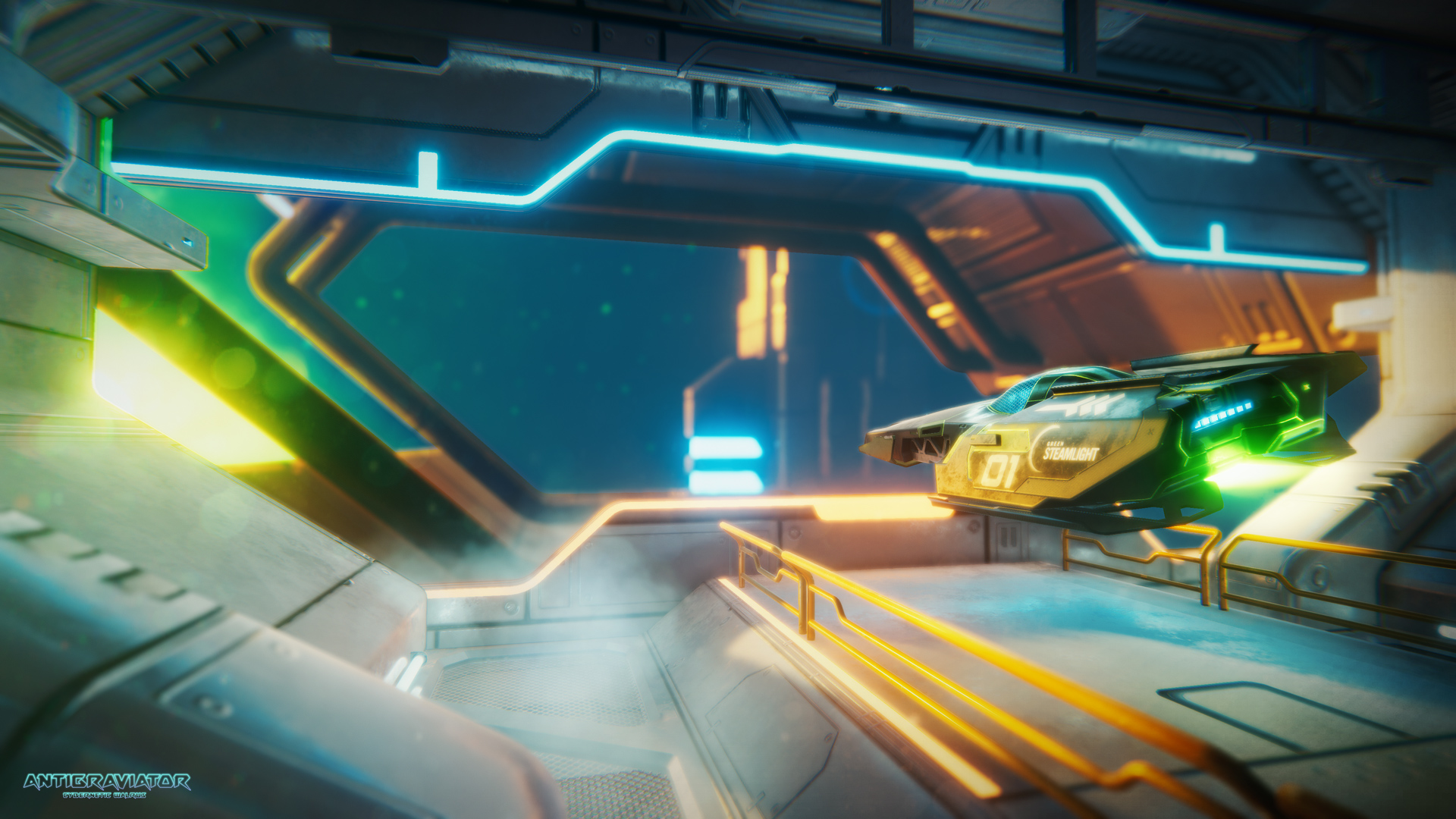 Let's get on topic here. The garage as we call it is the place where you will configure your racer! Here you can put on that limited-edition green steamlight skin, that you might have gotten for supporting us on Steam.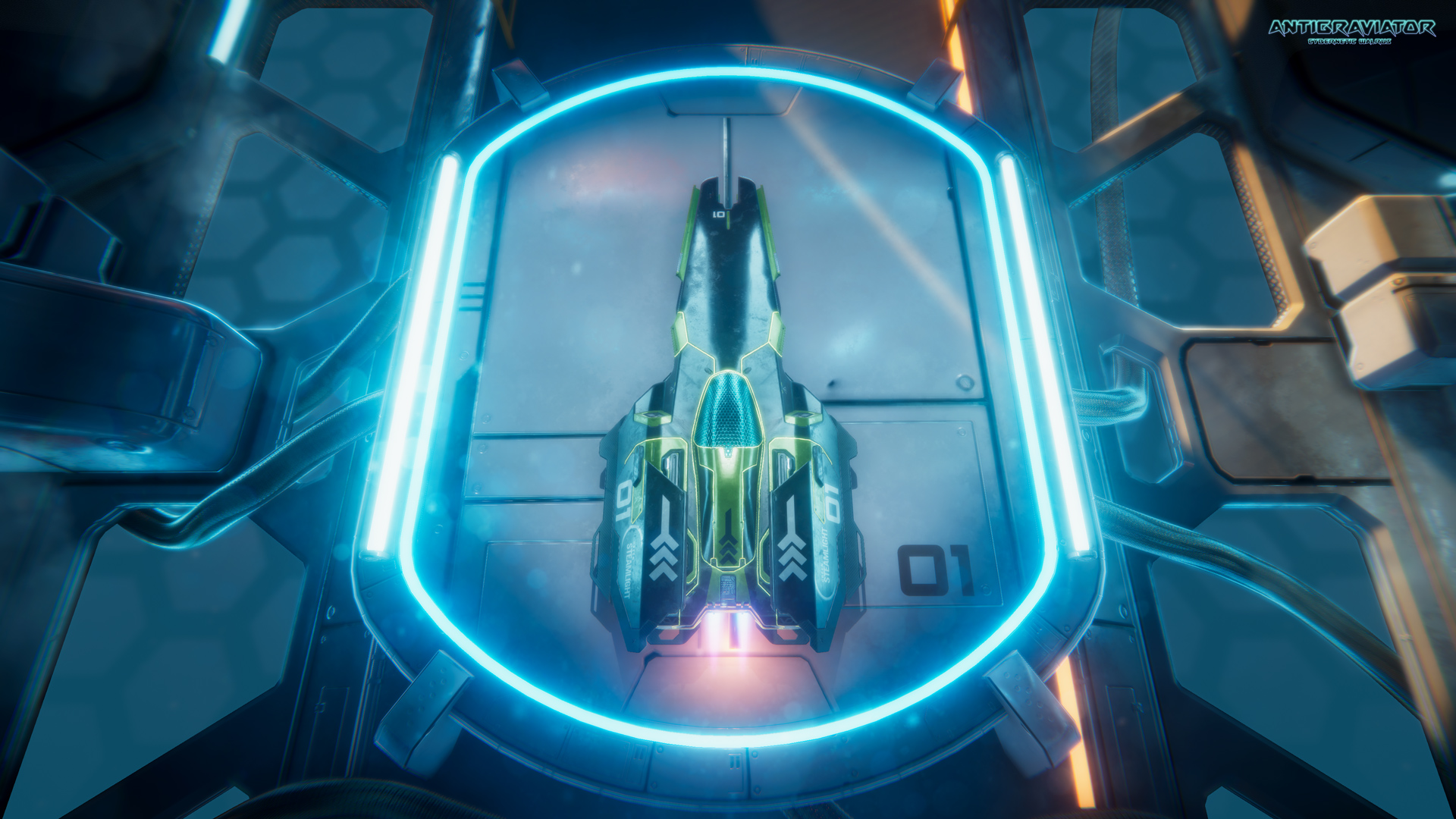 But you will also be able to change the colors of the skin, change the parts on your ship so it handles differently or select a different ship altogether.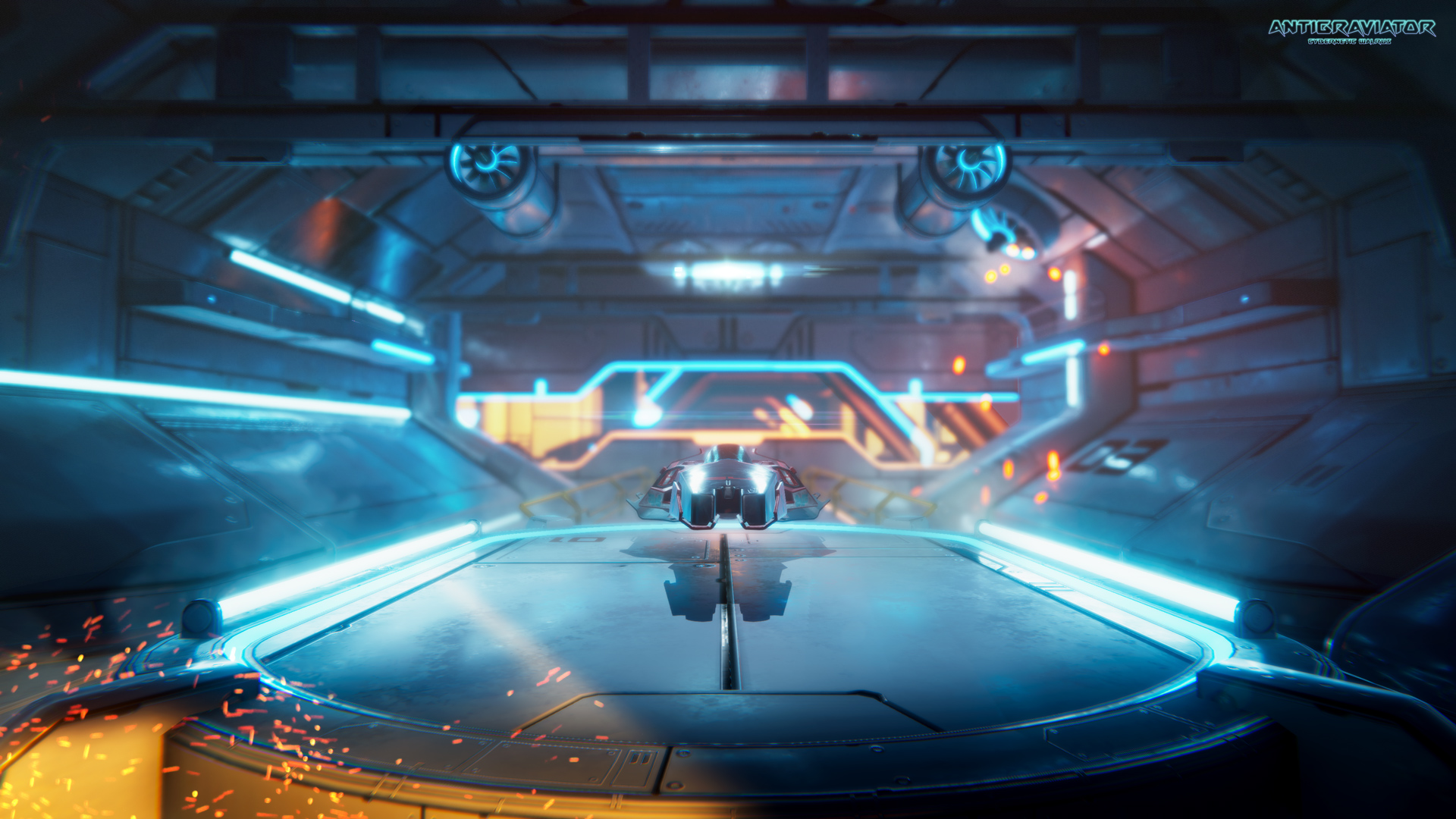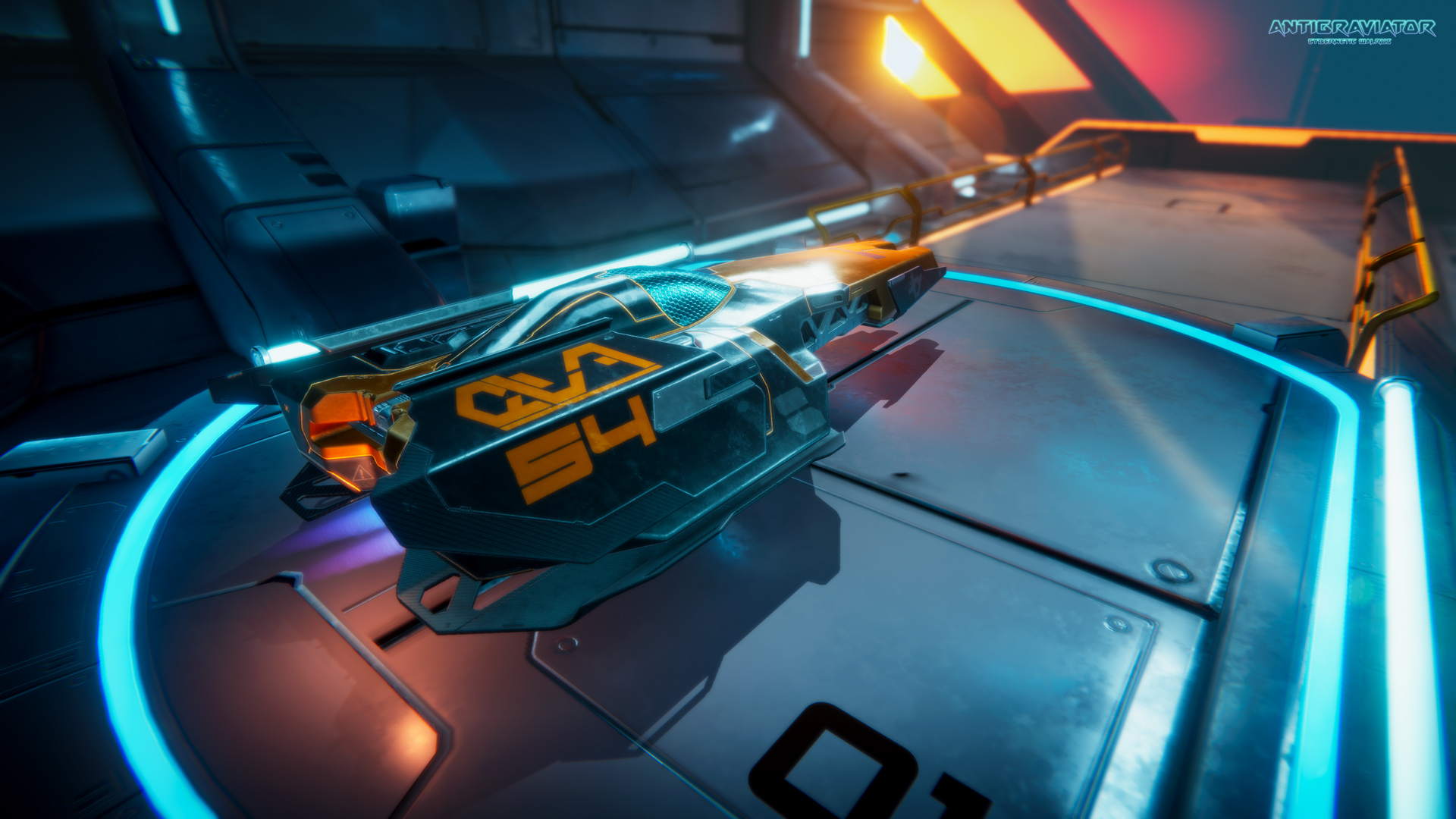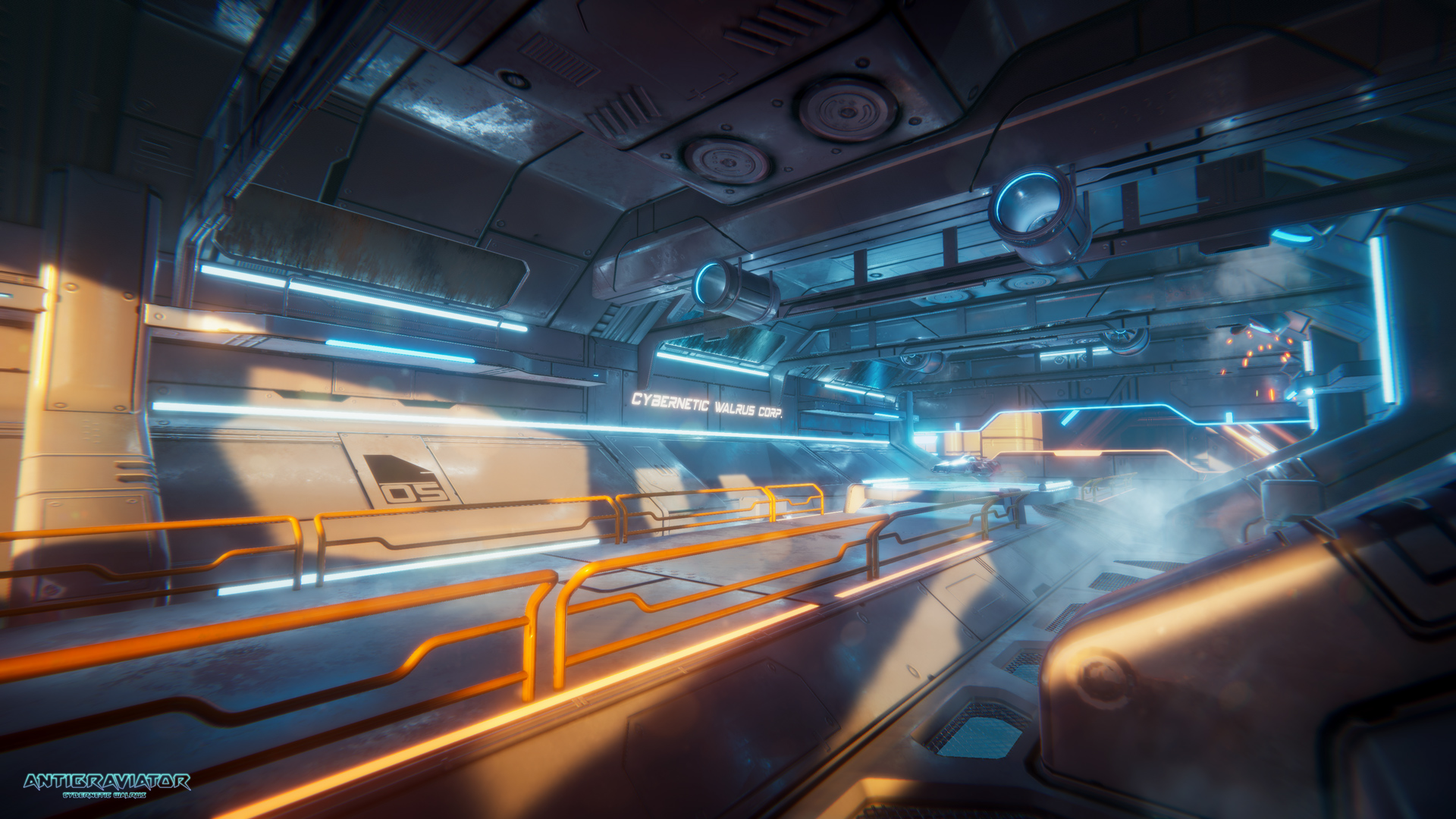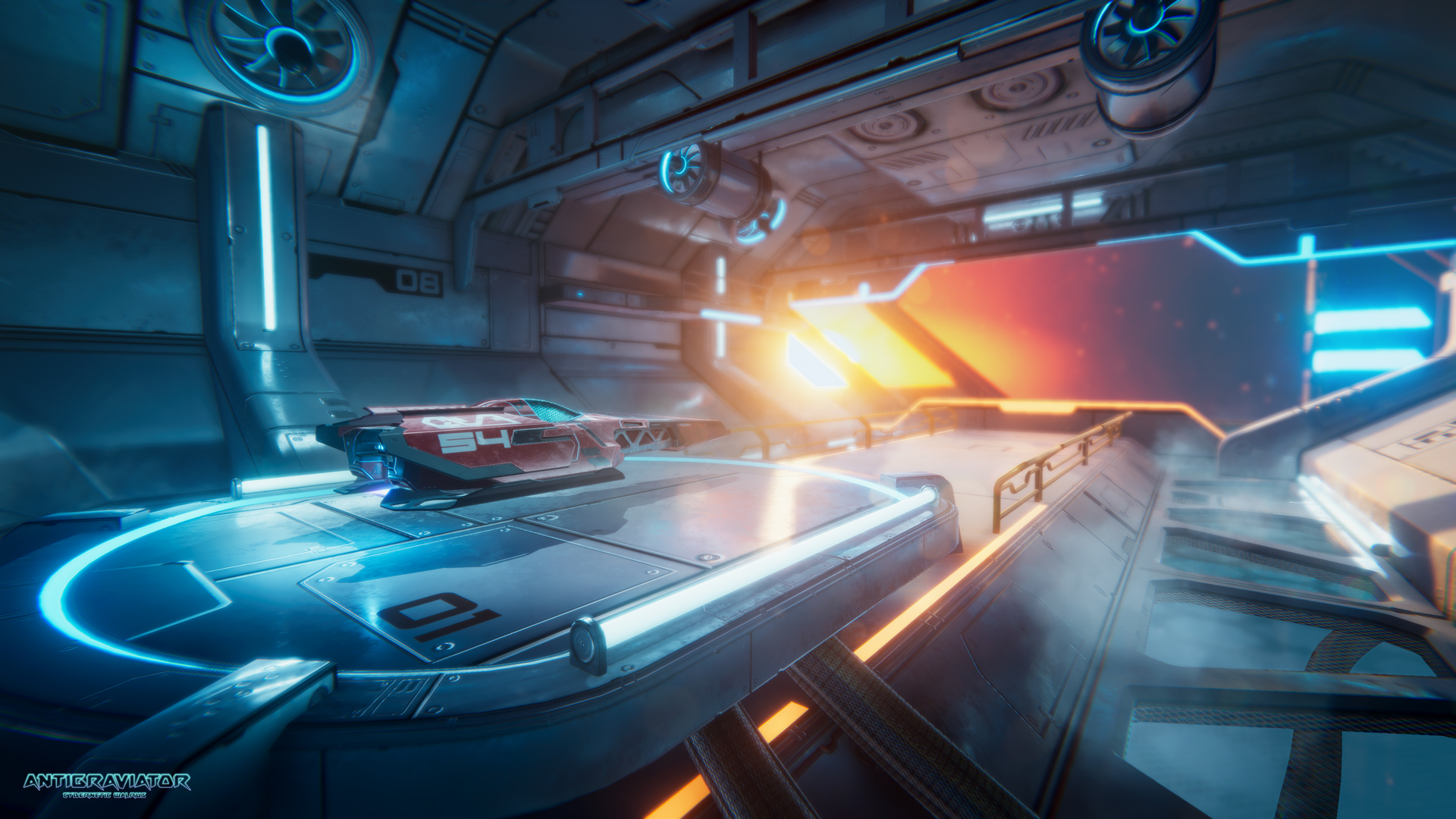 To end here is a video with an entire spin around of the garage in game.
If you like what we are making you can always get the latest news here:
Feel free to inform us of any feedback, ideas and general thoughts on our game!