Anti-Cast, a Third Person Adventure game.
The development video showing off the character model and animations.
The animations were all done in Autodesk Maya and imported as FBX into Unity engine.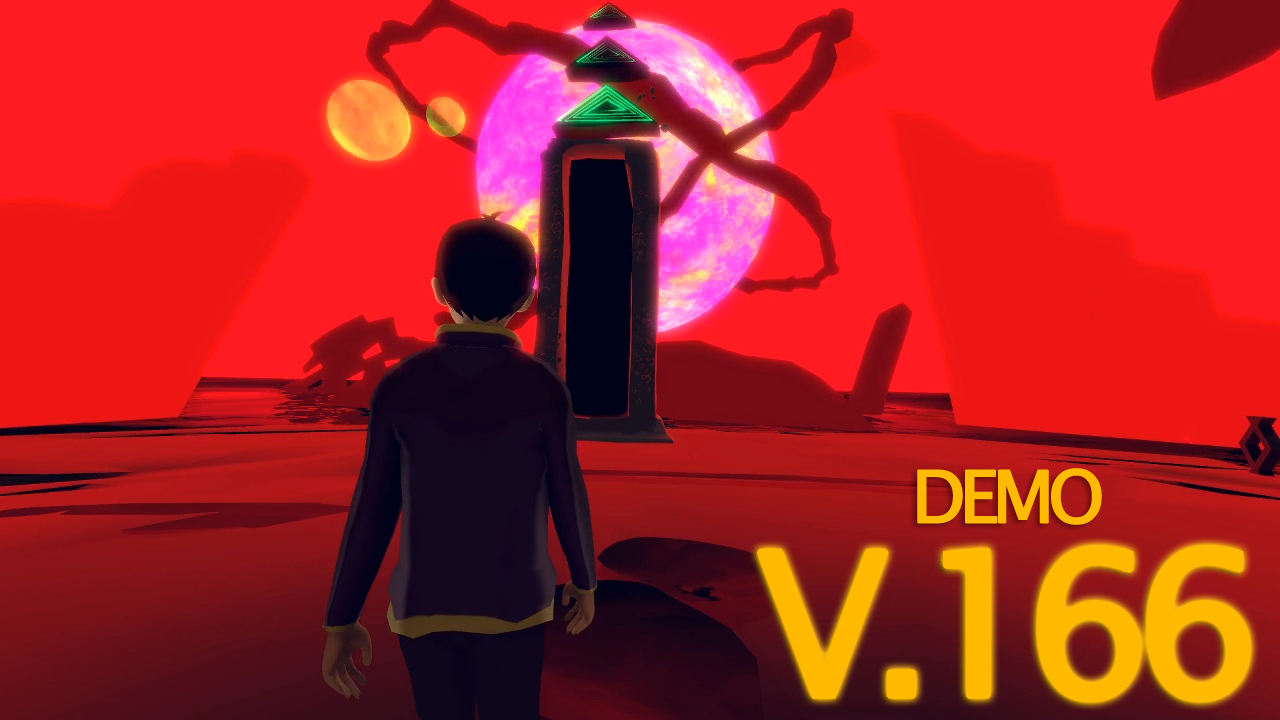 The Demo has also been updated with some improvements:
Improved character animations
Fix some minor bugs in the 'puzzle room'
New cutscenes
Enjoy the game and please follow for more updates!