Greetings,
long time no see, i wanted to give you all a few words.
Cameo is still doing well, meanwhile nearly completely in the capable hands of our discord community.
While you are all waiting eagerly for the next Cameo content update containing new playable faction, i wanted to give you all something different to shorten the wait.
I was busy the last couple of month with a completely different project i could not resist to do,
a Minecraft Modpack completely with Quests and rebalancings.
The Modpack is rather small compared to most others and focused on Combat & Looting.

If you are also a Minecraft enthusiast like me you can check out the Modpack in the new CurseForge launcher or here: Link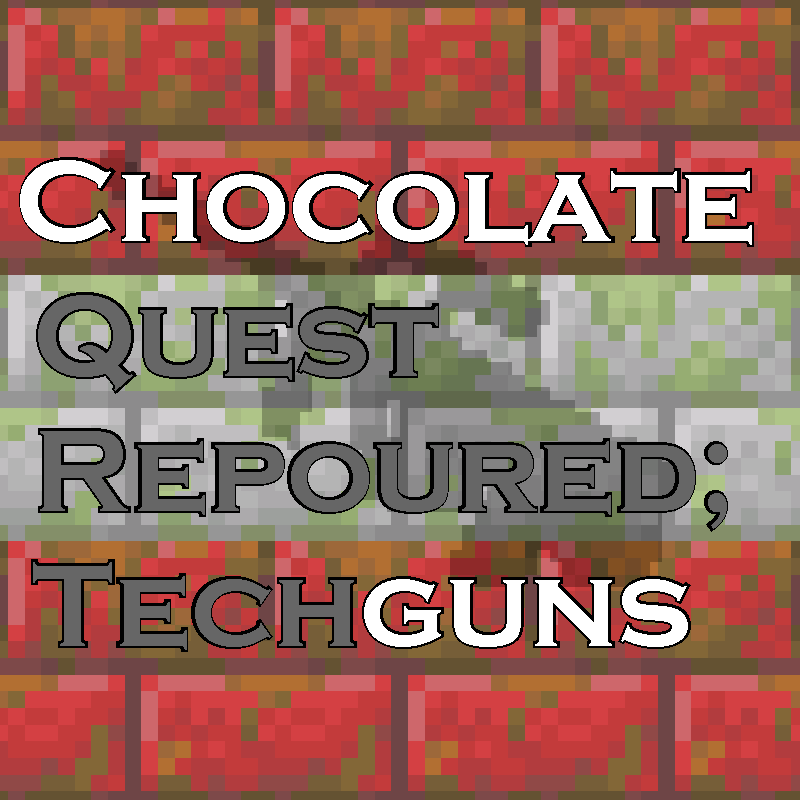 Maybe not the Christmas Surprise you guys wanted but a Surprise for sure :)
I wish you all Happy Christmas & a Happy new Year.
Until 2021 Commanders!
gl & hf
Zeruel87