Hello,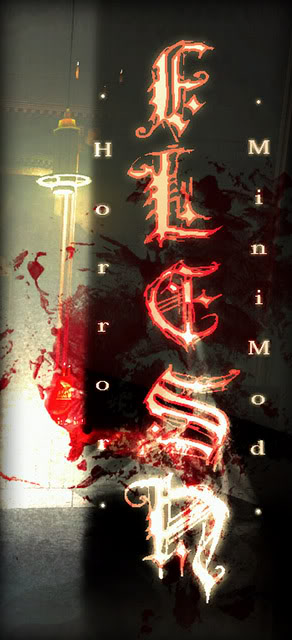 Thought I´d post another quick update. I added two more screenshots from the third level, one of them features a puzzle I´ve been hammering for a few weeks, from concept to final. Yeah Im not very good, nor fast, with the logic entities in level design. My initial plan was to work out a level per month, or about so, but it seems like Im morelikely to make a level in two months, depends. It might speed up during the summer again. But anyways, Im still working on the third level, which is the backyard and the caves. Right now it does have some gameplay into it, which is always nice. I made the mistake of working on pure brushwork ´n layout for too long. Gameplay should come first. Meh.
As for other ramblings, well, I could spill out there ARE some extra creatures around, and a few characters. Afterall, only the player and three different ghouls would be a bit boring, yeh? The problem with releasing media is trying to balance between showing enough and showing too much. In multiplayer mods this could be distracting, but singleplayer mods, and especially horror ones, really rely on the element of surprise. Atleast I think so. Eh, dont expect anything amazing, but Im surely saving a few of those "What is that?!?" moments into the mod. I´d love to show away more.. but nah.
Ok, well, two new screenshots. Enjoy.
´till next time
-Henri
PS. Kinda funny the mod´s logo still has that "minimod" part in it.. I´ll keep that tho.