Hey and welcome back. Another week and another update. I've got a lot of things to show you guys, but this is going to be a teaser for a larger update. Note that these are a mix of CS and in-game shots.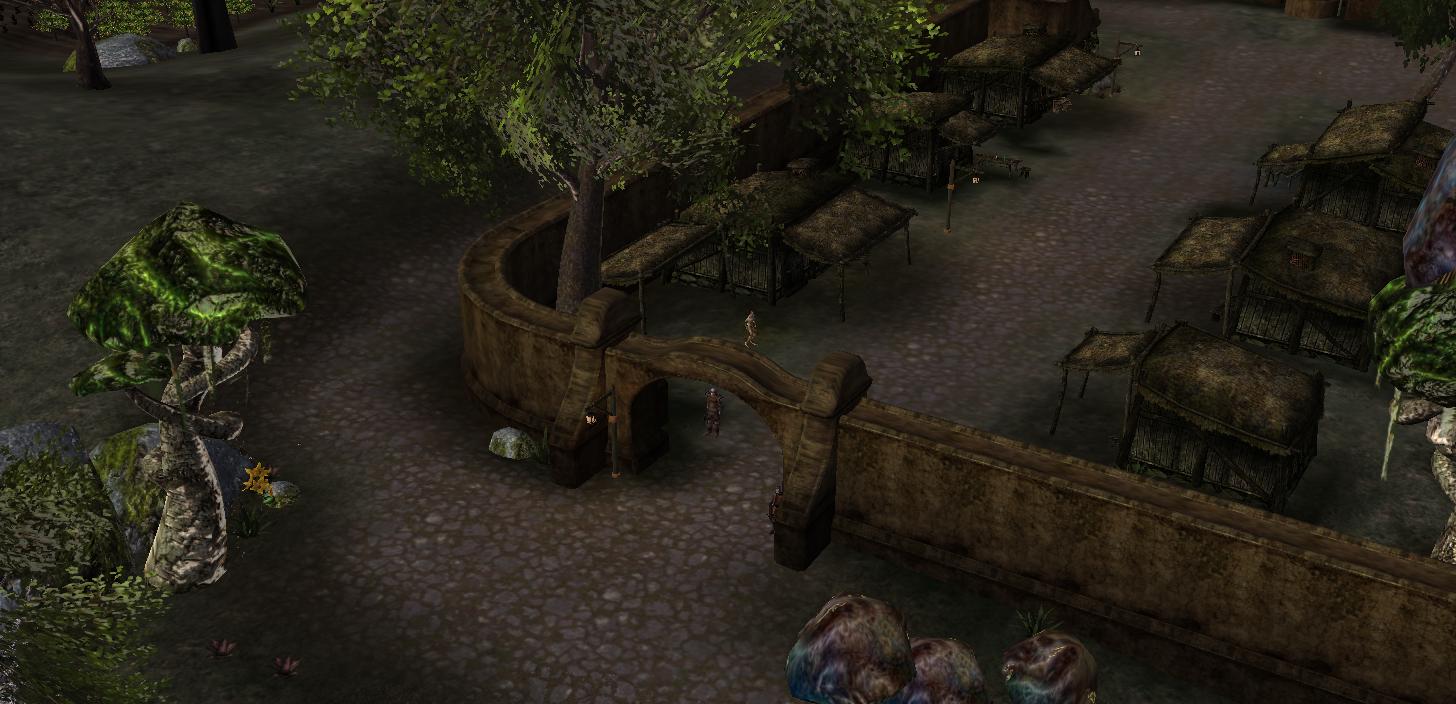 Dren Plantation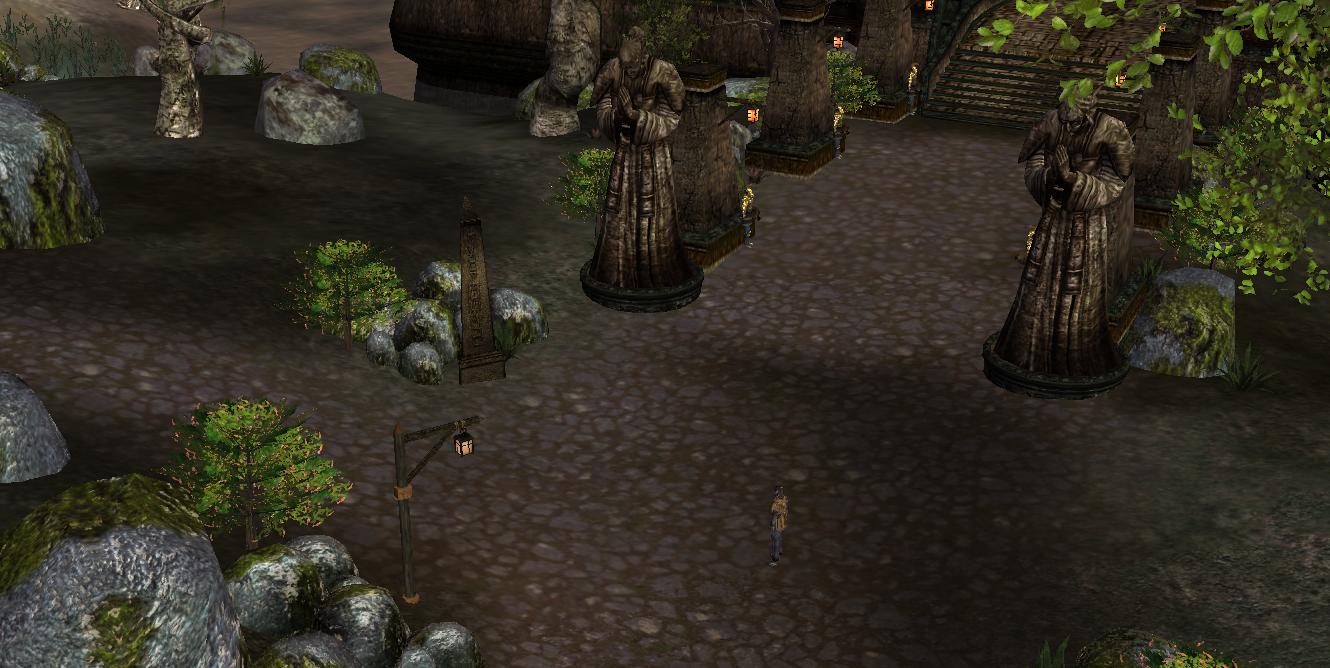 Move along outlander..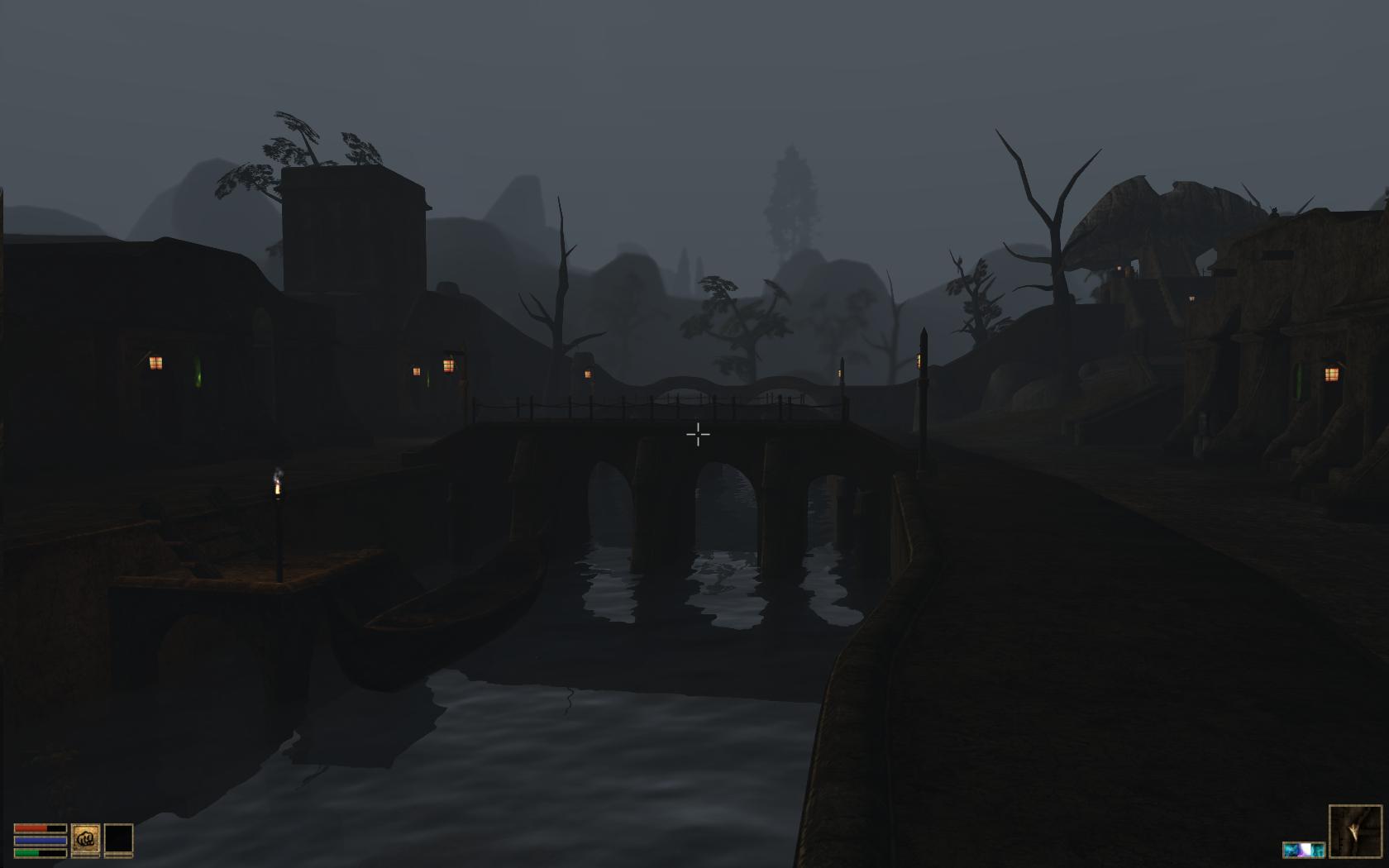 Balmora at night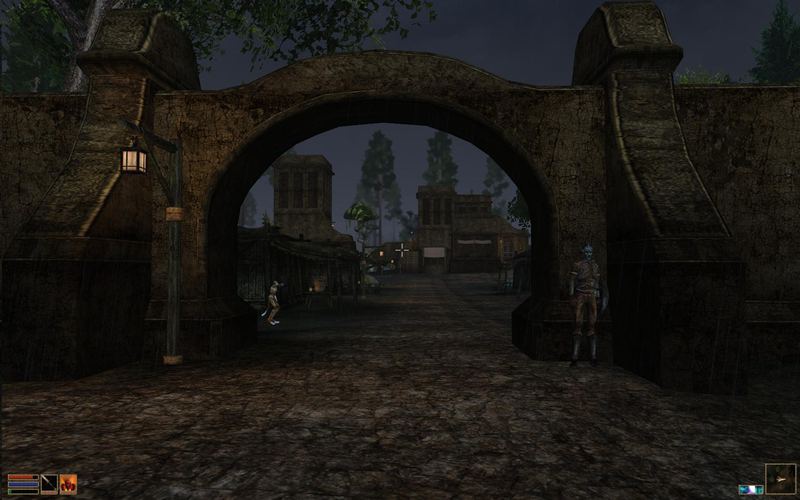 Get ready for an epic adventure
Stick to the gameplan
More to come..
Trance