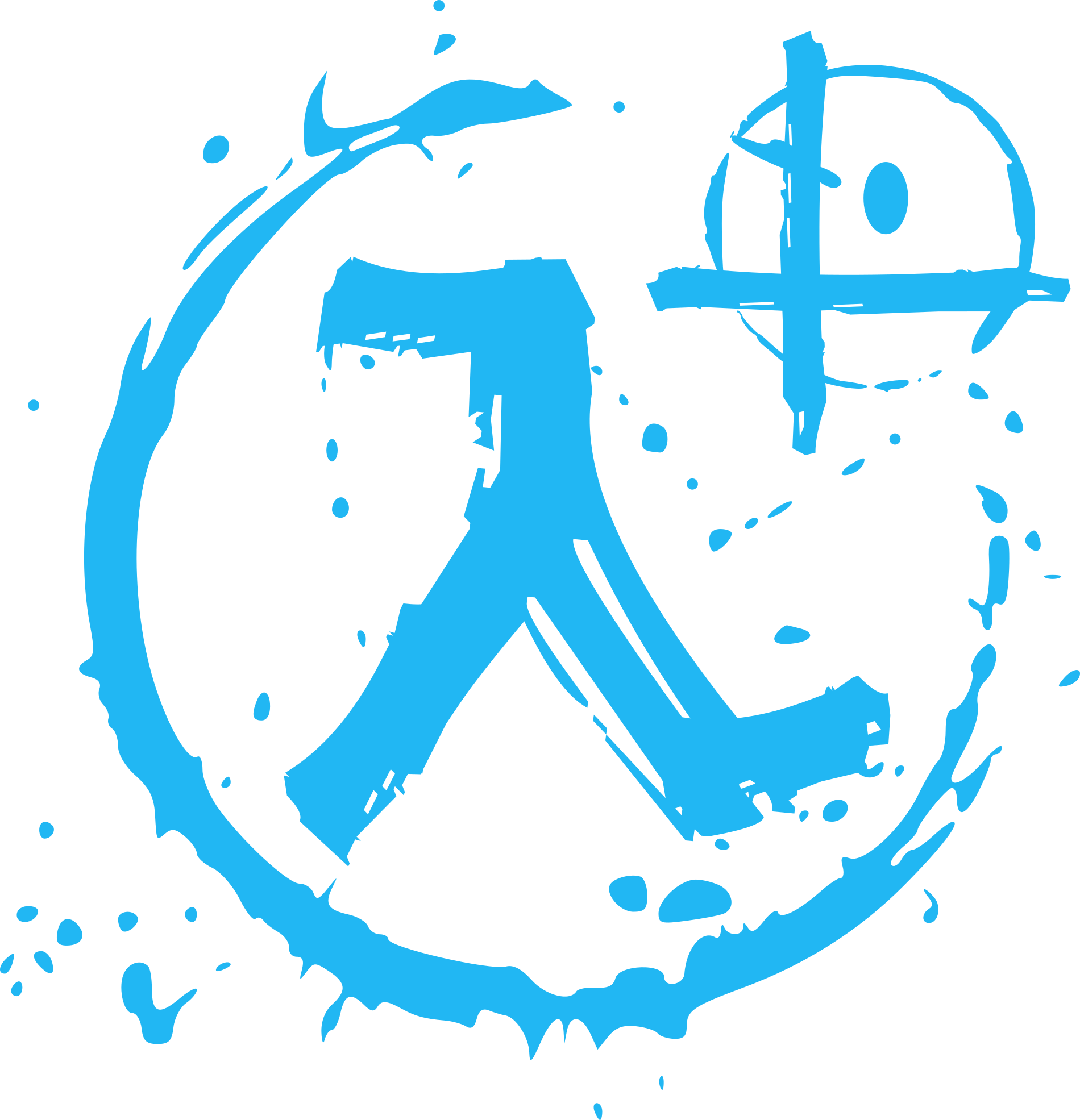 Hi everybody, I'm Peredice!

I'm announcing that we are working on the new title called Lost Industry: Origins.
I know that it's been up in ModDB for a while and I've been showing screenshots about it,
but I still haven't made it official that it's a thing.

What is Lost Industry: Origins?
Lost Industry: Origins is a mod taking place before the happenings of Lost Industry 1 and 2.
It is more focused on telling a story and less focused on shooting, but I can assure you that there will be alot of action!
Why Origins and not LI3?
I'm want to try something new and I'm trying to move away from that factory setting.
Also in the development of Lost Industry 2, there were 2 levels that weren't made it into the final product.
I don't want to waste those maps, so I'm making a new mod out of it!
And just to be clear I'm not planning to make Lost Industry 3, I'm not going to make it, someone else might, but I'm sure as hell it's not going to be me because I got tired of that.

What now?
We are working on Lost Industry: Origins hard and I'm really excited about it. It will not take nearly as long as Lost Industry 2 scince we are already done with most of the things, right now I'm working on the Voices for the Voice actors and Coreographed scenes what I've never done before.

That's about it, if there will be any news I'll be sure to write an article about it!
Thank you for reading!

~Peredice