Greetings everyone! The development of Battlefield 1918 continues towards the upcoming V3.3b release, that said it is understandable that some of our fans may be interested in an opportunity to try out some of the new features, factions, and maps a bit early. For those fans we are pleased to announce that the Forgotten Honor Tournament has decided to begin planning a brand new tournament campaign for Battlefield 1918! This new campaign is expected to take place in both the Eastern Front and Balkan Front, and as such we have prepared a new trailer showing off some of what you may expect, and for those curious here too is a link to sign up for the tournament:
For those who watched the trailer to the end, you may have noticed the reveal of our latest faction, namely the Kingdom Of Romania! Neutral at the start of the war (although it did have a defensive alliance with Austria-Hungary) Romania joined the conflict on the side of the Entente forces in 1916 after signing a secret treaty in order to gain the territory of Transylvania from Austria-Hungary.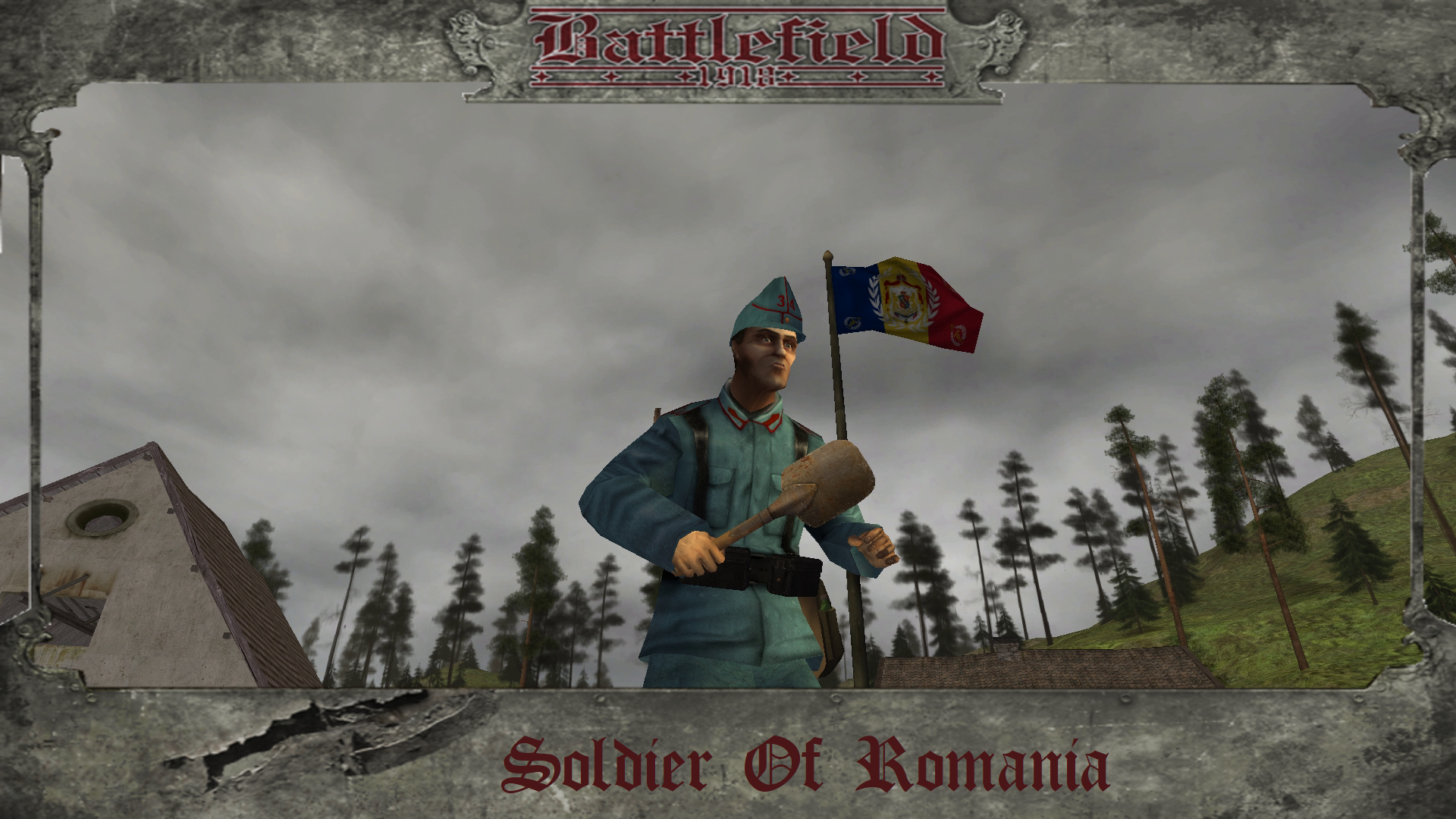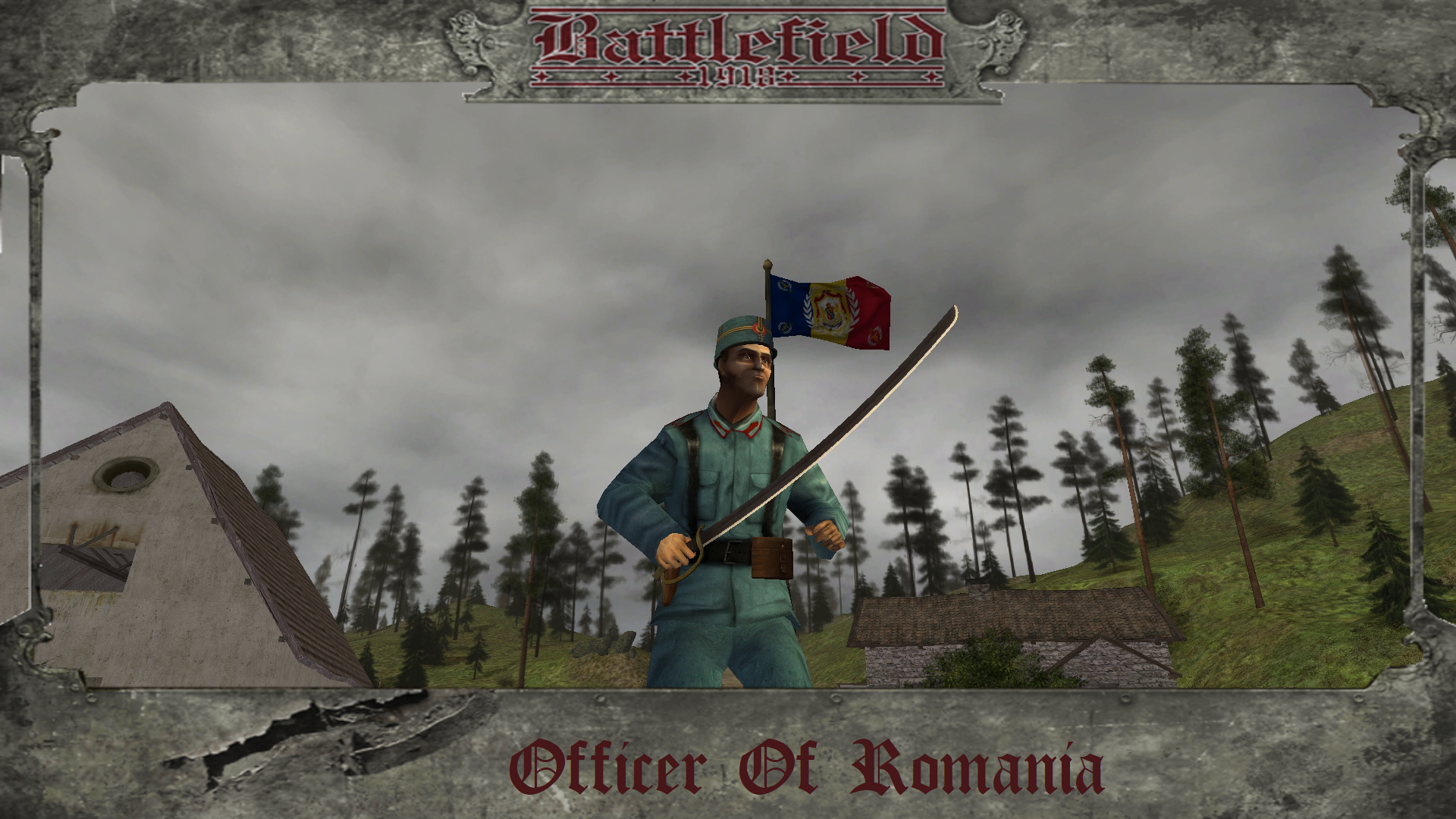 Of course with this new faction we are pleased to announce a new map to feature Romania, namely Transylvania. Set in mid-1916, this map sees the Romanian forces attempt to capture the desired territory of Transylvania away from Austria-Hungary. The map itself will be rather unique in that it will be something of a hybrid between a push map and a meeting engagement with the Austro-Hungarians already defending some positions but most of the map still remaining neutral and up for grabs at the start.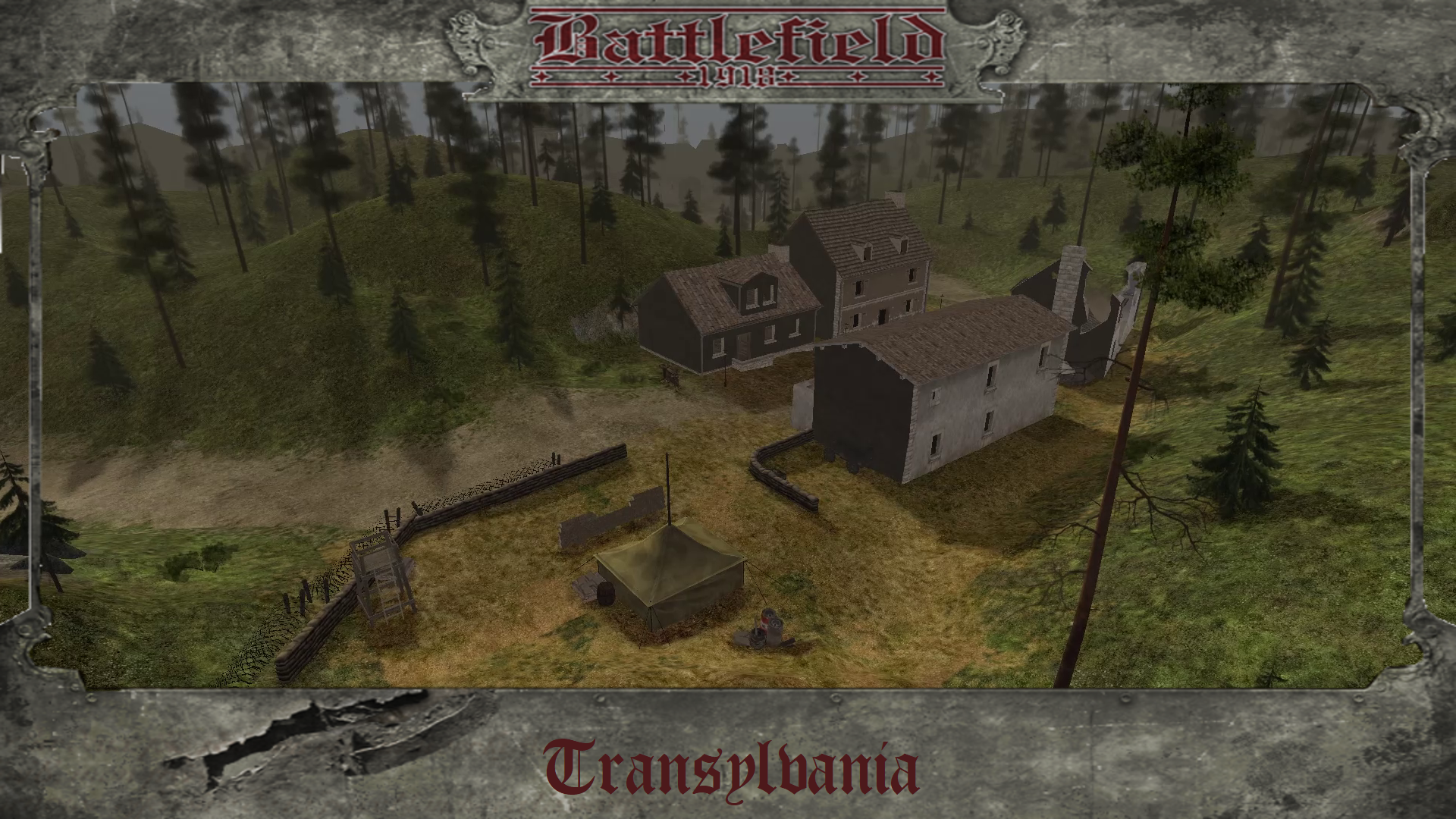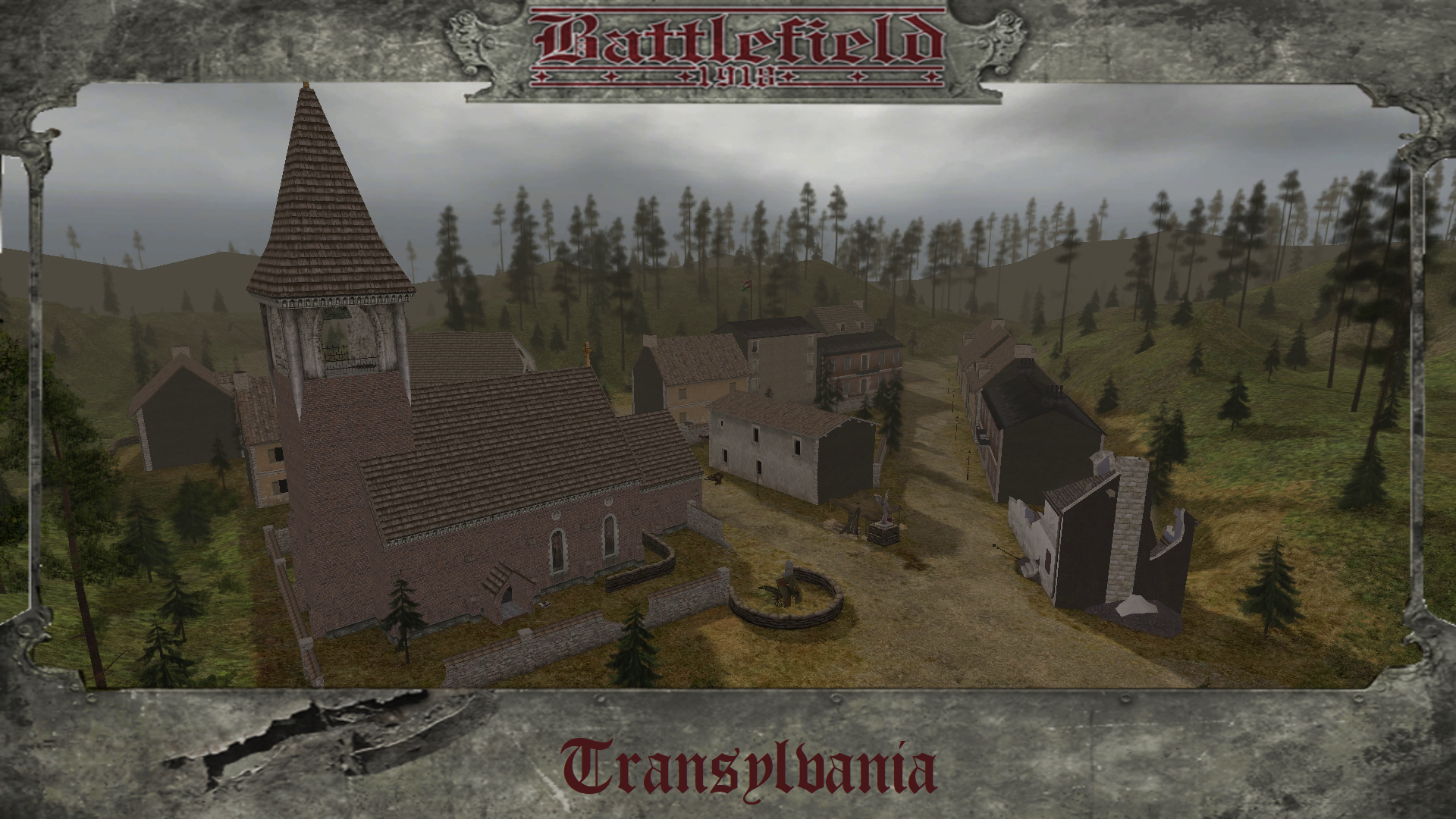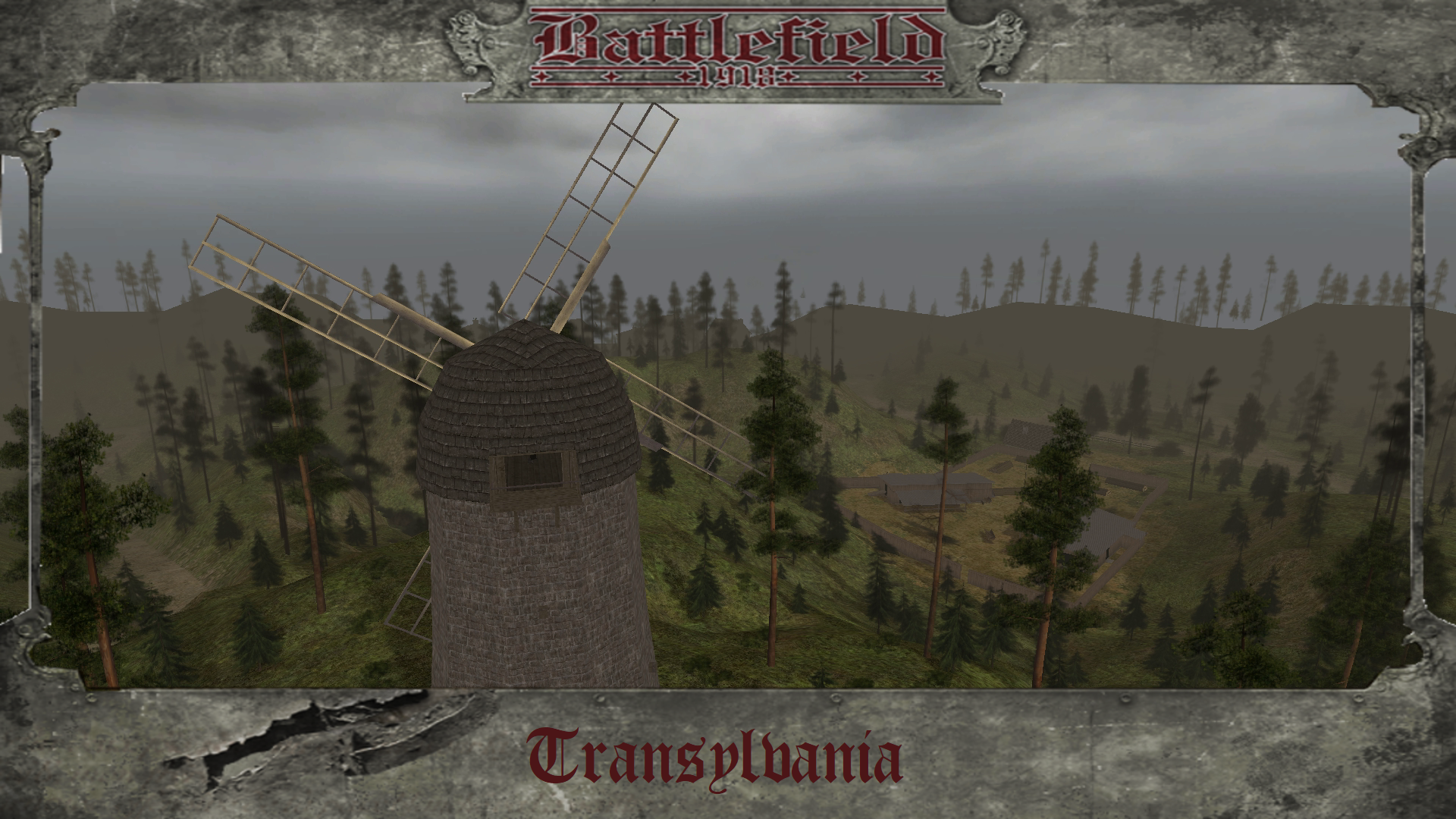 Of course new factions and new maps are not the only thing that will be added in Battlefield 1918 V3.3b, as we are also pleased to announce the expansion of one of the most requested features, iron sight aiming! Long time players will know that some LMGs have had the ability to aim down the sights for a little while now, that said we can now confirm that we are now expanding this features to all remaining LMGs, Rifles, Muskets, Shotguns, and the MP-18!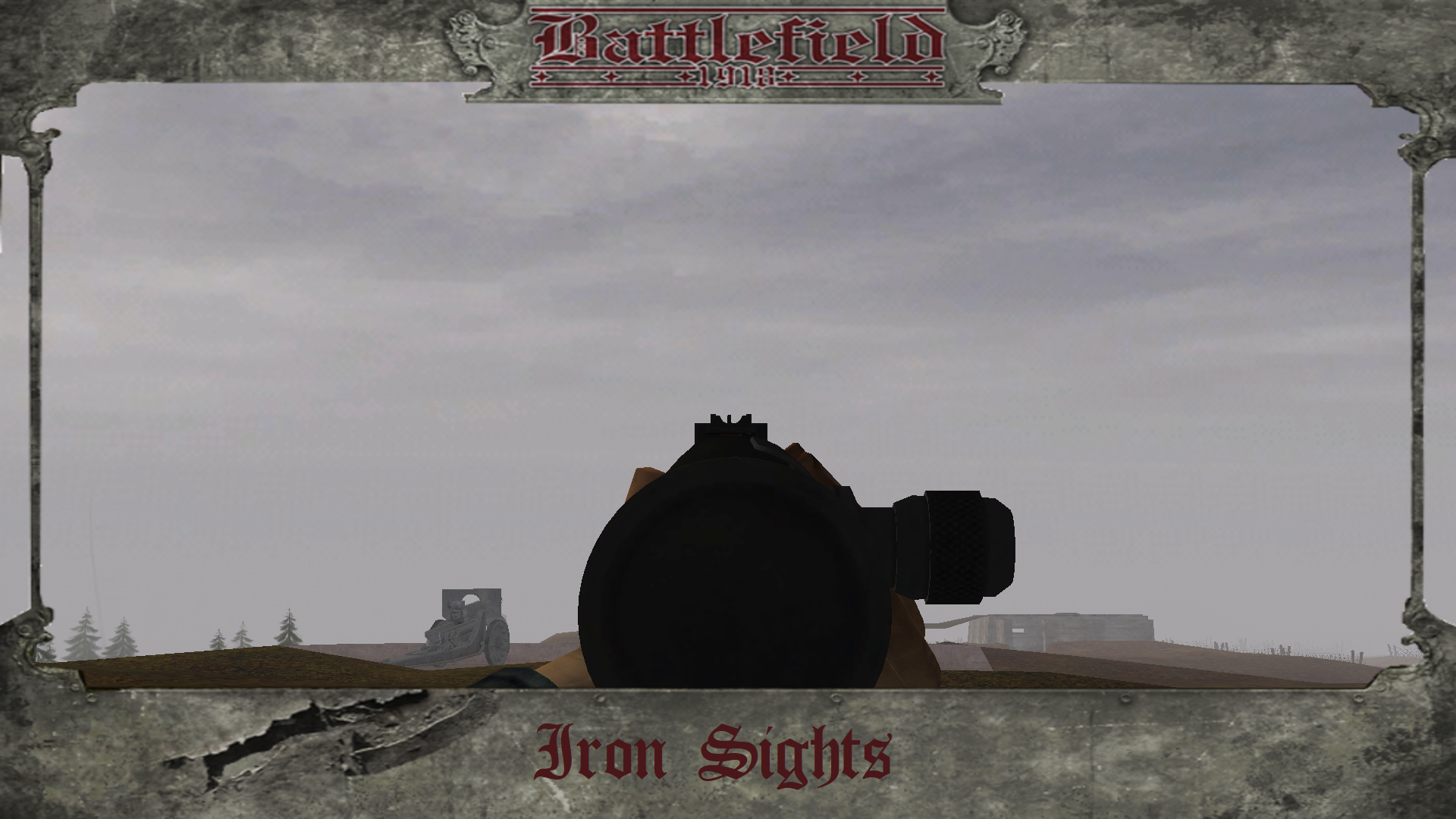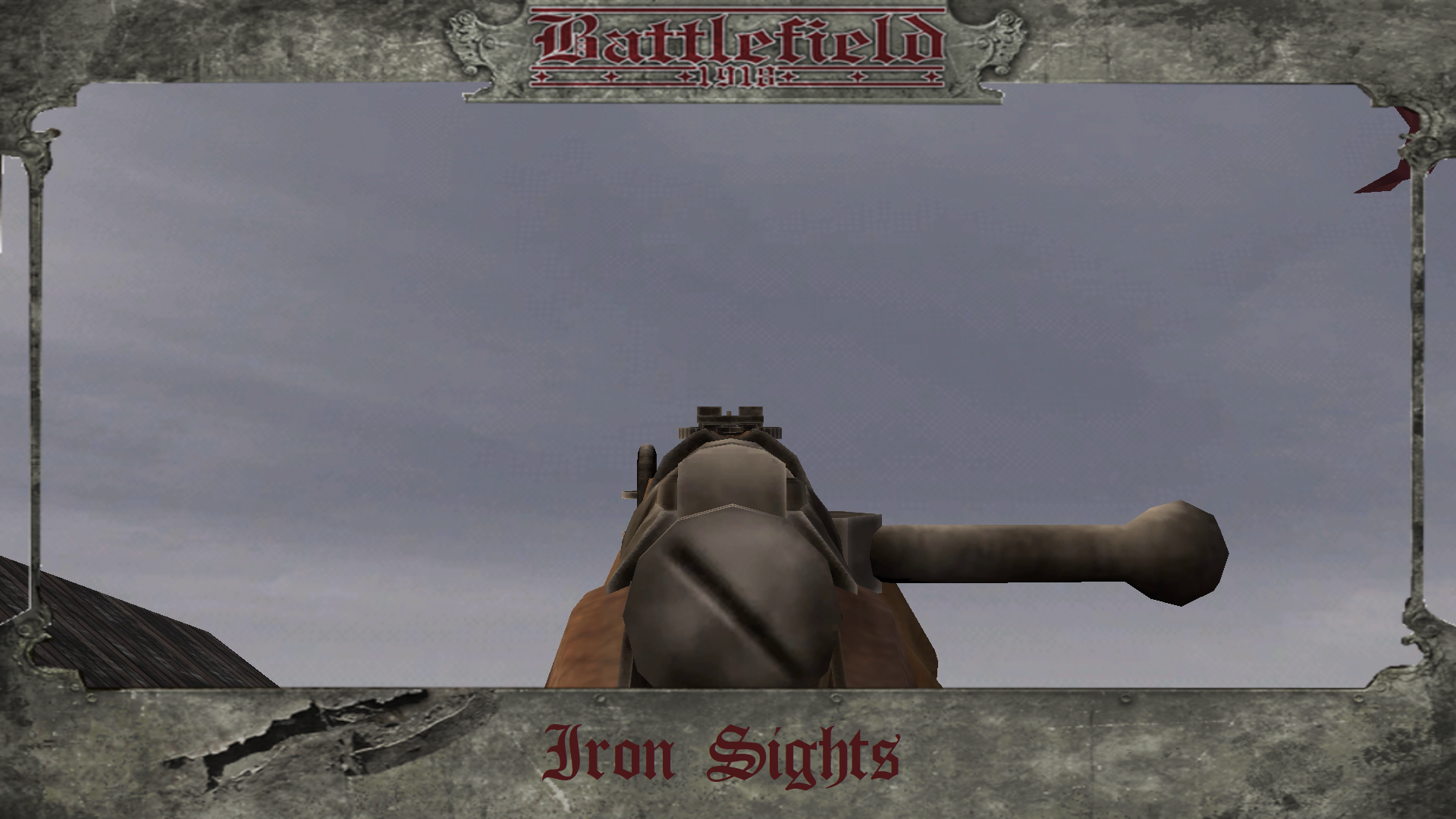 With all this being announced we of the Battlefield 1918 Development Team hope that you are as excited for this upcoming release as we are, and we also hope that you will consider signing up to the Forgotten Honor Tournament in order to try out these new features early. With all of this said we thank you once again for playing our mod and watching it grow over the years, and we hope you have a good day!