Greetings to you amazing fans of Battlefield 1918, the development team is pleased to announce the release date for the full version of 3.2! We hope you've enjoyed the open beta up to this point, and are interested to see what new things we have in store for you. First of all, let's look at a 4 new faction that 3.2 will feature, bringing the total number of playable armies to 19 (not including early war, winter, or naval variants).
Our latest new nation added into Battlefield 1918 is none other than the Kingdom of Montenegro! This small Balkan nation was one of the first to take part in the war, alongside her ally of Serbia. Despite her small size and having a military force made only of militia, the soldiers of Montenegro proved quite tenacious. As a result this nation fighting until both the fall of Serbia, and overwhelming numbers on the part of Austria-Hungary forced her surrender in January of 1916.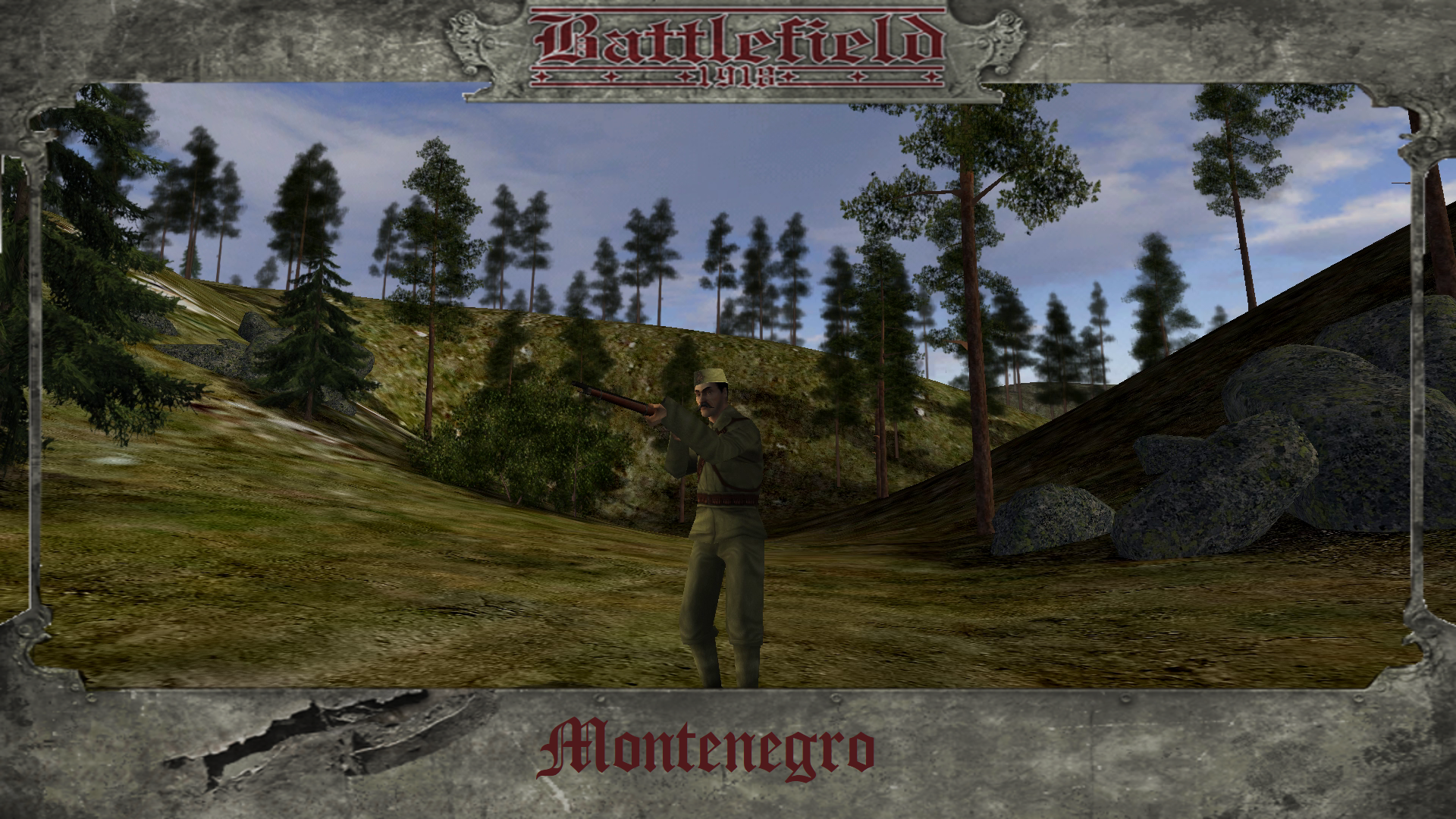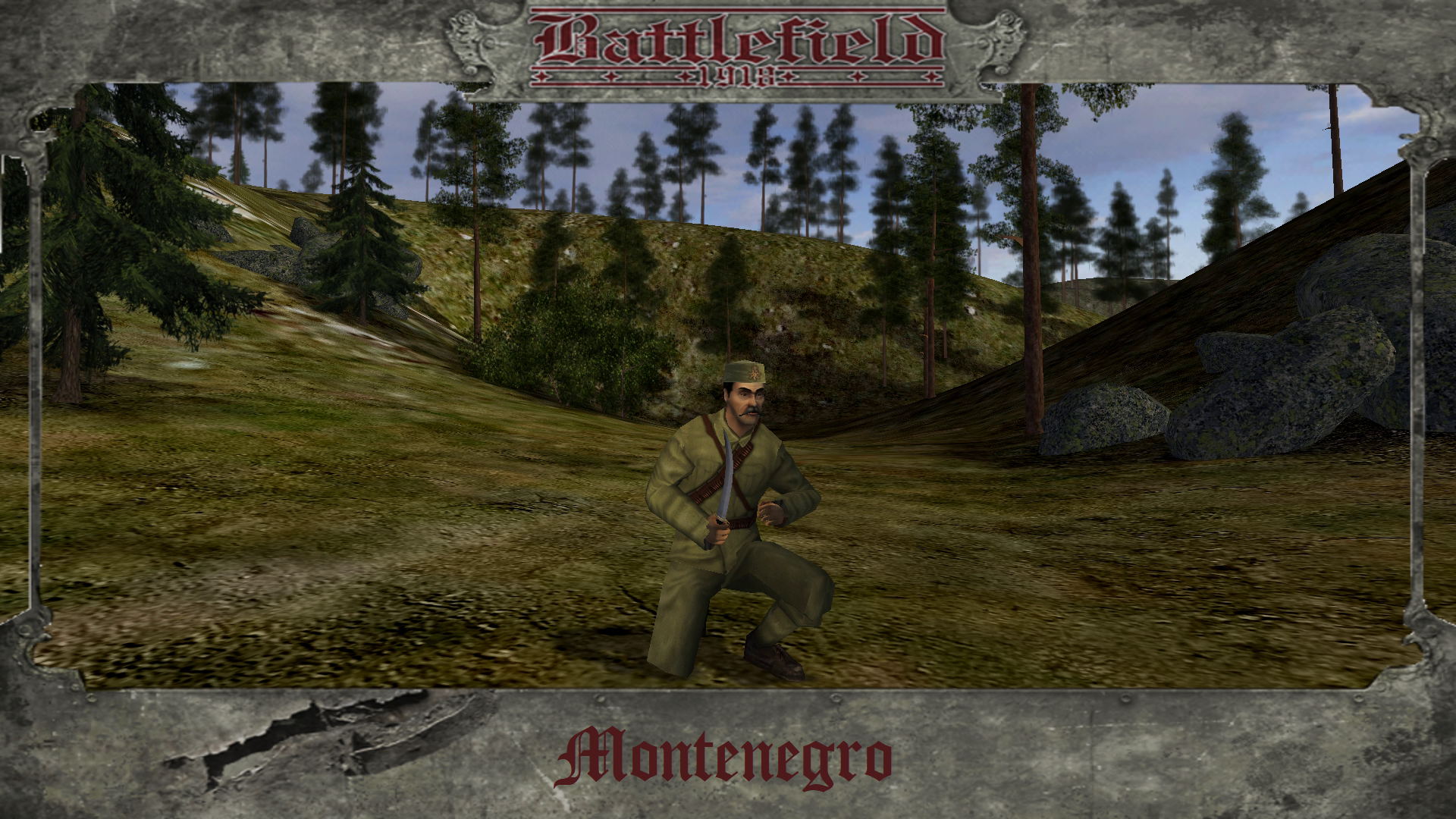 While we could also do more in order to describe the update, the truth is that there has also been a new trailer released to announce the new release date, as well as some of the new features. For those interested here is a link:
With all this news covered now is the time to announce the release date for the update itself, Battlefield 1918 3.2 will be released on December 25th of 2019. We hope to see you there on Christmas day, and we especially hope you find our mod to you liking. Thank you again to all our loyal fans for staying with Battlefield 1918 for so long!