I'm proud to announce my first game, Harmless Demons. It's a small scale game, 1 or 2 hours long, and i hope to be able to release it Q3 2018.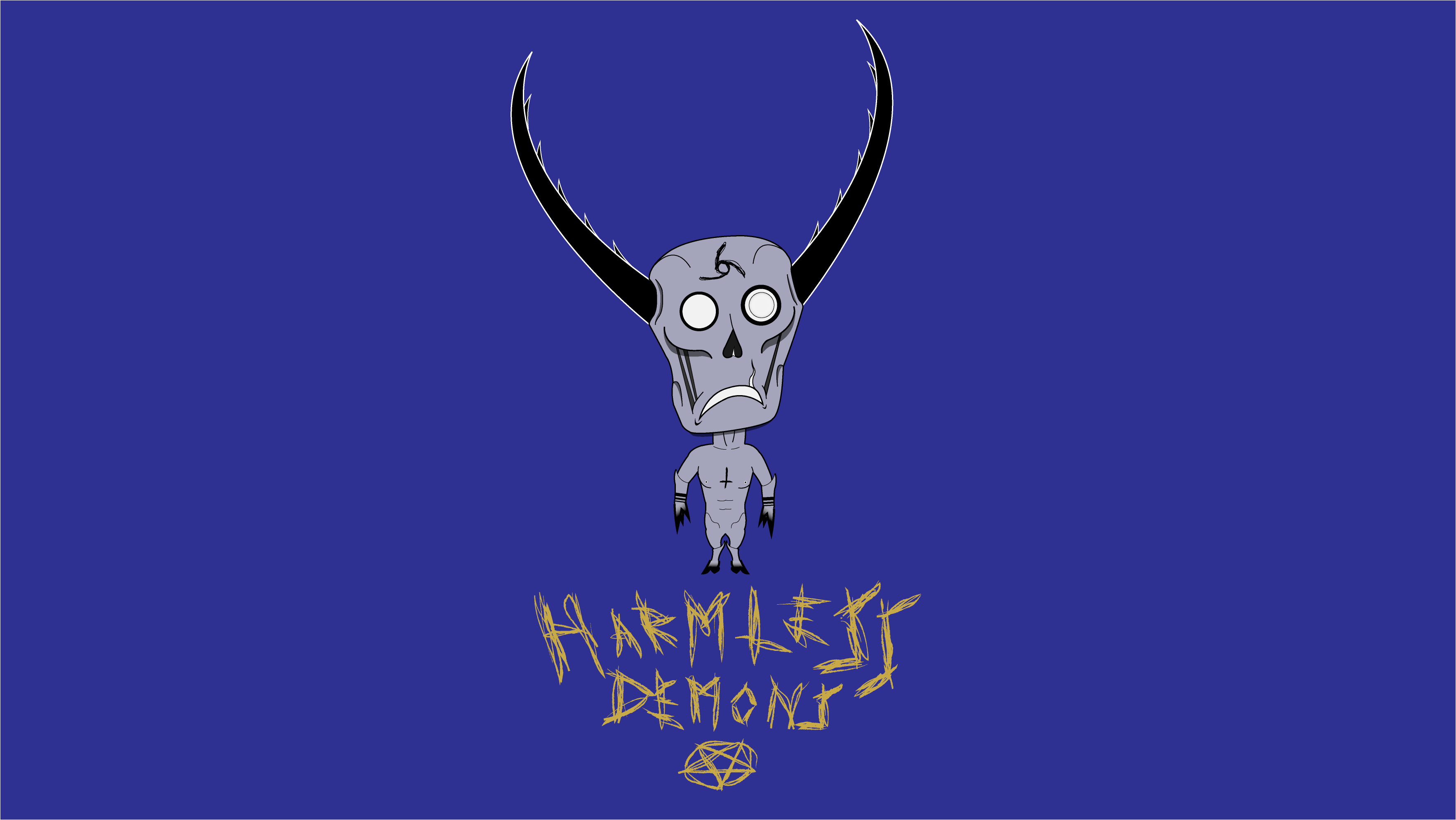 Closest catchy descritption i could make of it would be: "Scientifical/Sadistic tamagotchi"
Its concept is directly inspired by a little bug observation box my grand father gave me when i was little.
I quickly was obssessed by capturing little insects and putting them in my glass box for observation.
I had a huge range of lunatic and experimental behaviours towards all those unknown creatures. From feeding them, cuddling them... to killing them, burning them, drowning them.

My goal is to capture this experience and put it into a game.
The player will be given an unknown creature full of secrets he must completely unveil. For that, he will have to build different tools and experiment with it.
The creature's goal is to escape the box. But it can evolve depending on your attitude.

I would love to have a trailer and a demo to show you by the end of the year. For now here are some screenshots and gifs.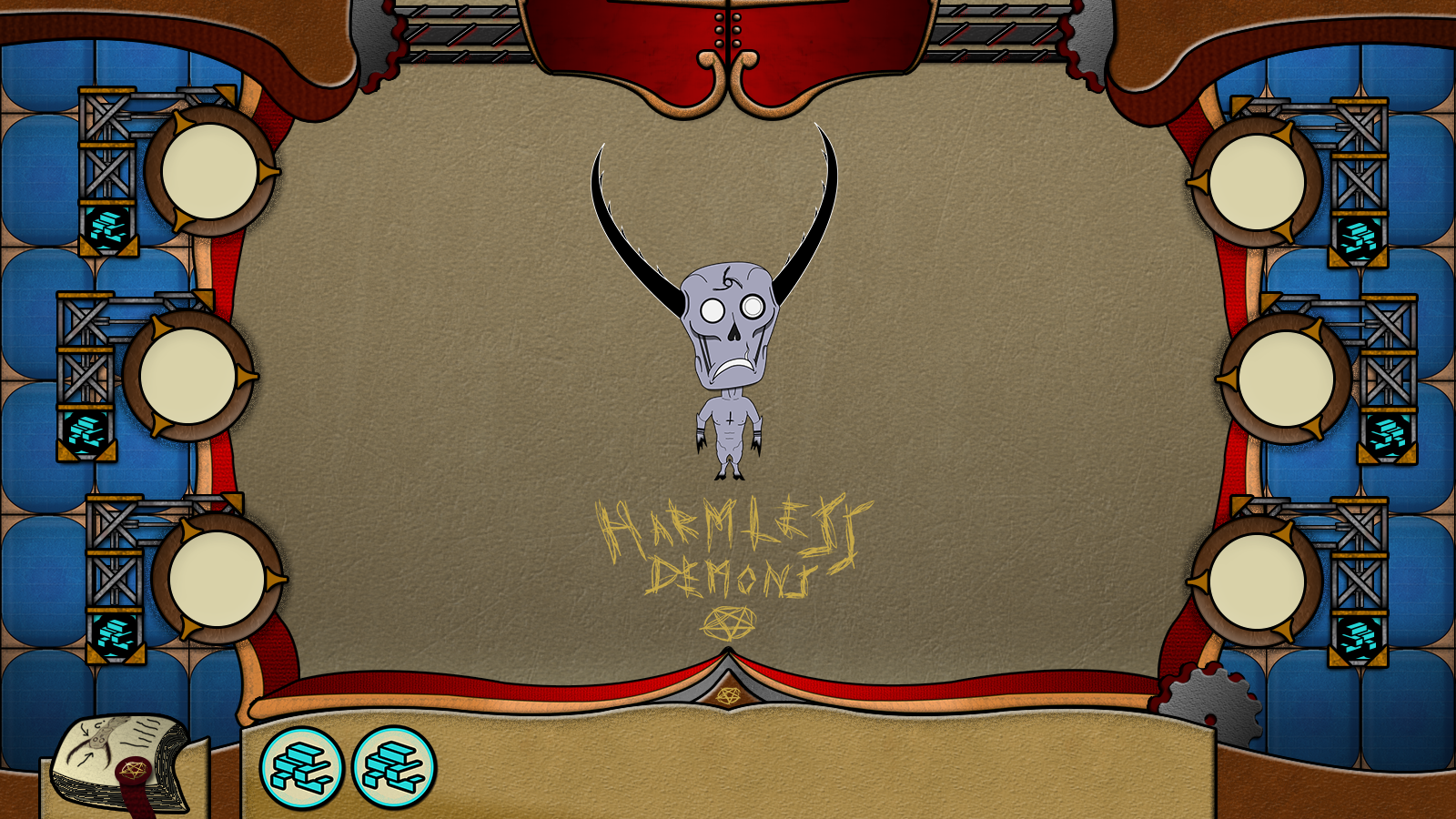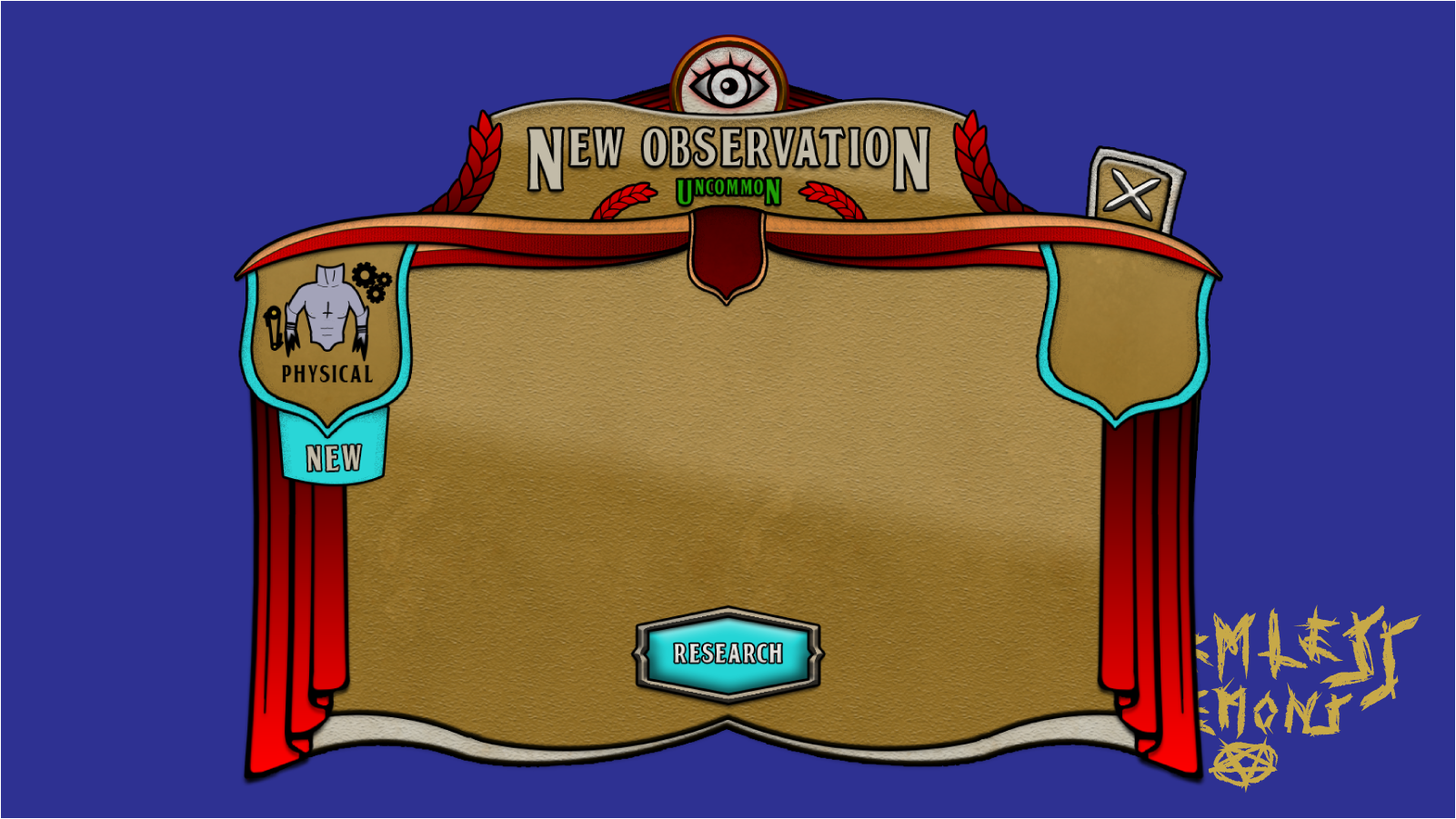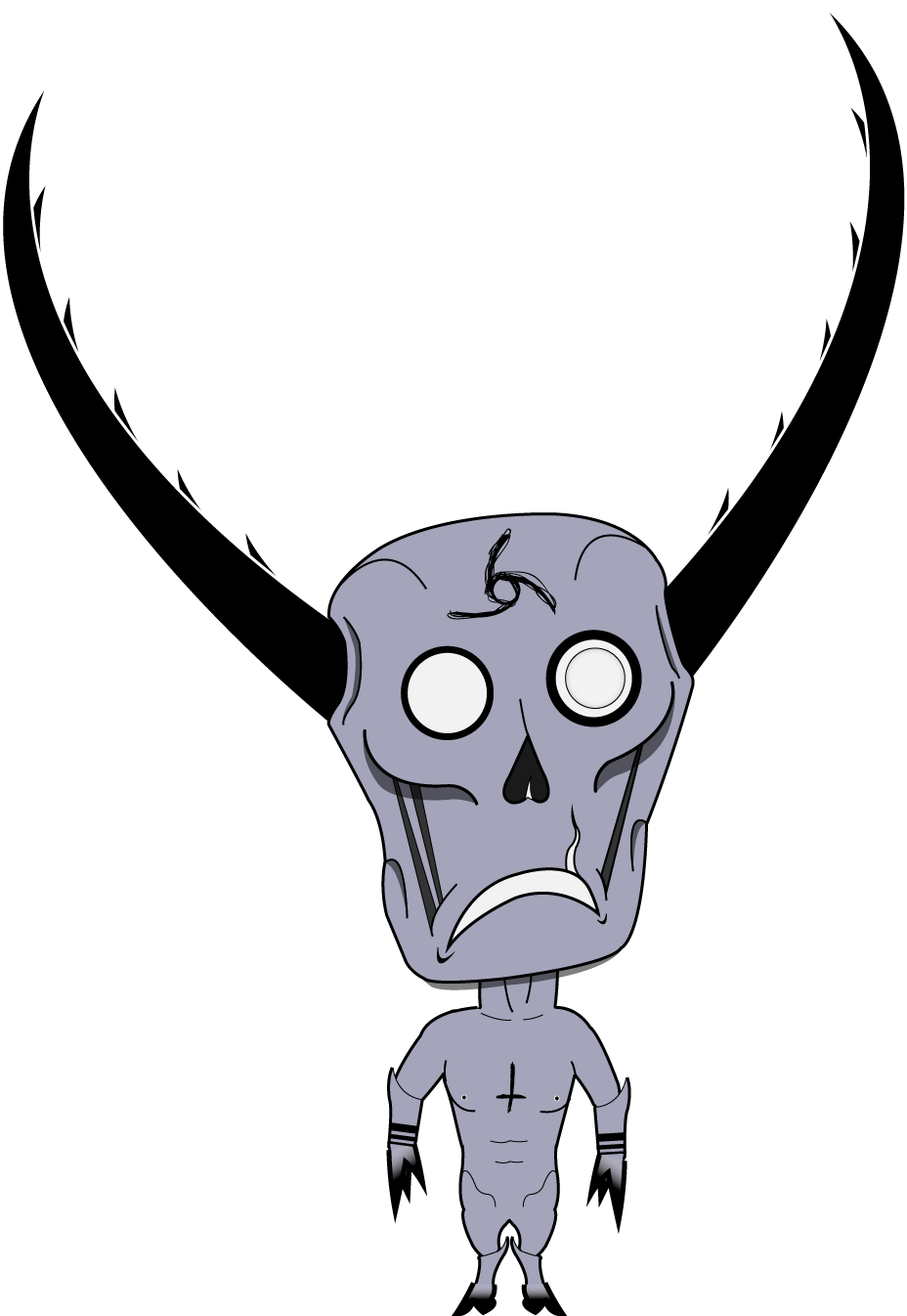 Feel free to follow me on twitter if you want to keep up with my progression
@AmerJonJon

Hope you'll enjoy it, be back soon with new content to share! Have a nice day peeps!