We are happy to finally show the announcement trailer of Divinum:
You might have noticed this guy in the trailer: that's the first boss we've shown to you. He's very spooky. Preferring to cast ghostly fireballs at you, he will blow you away if you come too close!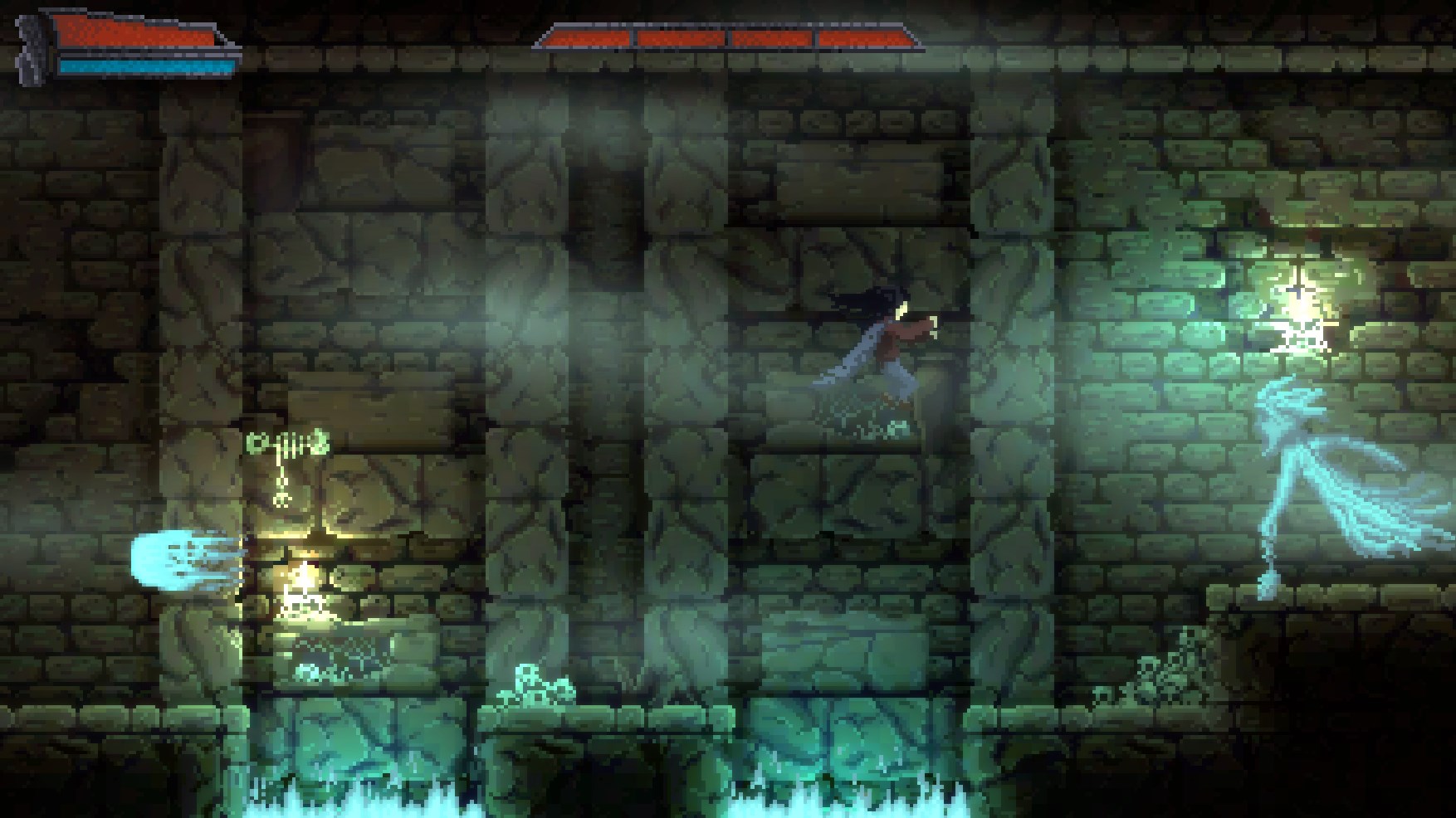 The next things we do will be launching crowdfunding & Greenlight campaigns. Don't forget to follow us on Twitter and check out our website if you haven't seen it yet!