Hello Everyone!
We hope you had a great weekend and were able to recover some energy for next week.
Today we want to show you some of our final animations that we are going to use. We hope you like it.


Ethea-Idle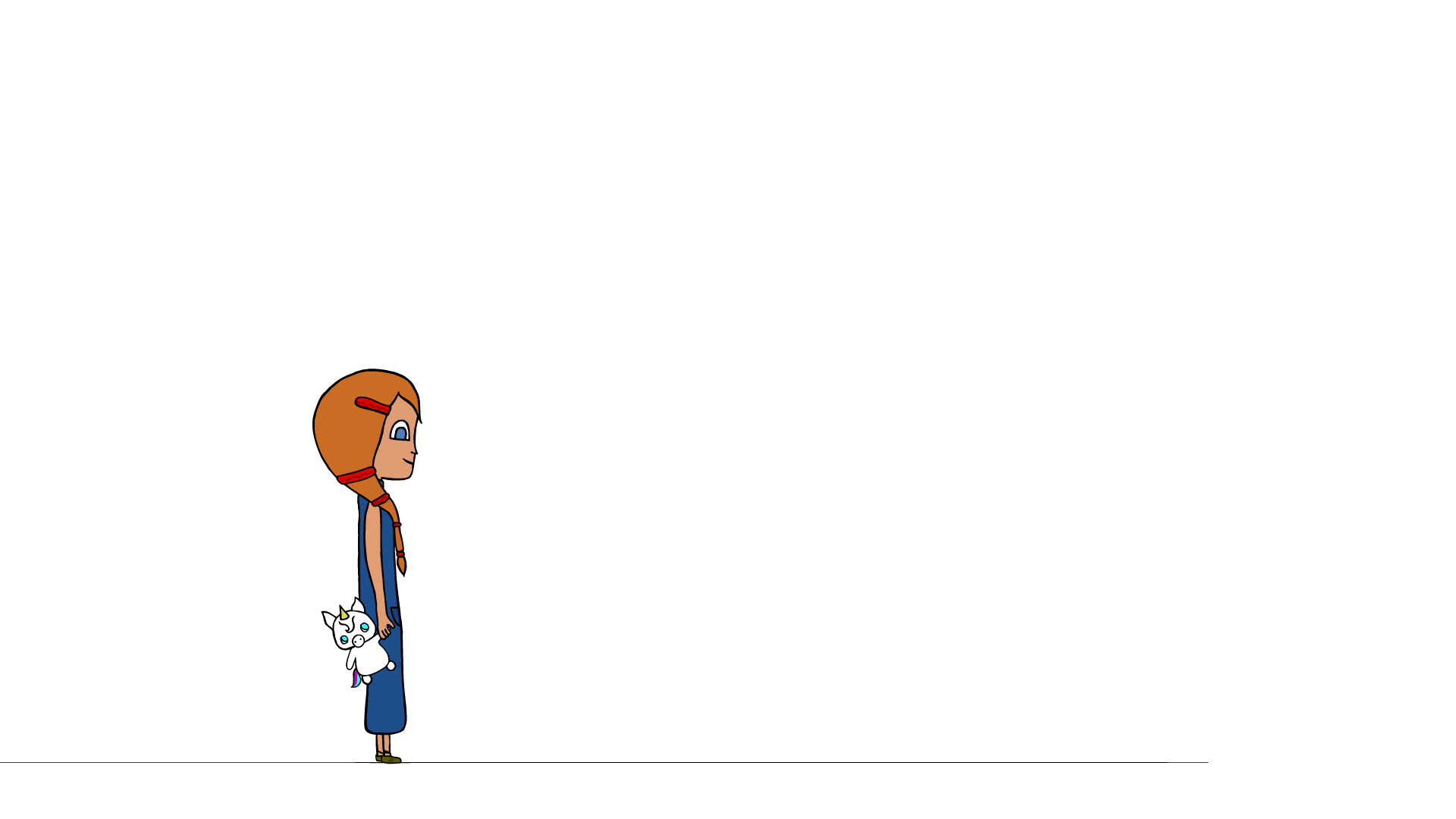 Summon-Umi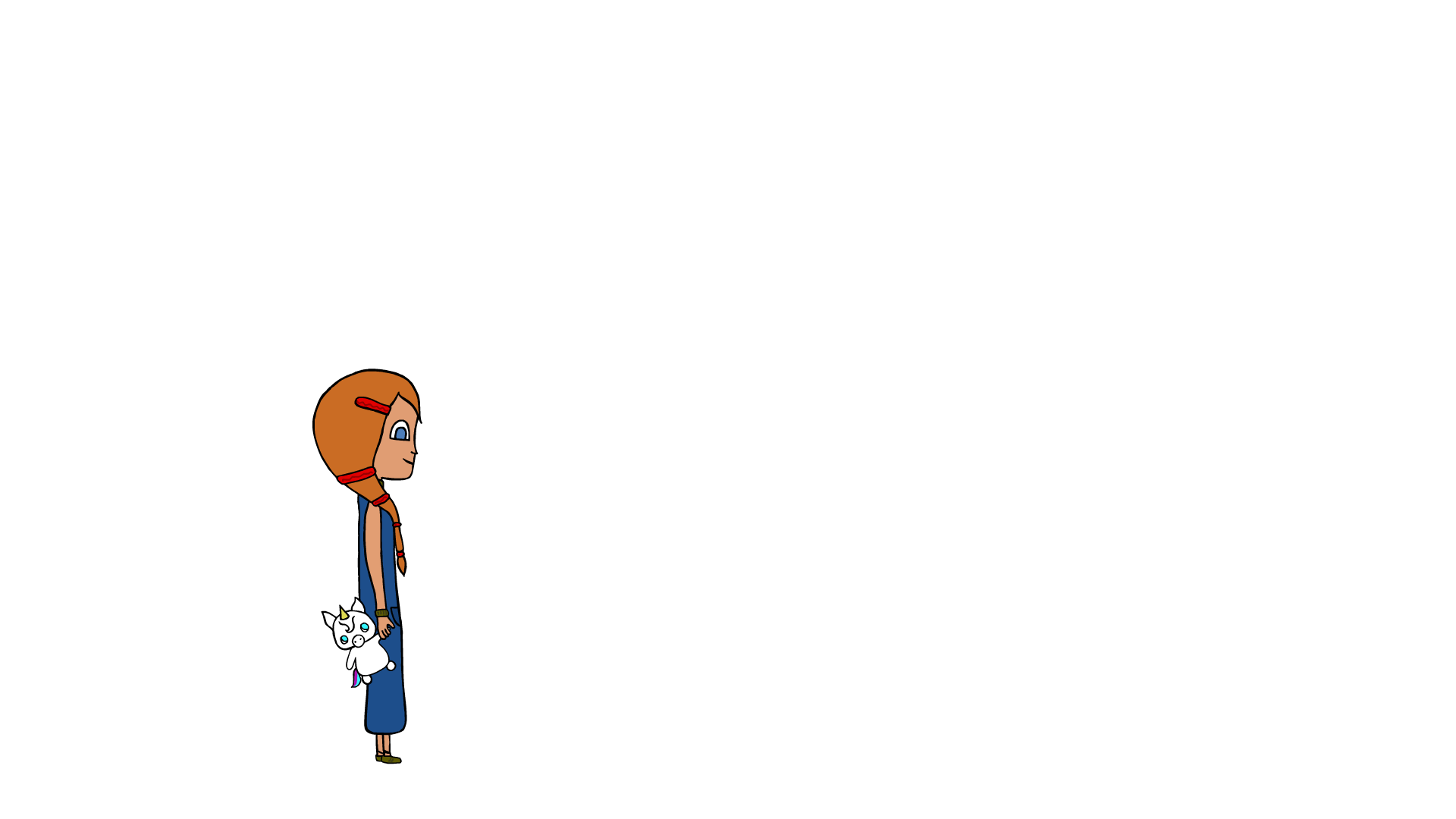 Umi-Jump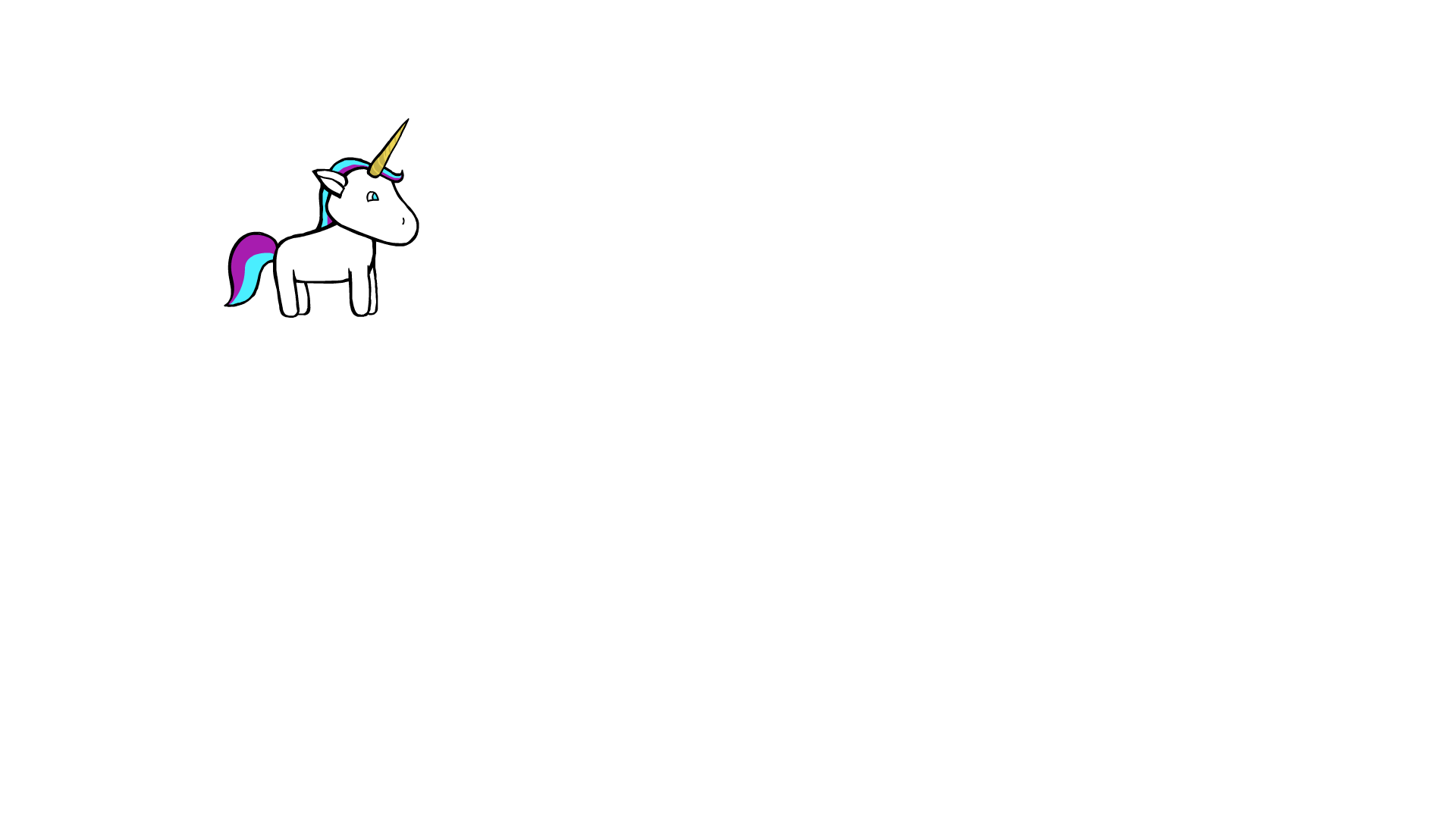 Umi-Activate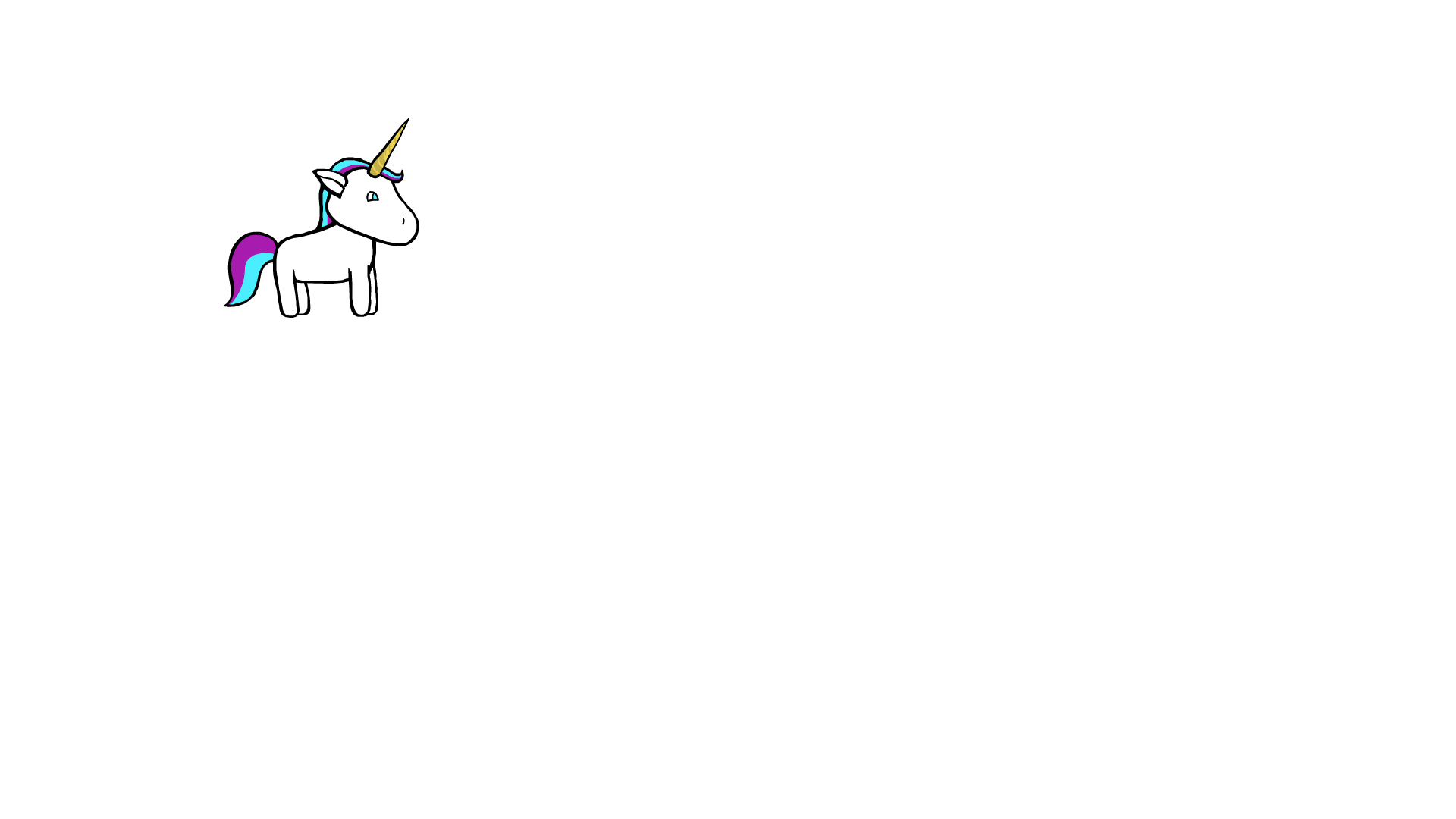 Umi-Disappear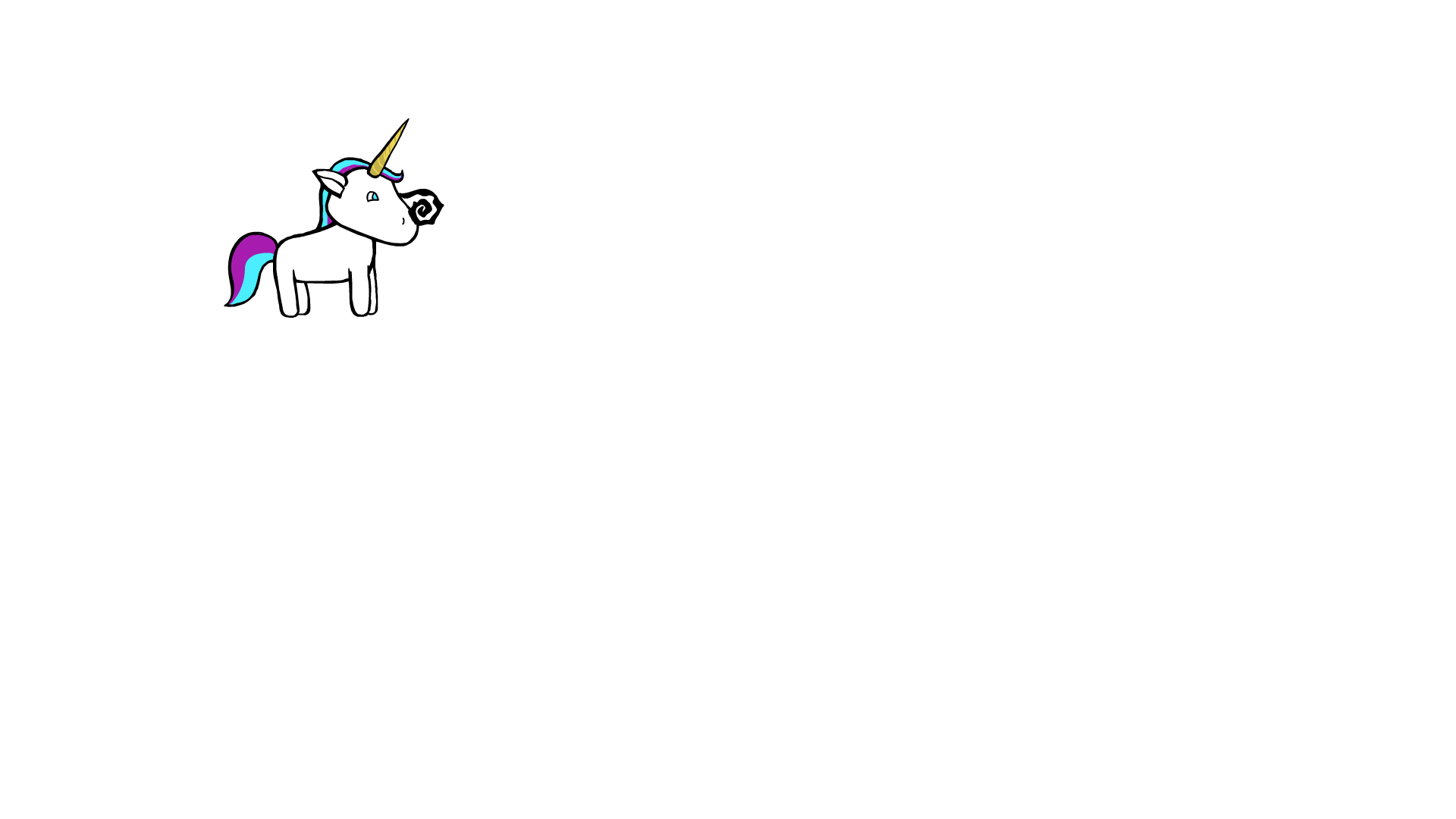 Umi-Freeze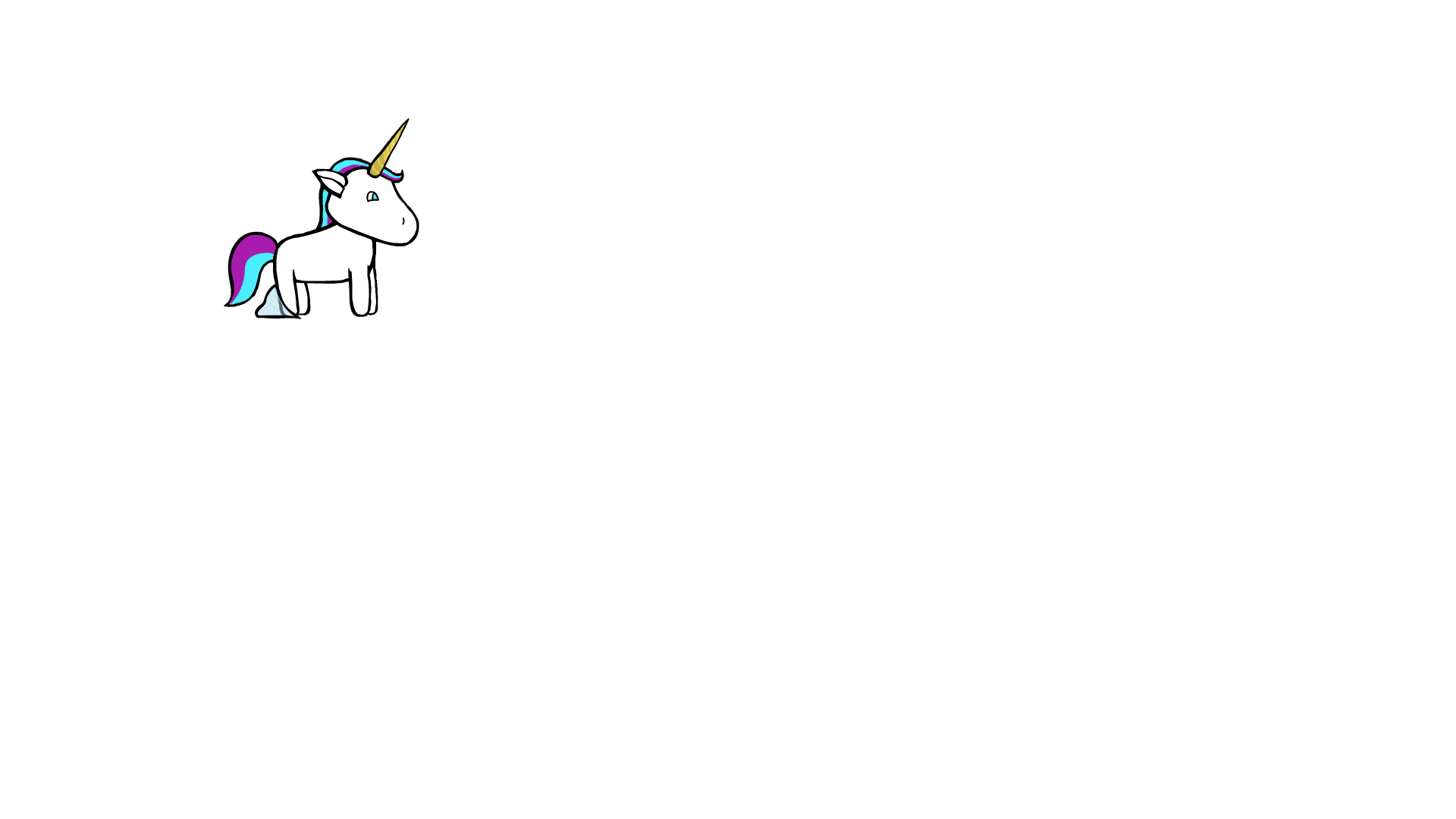 We are currently approaching the end of the development of this project so stay alert for our final post!
Stay tuned,
-Bonuz Studio