The room erupted in applause while the two presenters made their way to the stage. They took their time, knowing that nobody was going to leave the room before they'd say what they had to say:

Good evening, ladies and gentleman, to our first AvP2 Team Fortress skinning competition!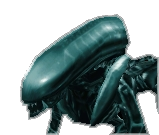 As you already know, the purpose of the competition was to discover the best made skin for the medic class. A skin that would look good.

A skin that would make the team affiliation for a medic clearly visible, no matter the distance. A skin that will become a symbol of the medic class.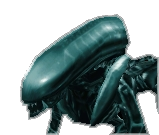 Without further ado, the contest entries for the medic class skin are: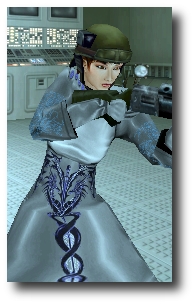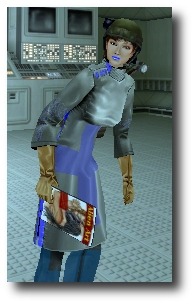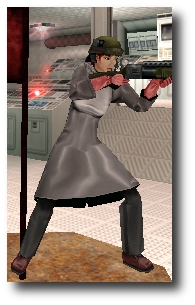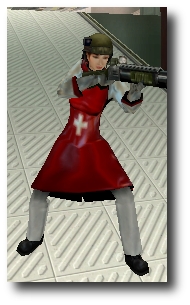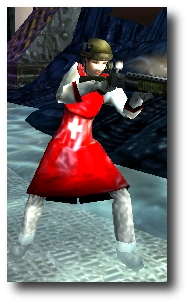 Crucible of Darwin, Darwin Streamlined, Generic Re-Hue, Submission 1 and Submission 2

Before announcing the winner, we'd like to present first the runner-up skin for the contest:
ahem, what are you waiting for?!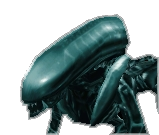 Right!
The runner up is ... Crucible of Darwin, from Xhan! Congratulations! Expect a mail from us these days with the serial number for the IG Warlord game!

And now, for the moment you have all been waiting for ...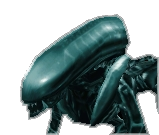 The skin that managed to win our judges over and that will be featured in AvP2 Fortress 1.1 is ...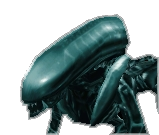 Submission 2, from Yaji! Congratulations! We'll contact you as well the following days!
The contest was real. The prizes are also real. And you can bet we'll be using Yaji's skins in our mod. Thanks for participating, and hopefully we'll cook up anther contest soon!