Hi again guys!
This week's blog has arrived later than usual, but for good reasons that we hope we can detail in a couple months.
So last time we described the game's art progression. Check it out if you haven't had the chance, there's been a lot of progression even though DeckRX has been in development only for a couple of months.
This week we'll describe a couple focus points of our game design.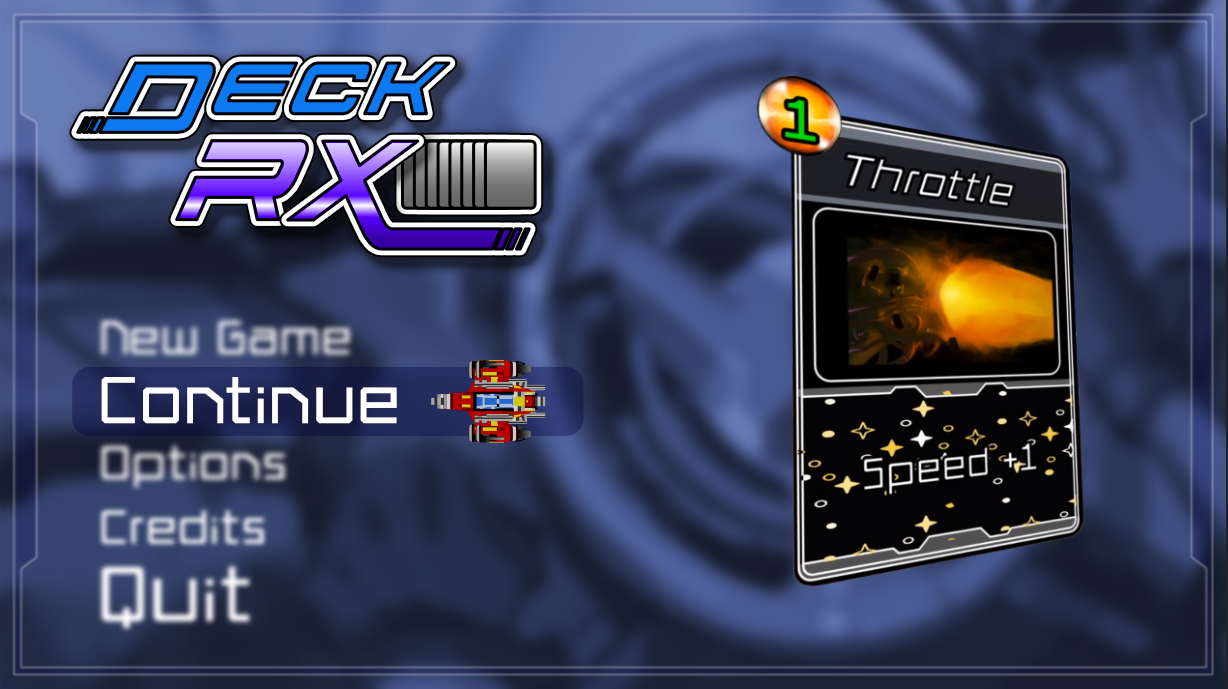 We currently have an ambitious vision of what DeckRX "The Deckbuilding Racing Game" can be. Before describing this vision, we first have to explain a couple key elements of our game design process.
We're deckbuilding and board gaming fans "desde chiquititos" Previous to designing DeckRX we knew which were the weaknesses of games in the genre. Even though deckbuilding games are pretty common and new ones are released every couple weeks, many have common errors. You don't have to play deckbuilding games to see these errors, just head to the Steam Reviews of popular deckbuilding games. The most frequent complaints are lack of combos, and only one viable deck if you wish to defeat the game.
We too have suffered these issues when playing deckbuilding games. It's quite frustrating when you're playing the early stages of a run in any deckbuilding game, and you already know it might be doomed due to the cards you've been delt. Once you reach the boss a couple times, you know there might be only one viable deck for your character, so you restart the run until you get the cards you want.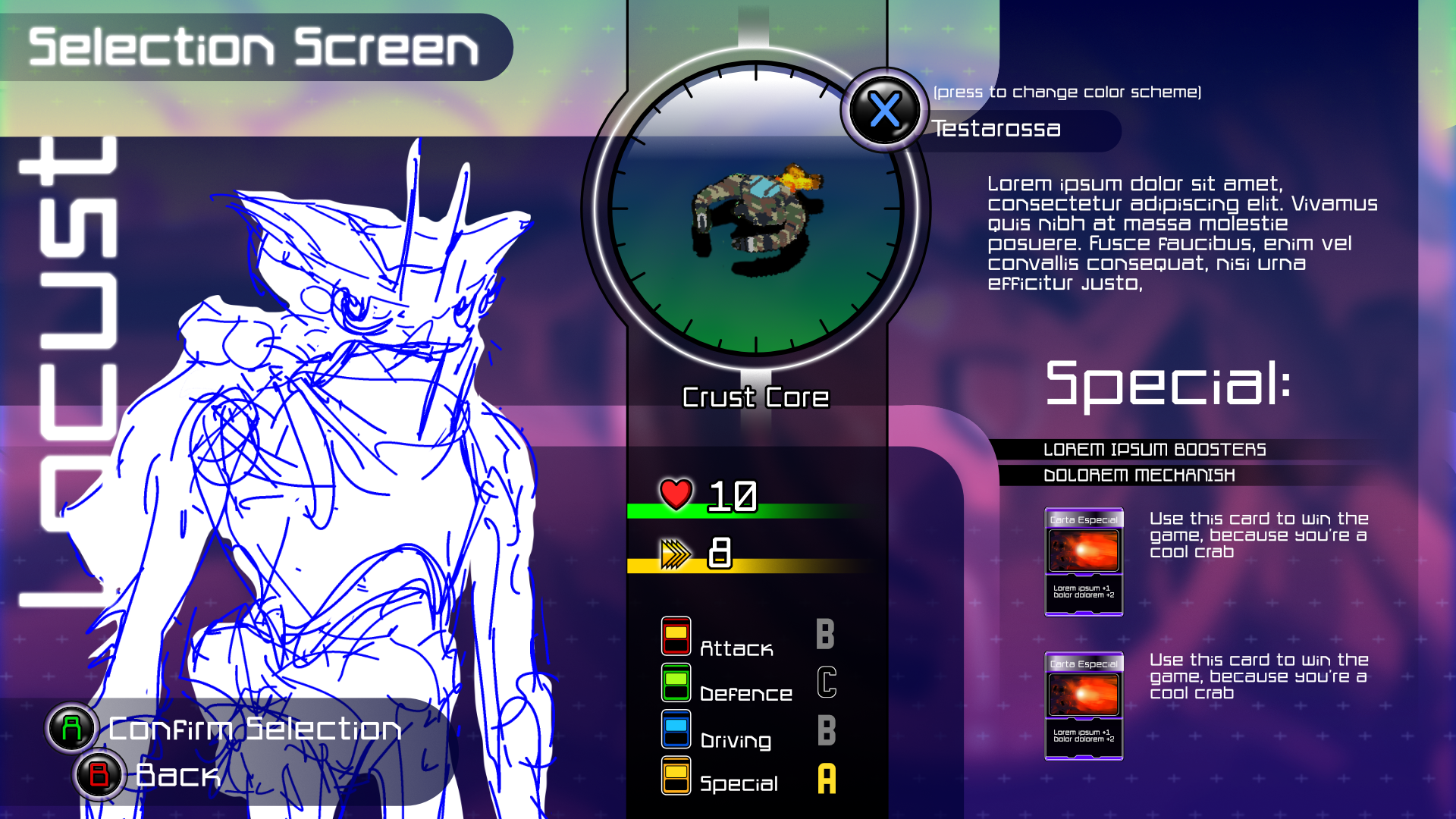 We know this is a common problem so we'll prepare in advance of DeckRX release. Our plan is to create multiple viable decks, increasing the game's variety and replaybility. Every driver will have its own unique gameplay, and will have multiple viable strategies to beat the tournament. We're currently brain storming different ways a player can interact with a character. Imagine something like FTL. If you get a certain achievement, you get a slightly different ship which will modify the ship's gameplay.
Analyzing famous deckbuilding games' Steam reviews, you see players complain about the lackluster number of combos to play. On many cases developers design cards individually. They don't have in mind possible future combinations and explanations. Will make sure DeckRX's cards are developed holistically, creating multiple strategic possibilities depending on how cards combine with each other.
How are we going to achieve this? Well, lots of brainstorming and game testing. but we're not waiting for the game's prototype to be ready to playtest and balance it!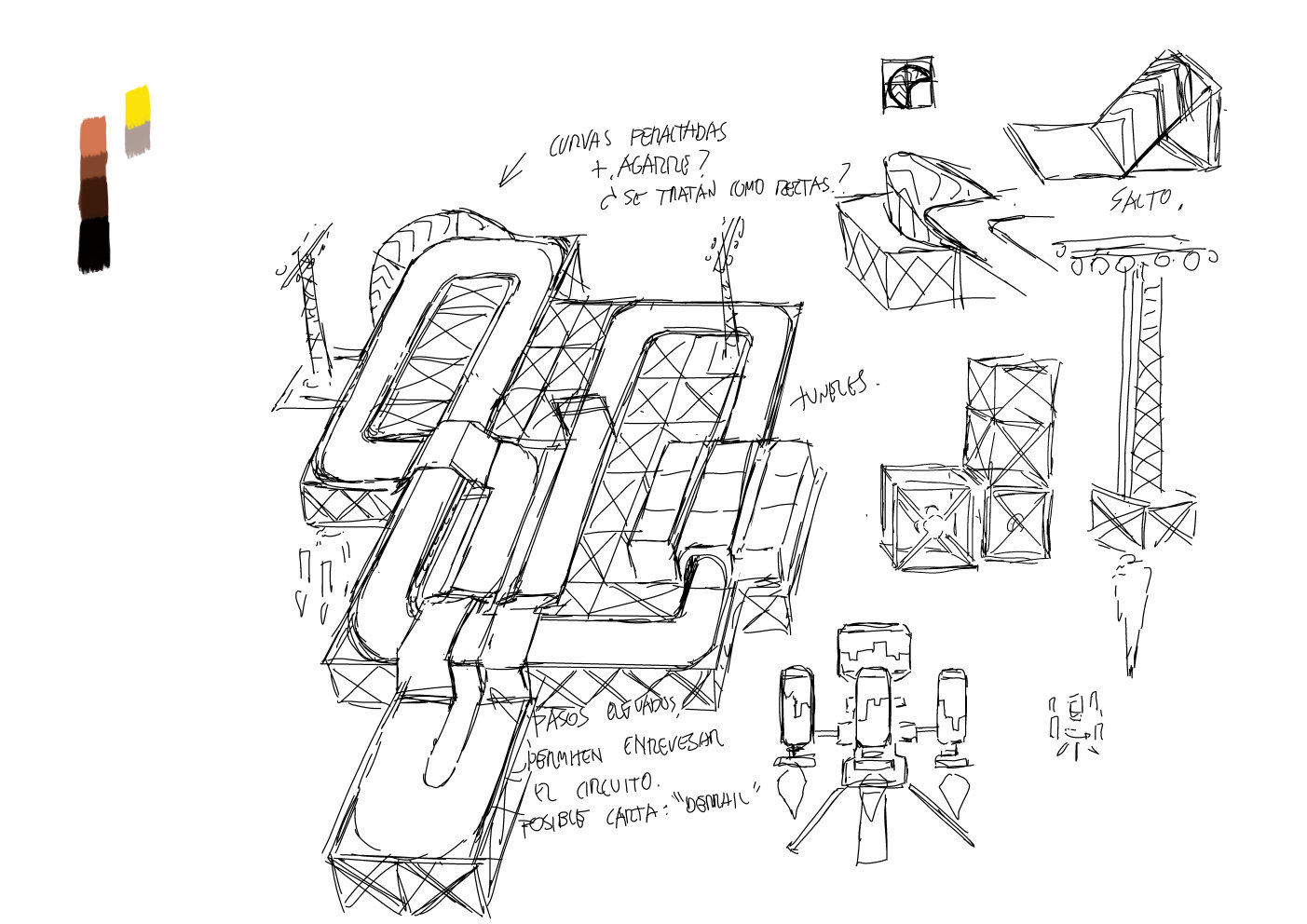 First, we're developing a card and paper version of the game with all the necessary data printed on it. We'll design the tile-circuits on paper and create small tokens representing each of the drivers. We'll play the game and balance where needed. Who knows, maybe in the future if the game's successful we'll release a boardgame version of DeckRX: The Deckbuilding Racing Game.
Even though we're testing the game before it's release, we still need a lot of help balancing. DeckRX will be pretty solid, but several dozen pair of eyes are better than 6! If you want to participate in DeckRX's betatesting phase (once we have a playable prototype) please head towards our Discord Server as we'll be looking for betatesters among our community.
Well, that's it for the day! This is not the last time you'll read a blog related to DeckRX's game design and how we're planning to resolve each issue. We're planning on carrying out a pretty open development.
See you next time!