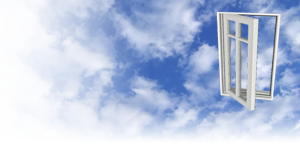 An Open Window: Project Launch Day +15
For today's update I wanted to show you more development progress, but unfortunately I came down with a bad case of the flu. Why this always happens on weekends when you've planned to do a lot of work, is still beyond me. However, it gave me inspiration for a new article.
When you're making a MOD you can always count on some setbacks. While being ill is just a trivial thing, there are a few nasty issues which caused MODs to completely break down and never see the light of day. I'd like to present the Top 5 of Most Menacing Moments of Mod Making.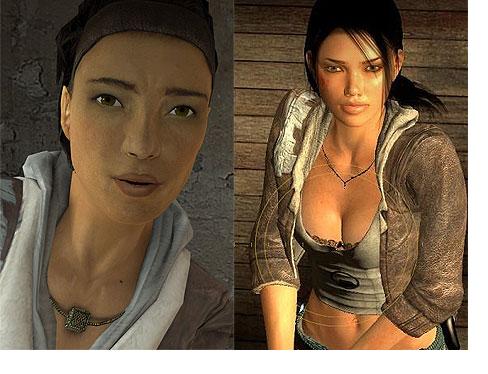 Number 5
Engine & Tools
If Modding can turn Alyx into Lara Croft's sister (apparently having huge cleavage and make-up is essential for survival in a post apocalyptic world), then the possibilities must be endless, right? You would think so but as the name suggests, MODs can merely modify the game engine. In the end, it's the creator of the engine who decides what can be changed and what can't be. These hard-coded limits lead to problems in many MODs. Also, official updates to engines can break older MODs, which is still an issue today. The same problem arises with the tools you have to use to create content. Within minutes an update can make or break your MOD or your upgrade to Windows Vista/7 makes the tool utterly useless because it's not compatible. The only thing you can do is find a work-around or sit and wait until it's fixed.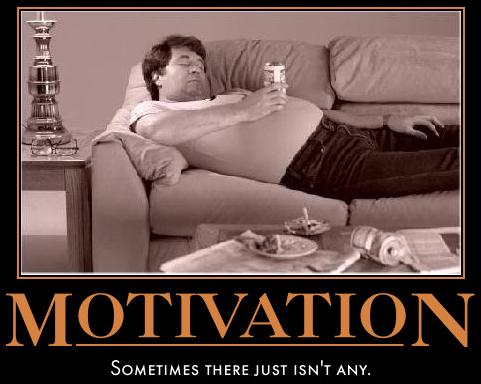 Number 4
Motivation
This is going to be awesome! People are going to love this! You can still hear yourself saying those words a few weeks ago when you started your project. Now you sit there, around 1:00 AM, moving your cursor across the screen. After pressing F5 a few times you finally realise not everyone is as interested in your MODDB page as you are. While this sounds awfully emo, this is the reality for a lot of new Modders. Creating something from scratch is hard work and progress comes in small steps. And if you're not getting the comments you wished for, it's hard to keep that motivation up. MODs can only be created by people with determination and self-motivation. Work on something you like to create and do not bother too much with the expectations of others or aspirations to be the new Counter-Strike.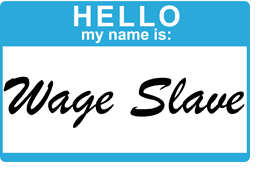 Number 3
Real Life
Just as you sit down to work some more on that little project of yours, your boss calls if you can come in for an unexpected extra shift tonight, your girlfriend texts you that we don't spend enough time together, you realise you have this very important test tomorrow, your mom comes in to ask you if you can take care of your baby nephew, the dog barfs on the carpet, a friend asks you to come to the pub tonight, an annoying salesman rings your doorbell, your internet connection suddenly disappears, you remember you had to pay the bills or you realise just need that free time to rest up from your full time job and social life. The older you get, the more likely these events become and the less time you have to dedicate to your hobby. And there is no cure.
Number 2
Coders
Coders are hard to find. Good coders are rare. A good, dedicated, motivated coder who also likes your MOD concept is like a winning lottery ticket. No wonder you see so many MODs with 2 unskinned weapon renders, 1 map screenshot and a "coder wanted" sign. Even MODs that were close to release came to a complete halt when their main coder lost interest or found a better job somewhere else. Face it, coders are the backbone of every project. The nicest model renderers and the most clever map designs will not work without the mechanics behind the curtain. This curtain is also the tragedy of the coder. Most people will never actually see or realise all the hard work he has put into the MOD. Hardly anyone will applaud a technical concept demo when it's not been polished by the other artists on the team.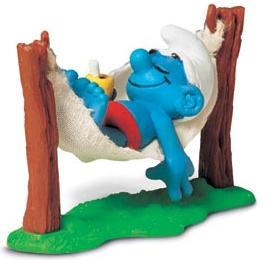 Number 1
No Obligations
You've worked hard on your MOD for months, years even. You've bumped into several engine limits and trouble with the supplied tools. The not-so-very-constructive criticism from the general public has tested your motivation time and time again. Real life is taking up more and more of your freedom and your only coder just left the team. Frustrated as you are, you check your MODDB page and someone just posted: "when will this finally be done.. it's taking forever." This where you snap, scream and curse and ask yourself why you are making this MOD, after all, you don't owe anyone anything. And you are completely right. No one is paying you for all this work and none of your team members are bound to you other than a common interest. If anyone decides to quit, disappear or just be lazy there is no way to demand anything from that person. It's the internet. All this free content is great, but in the end, this is why many MODs don't see the light of day.
Gladly, there are still many motivated and determined developers out there who will make sure, with the help of a patient and supportive community, that more MODs will be released in the future. Thanks for reading and it's back to the couch for me. But not before I've presented the Question of the Day. As always, comments can be posted below.
Question of the Day:
Which role would you like to be if you were on a MOD team? (mapper, modeller, coder, concept artist, manager, etc.)