Ahoy! Today two new pirates have joined the ranks in the Northland Pirates. Check out their transformation from start to finish...
First up is Boris: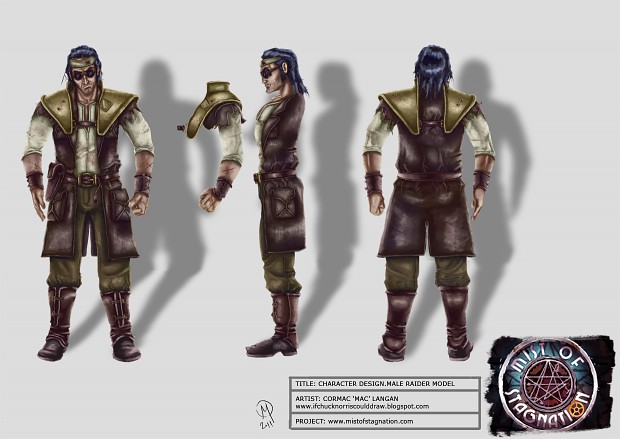 Designed to have a very rough exterior and very gruff looking. A battle hardened brute.
We like to give all of our artist some creative control when working, and it always turns out great! Here is the result: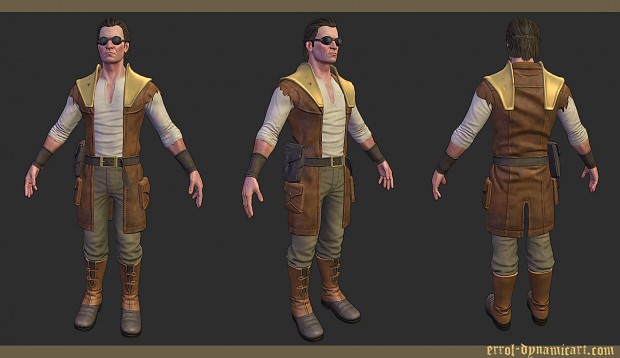 Next up is Jayde:
Originally designed as a curvy redhead, until we decided to change it up a bit as we got into the logistics of the model.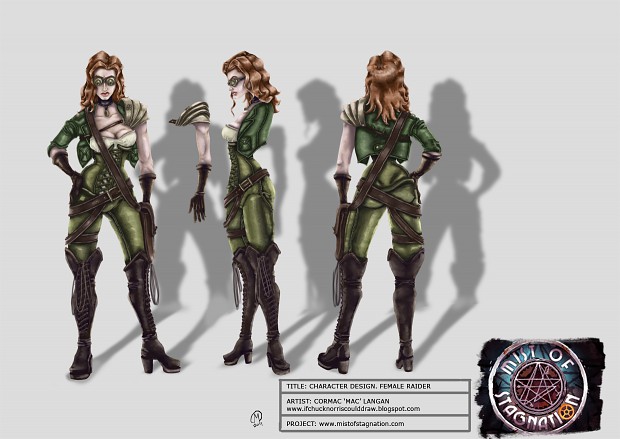 While the concept art is great, a real woman just isn't shaped like that. We also decided on a beret to help with hair animations its more fitting on a feild of battle.
I know she isn't in a sassy pose right now, but it's only a matter of time before you see her taunting you over your dead body. We already have a voice actor for Jadye, and it's very fitting.
Thanks for checking us out today, and be sure to check back over the next week to see all of our recent progress.
Day 1 - New Weapons
Day 2 - New Characters
Day 3 -
Visual Effects
Day 4 -
Level Design
Day 5 -
Special Tutorial on UDK Foliage creation
Be sure to nominate us for IOTY if you like what you see!