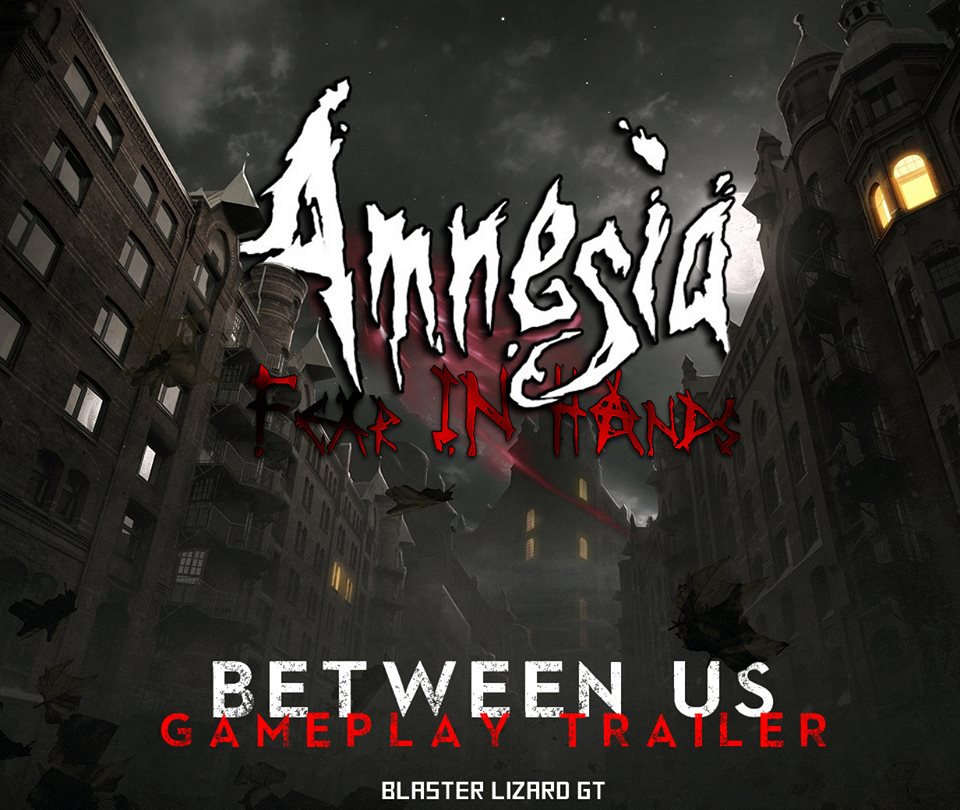 Hello Trackers of Amnesia: Fear in Hands
It has been since October that we have announced that a new trailer would come up soon for everybody. Well, it's time... And we've arrived. The upcoming second trailer of Amnesia: Fear in Hands is called "Between Us" and will show only the content that will be available on the Public Demo, that still will be announced (promise that it won't take long). We need to thank you guys a lot for all the votes and the help that you guys has given to us in this last MOTY awards.
We also have worked hard on some kind of engine upgrades, as a new lightning system for the HPL 2.0 Engine. Fear in Hands will now support a lot of new types of mechanics as new types of potion (like Vitae Potion, that will act as some type of Antivenom for Vitae sickness) or an adrenaline syringe (that will increase the speed of the character). The second example can be added to your own custom story if you are a developer. An user called Amn did that and uploaded the Add-On file on his profile, you can download it and do all the scripting to add it in your own game.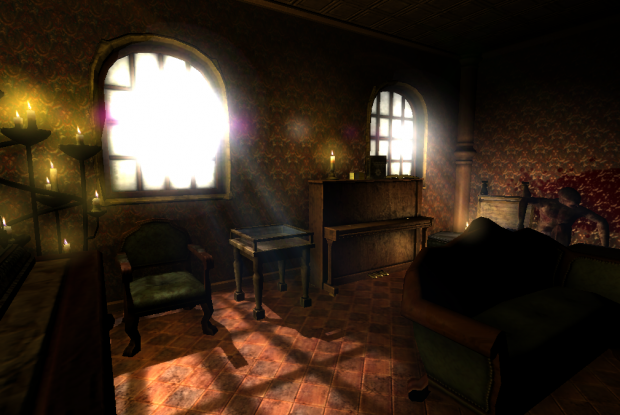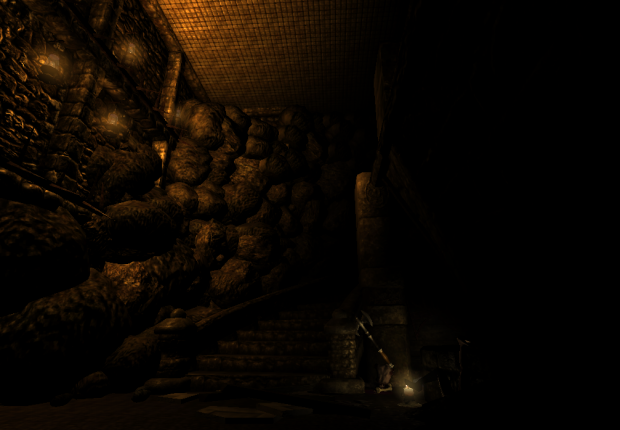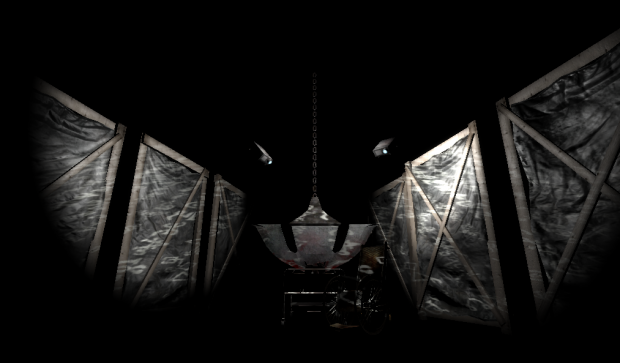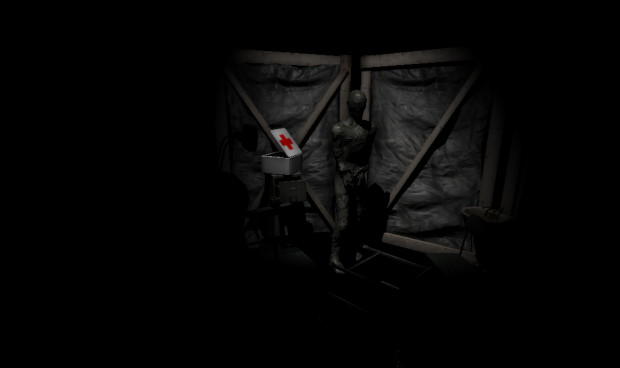 Fear in Hands has been highly changed in terms of graphics. Some people might have seen that FiH has it's own custom textures (soon our custom models too) and it also has a real time light reflection systems based on different types of shader and lens flare effects (made by Amn user aswell)
Amnesia: Fear in Hands will allow players to carry much more type of objects now. If your lantern oil stock has ended, you can pick up torches or a flashlight to change the type of lightning system you have. Some lights can even reveal special secrets to the player.
We have dedicated this month to show to you everything we have prepared to you guys before finally release our so dedicated non-finished build game demo for everybody to enjoy the darkness that still has to be germinated in our hearts.
Thanks for the patience and thanks for all the amazing support that you guys has been giving to us!
Have everybody a good day/night and see you guys later!