Important : Before starting : I would like to say that I have seen a guest comment, he was asking me to do that (War on Drugs and Falklands), and this is exactly what I was doing when I have seen the comment,and I liked this coincidence, but as I did not want to reveal my plans in advance, I was obliged to delete the comment. This is why I don't want conflict request until I finish what I am planning, when I will finish all my plans (I will say it when time will come), maybe I will take requests, but for now, please avoid that.
Conflicts added : Colombian conflict, Mexican drug war, Unrest/war on drugs in USA and Brazil.
Others conflicts planned : Falklands War (I wanted to add this but it seems like the vanilla soldiers models are not good for that, so I will try to find some models for it) , Internal conflict in Peru, Guatemalan civil war, Insurgency in Paraguay. (I have done the soldiers but I still don't know if I should add them).
Teams added : Colombia (wip), Mexican Special Anti-Kidnapping Unit, SWAT (wip), Brazilian BOPE, FARC, Sinaloa Cartel, Gangstar (fictitious and wip), Armed civilian (fictitious and wip).
Note that all of those pictures are taken with low graphics settings ( I had forgotten to get back to normal settings)
Colombia (wip)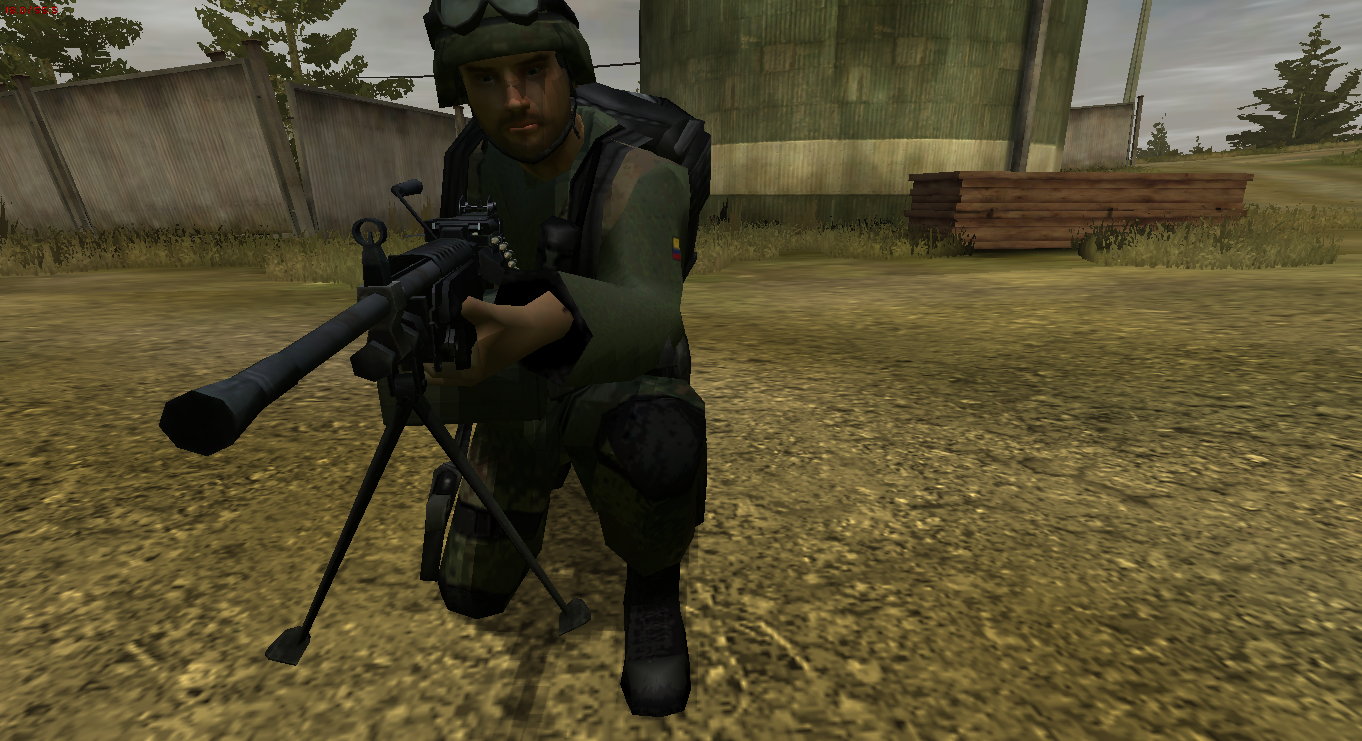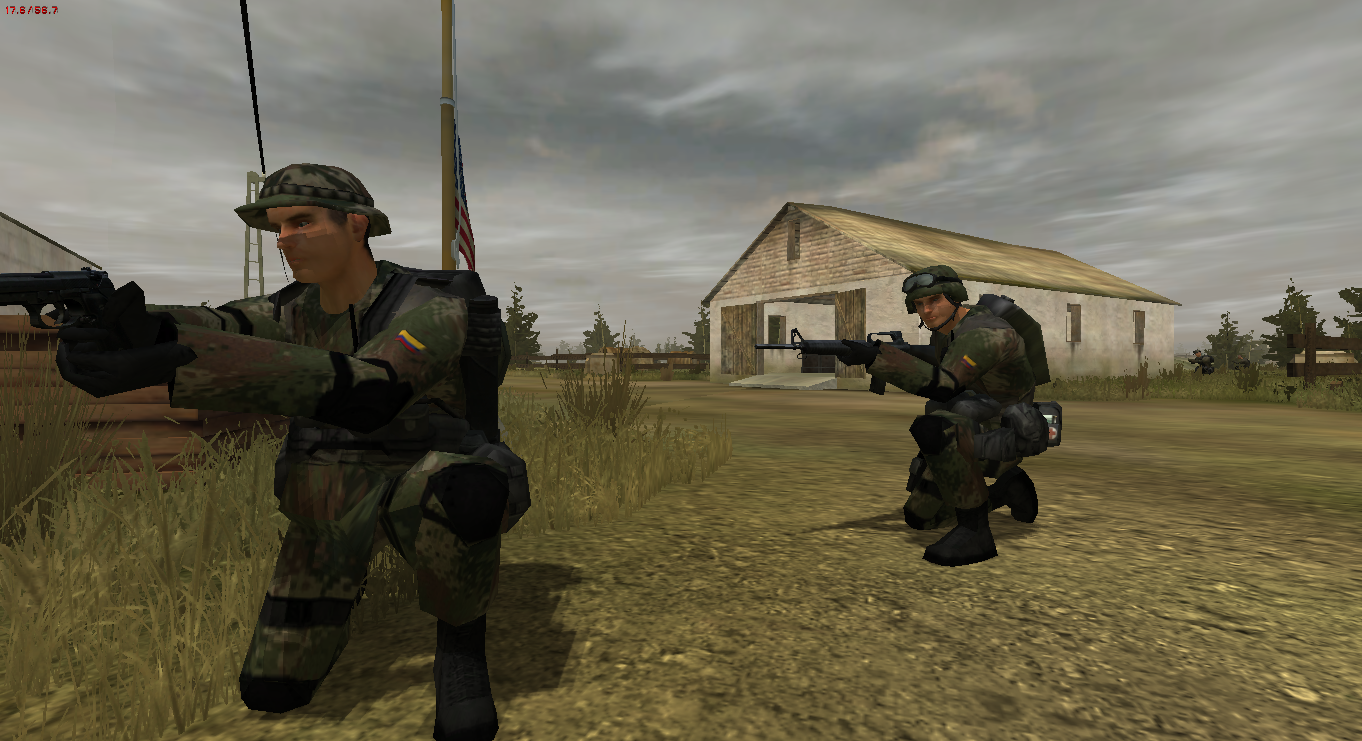 Mexican Anti Kidnapping Unit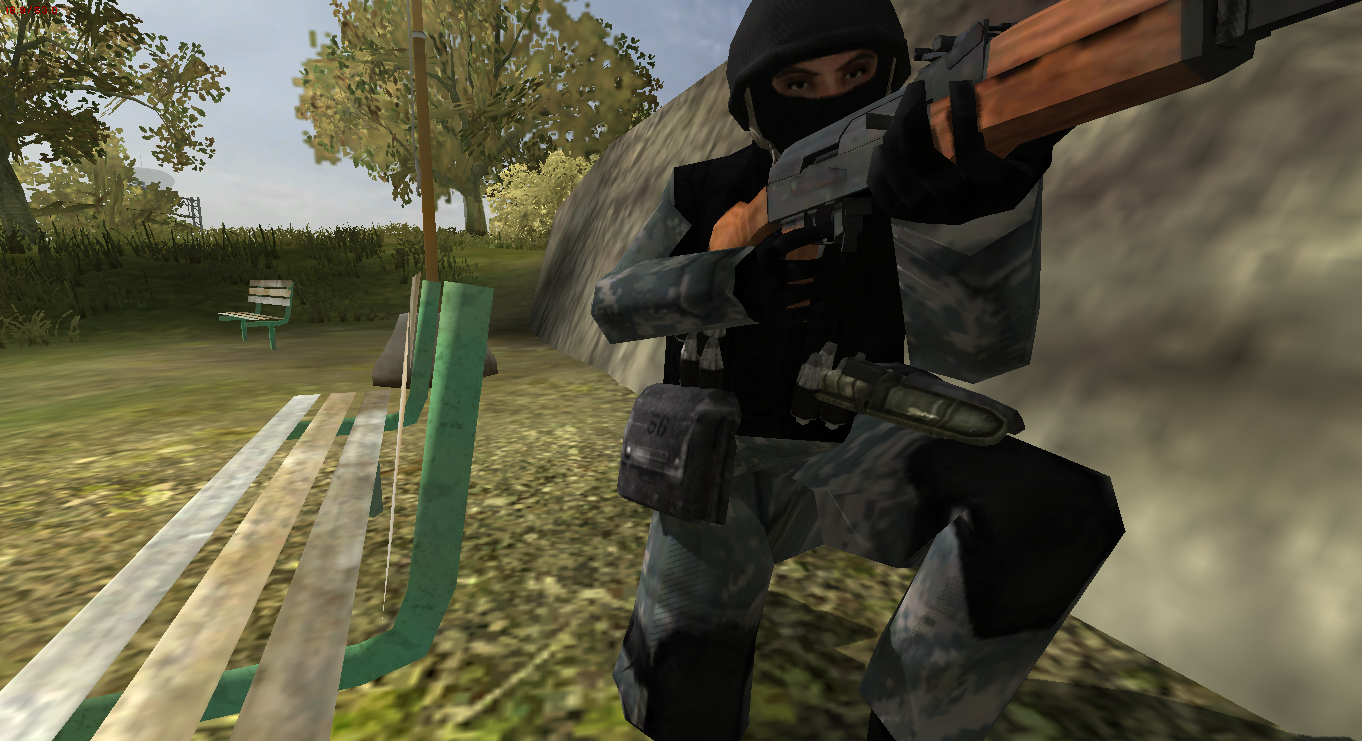 SWAT and Police (wip)
For some reasons I wasn't able to take pictures in game (there was a strange problem which make their uniform pink when I approach them, I think it is related to lod and UV, I will try to figure what is the problem)
The policeman is born from my imagination., not from a existing police state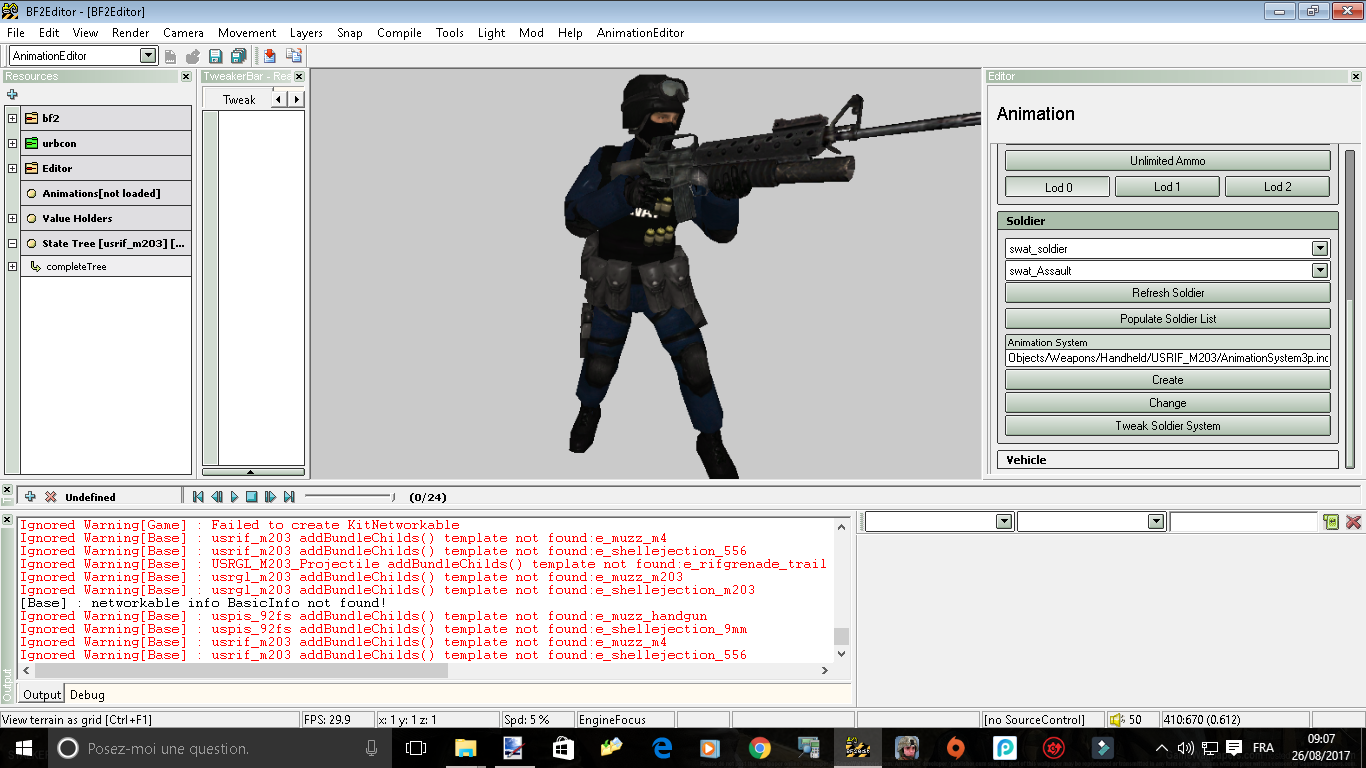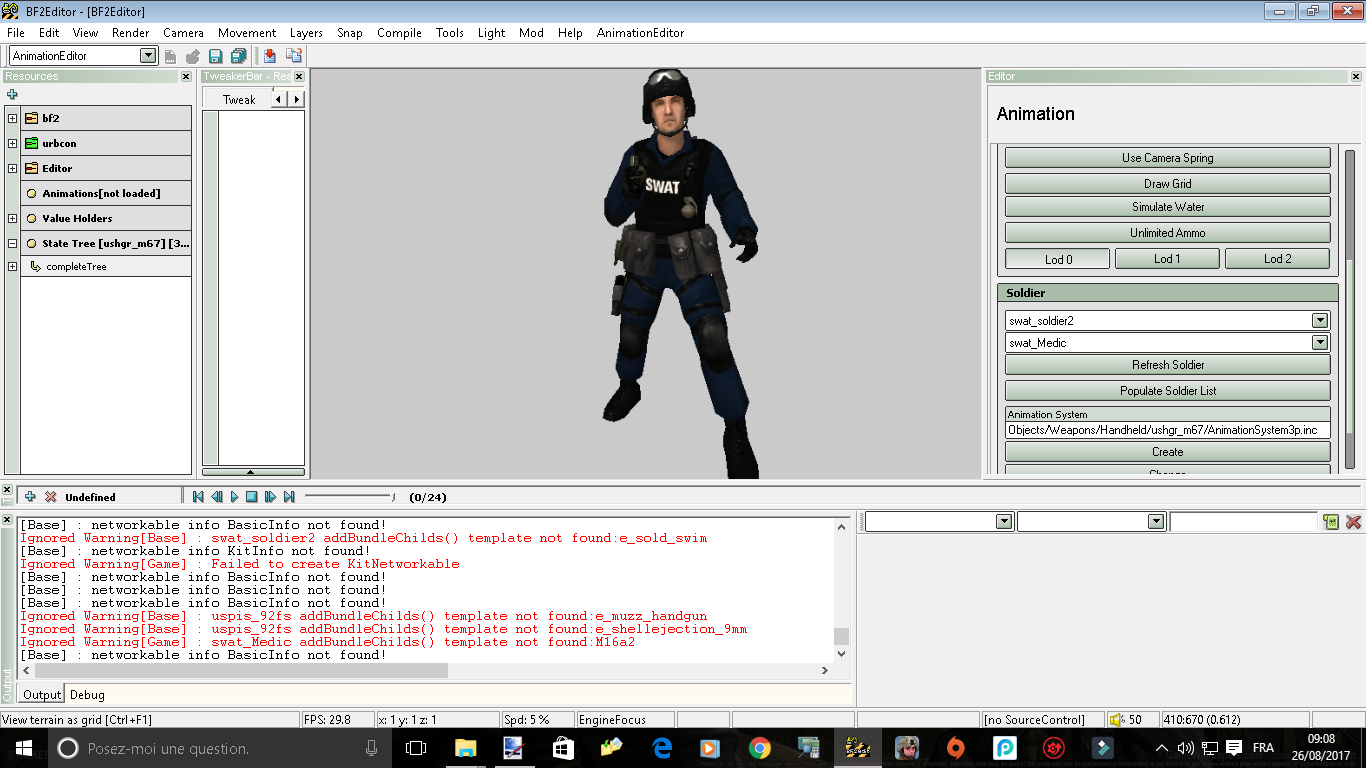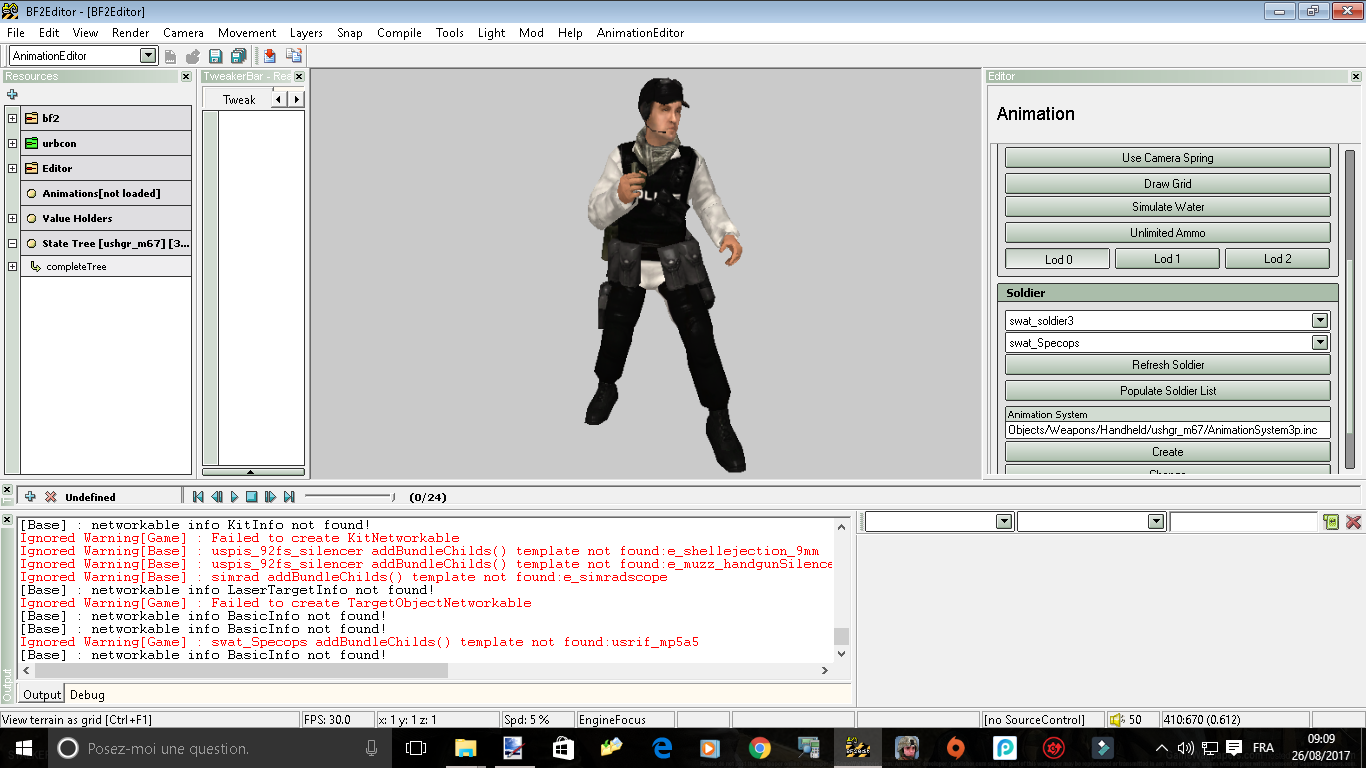 BOPE (wip)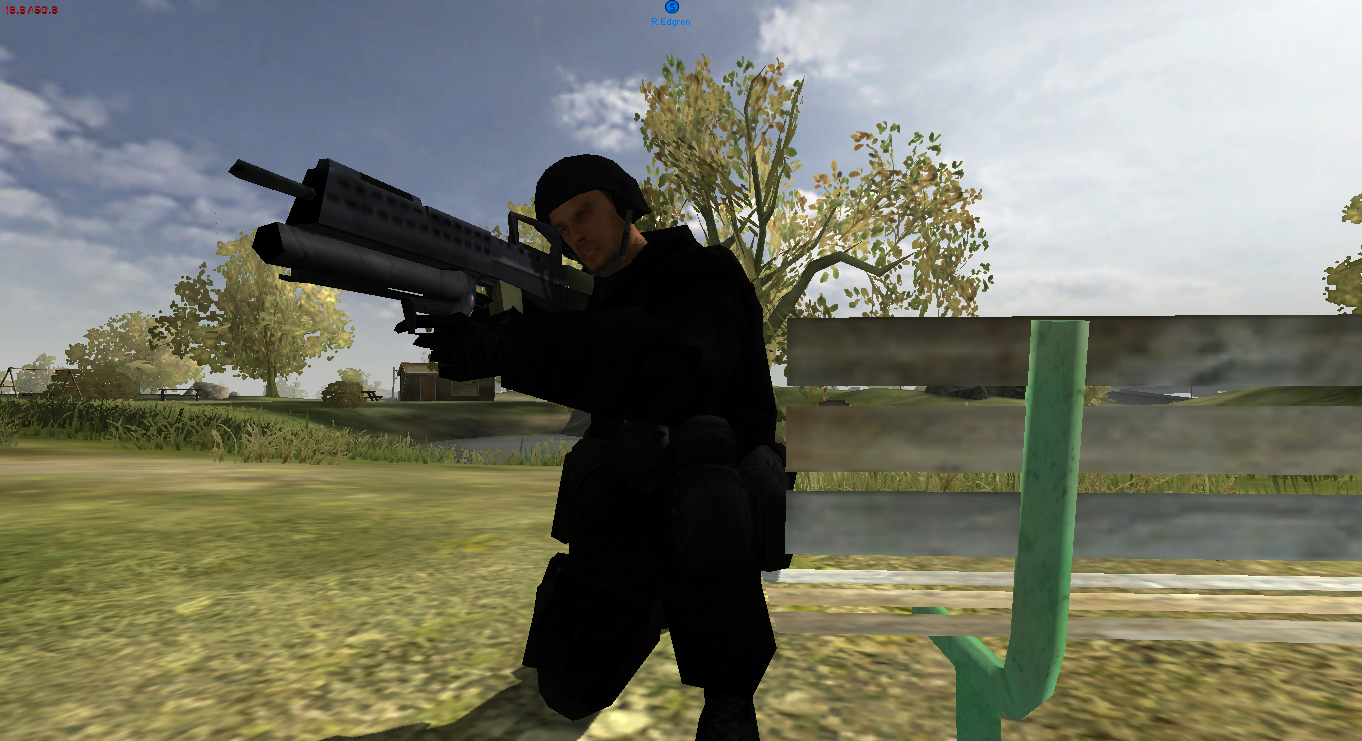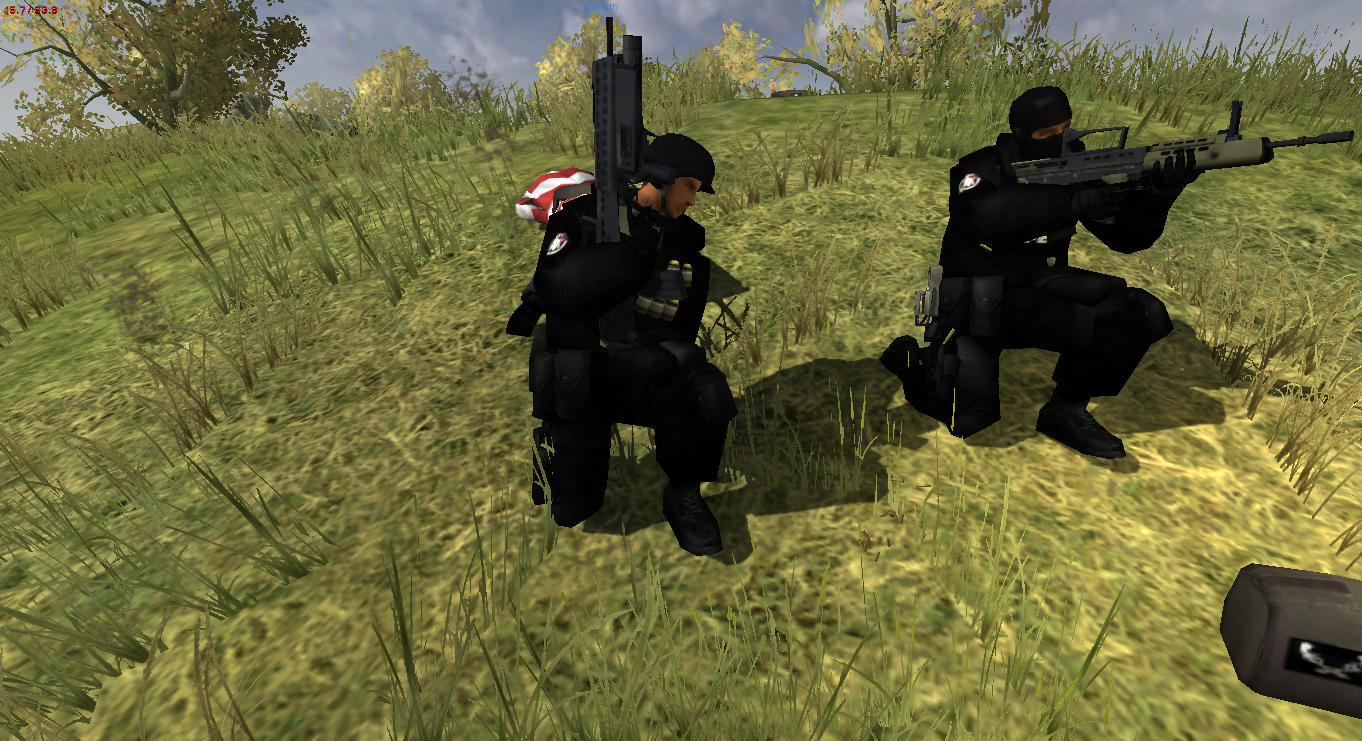 FARC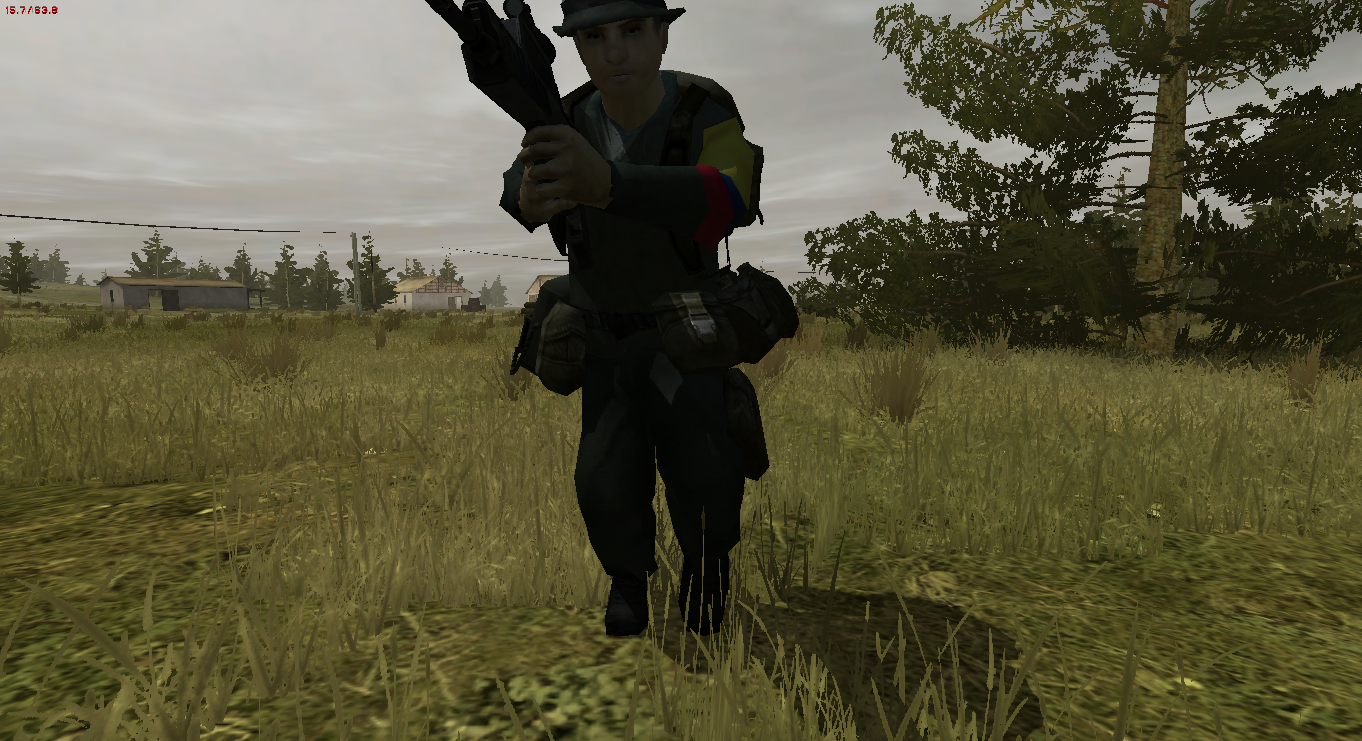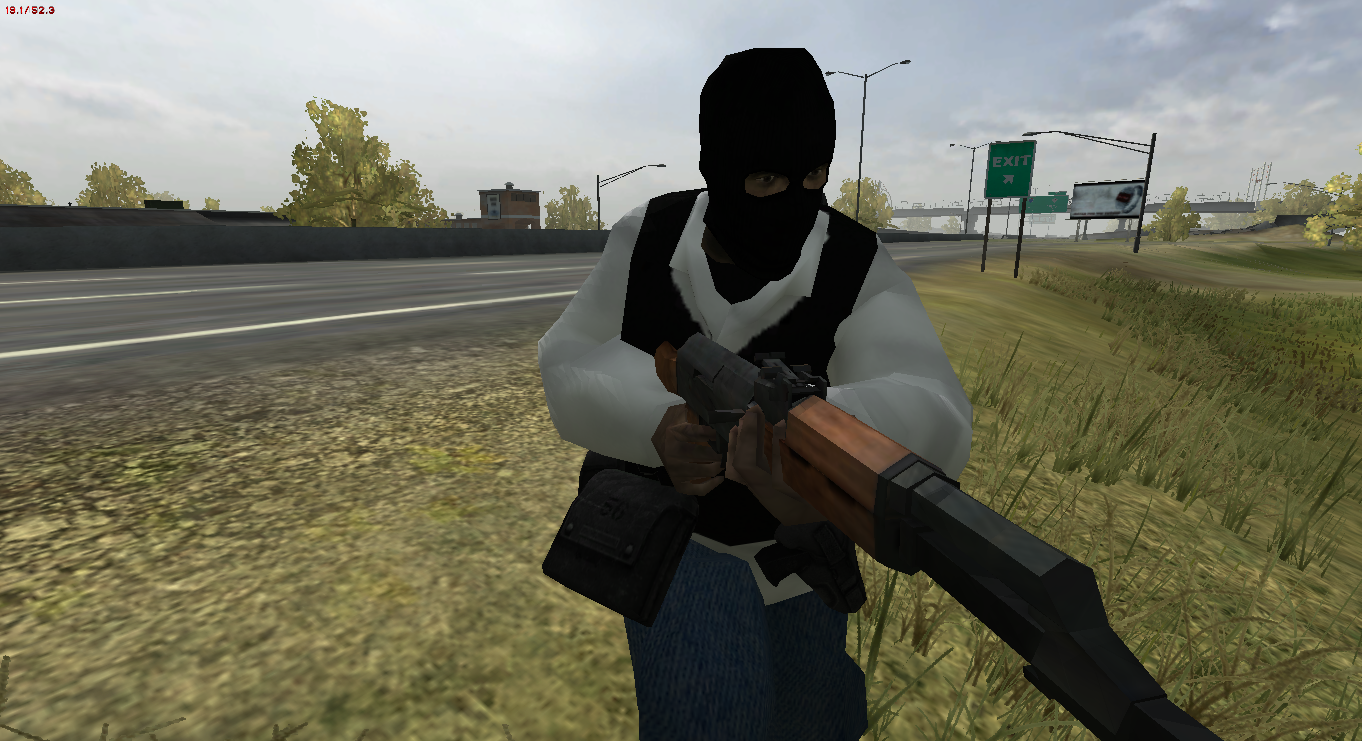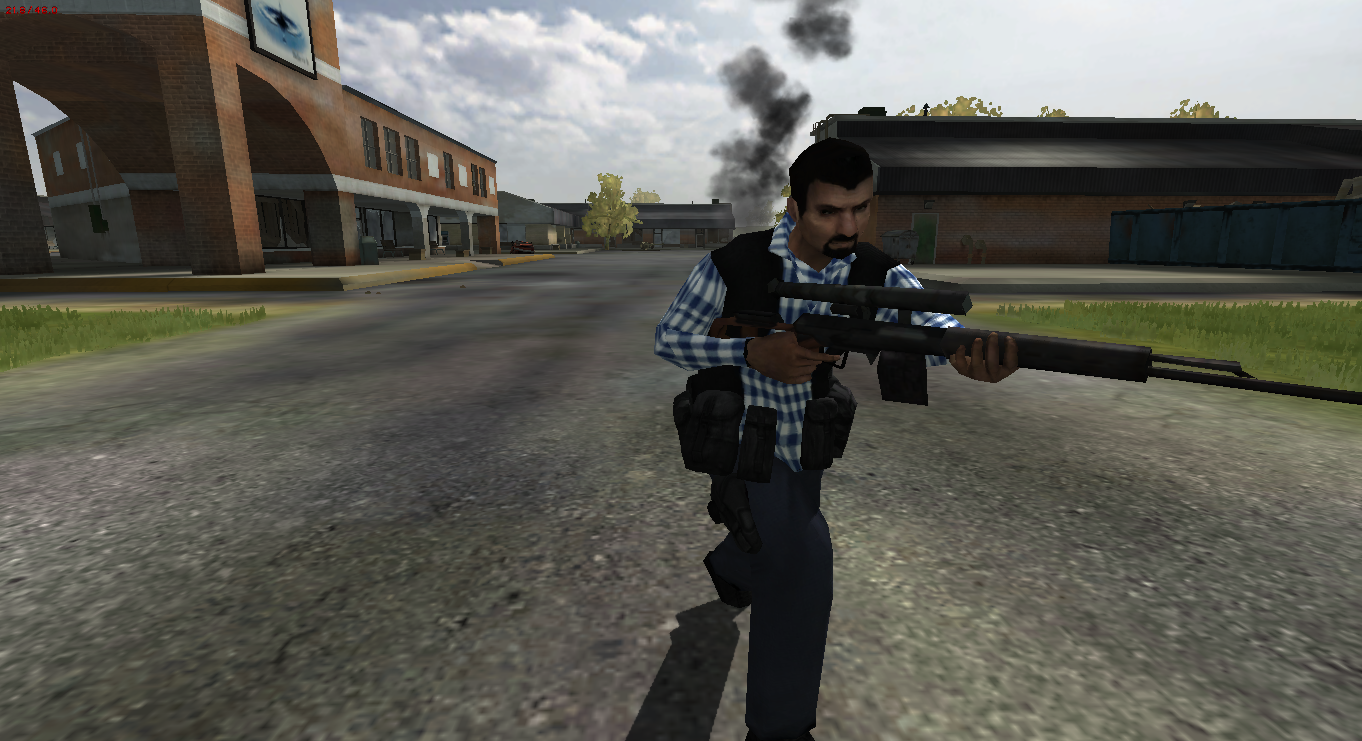 Gangstar (Fictitious and wip)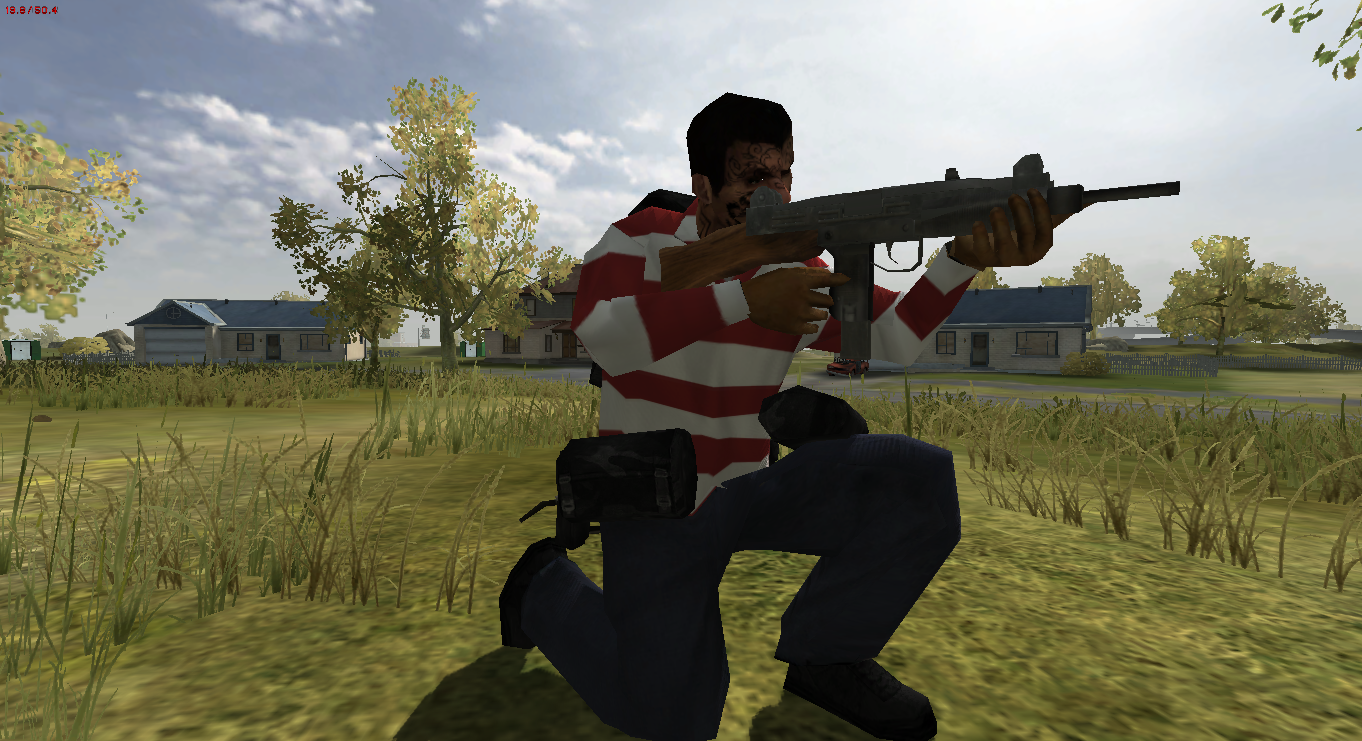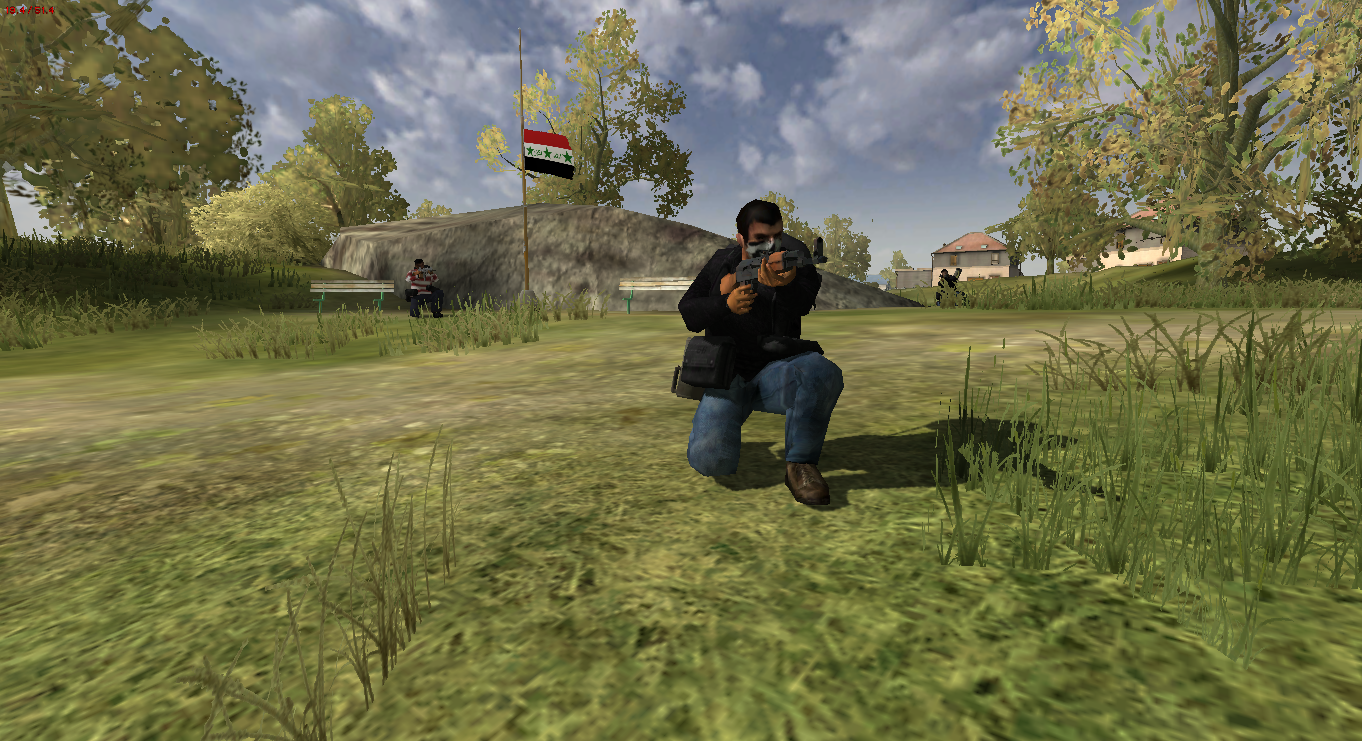 Armed Civilian (Fictitious and wip)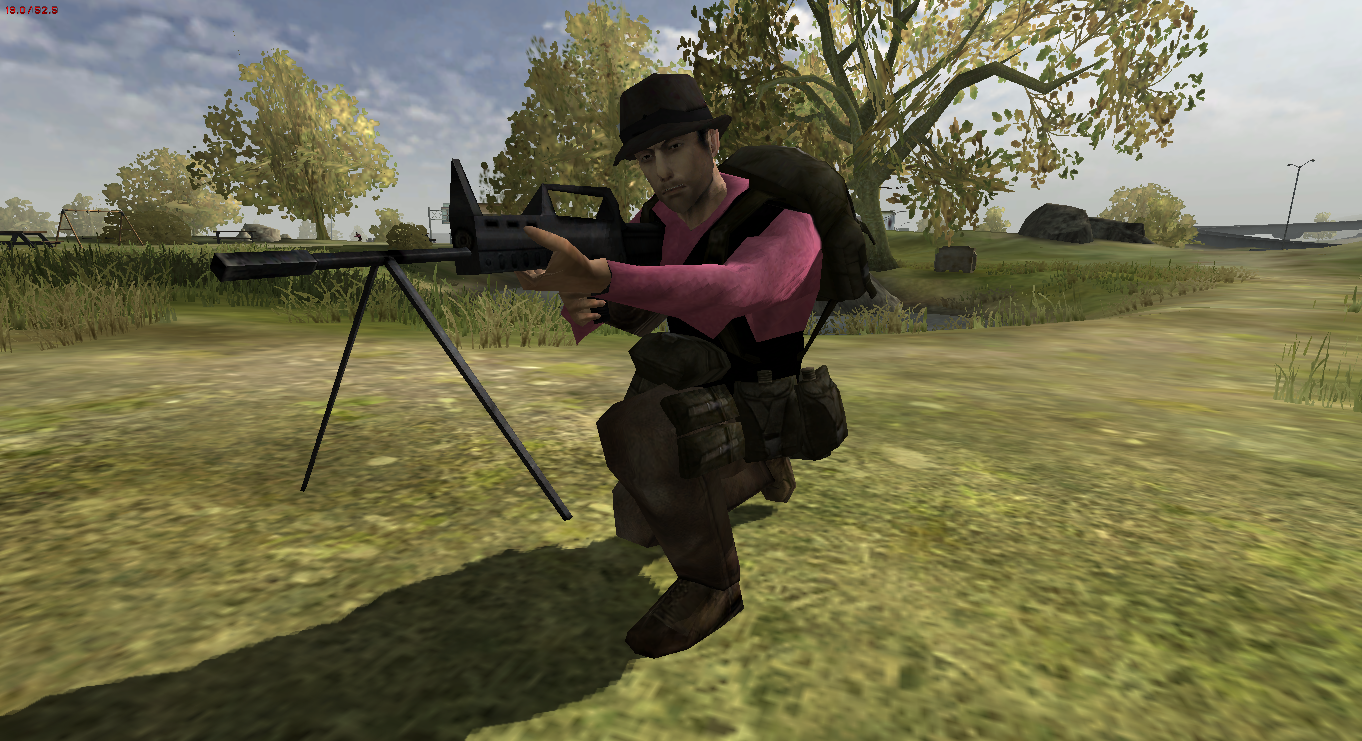 I plan on removing gears from both Armed Civilian and Gangstar, they will have poor equipment, especially armed civilians.
Ok that's all, just to say it : the next group will be the last one.