Does the all seeing, zombie controlling, most evil entity to ever exist, Zombie Master, celebrate Christmas?
That's a redundant question, just look at this zombie smiling with his new hat!
The Zombie Master has upgraded his/her/its/evilis/eviler arsenal of zombies with ZM Industries(TM) Santa hats! Now survivors can die with a warm feeling in their heart, or, is that warm aorta blood bursting from a zombie bite?
Zombie Master doesn't see the difference.
That's not the only thing the Master has updated.
Finding those pesky survivors can be a bothersome. How are you suppose to do evil things if you can't find anybody!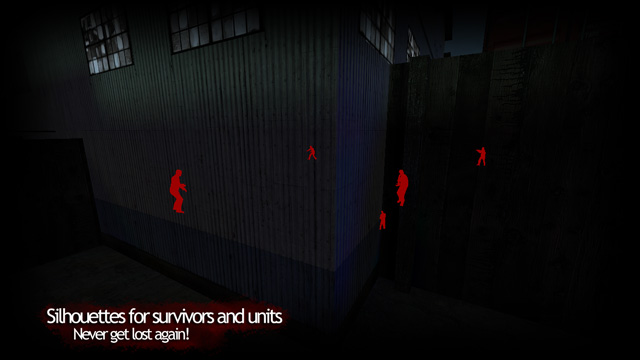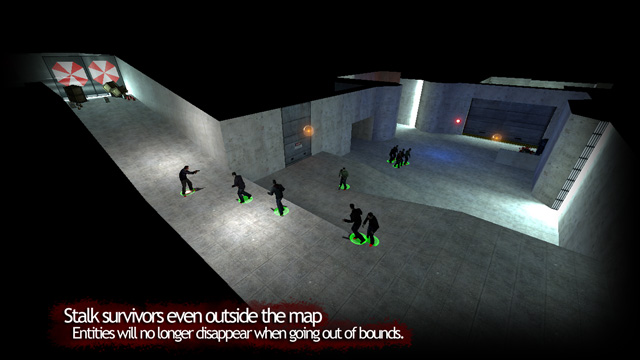 Rest of the changes can be found here!
Development & Thank Yous
Development has gone better than expected. After 500+ commits, alpha 1 is now just a distant buggy mess. By the time you're reading this, alpha 7 should be out. This should be the last "alpha" update. In the future, you'll hopefully see more content driven updates.
Since I haven't had the chance to thank people yet, here I go. Thank you to everybody who drop by the Github page to report bugs. Not to forget all the regular players, old and new alike, who keep the mod alive! Thanks to YOU, too! AND people who spam memes in the Discord server.
Alpha 7
Installer

ZIP