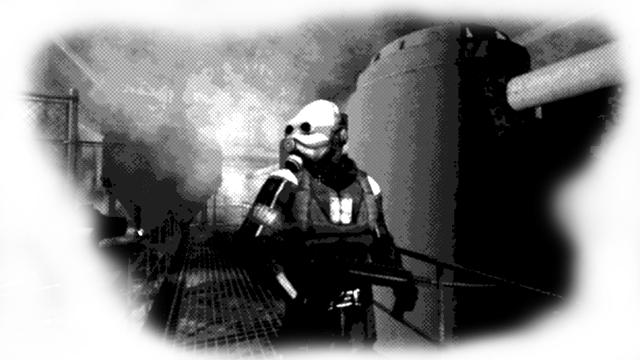 While work still continues to progress on the mod, we are excited to announce that we have begun beta testing on the first two nearly-completed chapters. The dev team has enlisted the help of PlanetPhillip.com and the Beta Testers Collective.
This new project started by Phillip aims to facilitate proper testing for mapping and level design. The dev team here feels that "Alone We Travel" will receive the feedback and criticism it needs to bring a solid, bug-free mod to the community. As the guys over at the BTC run through the completed levels, we can focus on the rest of the mod and continuing our new chapter development.
With that said, we are hard at work finishing up chapter 3 and initial design has begun on chapter 4 as well. So stay tuned and we promise to bring you more very soon!


© 2010 - A PlanetPhillip.com project.