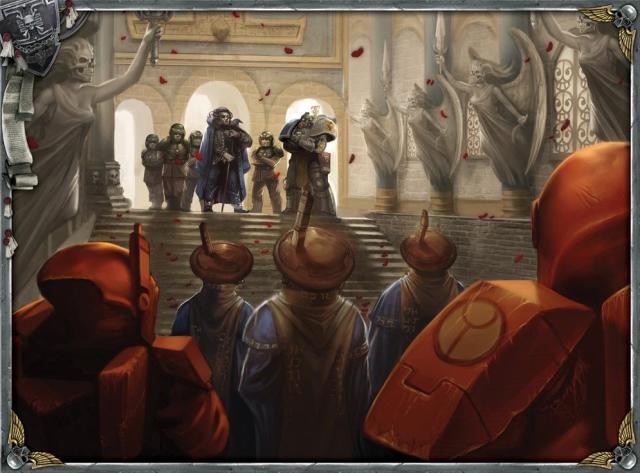 Alliance between Tau Empire and Corporation
Hello again friends. Now i created trade function in Tau race. Its more interesting, i must say. But some people can say, its really hardcore. Tau gameplay was changed. Now you can call your auxillaries only if you build Trade Center. There you can find Kroots, Vespids, Demiurgs and Rogue Traders.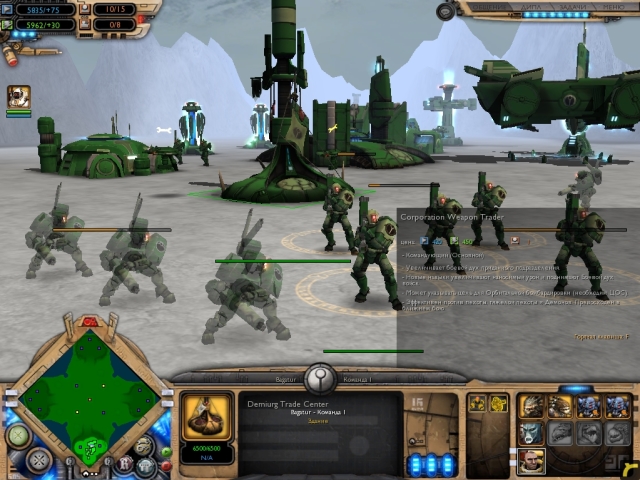 Trade Center is important building and costs a lot of money. So you must forget about thousand kroots in battlefield. Choose your units very wisely, not quickly. Trade Center can add to your army very expensive units.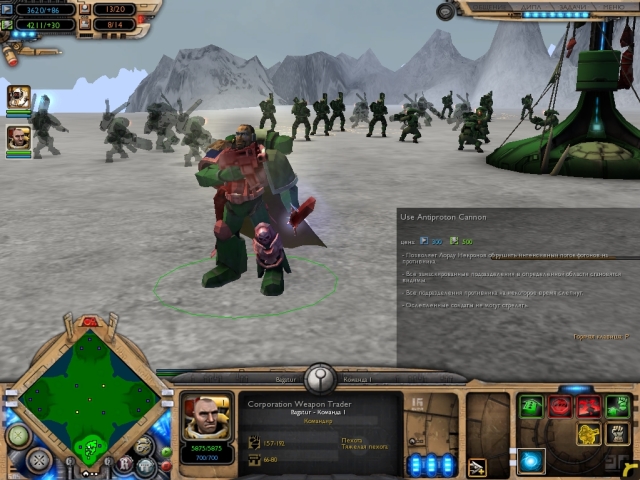 Your Corporation Weapon Trader can use only one superskill and very expensive. Its Antiproton Cannon from space station. It costs a lot of money, but have own effect and can make horrible damage.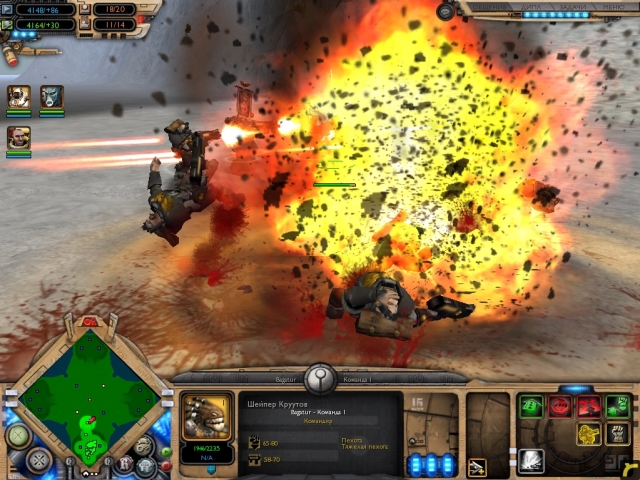 Kroot Shapers can use Napalm Grenades. Its powerful weapon against infantry. Its can kill many enemy infantry units. But it costs a lot of money. So use it carefully.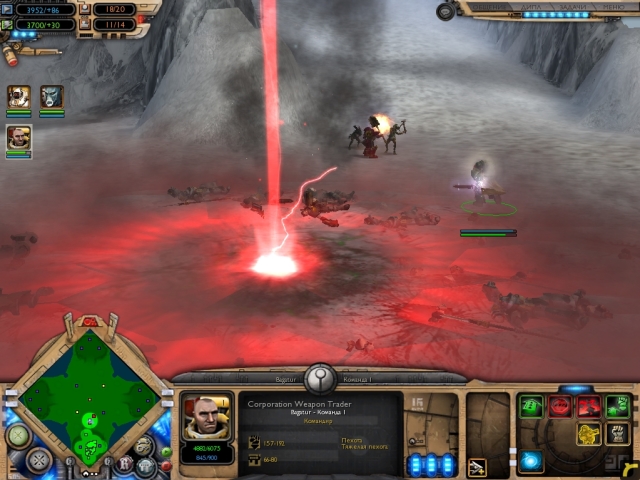 />
If you want to use Antiproton Cannon, you must pay a lot of money. But you can use it against buildings and enemy units. Use it only if the enemy is more stronger then you.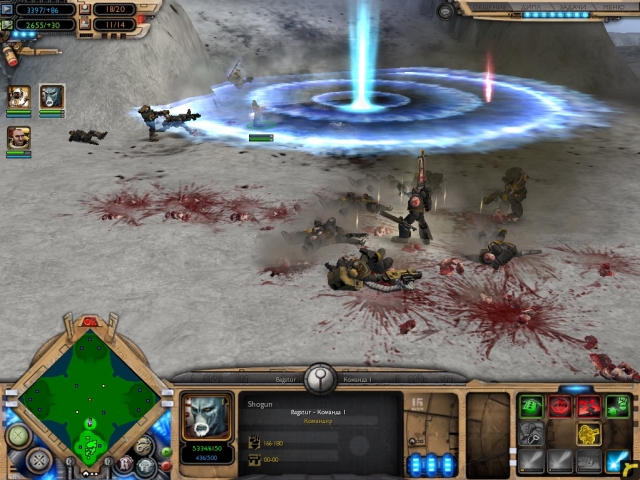 Demiurg heroes from Trade Center can call many kinds of Orbital strike. Its also very expensive and can make horrible damage to units and vehicles. Use it very wisely.
Don`t forget: if you want to use Trade function in Tau race, you must built Trade Center. Its very expensive but useful building. Don`t forget also to build Kayoun Centre, if you want to call Kroot units.
Good luck!