Hello, i've been gone for awhile for both IRL issues and helping a few nice fellows on their HDTFC mod and other things, anyway now I haven't had enough time to make a new version of the mod because for the next version I would like to "Remaster" all the maps and make a few new ones, but in the meantime I was able to customize the antlion's and the zombies textures and I will show you them. After those models I will also show the new map and second way of health, "Health vitals"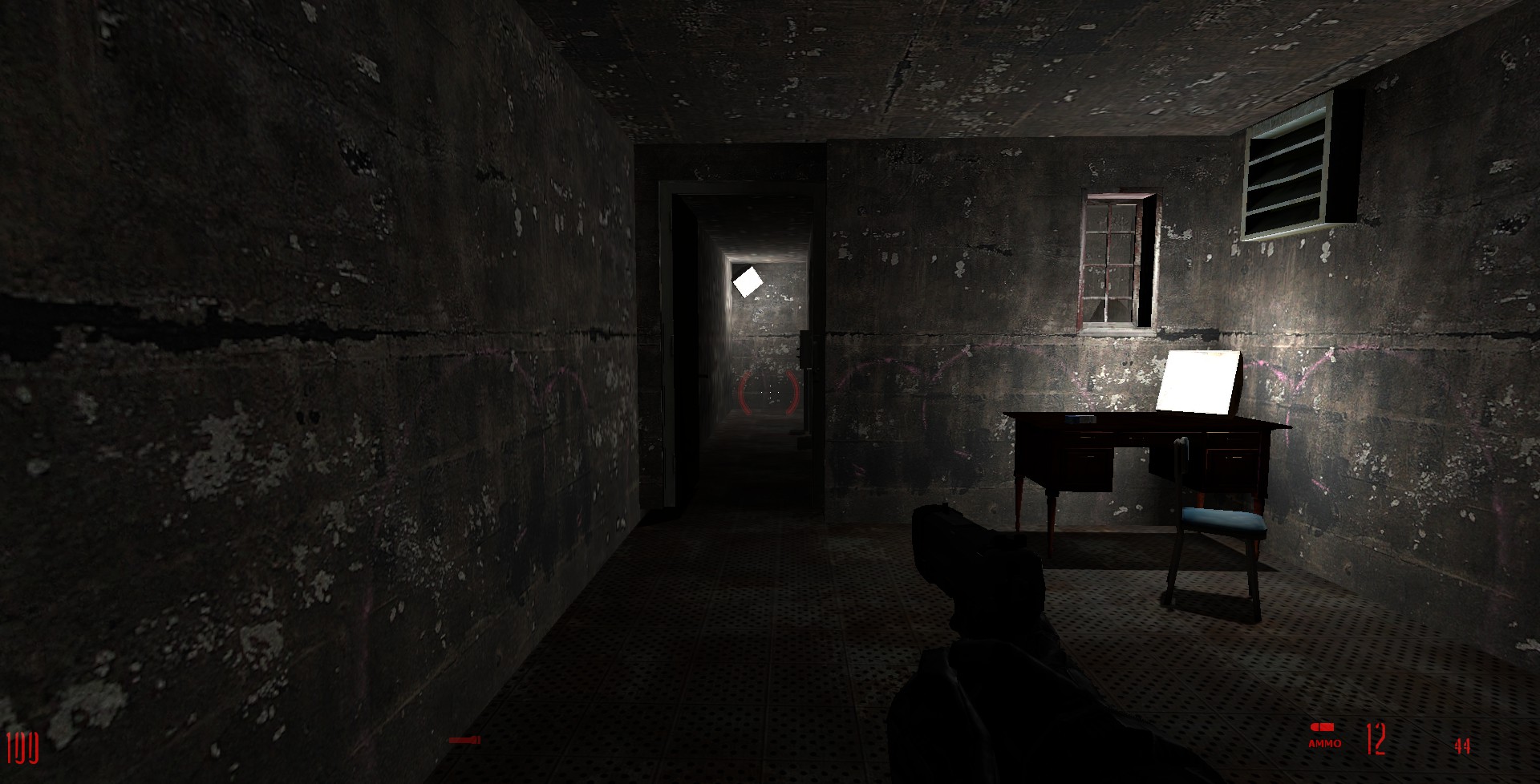 This is the new map, I will now show the models and end this article.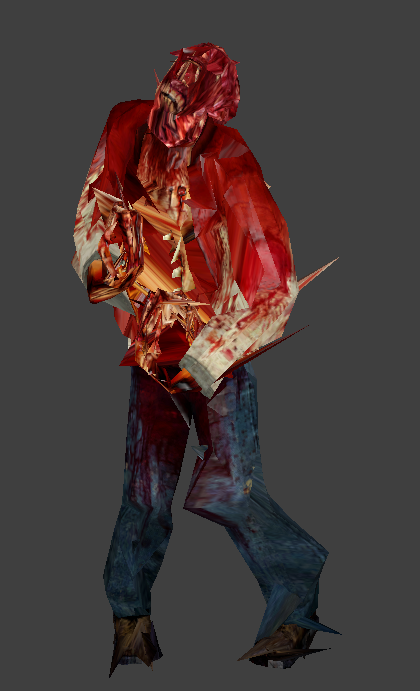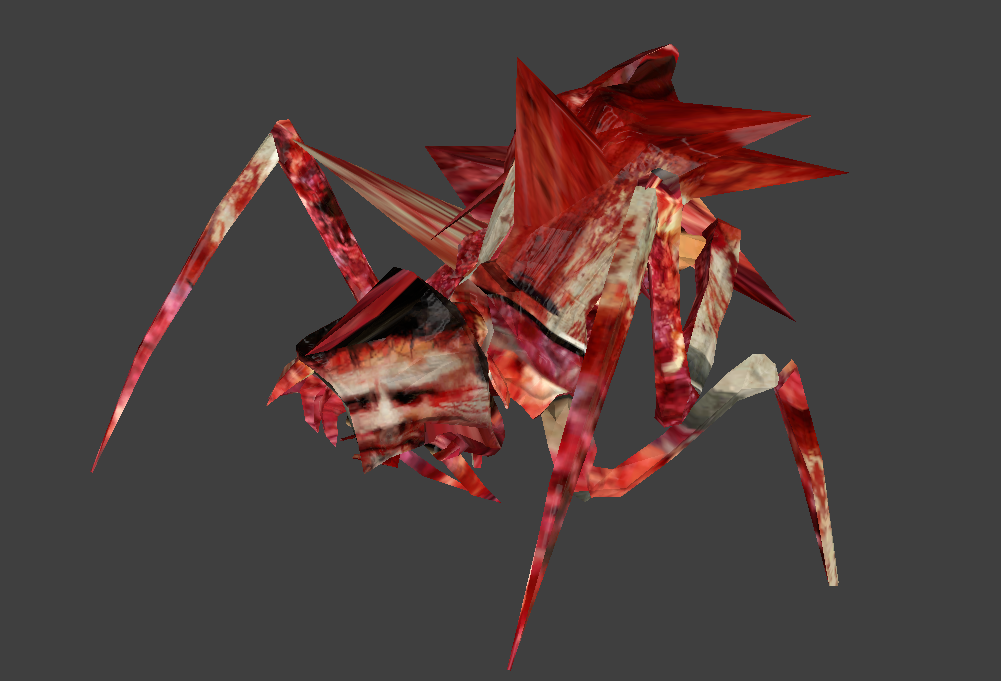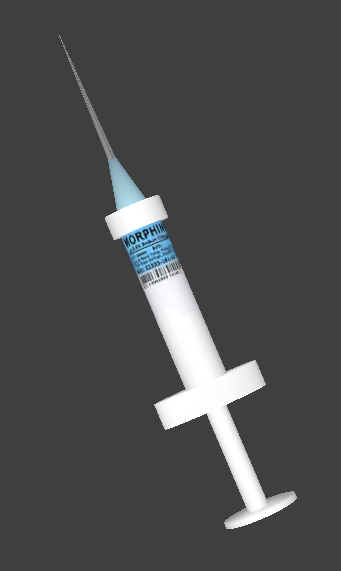 These are all the models done and that was the level I made for the mod, hopefully I can release a new version soon!